13
Melissa Johnson Joins DLA+ as Marketing Coordinator
+

See All News Posts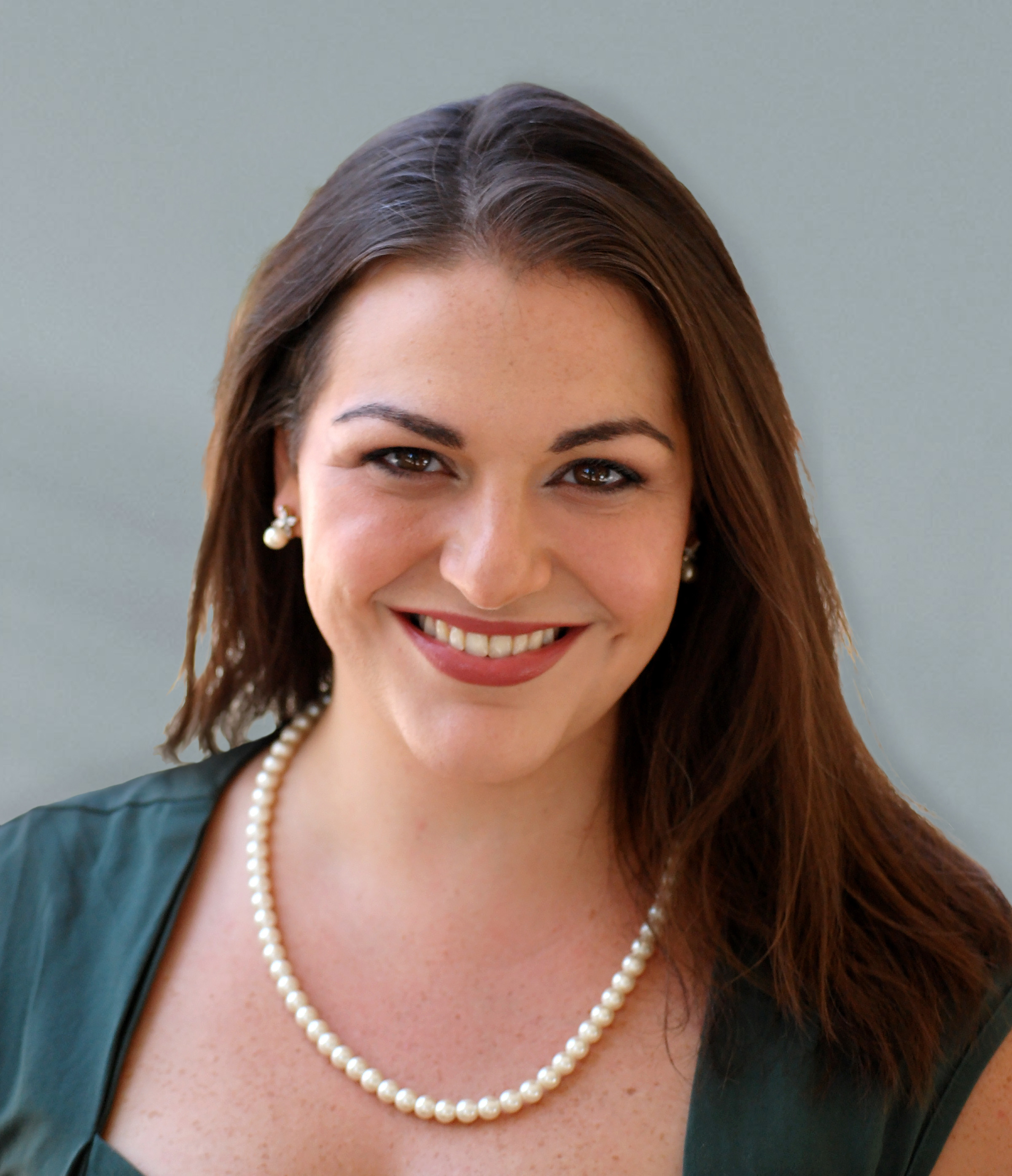 Melissa Johnson will assist in marketing and business development activities at DLA+
DLA+ is thrilled to welcome Melissa Johnson as Marketing Coordinator. Melissa has over 5 years of administrative experience and 4 years of marketing experience in the A/E/C industry. She has a Bachelor of Arts in Voice Performance from Carnegie Mellon University and a Master of Music in Voice Performance from Florida State University. While in Tallahassee, she began her journey in the A/E/C industry and enjoyed her work so much, she decided to pursue it full-time.
Melissa is responsible for assisting the Marketing and Communications Manager in the execution of all aspects of the marketing and business development strategic plan including internal and external communications such as advertising, public relations, website, social media, conference and industry events, proposals and presentations, and assisting DLA+ Principals in the business development process.
For more on Melissa and the rest of our team, visit: Our People.
About DLA+ Architecture and Interior Design Headquartered in Pittsburgh, Pennsylvania, DLA+ is a full-service Architecture and Interior design firm dedicated to providing Strategic Architecture(SM) solutions through a collaborative and integrated approach to delivering projects for clients. Its team of talented professionals has broad and deep experience in all aspects of the architecture and interior design disciplines, significant LEED and design/build background, and extensive construction contract administration experience. Visit www.DLAplus.com for more information.