Forms+Surfaces Production Facility
DLA+ worked with its sister company Avanti Design+Build to create a comprehensive master plan and an implementation plan for a phased expansion and upgrades to Forms+Surfaces (F+S) production facilities and a new corporate headquarters. The planning defined an initial three-phase, 180,000 SF project addressing warehouse and production facilities which has been completed using design-build delivery. Programming and planning have been completed for a 30,000 SF headquarters facility, with design and construction pending.
Project Team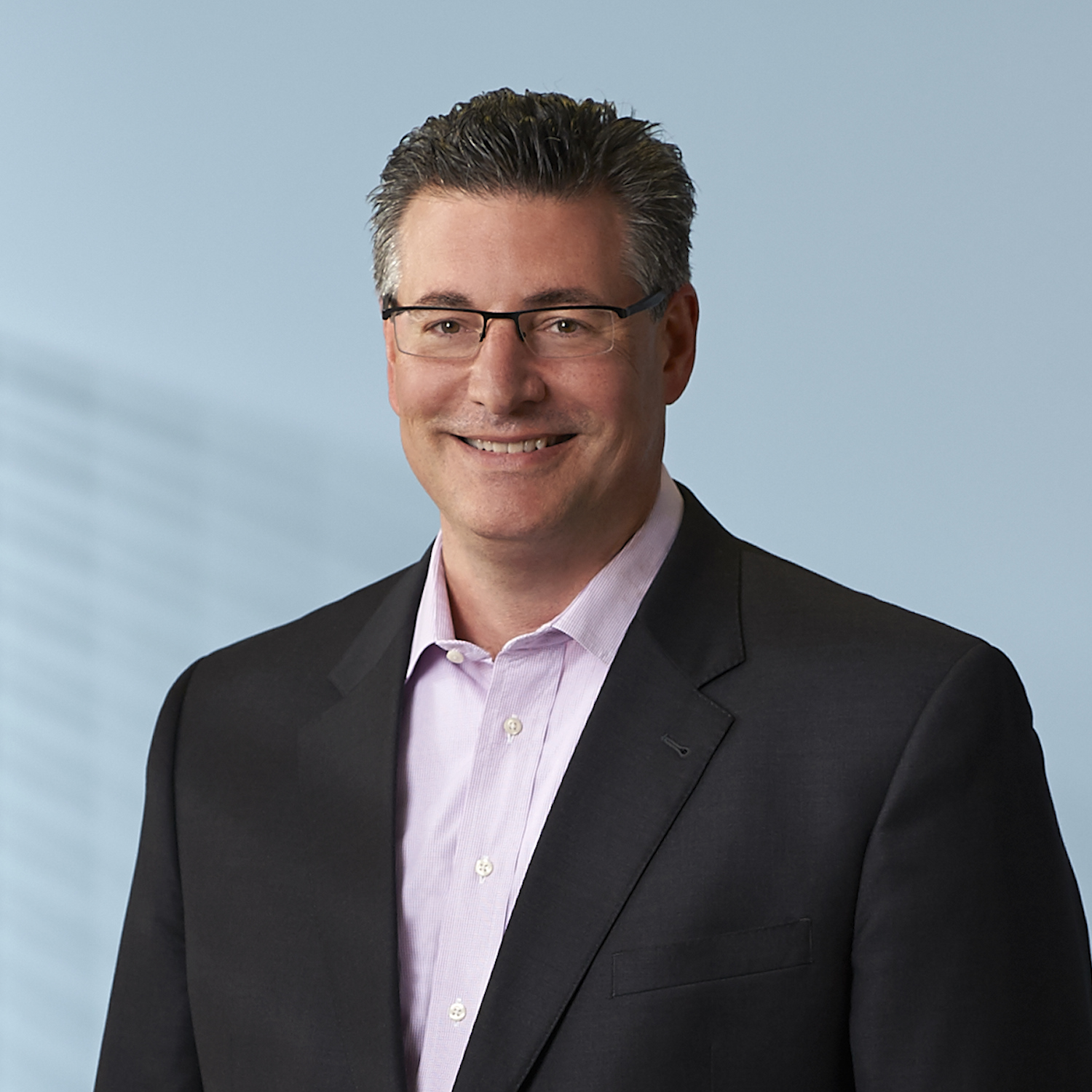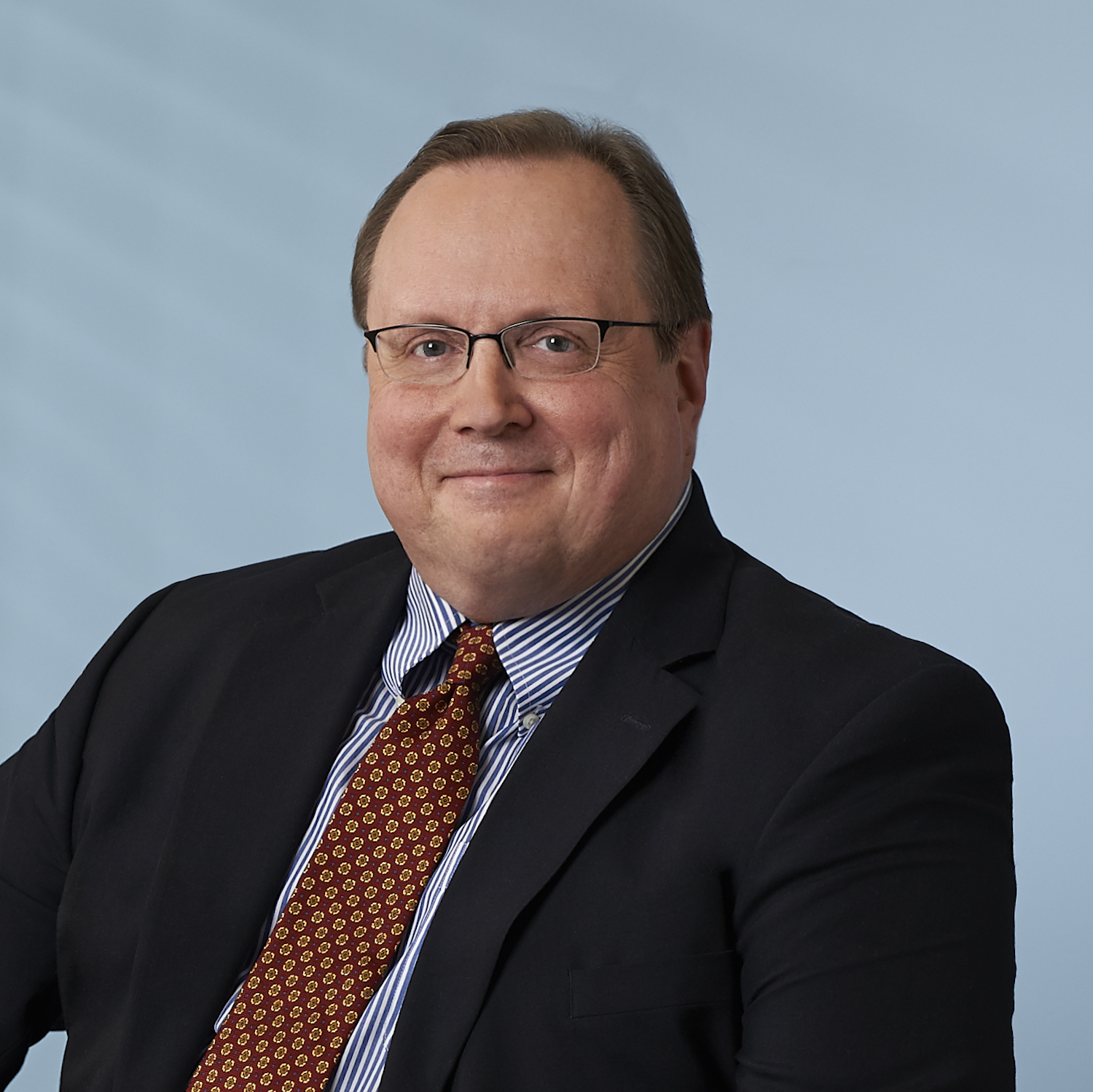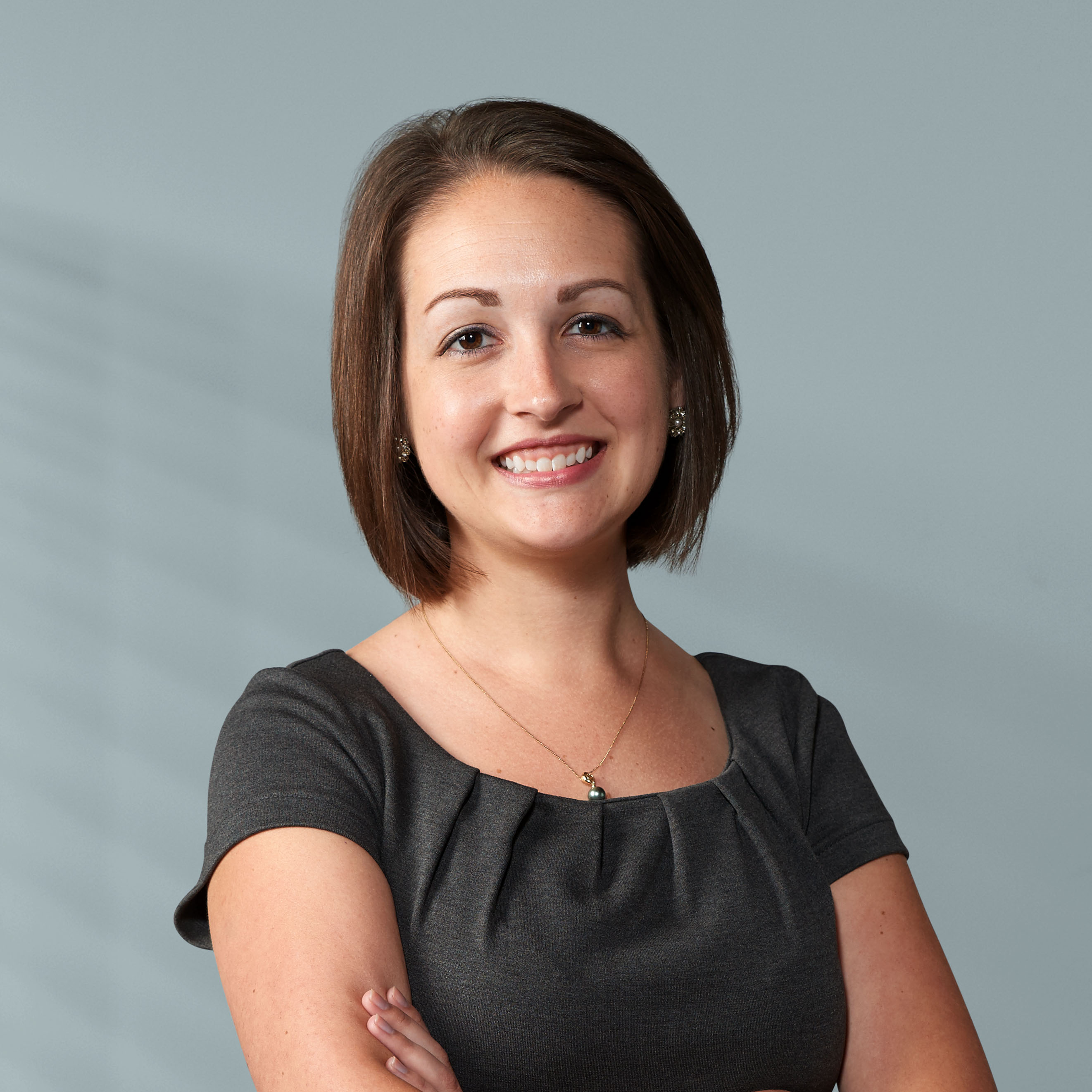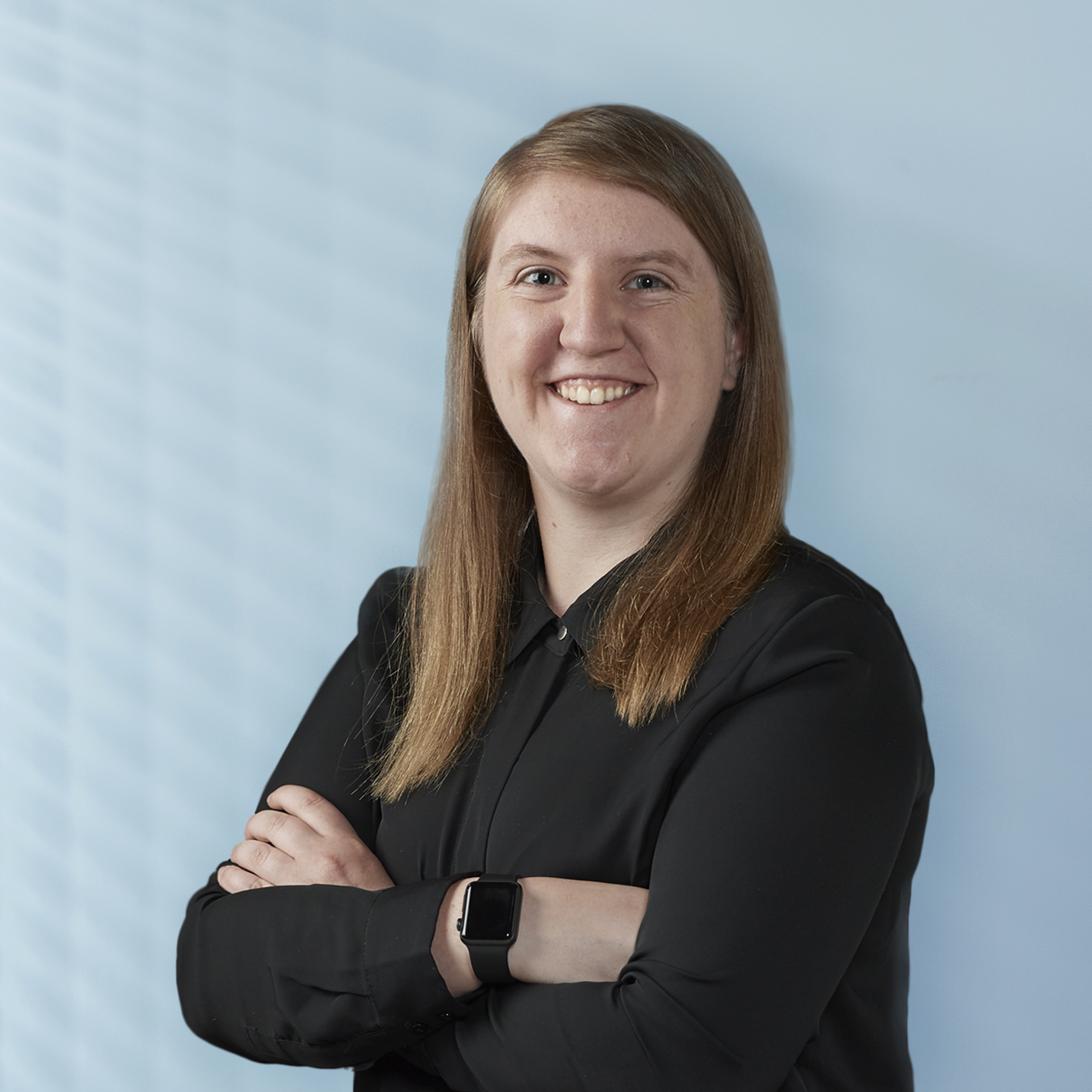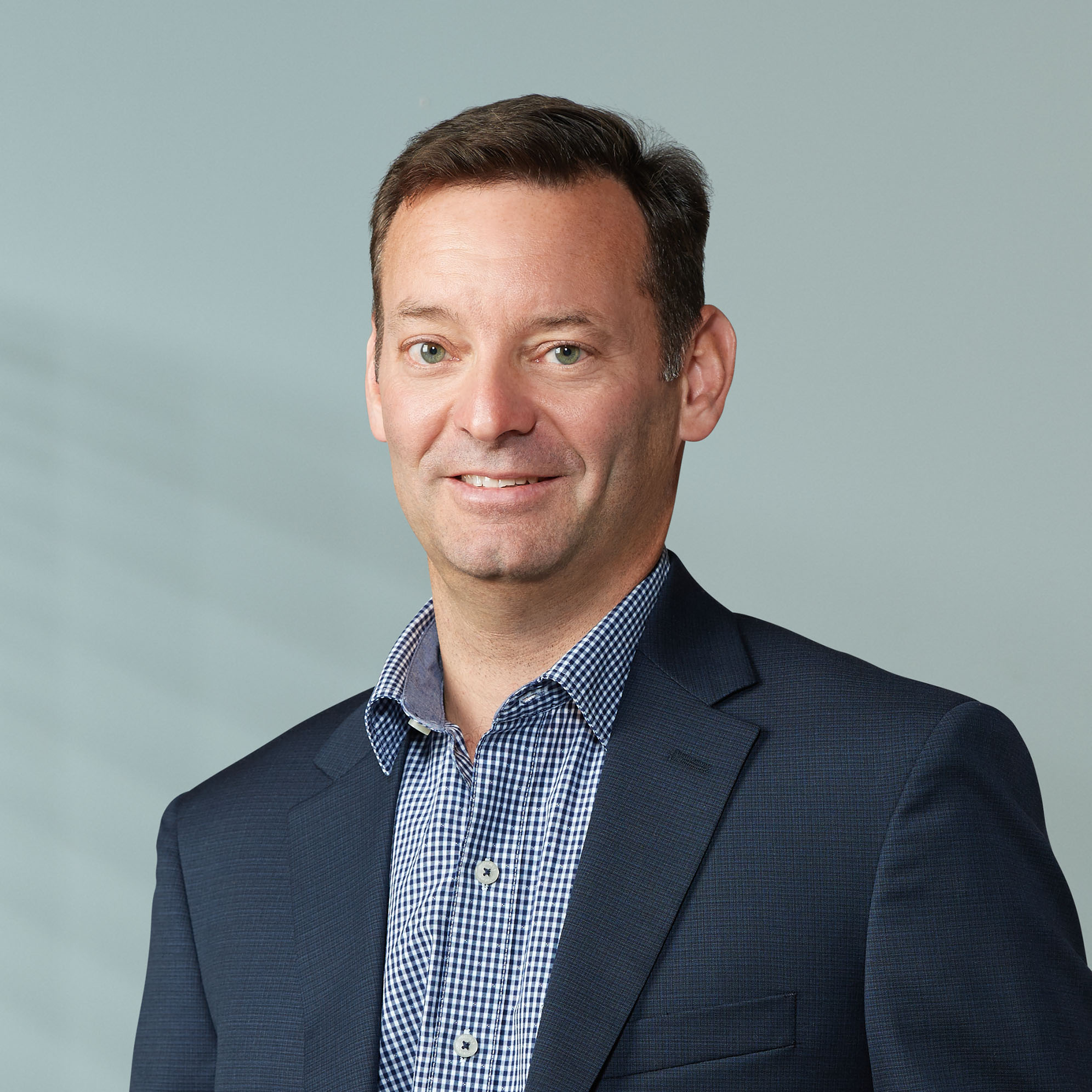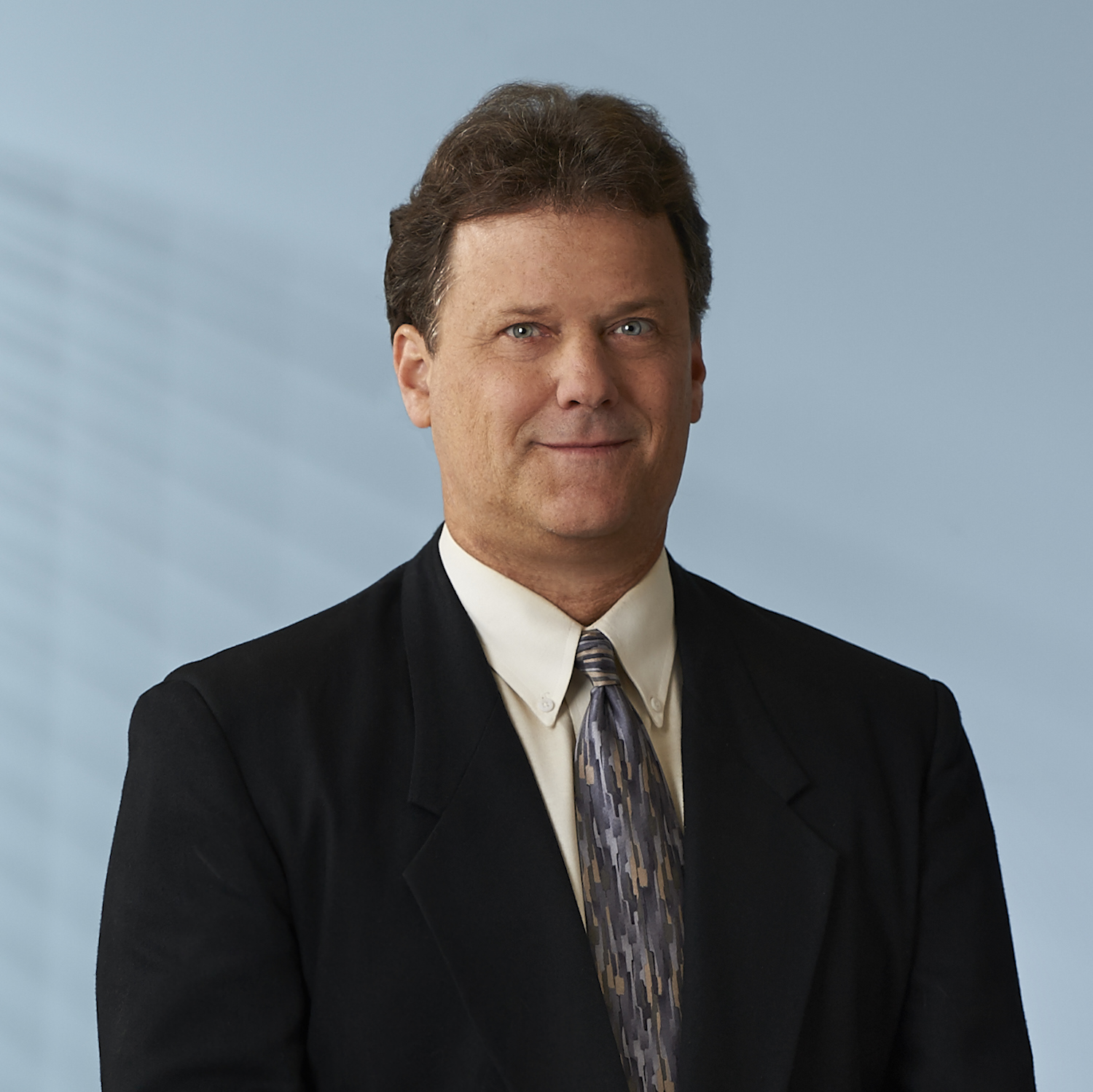 Owner

Forms+Surfaces
Services

Architecture
Construction Administration
Completion Date

November 2020
Project Size

180,000 SF
Project Cost

$5.1 Million
The essential goal of the project was the consolidation of Forms+Surfaces facilities into one, more centralized location. A study was required to quickly generate a design strategy and implementation plan which involved due diligence assessments, programming, conceptual design, and cost estimating. The study included both operational and physical assessments seeking improved production efficiency in an enhanced workplace environment. Phases one through three were designed and constructed using fast-track, design-build delivery, allowing F+S to exit expiring leases and occupy the newly renovated facility in phases.
Phase one was completed in March 2020, transforming the 60,000 SF basement into a new company warehouse. The space required a complete infrastructure replacement, including water infiltration management, automated lighting, restrooms, temperature-controlled storage area, and racking and packaging space.
Phases two and three were completed in August and November of 2020, respectively. This effort involved renovations to a 120,000 SF existing warehouse locating the production functions in one half of that space with support functions in the second half. The production area features a state-of-the-art paint line and packaging and shipping areas. Other design elements include skylights, automated LED lighting, break rooms, restrooms, offices on a mezzanine with a view of the production floor, and a refreshed building exterior providing a new customer entrance.
Upon its execution, the new Headquarters will complete the consolidation with improved operations and enhanced facilities designed in alignment with the F+S culture and brand.