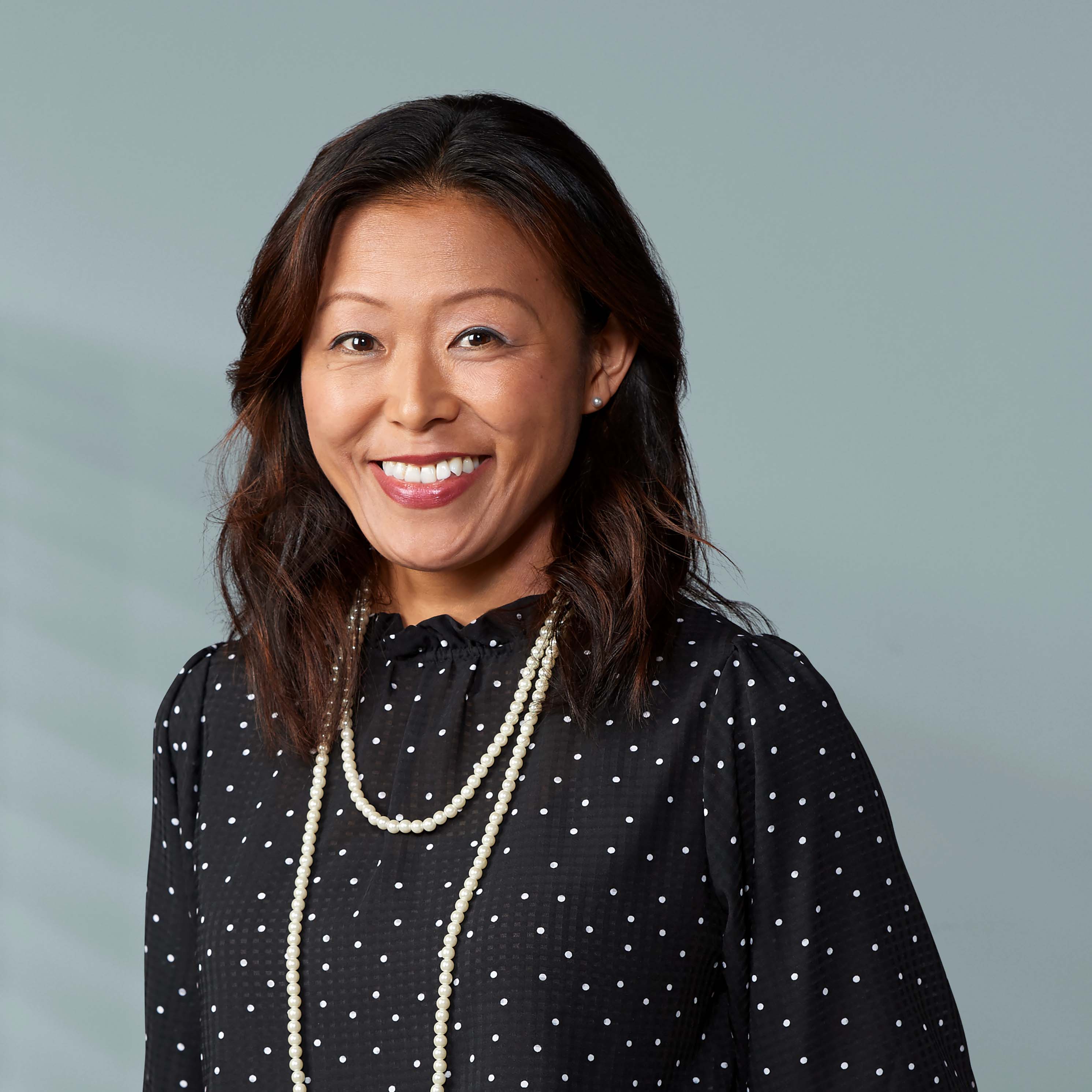 Azusa Kondo, AIA
Project Architect
Azusa started at DLA+ in 2016 and has an Associate Degree and Bachelor of Science in Architecture from Nihon University in Japan and a Bachelor of Architecture from the University of North Carolina in Charlotte. In addition to her degrees, she has over 10 years of experience in the industry and is a Revit Architecture 2010 Certified Professional.

For Azusa, architecture runs in the family – her grandfather, father, uncle, aunt and brother are architects. Seeing their hand-drafted drawings and balsa-wood residential models at a young age gave her an interest in architecture. During college, studying Western architecture was exciting and she was influenced to practice architecture outside of Japan. This desire pushed her to move to the US and practice.

Beyond a broad view of architecture from both sides of the world, she is experienced in the production and coordination of Construction Document drawings and specifications, LEED project coordination and submissions, and architectural detailing and code analysis. Azusa brings these skills and her high proficiency in BIM to projects in Corporate/Commercial, Residential, Healthcare and Higher Education.

Even away from the studio, she still is enjoying her love of architecture by exploring the city to find historical buildings, drawing and creating Origami. She stays active by swimming, skiing, biking, playing tennis and practicing yoga.