Beadling Soccer Club Complex Master Plan
Project Team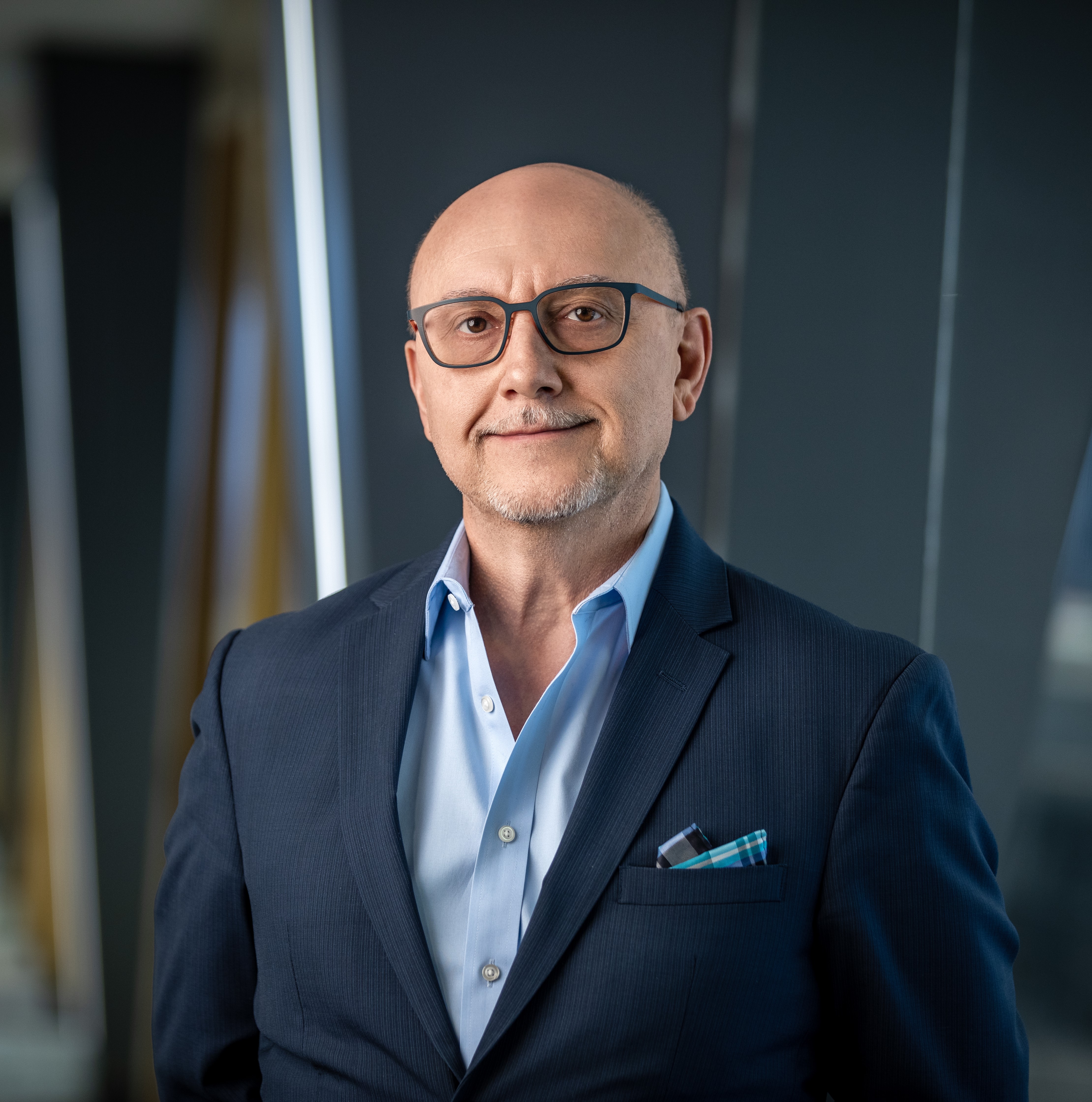 ​Nick Doichev, AIA
Senior Vice President - Architectural Design/Principal and Corporate Commercial Market Practice Leader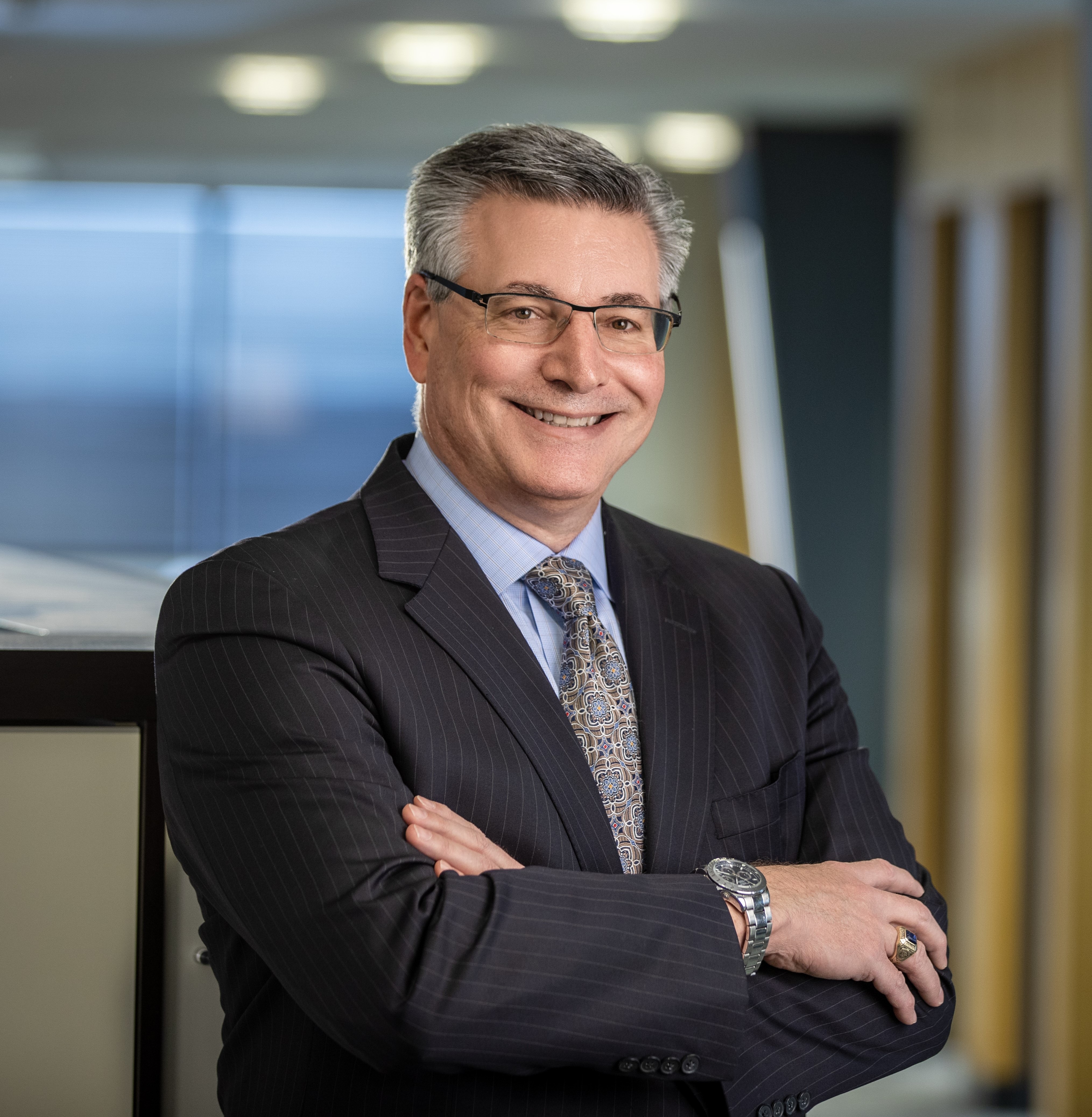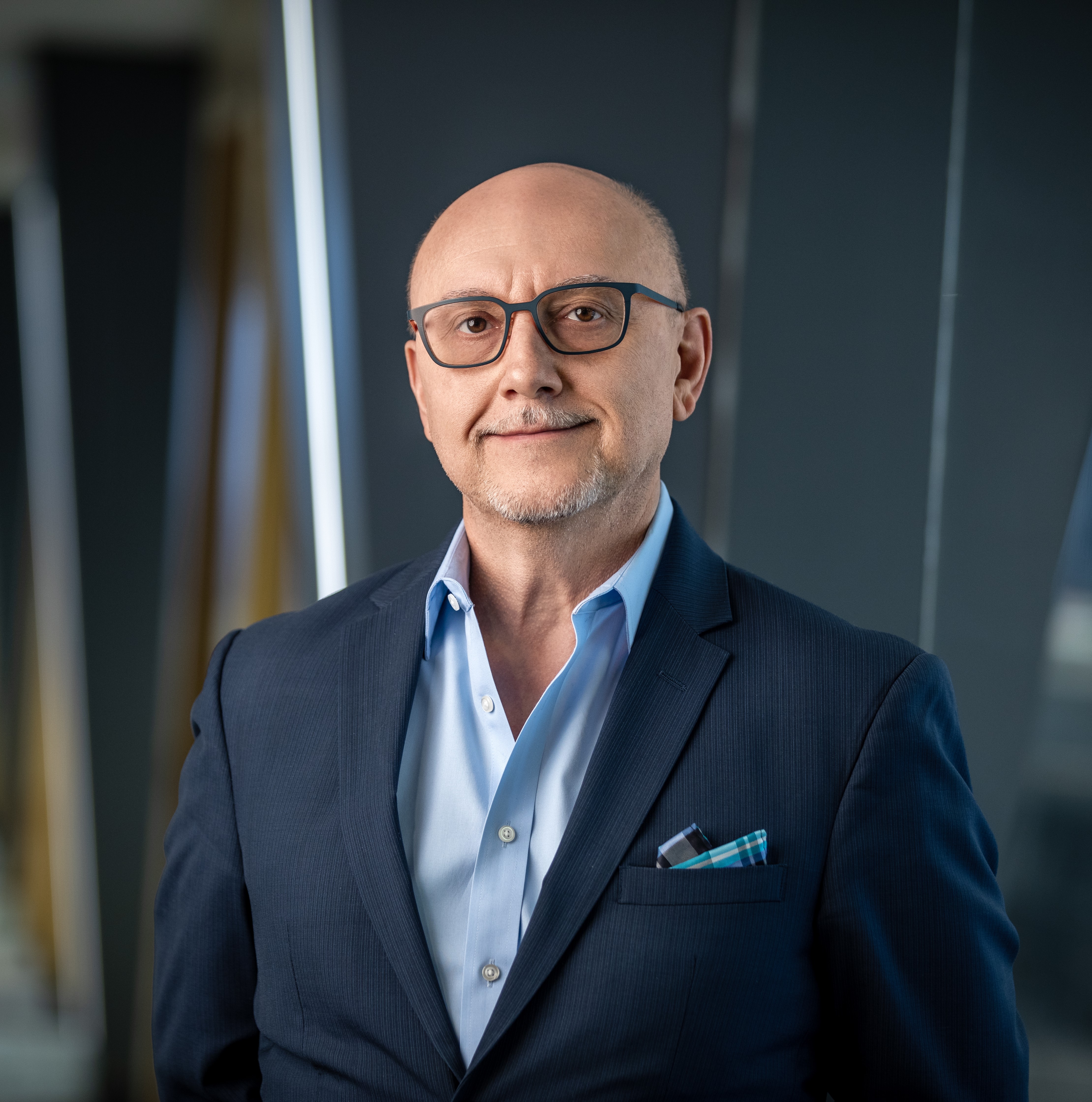 Architect of Record

DLA+ Architecture & Interior Design
Owner

Beadling Soccer Club and South Fayette Township
Services

Architecture
Planning
Completion Date

2015
Project Size

235,000 SF Indoor Facilities
Project Challenges and Outcomes
Challenges

Beadling Soccer Club and South Fayette Township are jointly developing a sports complex that contains indoor and outdoor sports fields as an expansion of the existing community park and the development of the former Mayview State Hospital site into a major recreational facility and be developed in two phases.  This facility will be attached by hiking trails to the Upper St. Clair Community Park.
Outcomes
The community and the soccer club can enjoy 3 full-sized soccer fields, 1 field for 8 v 8 play and 1 multi-use field for other sporting events.  Fields will be lighted to extend the hours of use.  Concessions, restrooms and storage will be located in a support building near the fields.  In addition, there will be two indoor facilities an indoor baseball training building and an indoor sports training/playing facilities.   
The indoor sports facility will feature two full-sized soccer fields, an adjacent warm-up area, pro shop, dressing rooms, concessions/dining area, lobby, lounge areas and spectator seating for both fields on the first level.  The second level will contain a large meeting room, spectator seating and office spaces for the Soccer Club, TOP Soccer (a program for disabled players) and the Pennsylvania West Soccer Association home offices.