PennWest Clarion ​University Tippin Gymnasium & Natatorium Renovation
The DLA+GUND Partnership Joint Venture was selected by PA DGS to provide design services for PennWest Clarion University's Tippin Gymnasium renovation and expansion.
Project Team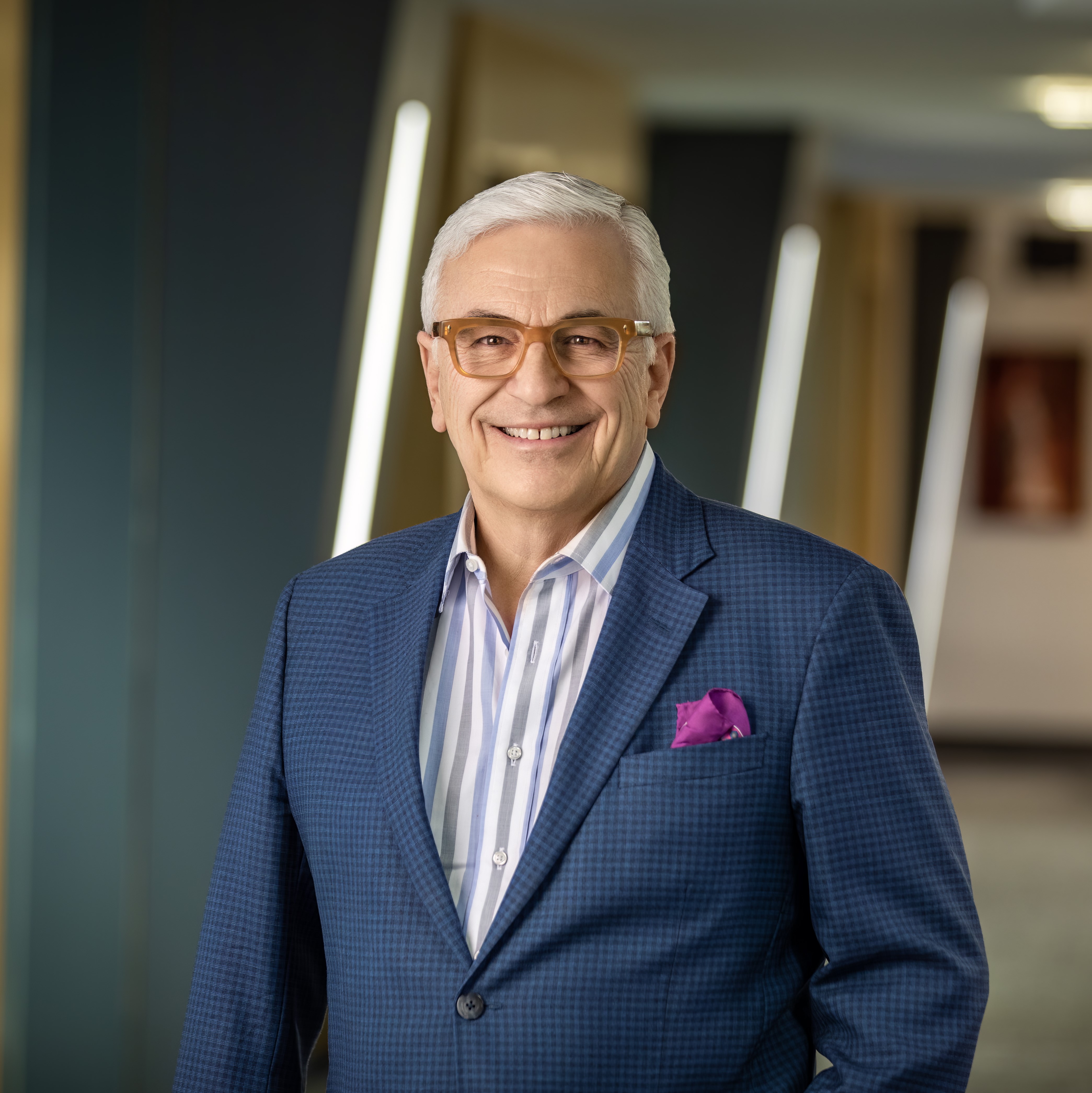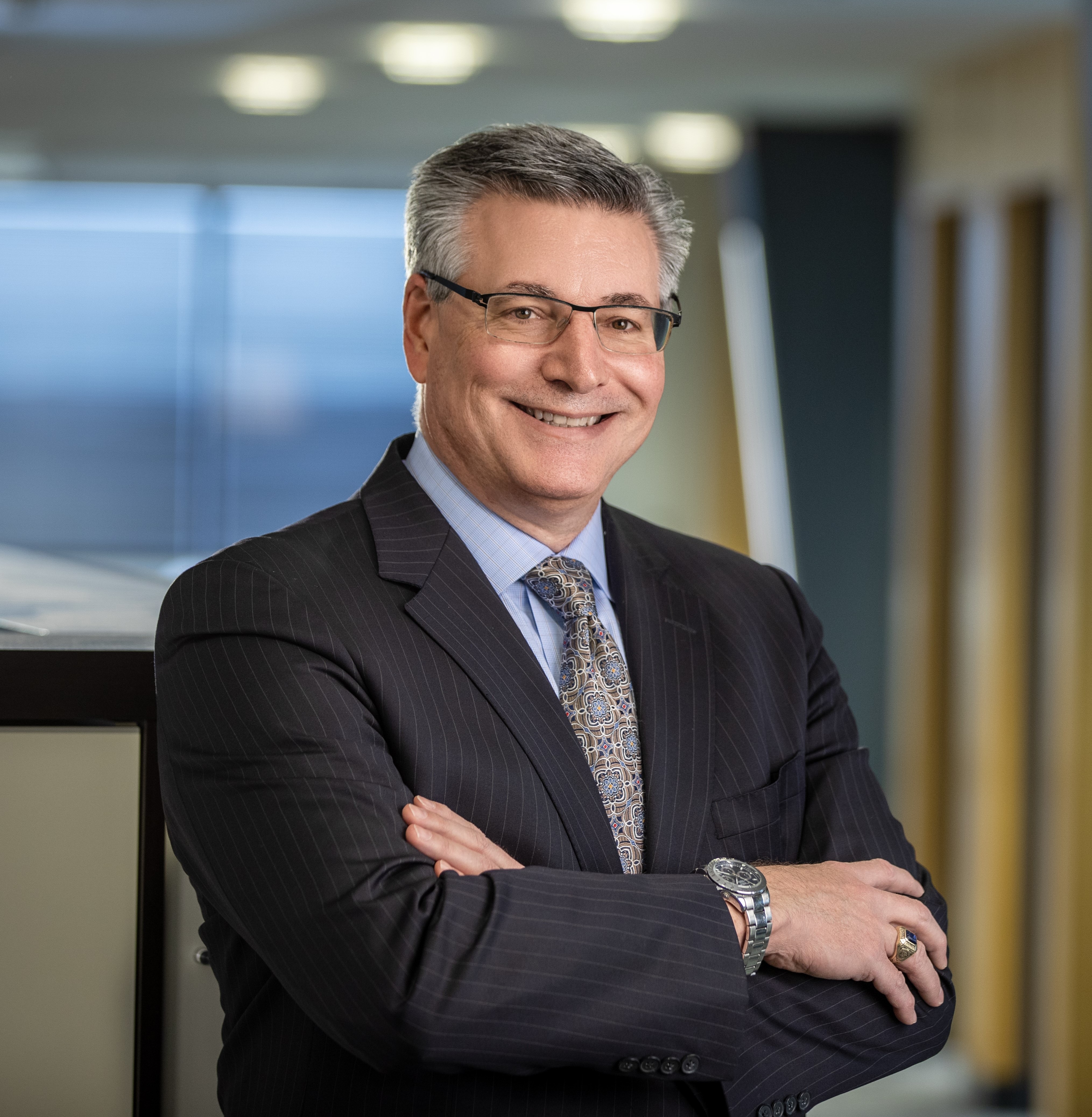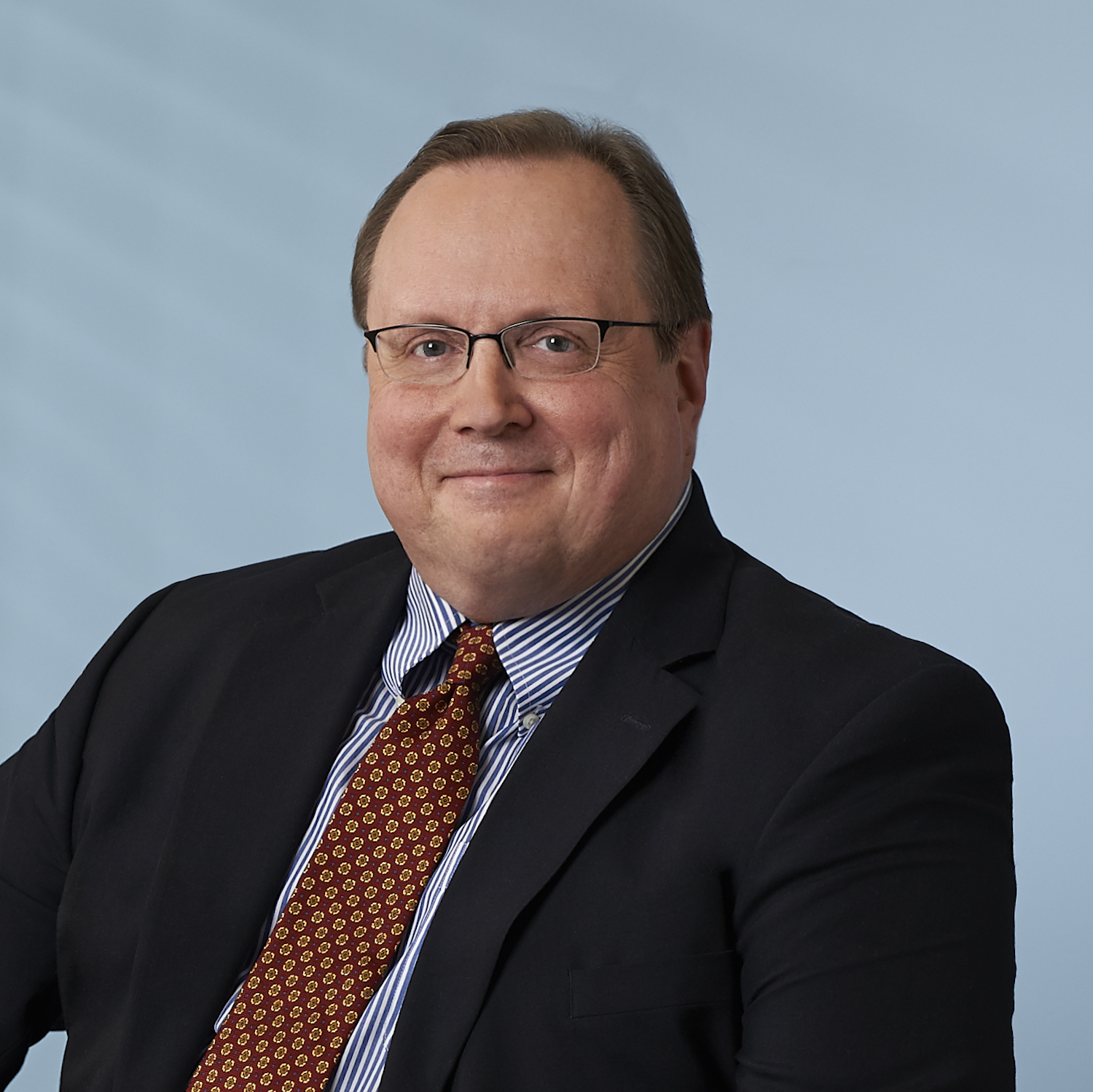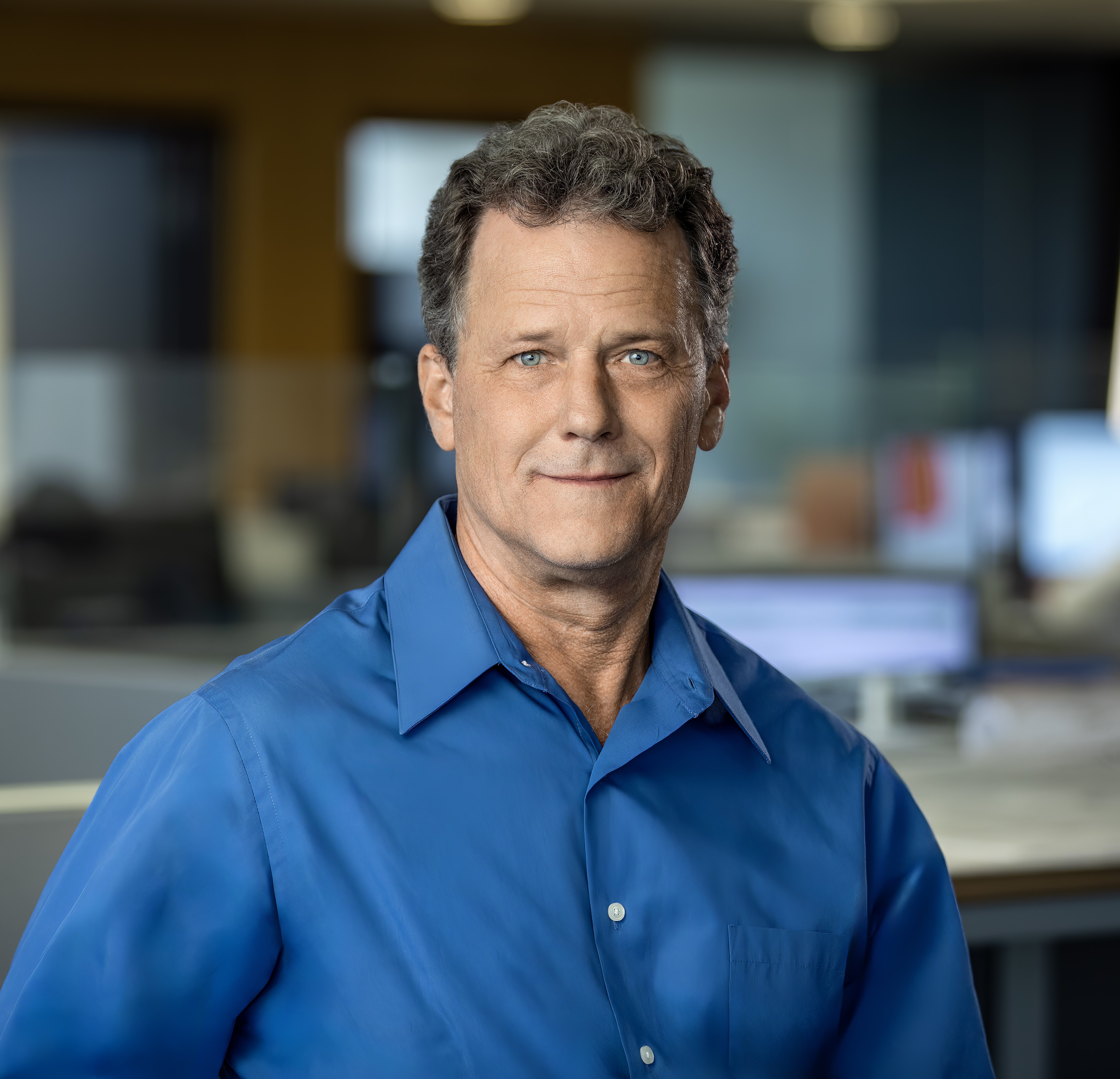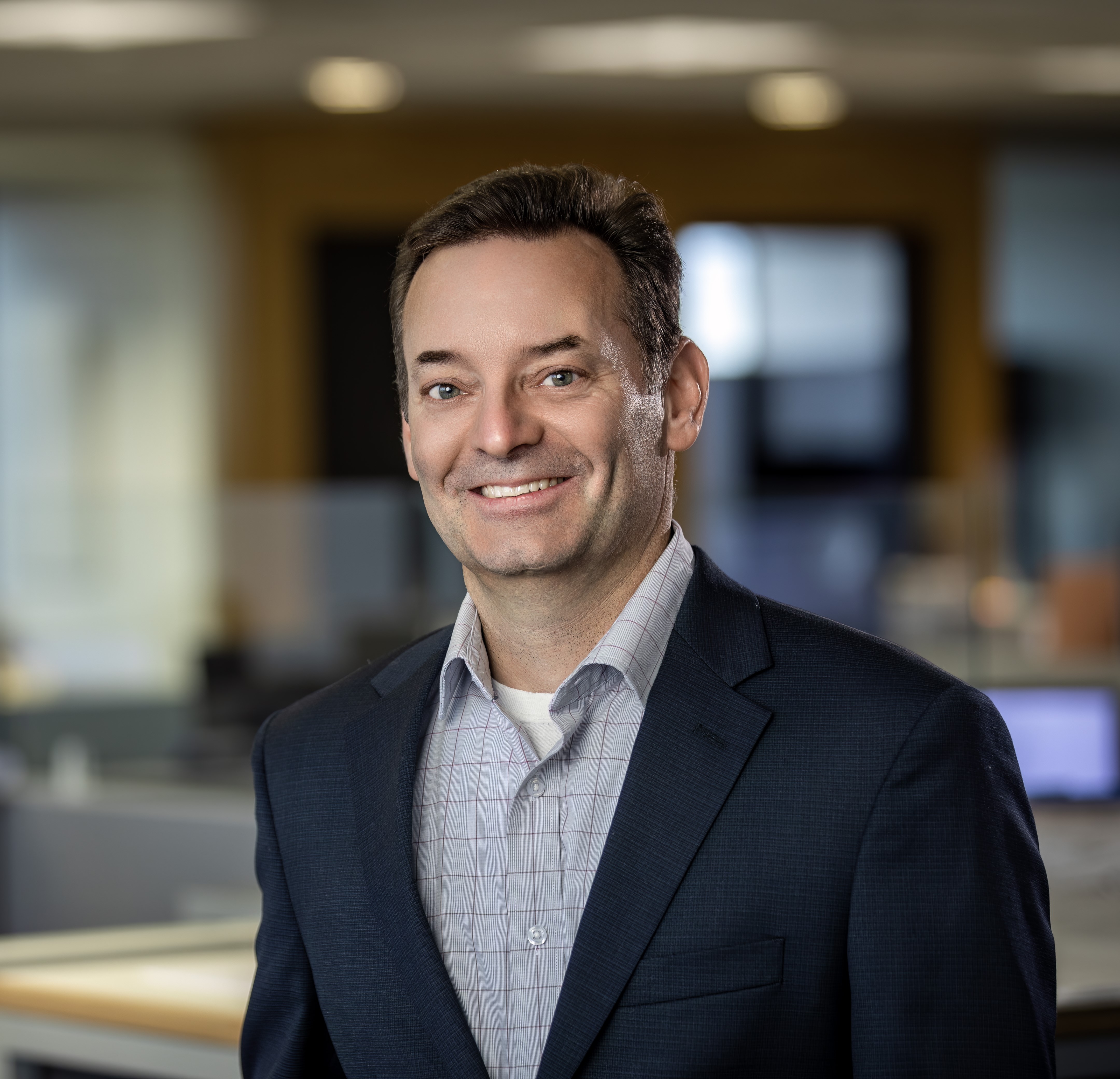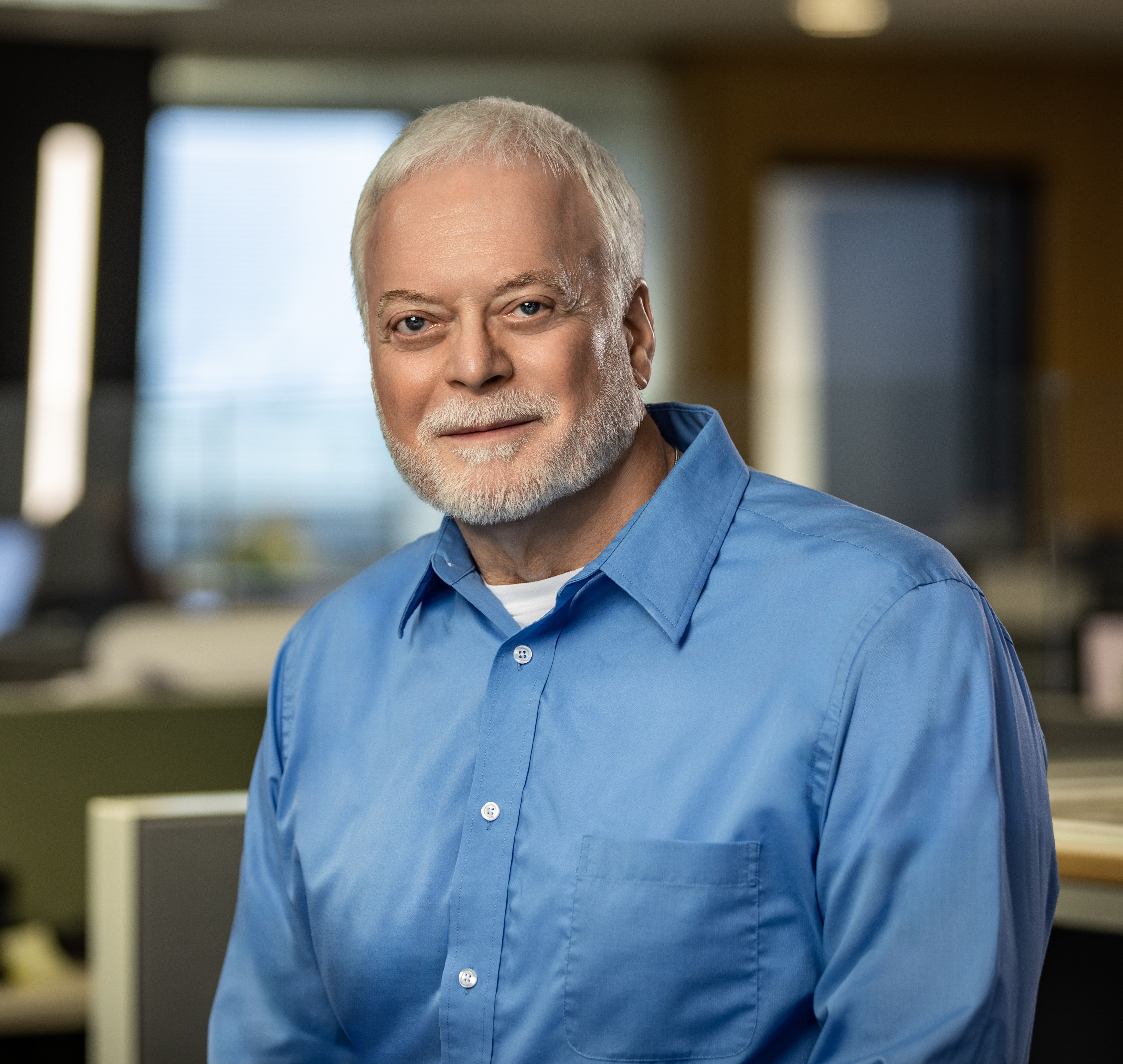 Architect of Record

DLA+GUND Partnership Joint Venture
Owner

PennWest Clarion (Formerly Clarion University of Pennsylvania)
Pennsylvania Department of General Services (DGS)
Teaming Partners

Joint Venture with GUND Partnership
Services

Architecture
Interior Design
Construction Administration
Completion Date

November 2019
Project Size

​156,000 SF
Project Cost

​$42 Million
Project Challenges and Outcomes
Challenges
The goal was to expand the University's health and wellness programming while creating facilities to support a more competitive NCAA collegiate sports program. The project consists of renovations to the Tippin Gymnasium, including the gymnasium and natatorium, and two additions on either side of the building to hold a new auxiliary gym and entrance and lobby area.
Outcomes
The Tippin building renovations include new basketball courts and seating, two new concession areas, new natatorium with a combination swimming/diving pool, expanded wrestling space, locker rooms, and office space for the coaches. Additions attached to either side of the Tippin building include a new auxiliary gym, new weight room/fitness area, and additional locker rooms and coaches' offices. The renovations also serve to enhance the presence of the building and the health and wellness programs on campus. The result is a state-of-the-art facility which is a hub for on-campus fitness and recreation and a recruitment tool to attract future students and student athletes to the University.
The project achieved the LEED certification level of sustainability under the US Green Building Council's LEED 2009 for New Construction and Major Renovations.