Convocation Center Feasibility Study
Robert Morris University came to DLA+ to help them explore the option of a new convocation center through a feasibility study. The study would include renderings of potential options for fundraising purposes.
Project Team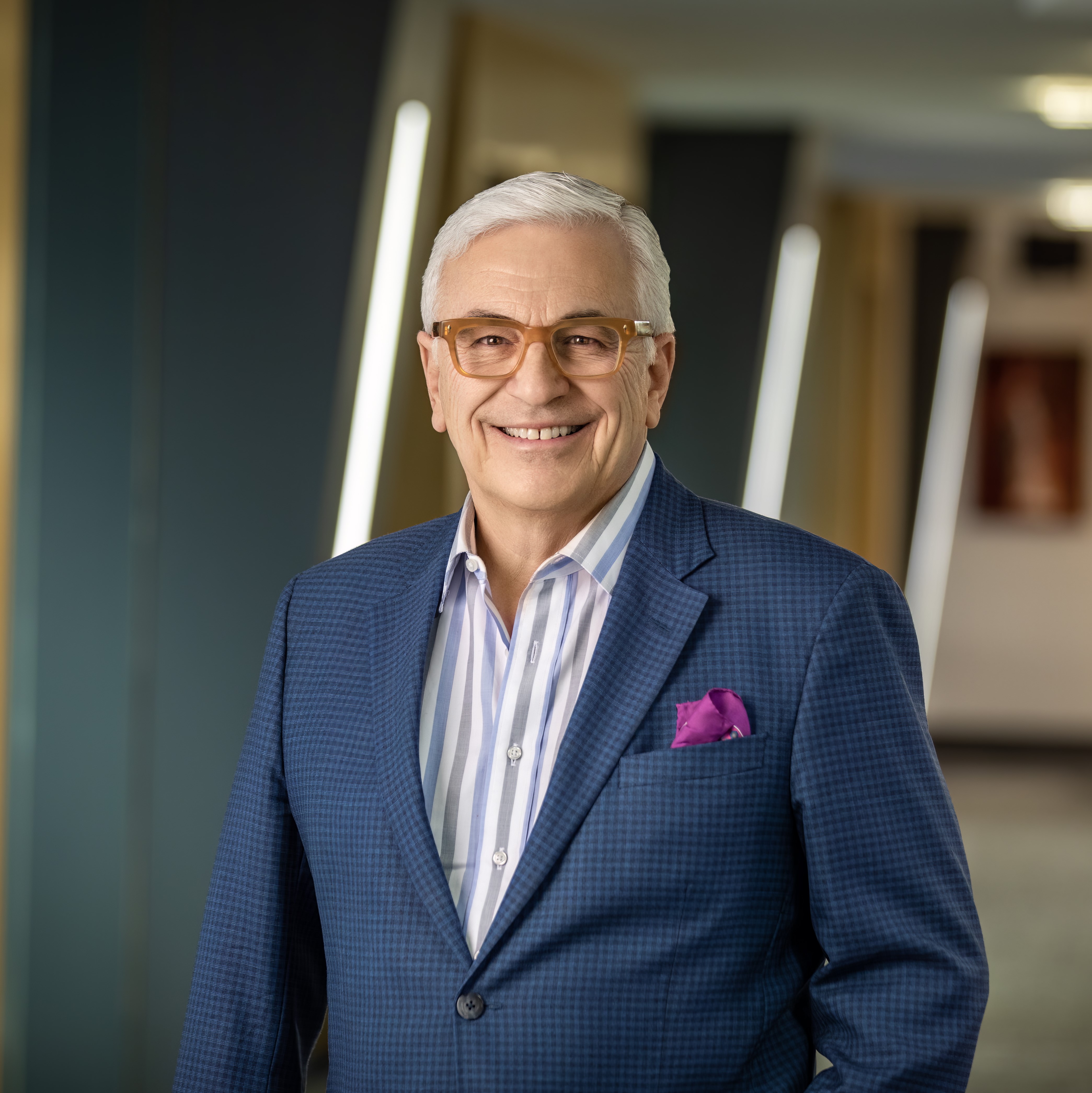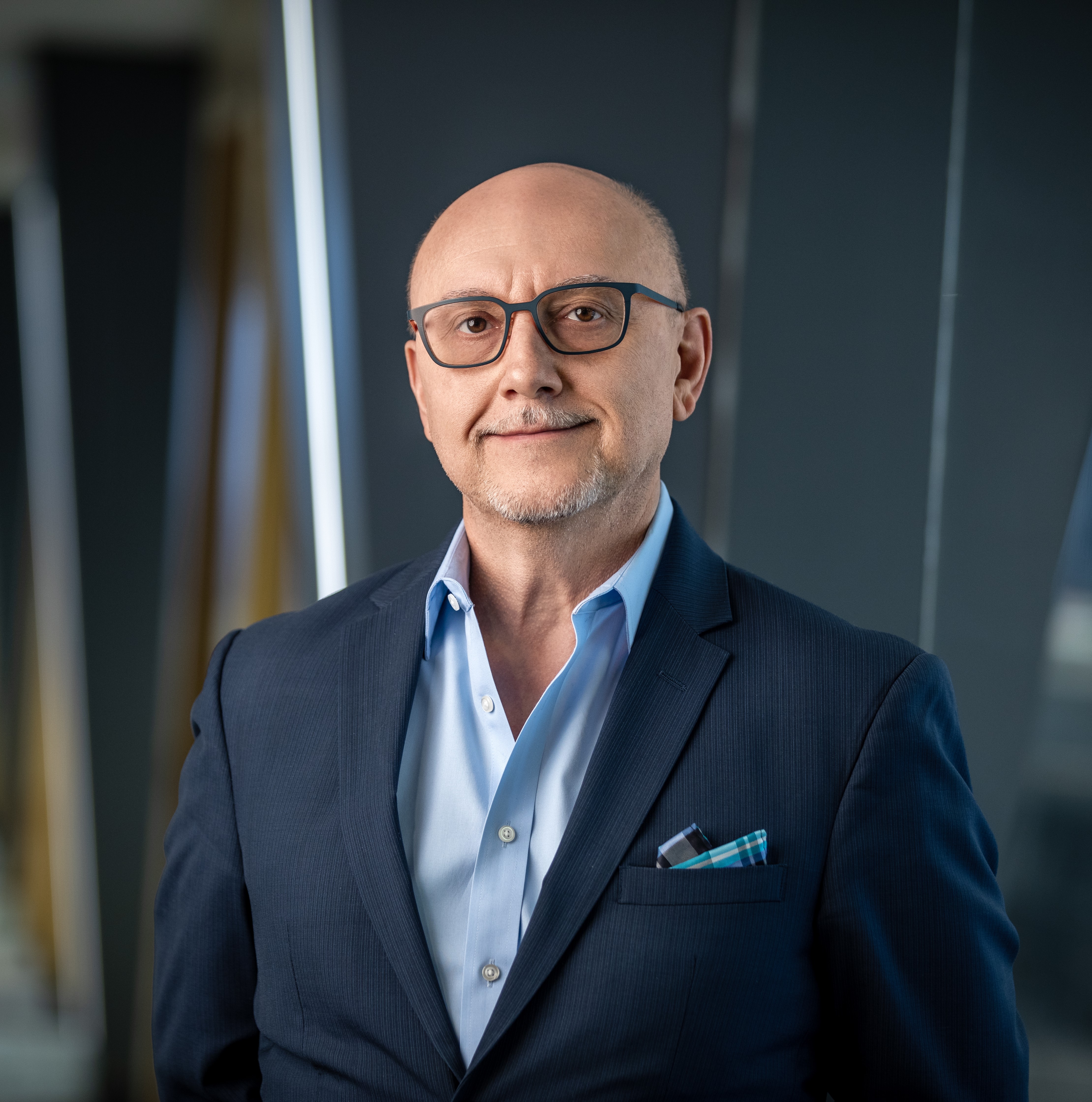 ​Nick Doichev, AIA
Senior Vice President - Architectural Design/Principal and Corporate Commercial Market Practice Leader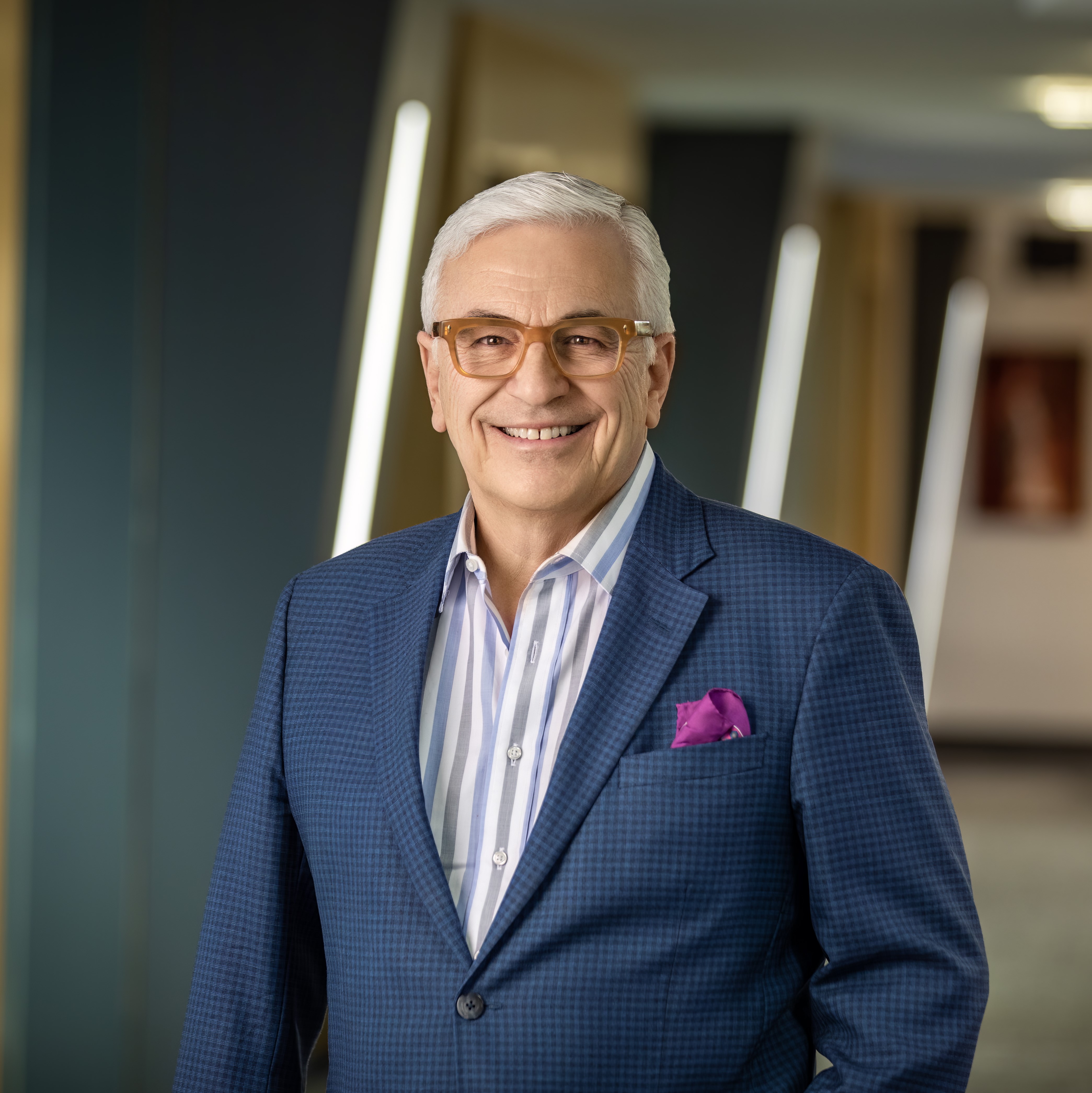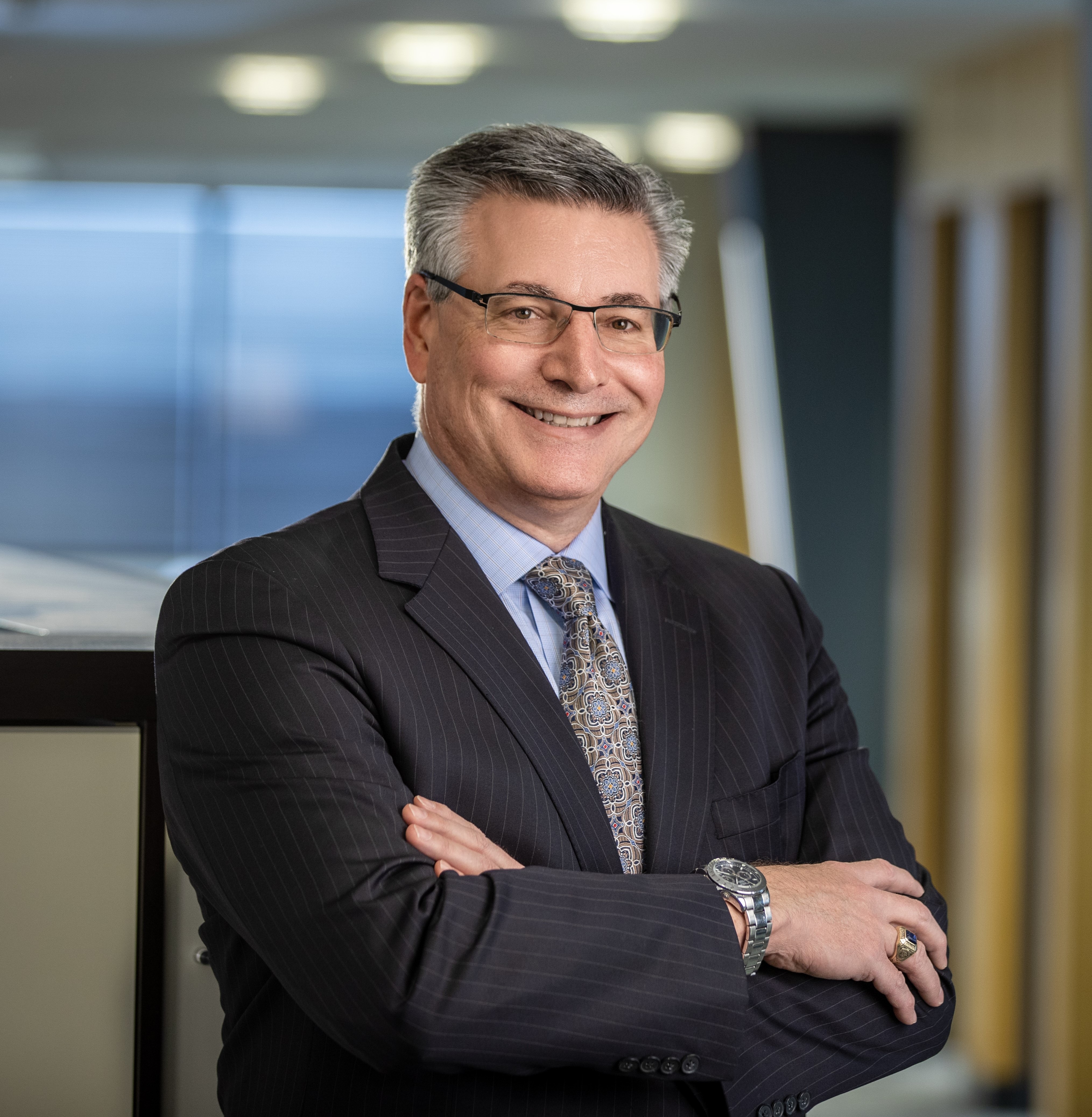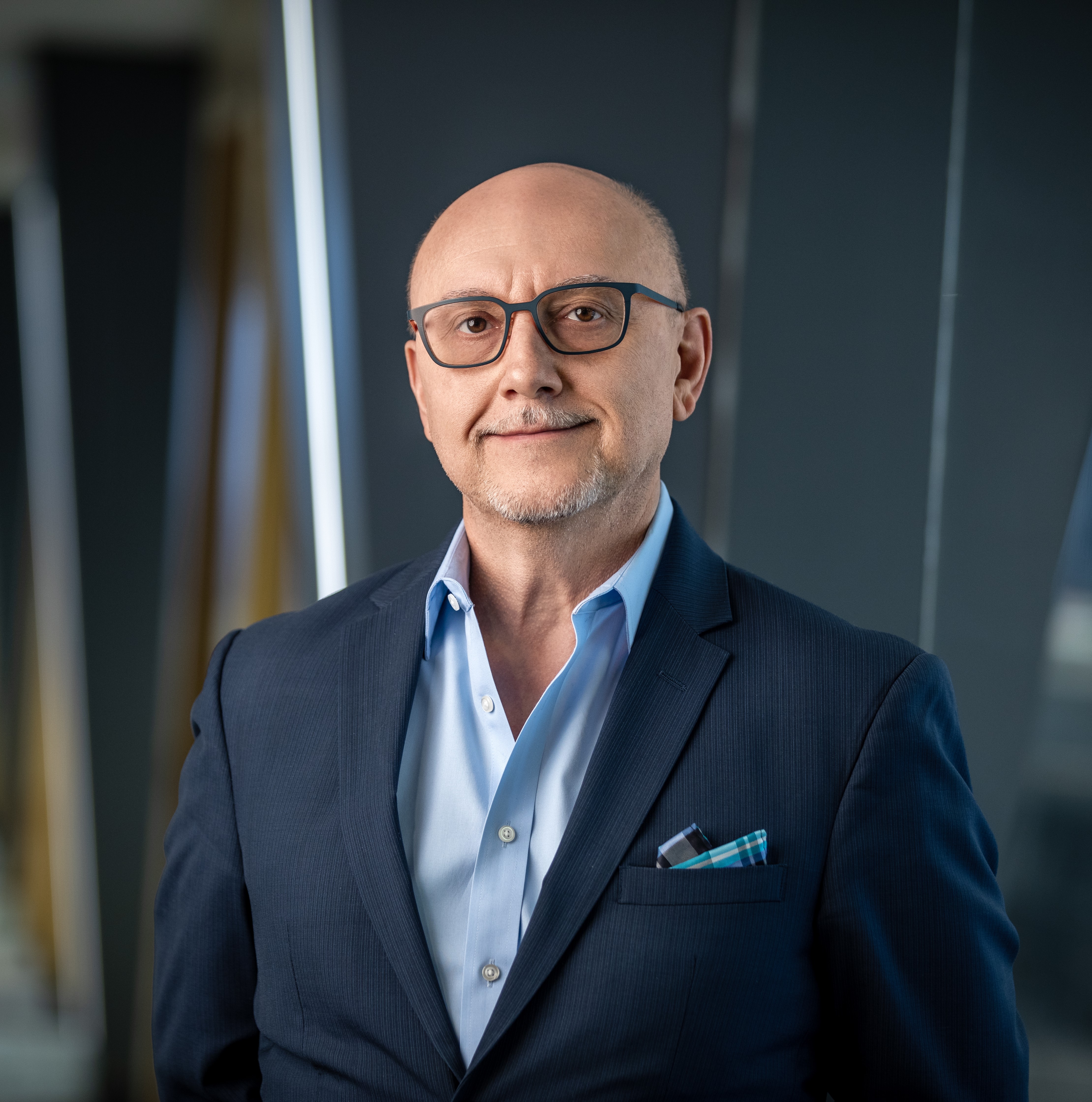 Architect of Record

DLA+ Architecture & Interior Design
Owner

Robert Morris University
Services

Architecture
Planning
Completion Date

2015
Project Challenges and Outcomes
Challenges
RMU was considering the construction of a new basketball arena for its Main Campus in Moon Township. The study is the combined vision of the University and a group of private supporters that will collectively raise funds for the project. As a starting point, the goal is to define the project and produce enough information to adequately predict the project scope, cost, and schedule requirements. These requirements will be incorporated into a formal Facilities Planning Report to be issued to the Steering Committee. The purpose of this document is to define the requirements of the report.
Outcomes
DLA+ worked with PJ Dick to develop an opinion of probable construction cost throughout the study phase. The phases were broken into these sections; programming, site selection, building options for project concept, develop concept documents, promotional materials, estimate (by PJ Dick with input from DLA+ design team), schedule (by PJ Dick with input from DLA+ design team), and final report.