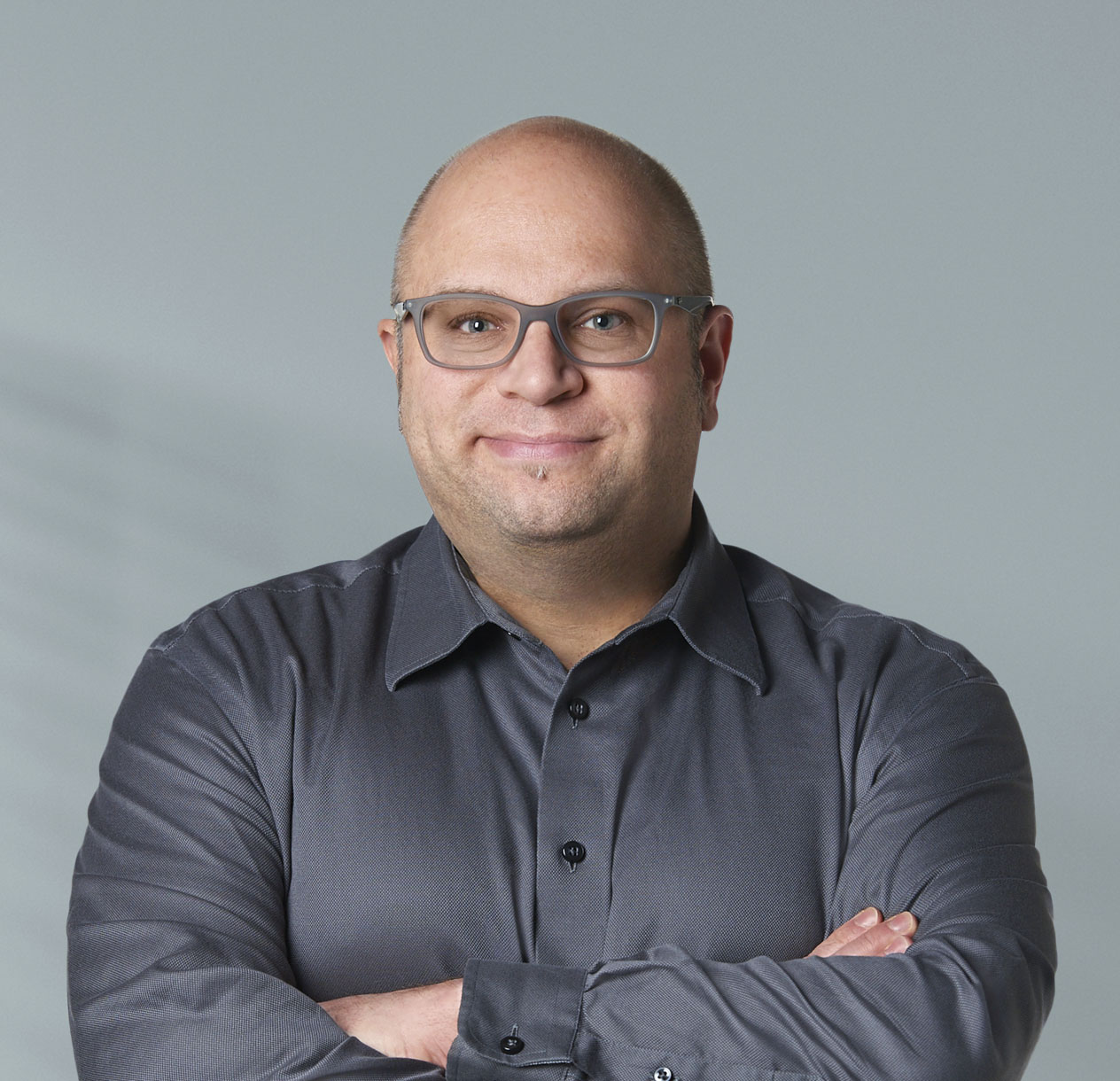 David Enedy
Visualization Specialist
David joined the DLA+ team in 2018, bringing 20 years of experience. He has an Associate Degree in Computer Animation from The Art Institute of Pittsburgh.
Since he can remember, David has always been interested in computers, photography, and sculpting. His position allows him to utilize all his interests. He loves that the technology and capabilities are always changing and advancing. As the Visualization Specialist, David is responsible for creating 3D digital models of architectural and interior environments, photo-realistic renderings of projects, digital animations, design presentation packages, and a variety of promotional graphics. Some of his personal rendering work can be seen at the Toy Story Mania attraction at Walt Disney World.
In his free time, he enjoys traveling with his wife, working on his animated short film, and aquascaping aquariums.