District 15 Office Building
DLA+ was retained by RDC Design Build to design a speculative office building located in the Strip District at the corner of Smallman and 15th Streets. The new four-story, 103,000 SF building named District 15, will offer unparalleled walkability to downtown Pittsburgh.
Project Team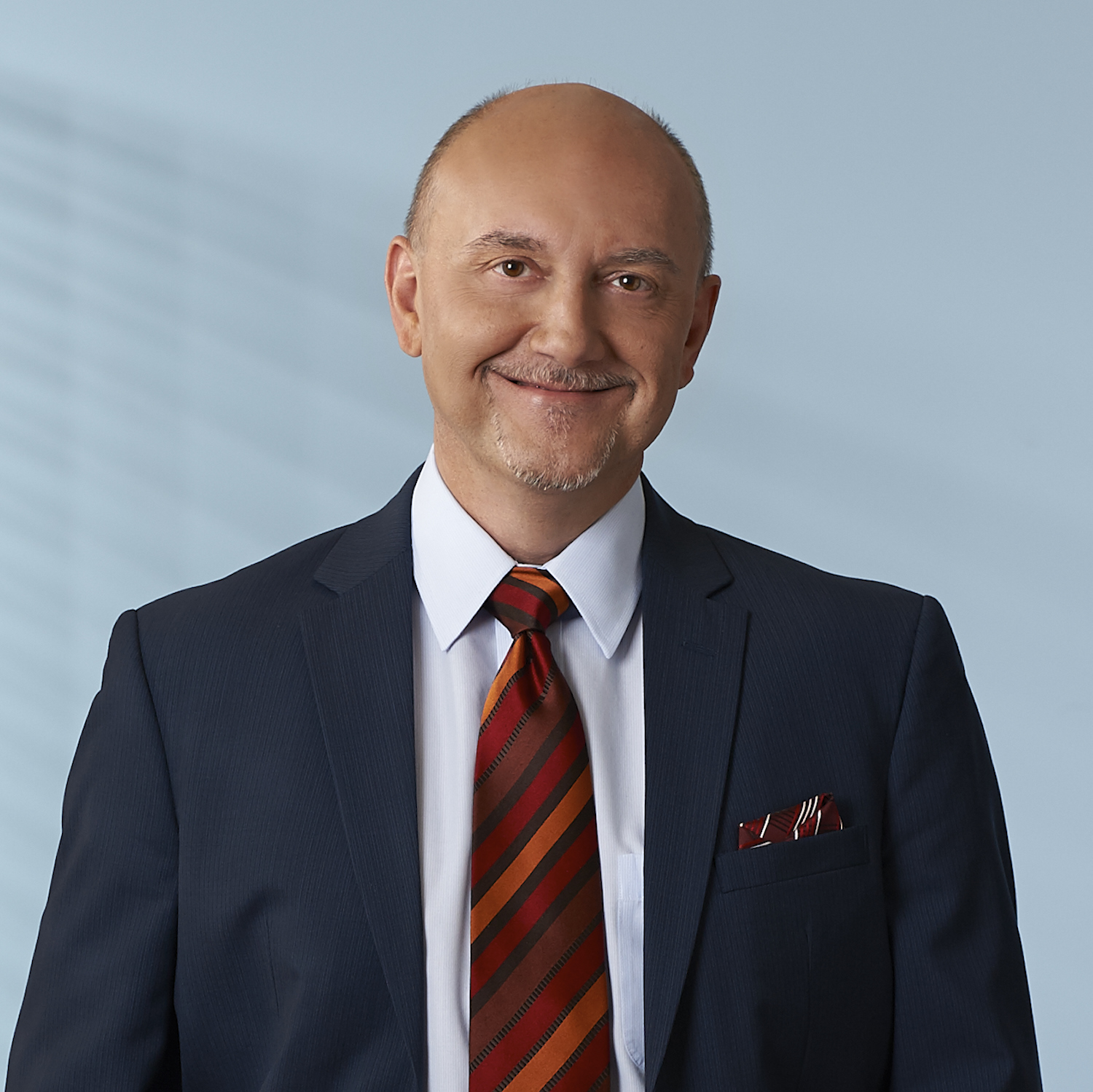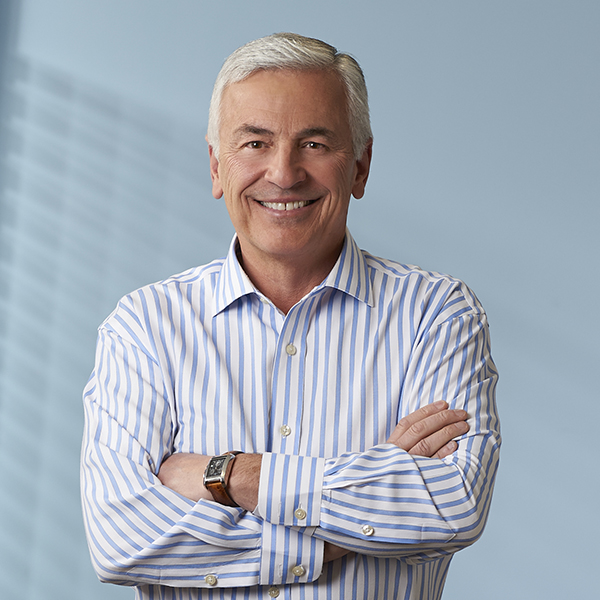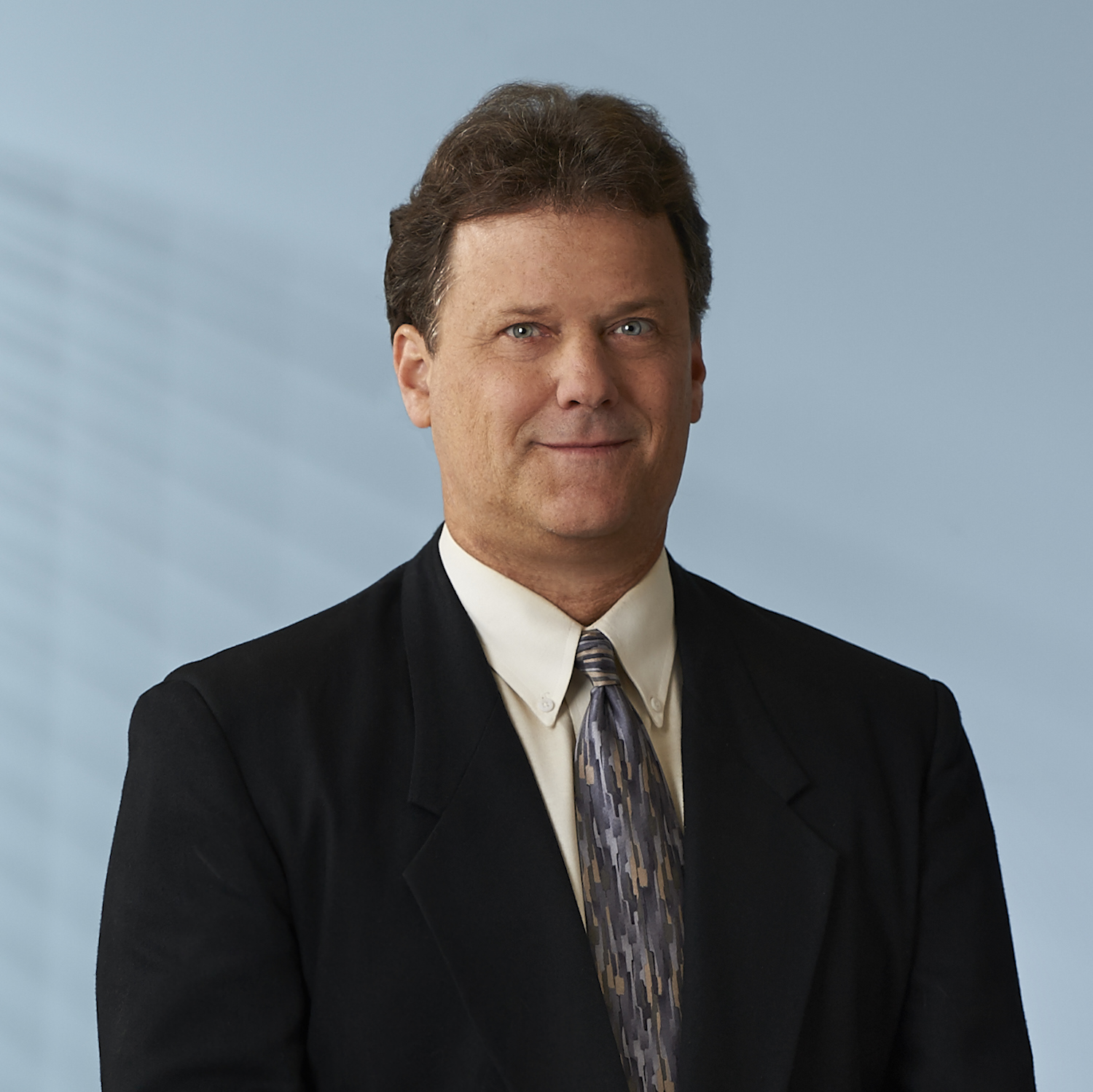 Owner/Developer

RDC Design-Build, Inc.
Architect of Record

DLA+ Architecture & Interior Design
Teaming Partners

Structural: Taylor Structural Engineers
MEP & FP: BDA Engineering Inc.
Site & Civil: Civil & Environmental Consultants
Geotechnical: Construction Engineering Consultants, Inc.
Services

Architecture
Planning
Programming
Interior Design
Completion Date

Estimated December 2018
Size

102,963 SF
Budget

$11.4 M
Project Challenges / Outcomes
Serving as the gateway to the Strip's "Technology Row," the building is designed with a high-bay first floor and column spacing that is ideal for R&D use. The open floor plan is conducive for collaborative work spaces. With visibility from both the Veterans and 16th Street bridges, the building presents a unique branding and signage opportunity for tenants. Floors two through four have cantilevered angled bays which provide distinctive internal spaces and add an exterior feature on each façade. The fourth floor features an outdoor balcony space. Building amenities include a wellness center with changing rooms and showers, indoor bike storage and exterior bike spaces (56 total), EV charging areas, dedicated surface parking lot (150 spaces), and lounge/relaxation areas. Two piazza areas that will integrate the building into the neighborhood will have tranquil landscape that includes benches, fountains and art. The building is currently under construction.