Duquesne University Union Broadcast Center
Duquesne University engaged DLA+ to design a new Broadcast Studio and Control & Editing Room in a prominent location within the University's Student Union Building that faces the University's Academic Walk.
Project Team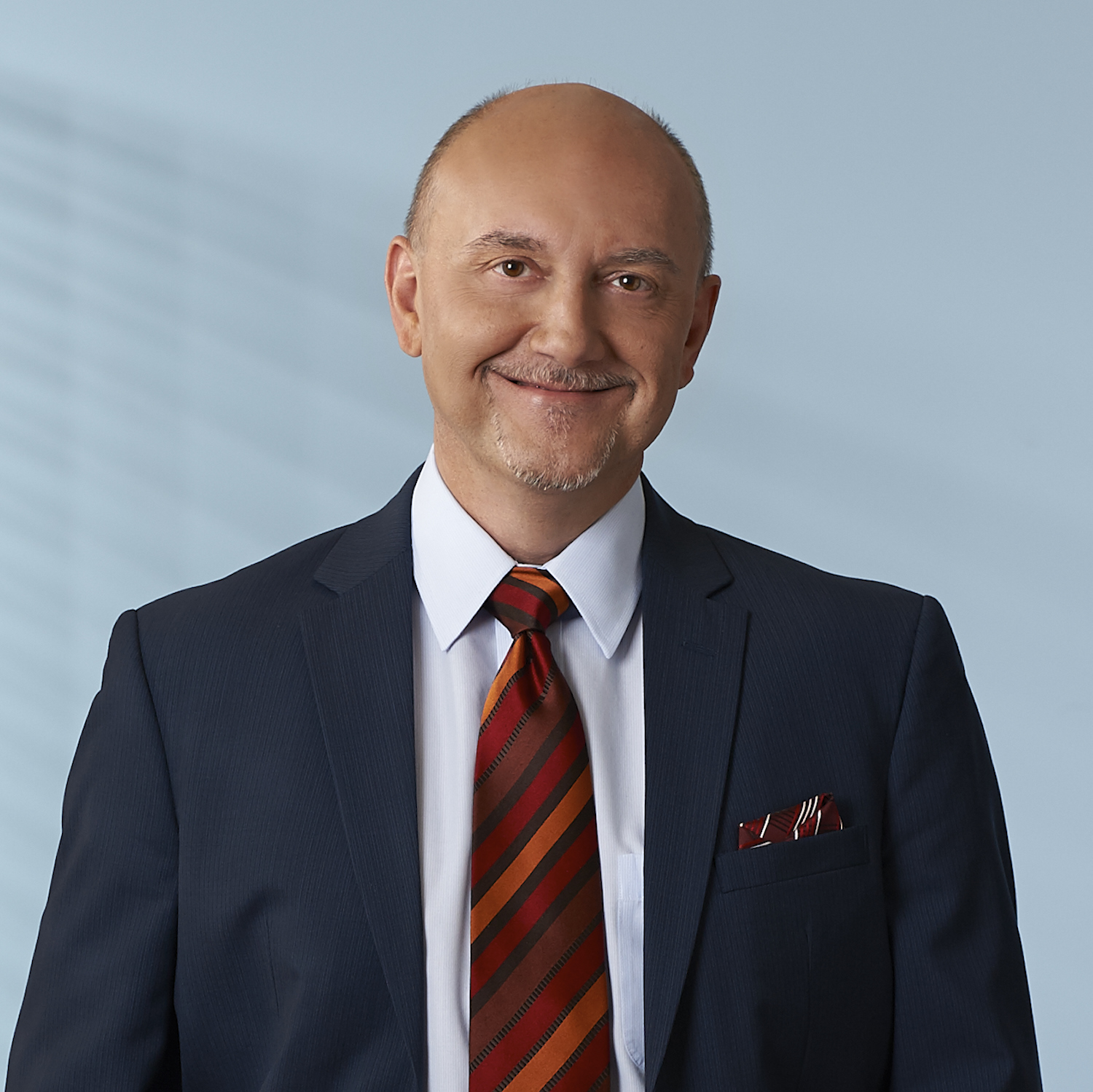 ​Nick Doichev, AIA
Senior Vice President - Architectural Design/Principal and Corporate Commercial Market Practice Leader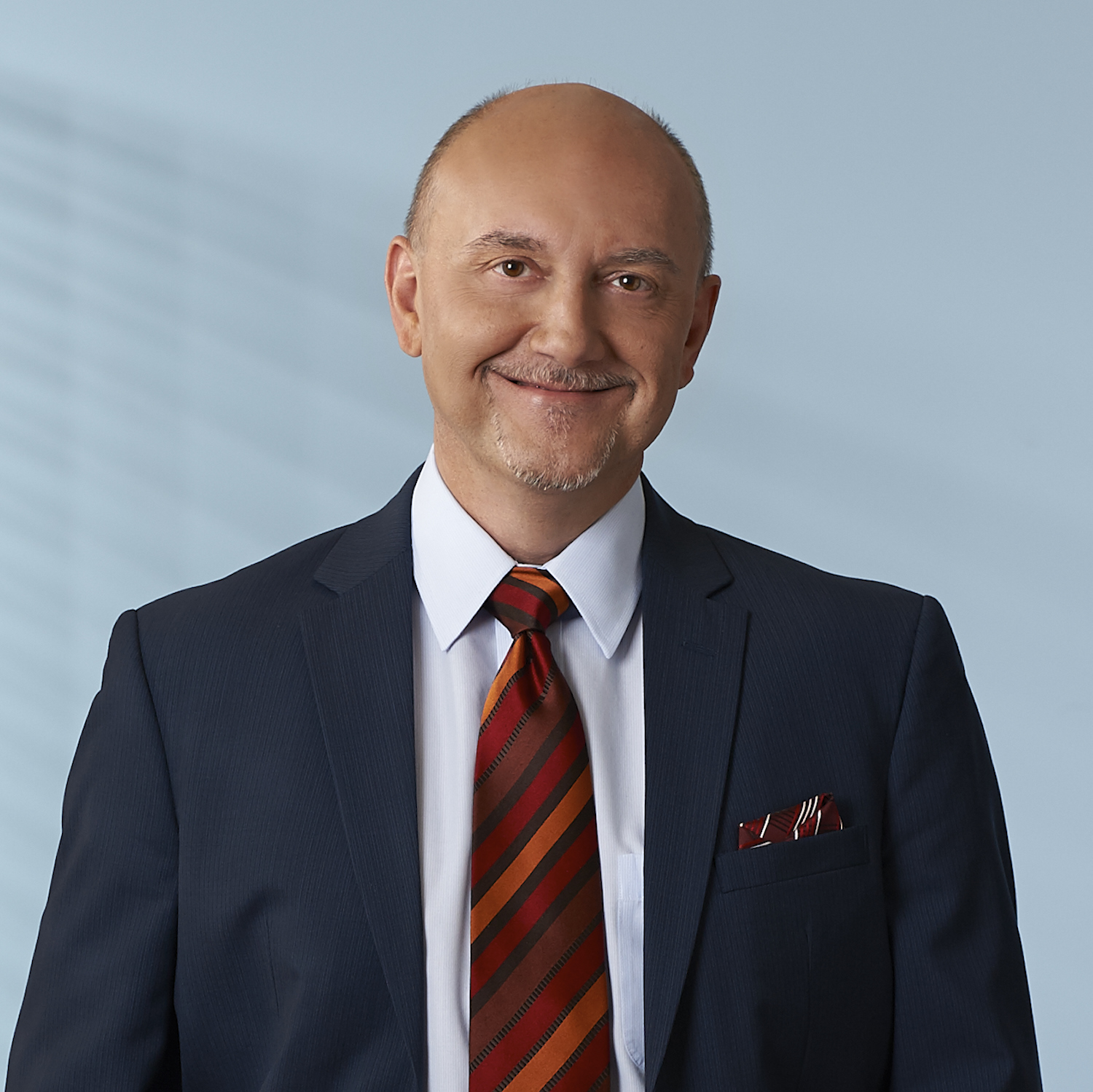 Interesting Info
The Union Broadcast Center at Duquesne University is now one of the most advanced broadcast studios in the nation. With this new, state-of-the-art studio and control/editing room at their fingertips, the University's media students have the tools to produce emmy award-winning content.
Owner

Duquesne University
Contractor

A. Martini & Co.
Teaming Partners

MEP Engineer - Allen & Shariff
A/V - Texolve
Services

Architecture
Interior Design
Construction Administration
Completion Date

November 2021
Project Size

800 SF
Project Challenges and Outcomes
Challenges
The University wanted a new, high-tech space that could be used by the University's Center for Emerging and Innovative Media for cutting edge broadcasting. At the same time, they wanted to make the space an educational showcase space, that would be visible to all students passing by at the heart of the campus. The new studio allows for students to get a peek into the world of broadcasting without even stepping inside the studio.
Outcomes
DLA+ worked with the University and our design partners to design a sleek, state-of-the-art, studio that serves as both an integral piece of the University's Student Media platforms and an exceptional academic tool for the Center for Emerging and Innovative Media. DLA+ worked diligently to integrate the University design and graphic standards into this modern multimedia venue. DLA+ provided Conceptual Design, Construction Documentation, and Construction Administration services to the University to complete this new amenity at the hub of the Duquesne campus.
For more, visit: https://www.duq.edu/about/centers-and-institutes/center-for-emerging-and-innovative-media/union-broadcast-center.