Duquesne University Libermann Hall Renovations
DLA+ was hired after the University purchased the building. The work began as Life Safety compliance upgrades for the entire building then evolved into multi phased renovations beginning in 2012 and continue now.
Project Team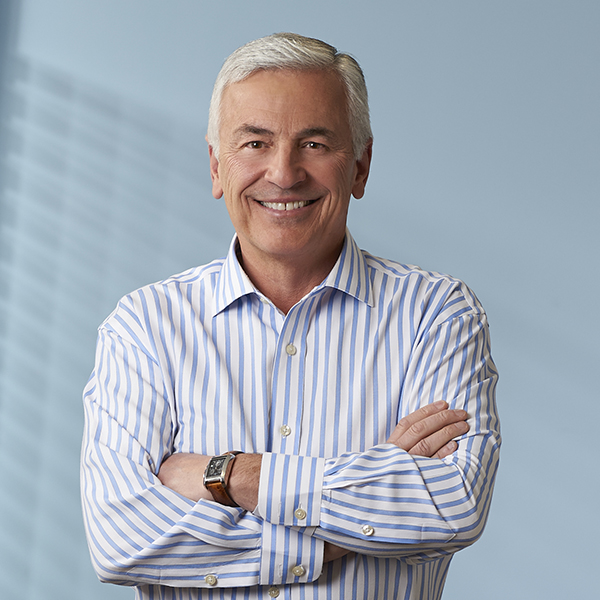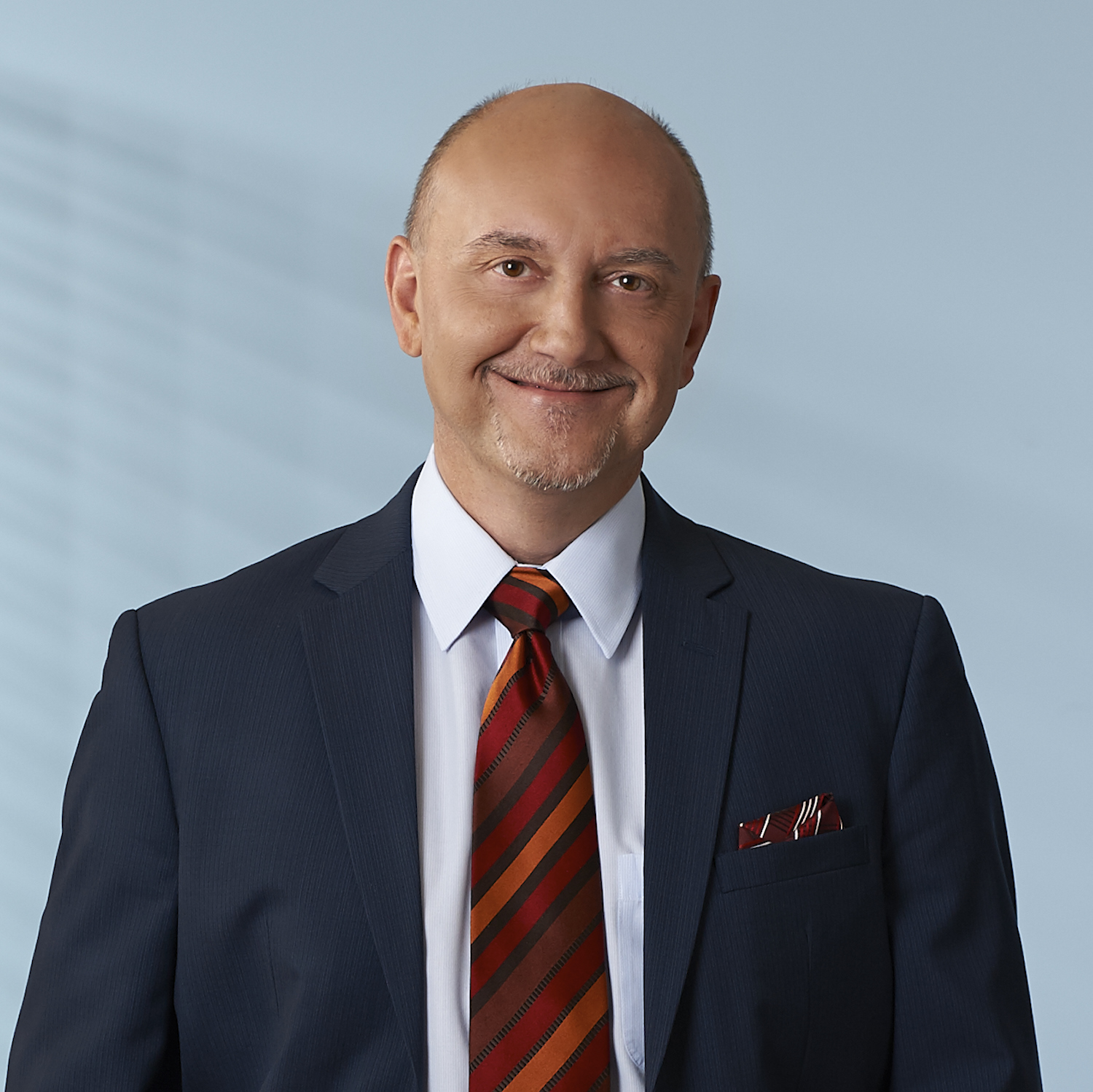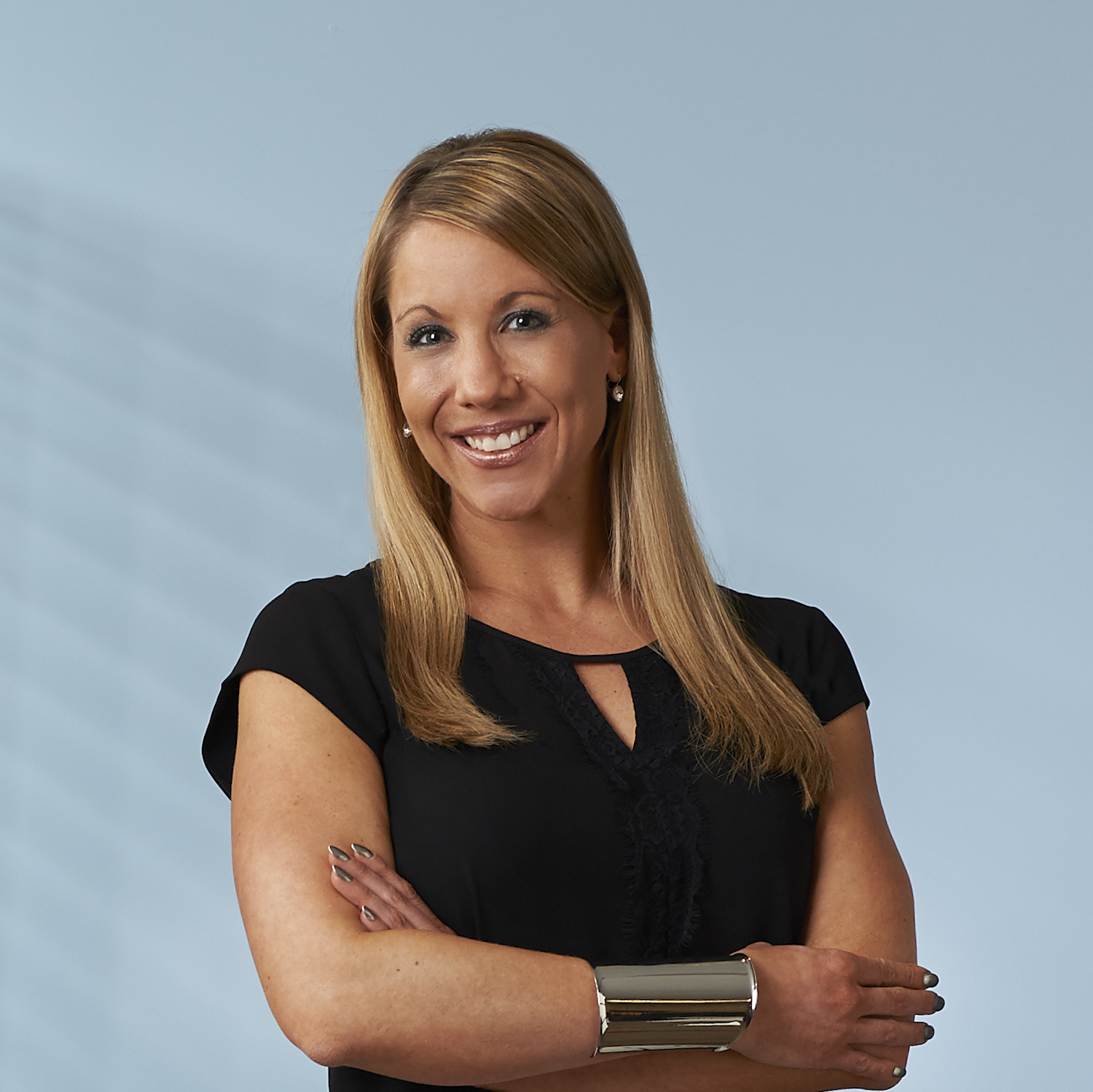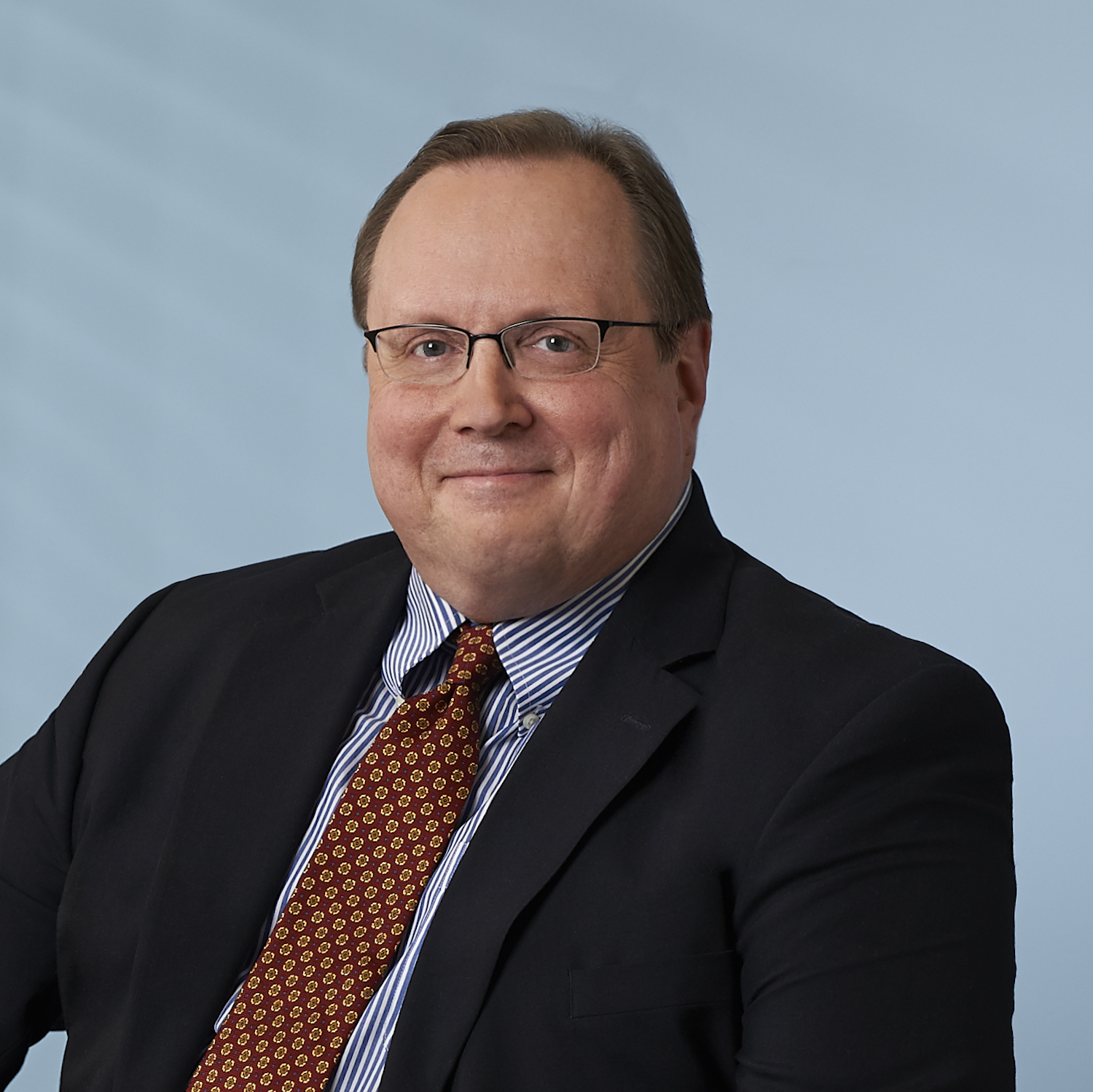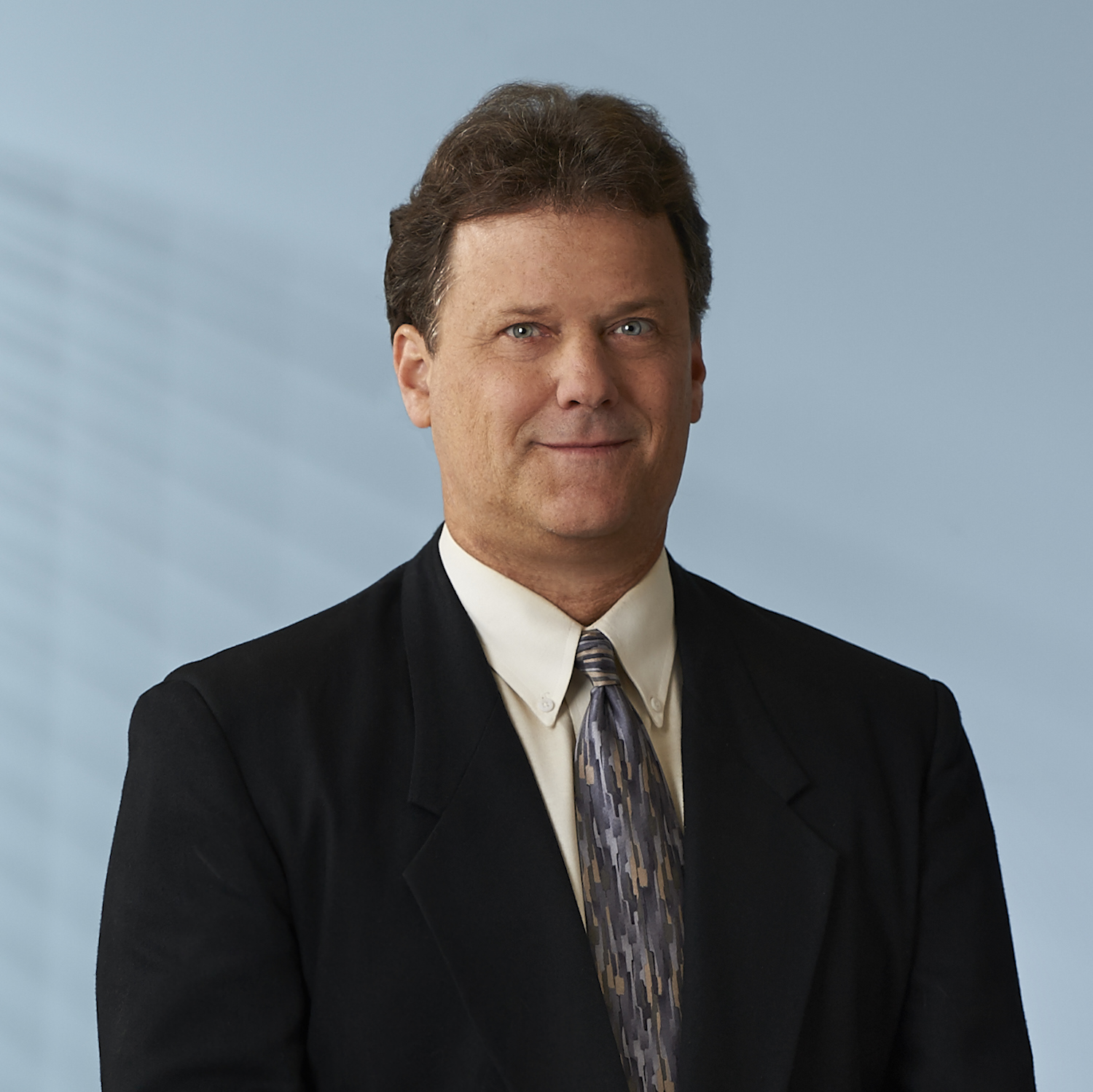 Owner

Duquesne University
Services

Architecture
Interior Design
Construction Administration
Completion Date

2014
Project Size

​59,700 SF
Project Outcome
Outcome
Once the Life Safety compliance was completed, work began on renovations to Libermann Hall which contained several projects on multiple floors (1st - 5th, 6th, 7th and 8th) in the building.
Work on the first floor included renovations that transformed a space into a lounge/collaborative work space for students; new finishes; and mechanical, electrical and piping upgrades. Work to the 2nd, 7th and 8th floors and part of the 3rd floor included selective demolition, new work and associated mechanical, electrical, piping and fire protection work. The 4th floor renovation converted 2 general purpose classrooms into biomedical engineering labs and another classroom into a study and tutoring lounge for that department. The redesign of the 5th floor included the design of Simulation Labs and Control Room; an eight bed Skills Lab; thirty seat Computer Lab; ancillary support and office areas; and mechanical, electrical and piping upgrades.