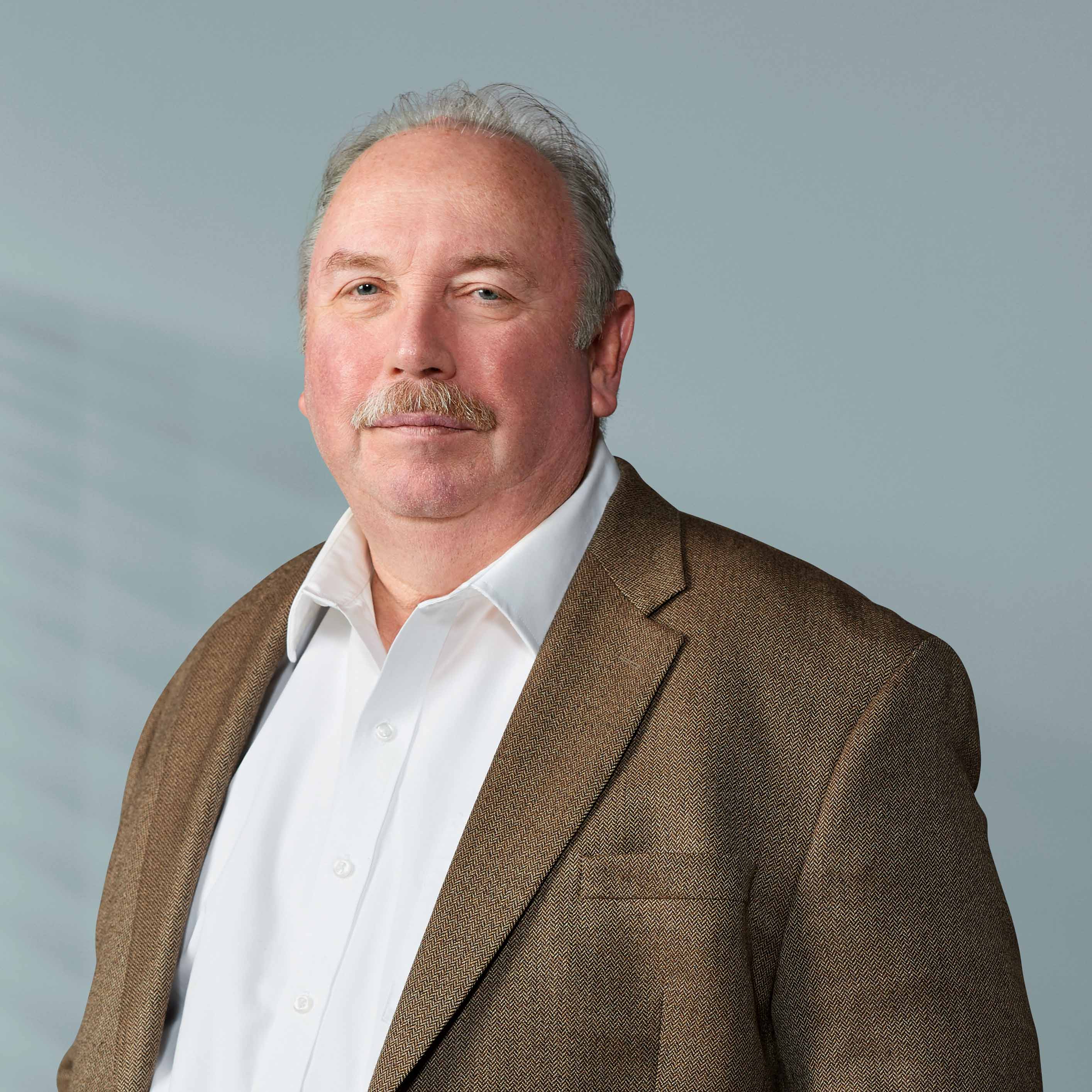 George Kieszek
Construction Administrator
George worked in the industry on both the construction and construction administration side for over 30 years before joining DLA+ in 2016. He has a Bachelor of Arts in Architectural Studies from the University of Pittsburgh. His field experience has given him a knowledge of construction issues, and communication nuances, critical to the success of a large-scale building program.


As a Construction Administrator, he oversees the construction administration process on many of the firm's projects including the management of site visit protocols, punch lists and construction documentation processes. Through his years of experience, George has developed strong relationships with many of the local contractors in the Pittsburgh region. These relationships allow for open communication that results in a smooth construction process for our clients. He uses these skills to develop these same communication lines and clear oversight protocols with contractors on regional work and alongside design-build partners.


His construction knowledge has been beneficial for client projects in Commercial/Corporate, Higher Education, Residential and Hospitality/Retail. With the ability to identify and elevate construction concerns in their priority level, George's construction insight has provided assurances to some of our largest and longest clients, such as the Pennsylvania State University, Giant Eagle and PNC Bank.


When he isn't on a site, George can be found enjoying wine, vacationing, and spending time with friends.