​GetGo by Giant Eagle Prototype & New Stores
DLA+ worked with Giant Eagle and their Branding Consultant on various new concepts and studies for GetGo stores and brand extensions to develop a new store prototype. After the completion of this prototype, we began work on several new GetGo convenience stores in various locations in the Western Pennsylvania, Ohio and Indiana.
Project Team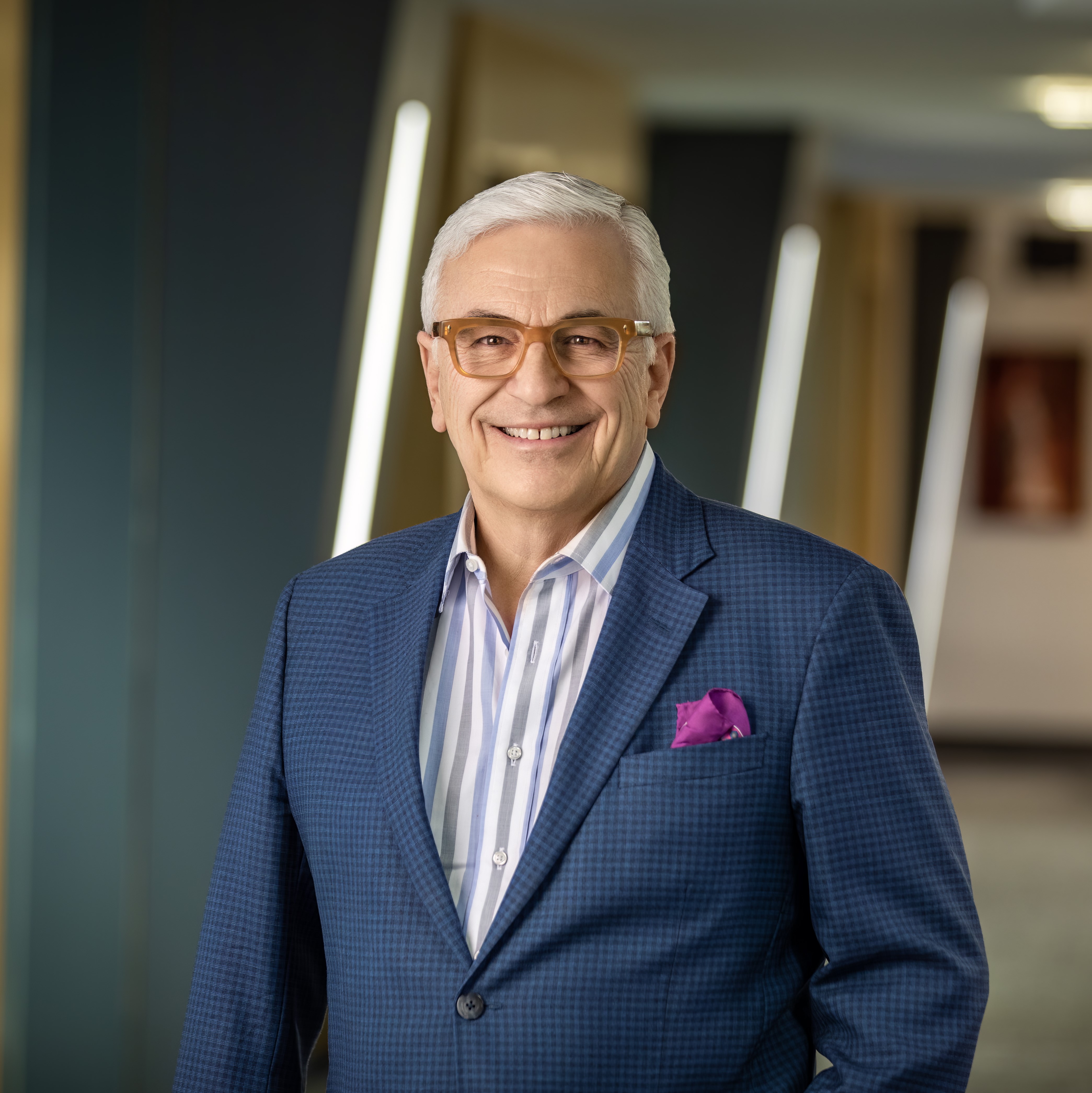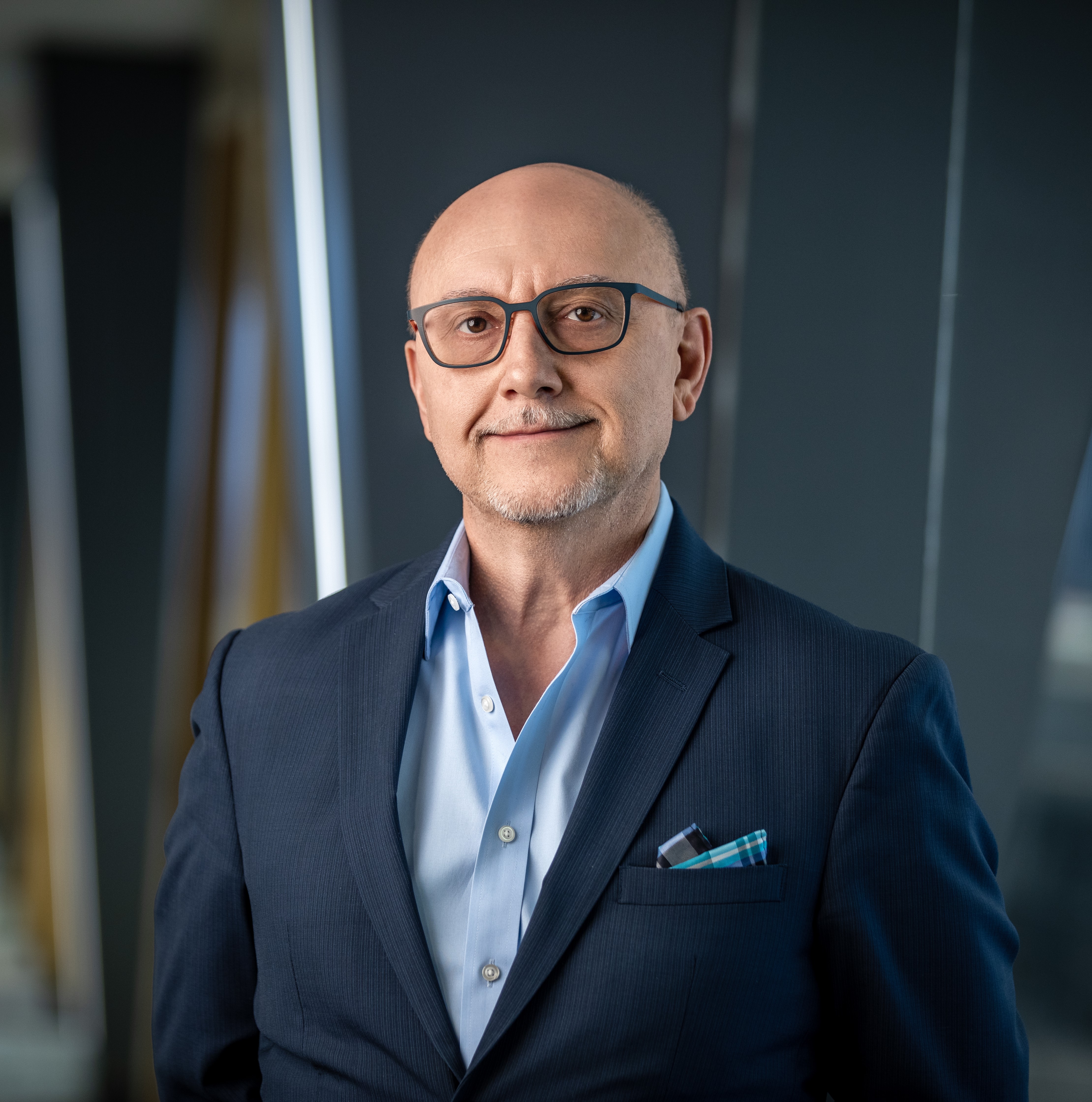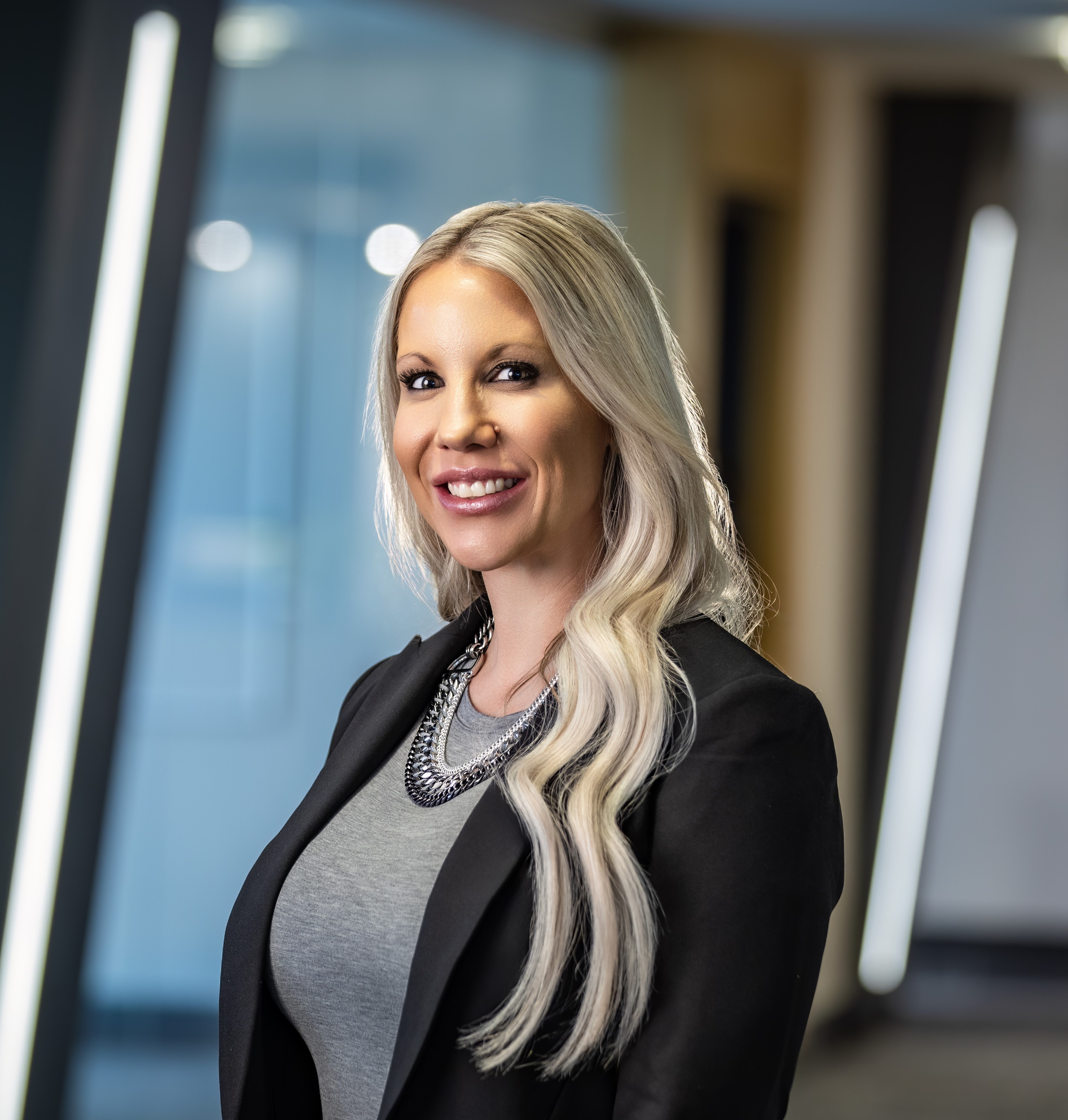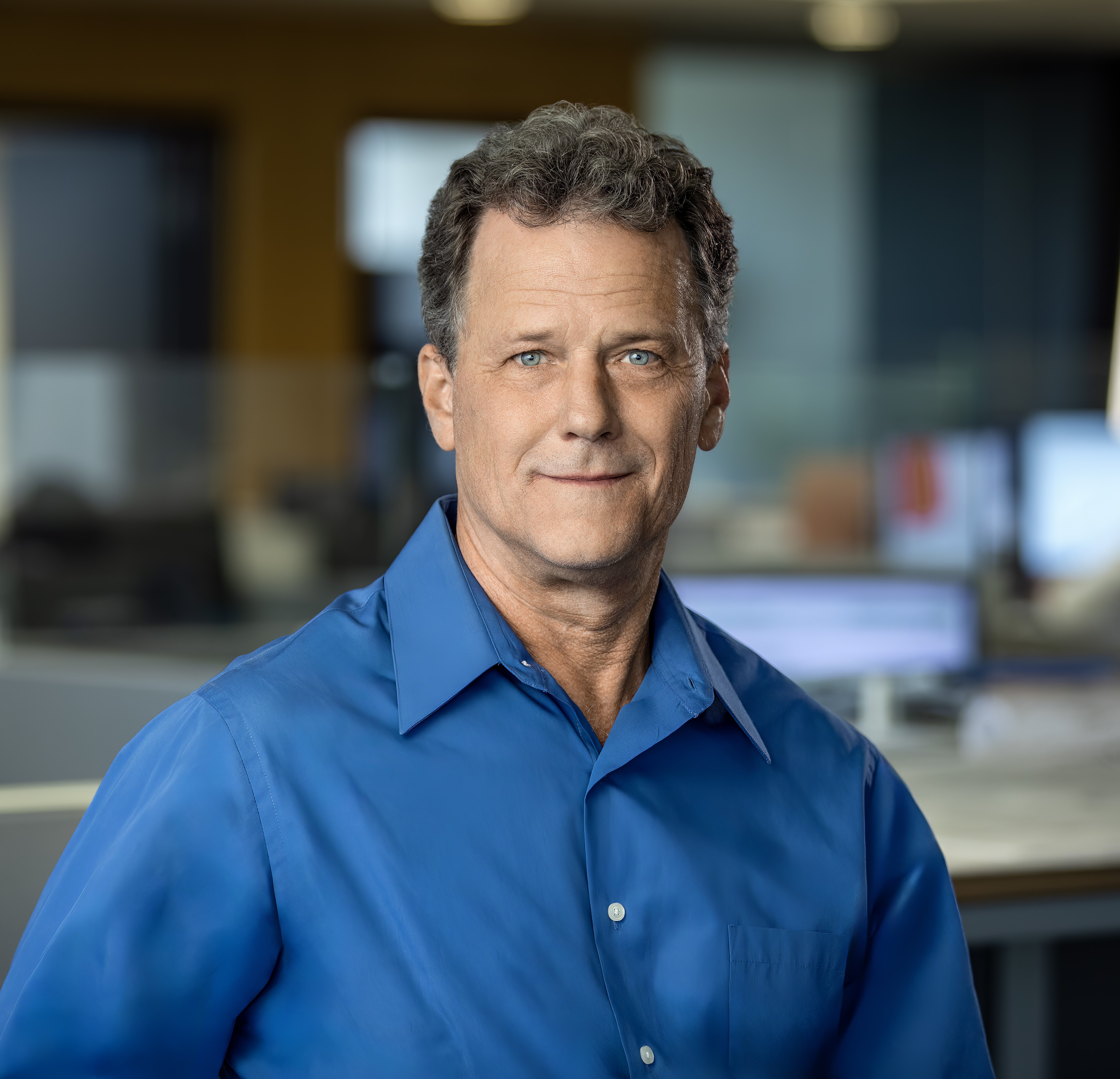 Owner

AETOS Construction Company / Giant Eagle
Services

Architecture
Interior Design
Planning
Construction Administration
Project Challenges and Outcomes
Challenges
Develop a new prototype that would provide the GetGo brand with a distinct look and more universal design that could be modified based on location of the store.

Outcomes
After a year of work with Giant Eagle and their Branding Consultant the design evolved into current adopted DLA+ designed prototype. The original goal was to construct five new stores in accordance with this prototype. Each store will be adapted to specific site conditions at each location. The building footprint, space program, exterior architecture, and basic structural and building systems have been developed as part of the prototype and may undergo only minor modifications necessary to suit site, or other conditions, or local government permit requirements. DLA+ has to date worked to adapt the prototype for 15 GetGo locations, all of which are new stores that have expanded the brand's footprint.