A time to celebrate women's achievements
International Women's Day
+

See All Viewpoints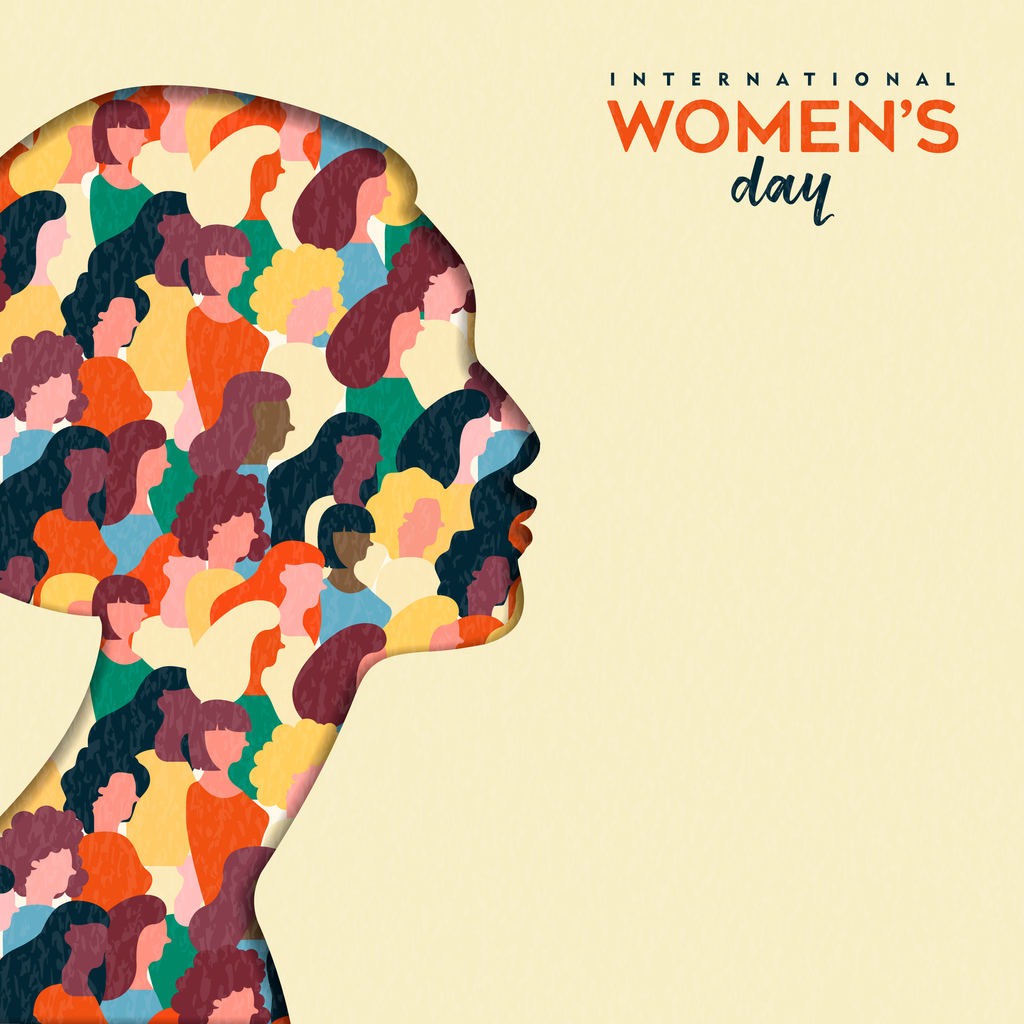 International Women's Day is a worldwide event celebrating the social, economic, cultural, and political achievements of women. What better way to do this than to celebrate female pioneers in the industry and those within our own companies? In honor of International Women's Day this past weekend, we highlight famous female architects who have created award-winning buildings that society uses every day. Additionally, we shine a spotlight on a few of the women at DLA+ who make a difference at our company and in the industry.
Architecture Pioneers
Although there have been many notable female architects throughout history, here is a sampling of women who have played a vital role in what architecture is today.
Zaha Hadid: Hadid was the first woman to receive the Pritzker Architecture Prize in 2004 – architecture's highest honor. Her contributions to the built environment didn't end there. In 2010 and 2011, she received the Stirling Prize – UK's most prestigious architecture awards. A few of her famous projects include London Aquatics Centre for the 2012 Olympics, Michigan State University's Broad Art Museum, Rome's Maxxi Museum, and the Beijing Daxing International Airport.
Denise Scott Brown: Scott Brown was known for her urban planning and her theoretical writing and teaching. She taught at the University of Pennsylvania, University of California, Berkeley, Yale University, and she was a visiting lecturer at Harvard University. Additionally, Scott Brown published an essay on the struggles of being recognized as an equal in a predominantly male industry and has since been an advocate for gender equality in the profession.
Julia Morgan: Morgan was the first woman to be accepted into France's Ecole des Beaux-Arts and she was the first registered female architect in California. Years after her death, Morgan was honored with the AIA Gold Metal – the first female to receive the American Institute of Architects highest honor. Many of the buildings she designed benefitted women and girls, such as YWCA buildings.
Norma Merrick Sklarek: In 1980, Sklarek was the first African American woman to receive a Fellowship in the American Institute of Architects. In 1985, she co-found and managed the largest female-owned architecture firm at the time. Her most famous project collaborations were Terminal One at LAX, Fox Plaza in San Francisco, the U.S. Embassy in Tokyo, and the Mall of America. She was a mentor and role model to many young women in the male-dominated architecture industry.
DLA+ Spotlight
All of the women at DLA+ play a vital role in the company's success; however, here are a few along with their favorite projects.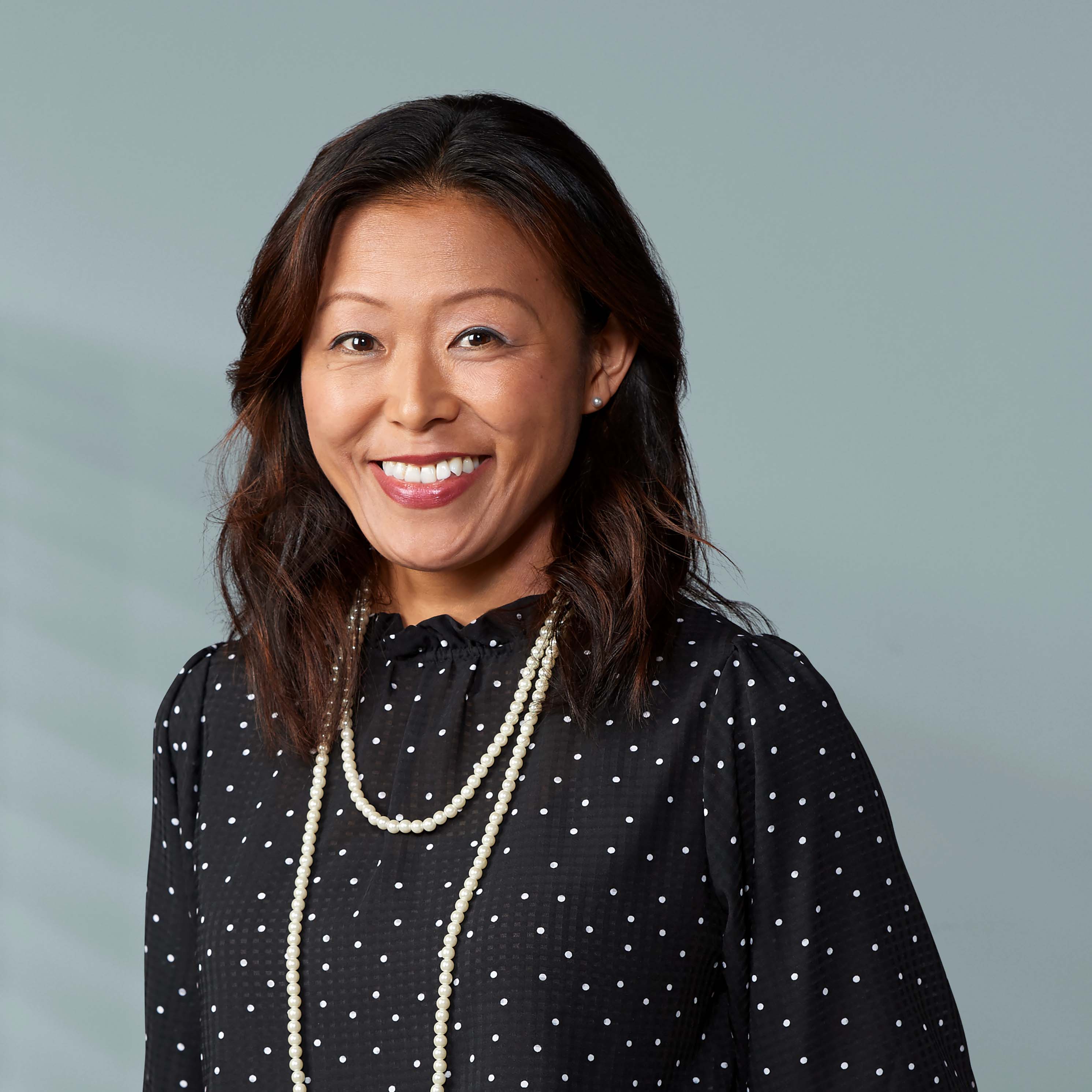 Azusa Kondo: One of Azusa's favorite DLA+ projects she worked on as the Project Architect was American Natural. She admires the fact that American Natural has female owners and leadership and features a new approach to the traditional convenience store. It has a modern, clean feeling and provides healthier food choices and a welcoming space for customers.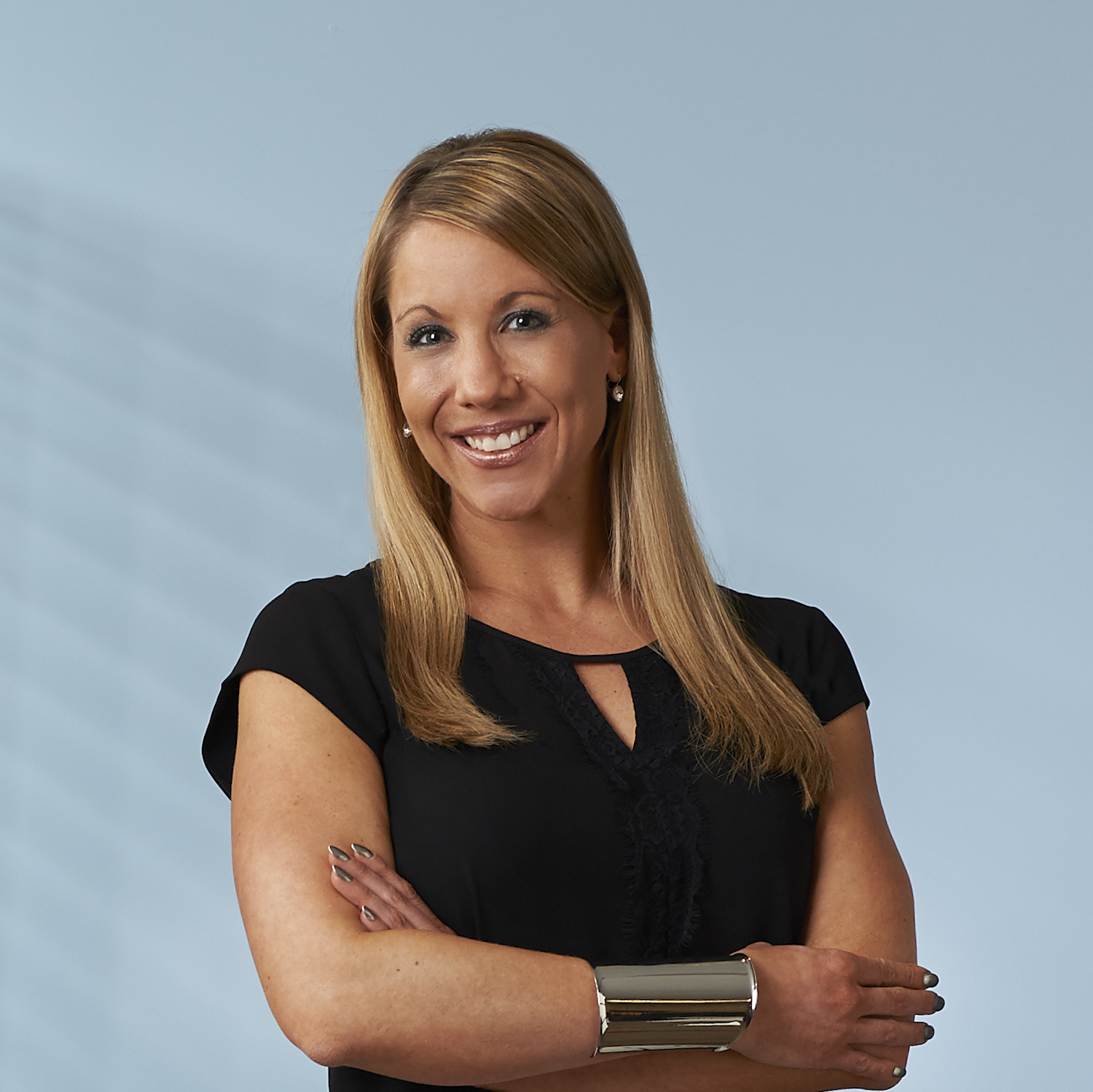 Jennifer Pavlik: Jennifer is the VP of Interior Design and a Principal/Owner at DLA+. Her work on the Tech Tower Interior Restack and Lobby Master Plan Implementation project showcases female leadership on a large-scale project. Serving as Principal-in-Charge on the 544,000 SF project, Jenn led visioning, planning, and design workshops with various stakeholder. The existing building was reimagined and reinvented into workplace neighborhoods and public spaces where social exchanges, collaboration, learning, and cultural and generational interactions occur.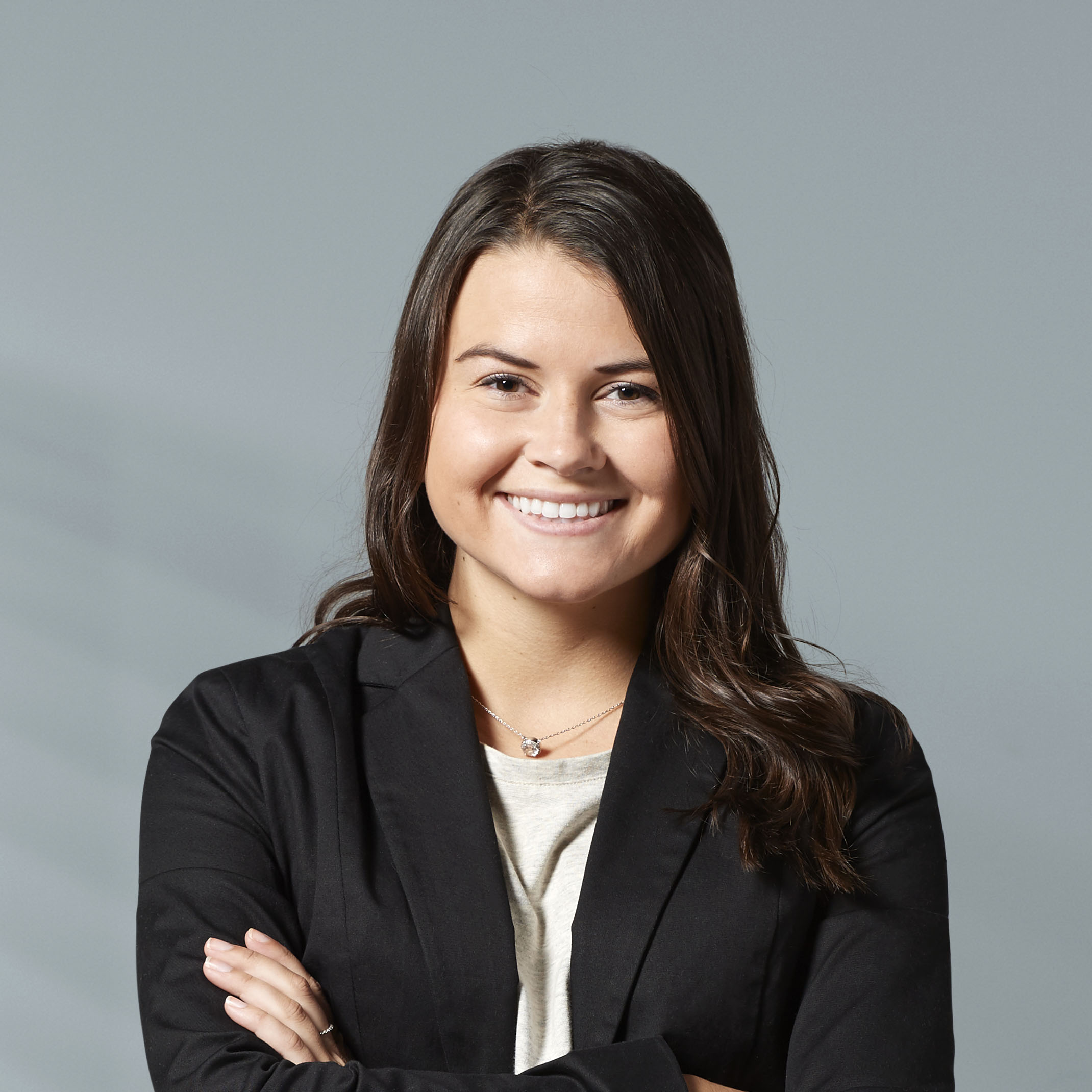 Taylor Schaffron: As an Interior Designer at DLA+, Taylor was part of a project that highlights the equality of men and women's collegiate sports teams. Typically in collegiate sports, men's sports teams can be favored when it comes to attendance and amenities. However, the University of Pittsburgh's basketball suite renovations provided equal lounges and amenities for both basketball teams. She enjoyed working with each team to identify their needs and wants and create unique spaces for each.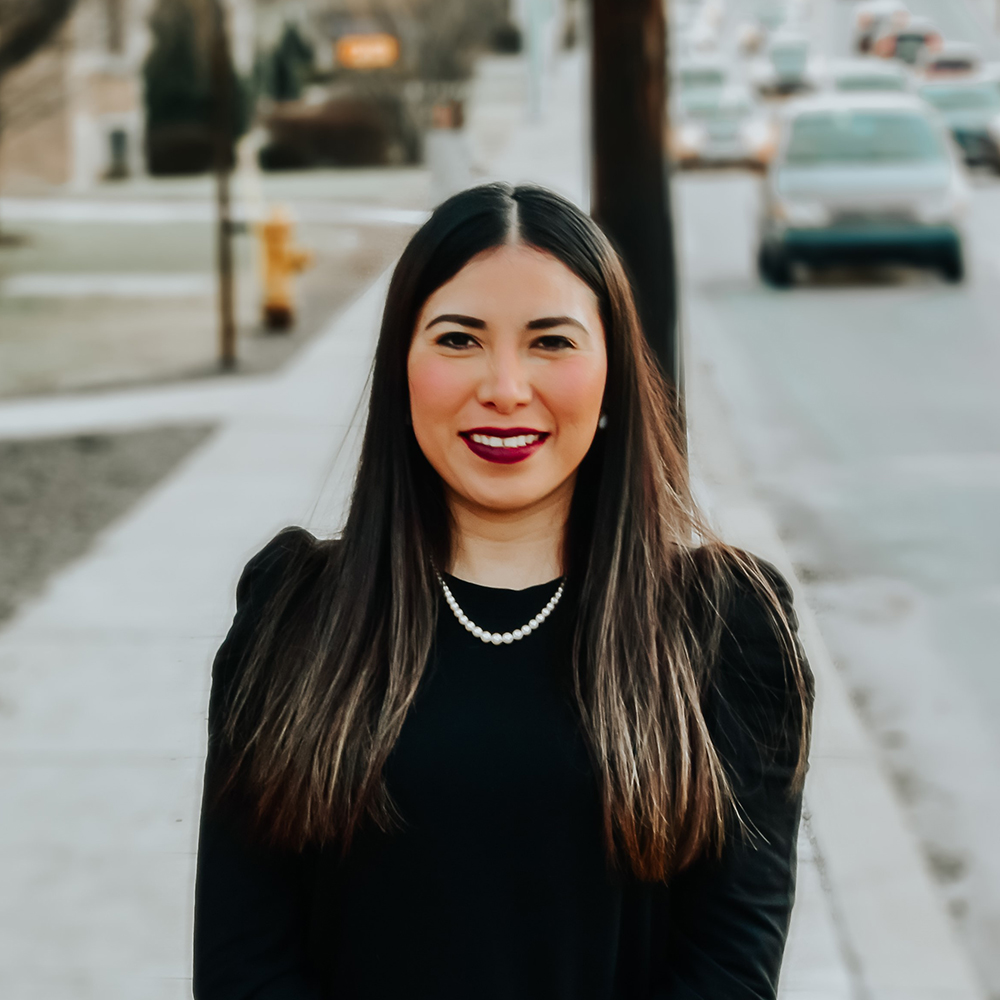 Oyuki Sulu: Oyuki joined the DLA+ team in January of this year. As a Licensed Architect in Mexico, one of her favorite projects was bringing an old hotel back to life in the historic center of the city of Mérida, México. She designed CM Boutique Hotel for two young women with the goal of renovating their family's hotel while maintaining its colonial style and character while adding an elegant look. The project is one of her favorites because it creates an updated space for the clients while preserving the character and history of her hometown.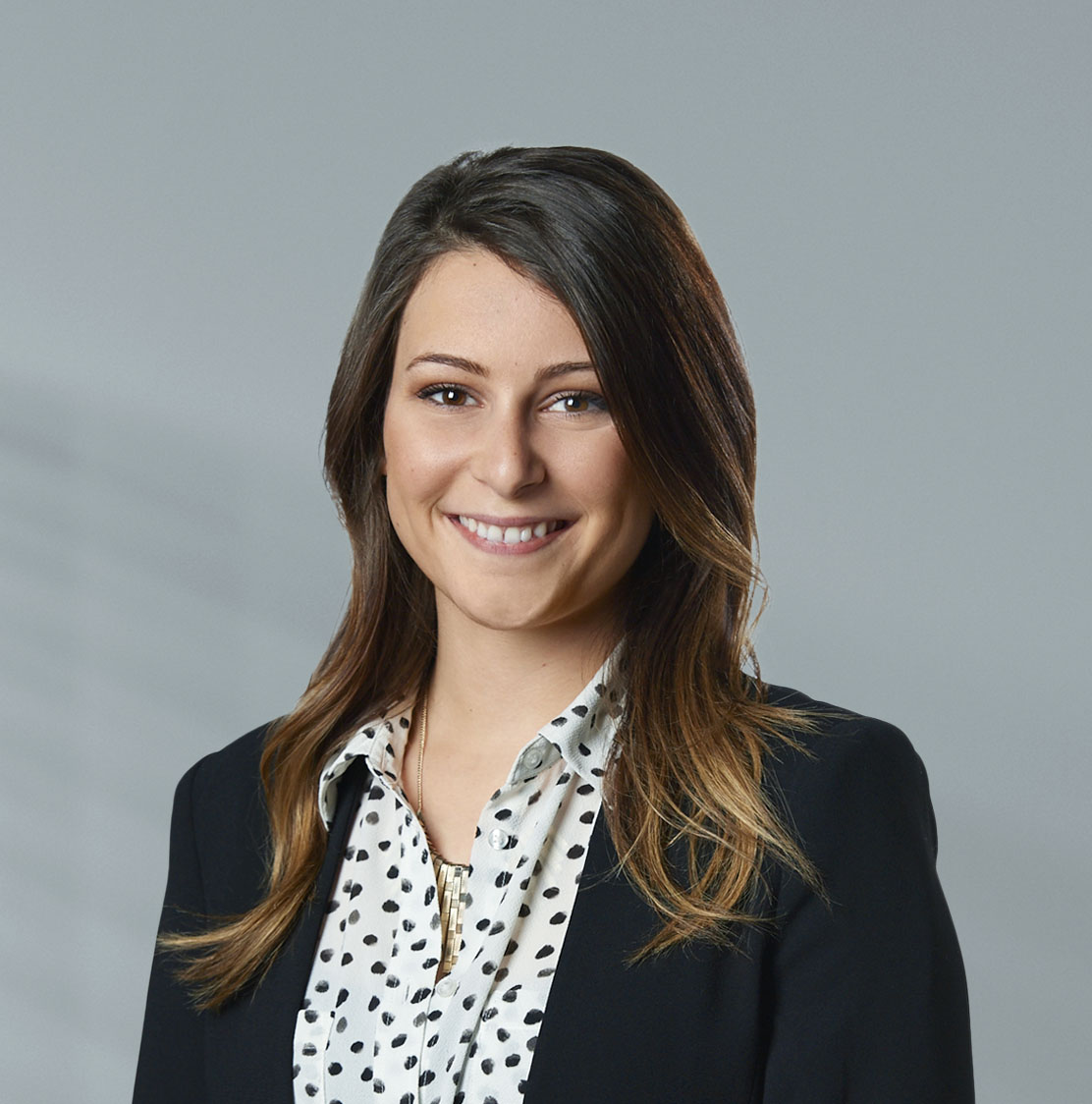 Kelly Hyatt: As an Interior Designer at DLA+, Kelly's favorite project is La Prima Espresso. Herself and a female DLA+ project manager were the main contacts on the projects. Not only did they have the support of each other, but the client also put his full trust in the duo, enabling them to make decisions from start to finish without being questioned. The recognition they received after the project was completed was very rewarding and set this project apart from others.

The industry has come a long way in gender equality; nevertheless, it is important to take the time to celebrate women's accomplishments, achievements, and potential while continuing to strive for a more inclusive workplace and world each day. We are looking forward to seeing what the next decade brings for gender equality.

Sign up for our newsletter to receive the latest industry trends and insights delivered straight to your inbox!