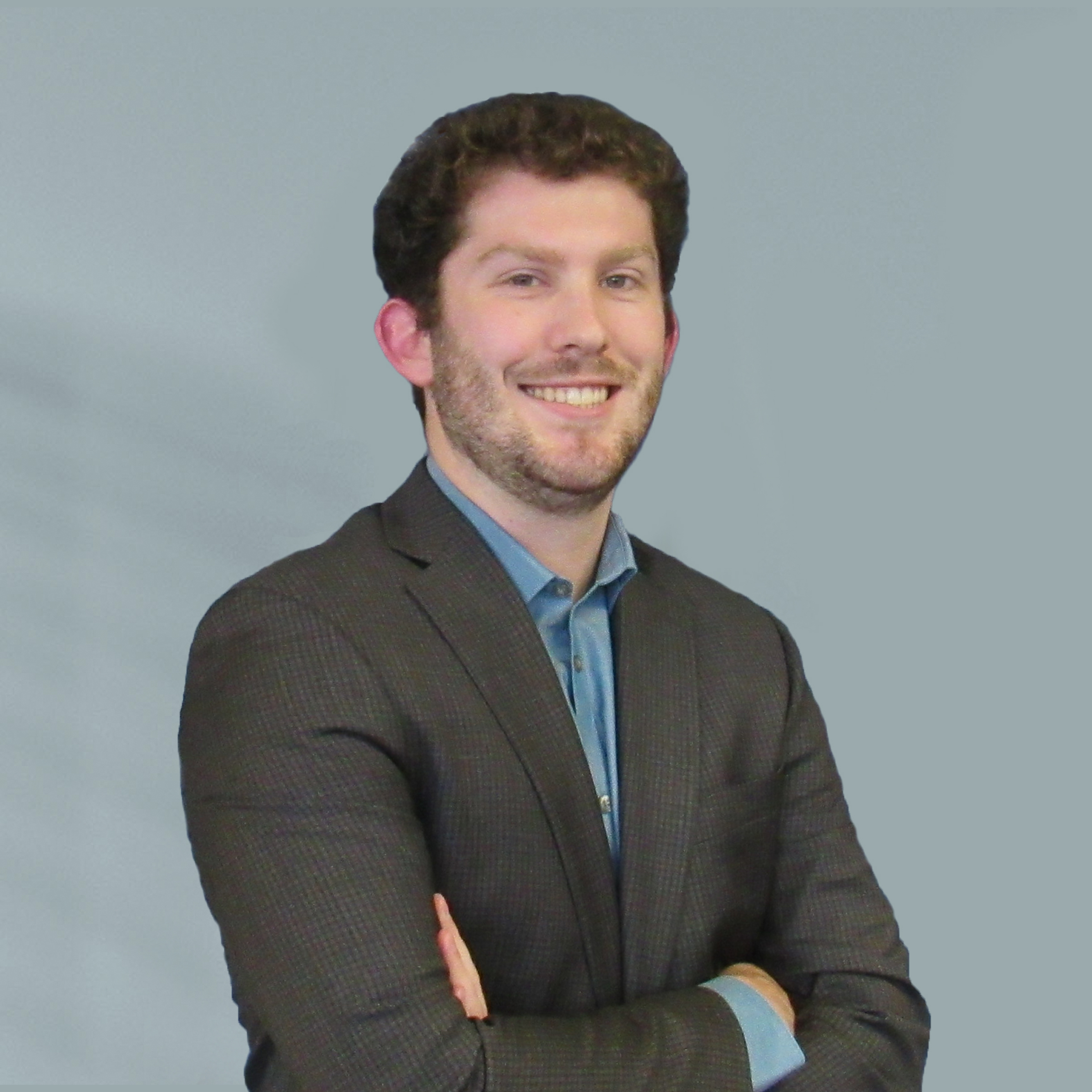 Jacob Greene
Architectural Designer
Jacob Greene joined the firm in June 2022 as Architectural Designer. Jake recently earned a Bachelor of Architecture and a Bachelor of Arts in Spanish from the Pennsylvania State University. He is experienced in Revit, AutoCAD and SketchUp. In his current role, Jake assists the firm's Project Architects with all aspects of projects from programming through construction administration.
From the time Jake began creating buildings with Legos as a child, he knew he wanted to be involved in building design and construction. As an architecture student at Penn State, his excitement only grew as he saw new spaces popping up on campus. He is thrilled to share his excitement for buildings with others through this profession and working to design these very same buildings. Recent project Jake has worked on include the Penn State East Halls Student Housing Complex and Holy Family Institute Science & Activity Center.
In his spare time, Jake likes to golf, travel, and craft various woodworking projects. He has visited all 50 states and also spent a summer studying abroad in Puebla, Mexico.