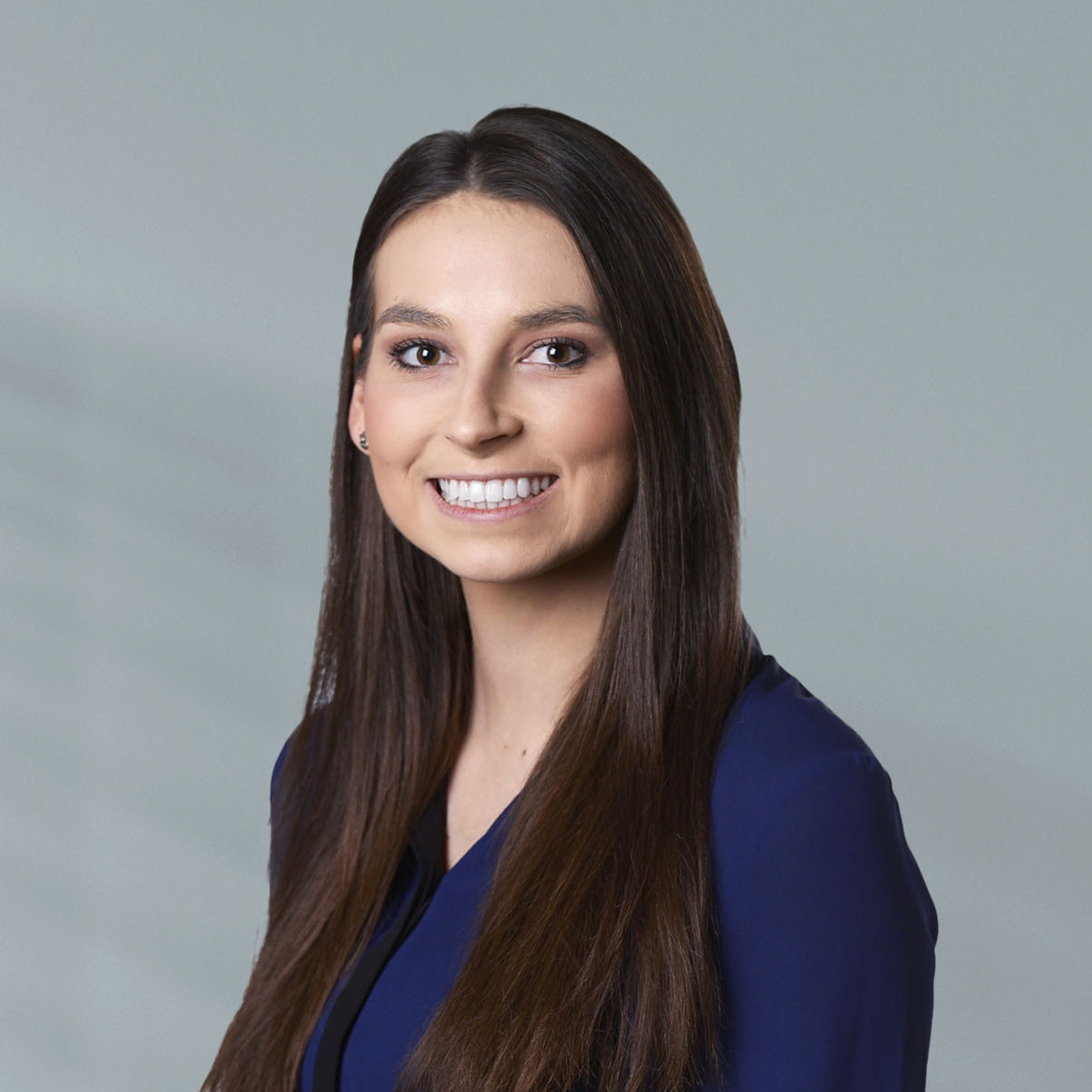 Jacquelyn Tully
Marketing Manager
Jacquelyn started at DLA+ in 2018 and earned a Bachelor of Arts degree in Advertising and Public Relations from Penn State University. She previously worked at a general contracting company overseeing all business development and marketing efforts.
She loves that marketing is strategic, creative and always evolving, and she enjoys using her skills in a creative manner. As the Marketing Manager, Jacquelyn is responsible for business development opportunities and pursuits, proposals, presentations, conferences, and CRM database management. She is a member of the Society for Marketing Professional Services (SMPS). Previously, she sat on the Master Builders' Association (MBA) Marketing Committee and was a member of the National Association of Women in Construction (NAWIC).
Outside of the office, Jacquelyn enjoys reading, binge watching cheesy sci-fi movies and working out at boutique fitness classes.