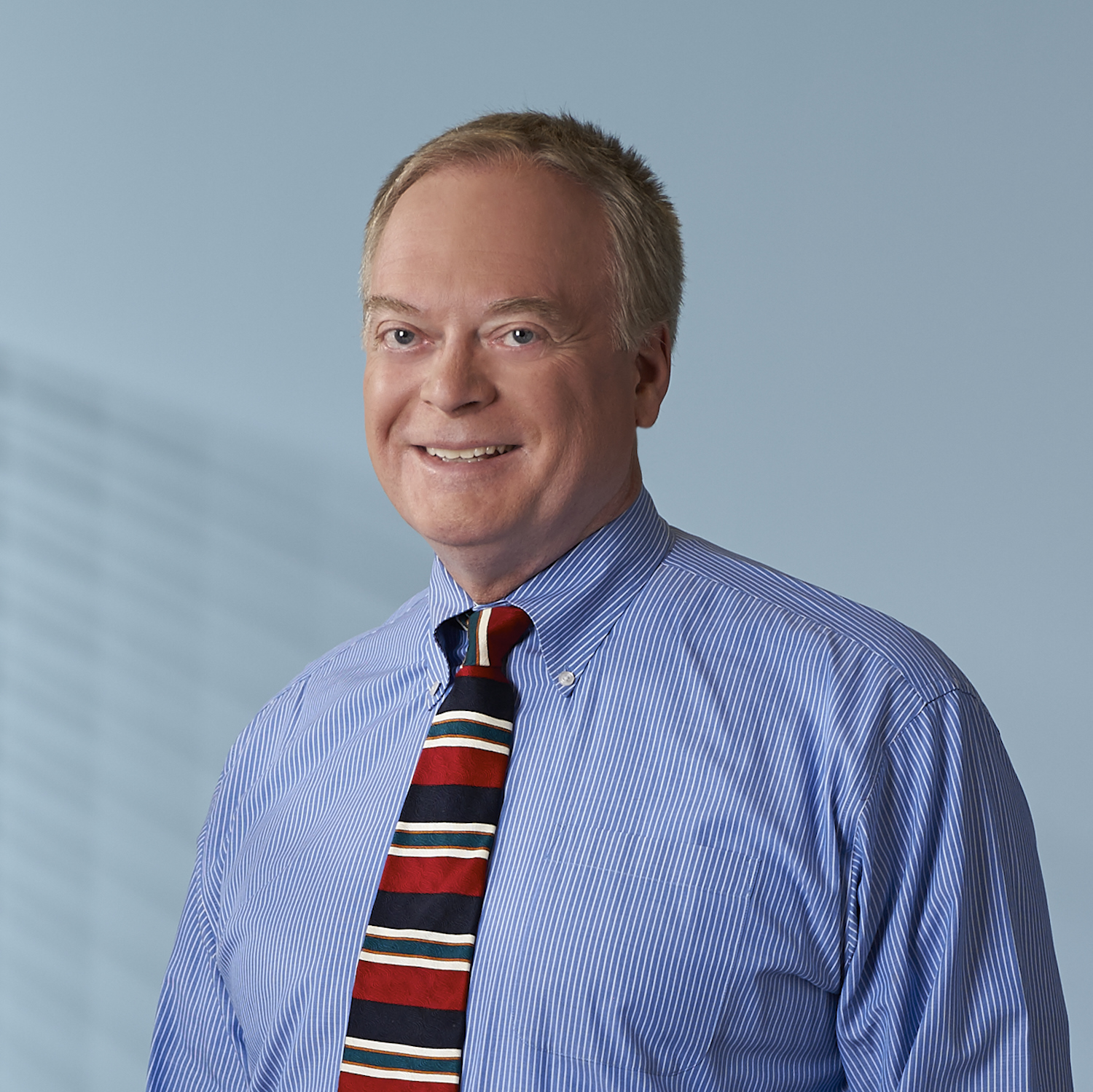 ​John Nolan, RA
Associate, Project Manager
John joined DLA+ in 2014. He earned his architecture degree from Notre Dame and his MBA from the University of Pittsburgh during his time working in their Facilities Management Department.

With over twenty years of diversified experience in the fields of architecture, project management, facilities management, construction and real estate, John brings a unique prospective, specific understanding and experience representing owners and their interests. He gained this knowledge as a facilities management employee of Marconi (FORE Systems), University of Pittsburgh, and Westinghouse where he prepared planning analyses for capital projects that included the development of project programs, feasibility studies, budgets and schedules. During that time, he also organized a centralized Facilities Management Department to maintain 265 remote locations including initiating department standards and quality programs as well as managed a staff with responsibility for all facility-related services for a headquarters campus of over 500,000 SF plus additional remote locations.

As a Project Manager in the firm, John uses his knowledge from that time to guide our Higher Education, Healthcare, Retail, and Commercial clients through their projects while ensuring he meets their goals, budget and schedule.

John enjoys spending time with his family, especially attending his children's sporting events. He's been their loyal fan through both high school and college. Their athletic genes may come from him since during his time at Notre Dame, he was captain of the swim team. John likes to golf and still swims when he has time.