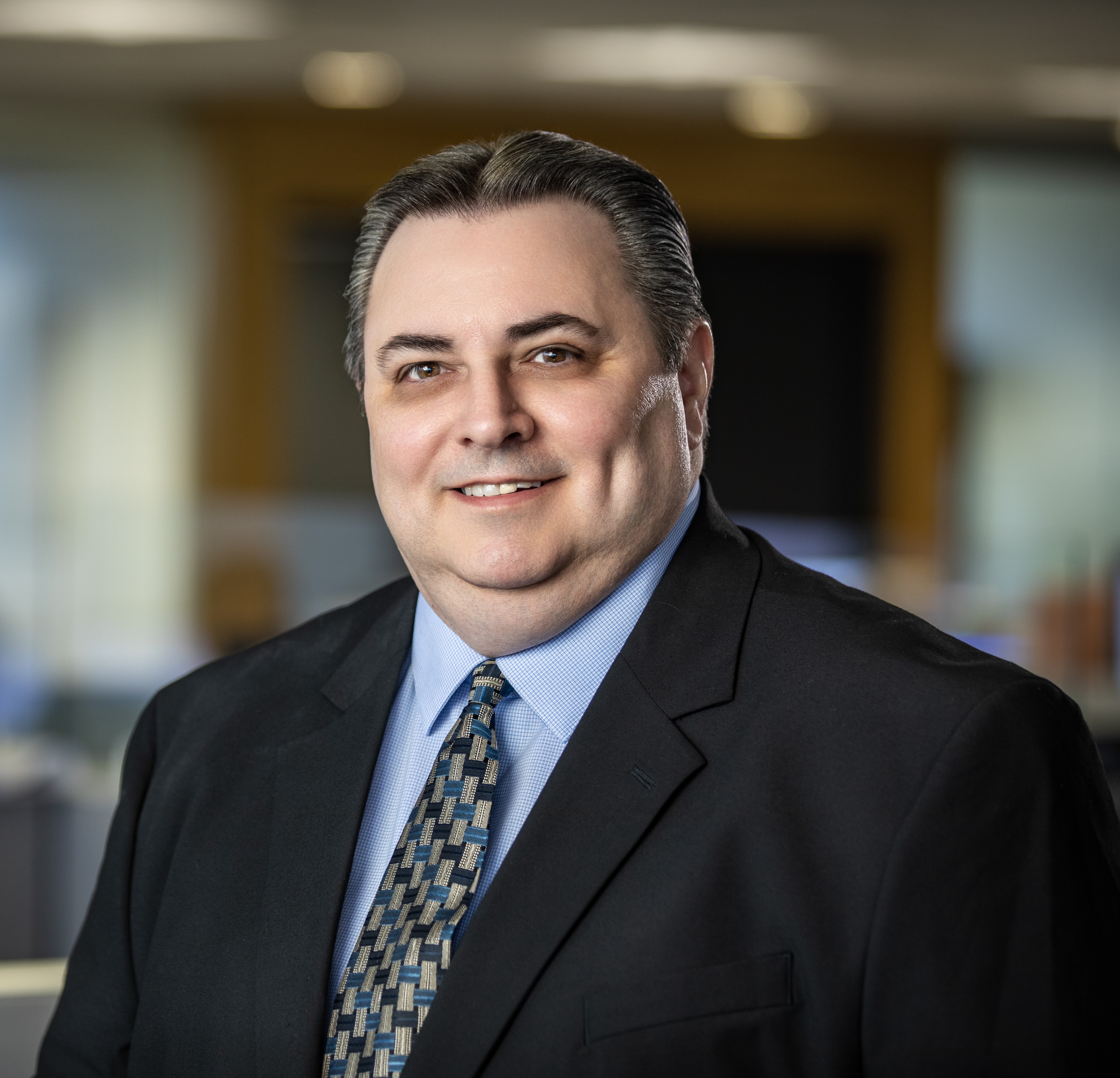 ​John Sickles
Senior Associate, Project Manager
John joined DLA+ in 2014. He has more than 30 years of professional experience in architectural design.

His childhood love of drawing prompted him to take art and technical drawing classes. When several teachers suggested he watch "This Old House," his focus on architecture was born. A high school field trip to Fallingwater only strengthened his interest, he immediately fell in love with the landmark.

Years later John finds taking the project requirements and organizing them to create building designs that improve the lives of the occupants extremely rewarding and satisfying. He is experienced in project management, design team coordination and communication, and all phases of building design and construction. John is well versed in the preparation of design and construction documents, technical specifications, QA/QC reviews, presentation materials, building codes and the code review process. He is proficient in AutoCAD and currently learning Revit. He brings this expertise to projects for our clients in Higher Education, Commercial/Corporate, Retail, Sports and Healthcare.

John loves spending time with his family, especially on their combined family reunion/vacations in Hilton Head Island, SC. He is an enthusiastic sports fan, mainly of the Pittsburgh Steelers, Penguins and Pirates, and collects sports memorabilia.