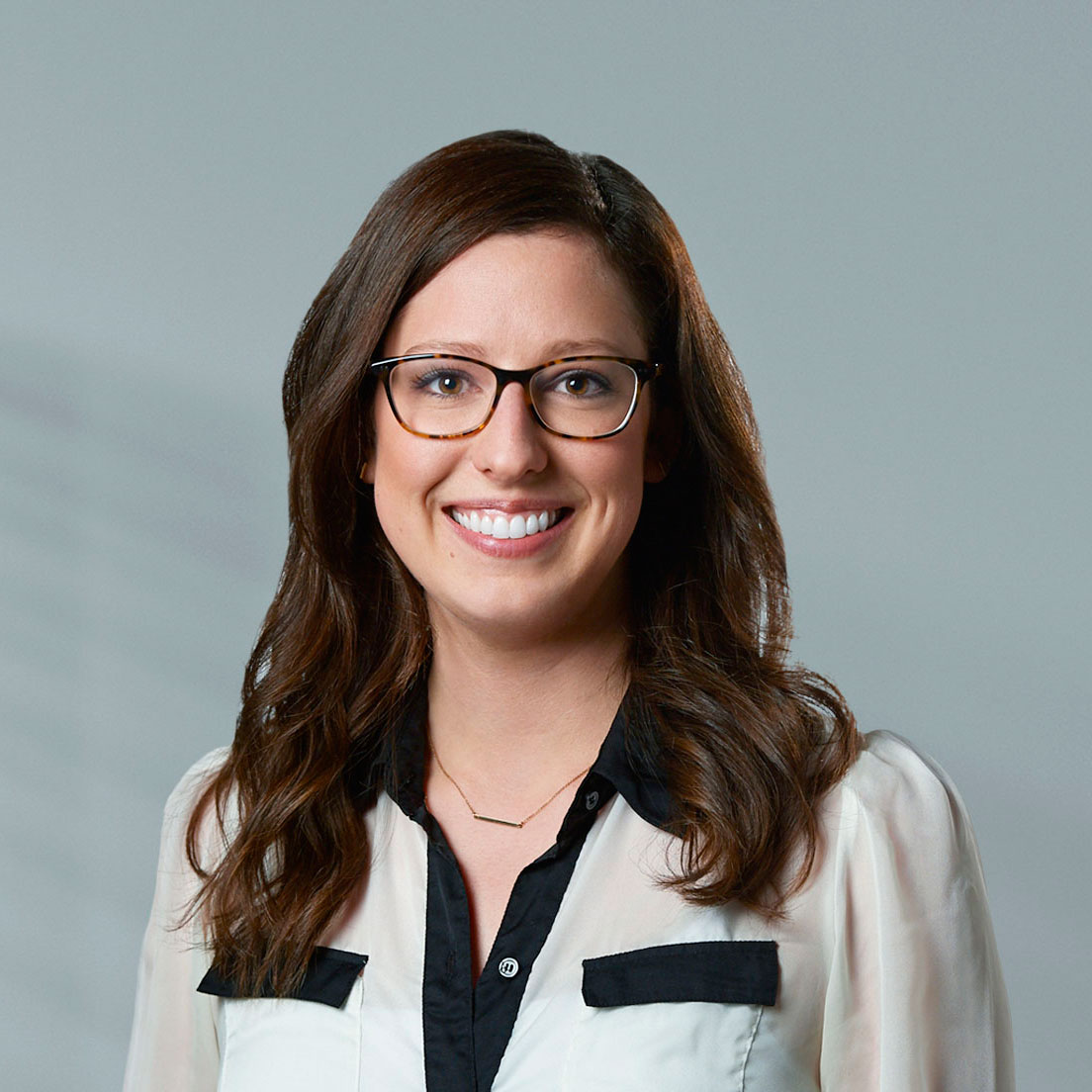 Laura Albert
Communications Manager
Laura joined the DLA+ team in 2018 with more than five years of marketing experience. She earned a Bachelor of Science in Economics from John Carroll University.
Laura enjoys the creativity and analysis that is associated with marketing. She believes in using data and results to make informed decisions about future strategies. As the Communications Manager, she assists in strategic planning and leads the development of the firm's multi-channel content strategy to enhance its brand awareness and thought leadership position. She manages the efforts to gather and create content for business development and marketing materials related to projects, internal and external communications, client relations, social media, the website, and other marketing activities. She is a member of the Society for Marketing Professional Services (SMPS).
In her free time, Laura enjoys traveling, cooking, photography and spending time with family and friends. On the weekends she can probably be found outdoors or exploring new restaurants.