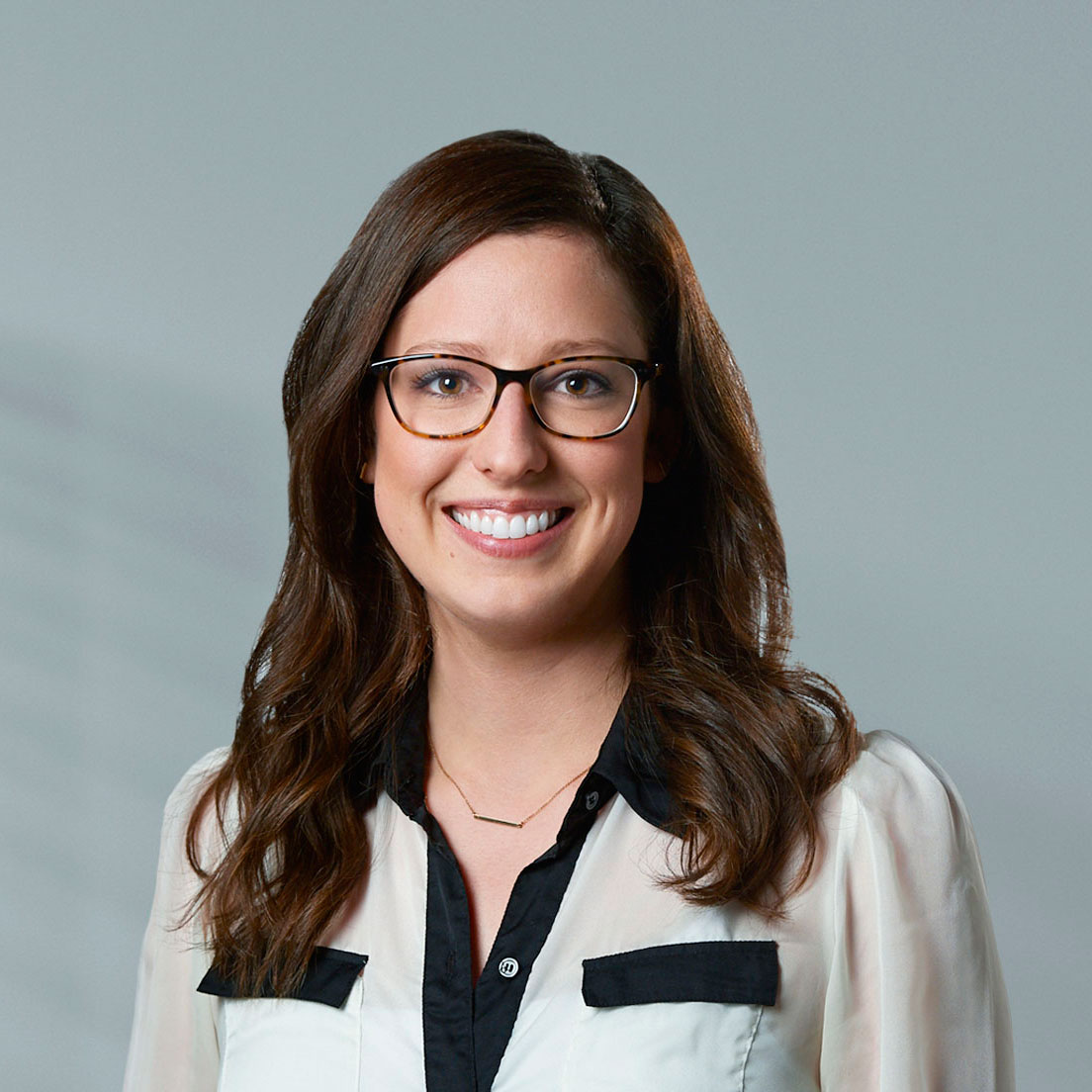 Laura Albert
Communications Specialist
Laura joined the DLA+ team in 2018 as the Communications Specialist. She brings more than five years of marketing experience to the team. Laura earned a Bachelor of Science in Economics from John Carroll University.
Before joining the team, she worked for a Pittsburgh-based construction company managing the firm's marketing and communications. Laura enjoys the creativity and analysis that is associated with marketing. She believes in using data and results to make informed decisions about future strategies. As the Communications Specialist, she is responsible for the marketing content, including promotional materials, website content, blog articles, newsletters and social media channels. She is a member of the Society for Marketing Professional Services (SMPS).
In her free time, Laura enjoys traveling, cooking, photography and spending time with family and friends. On the weekends she can probably be found outdoors or exploring new restaurants.