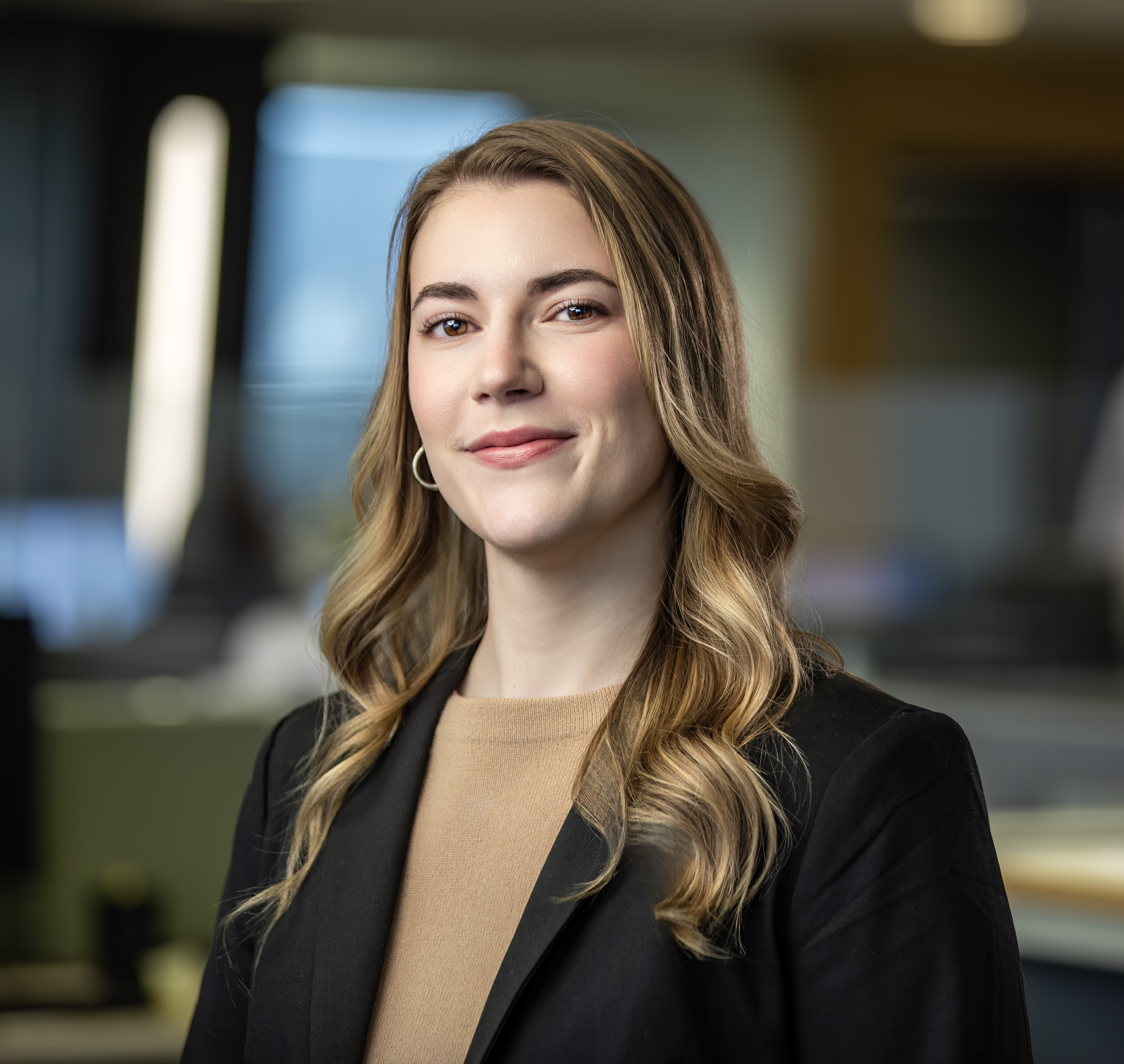 Laura Curry
Interior Designer
Laura Curry joined the firm in 2022 as an Interior Designer. Laura received a bachelor's degree in Interior Design from Kent State University. She previously worked at DLA+ as an intern in 2018 and 2019 and gained additional experience in Interior Design at another firm prior to rejoining the firm.
At DLA+, Laura is responsible for interior design programming, space planning, creating design concepts, detailing, finish and furniture selection, construction documents, consultant coordination, and construction administration. Her experience primarily includes workplace design and sports and recreation projects.
In her free time, Laura enjoys listening to podcasts, completing home improvement projects, and spending time with her husband, JJ, and Golden Retriever, Mando.