Laurel Mountain Retreat: The Farmhouse
The owner hired DLA+ to renovate and expand a farmhouse located in rural southwest Pennsylvania. The approximately 125-year-old prominent roadside, two-story farmhouse was enhanced and brought back to life. This along with the three-car garage were the first two buildings renovated on a multi-building, 16.5-acre parcel.
Project Team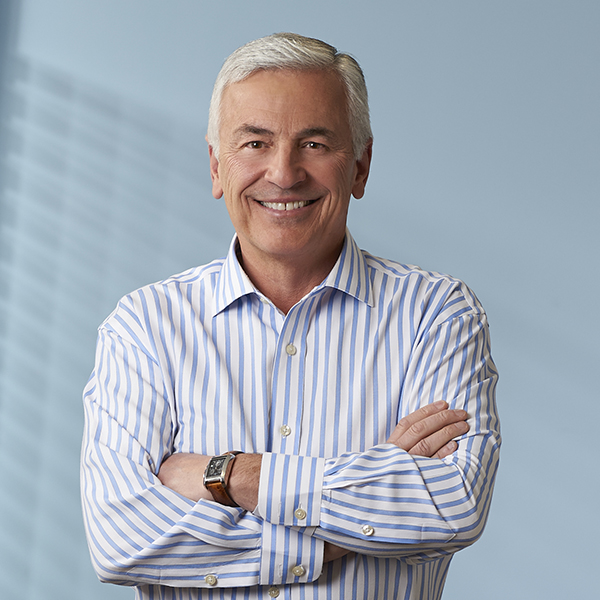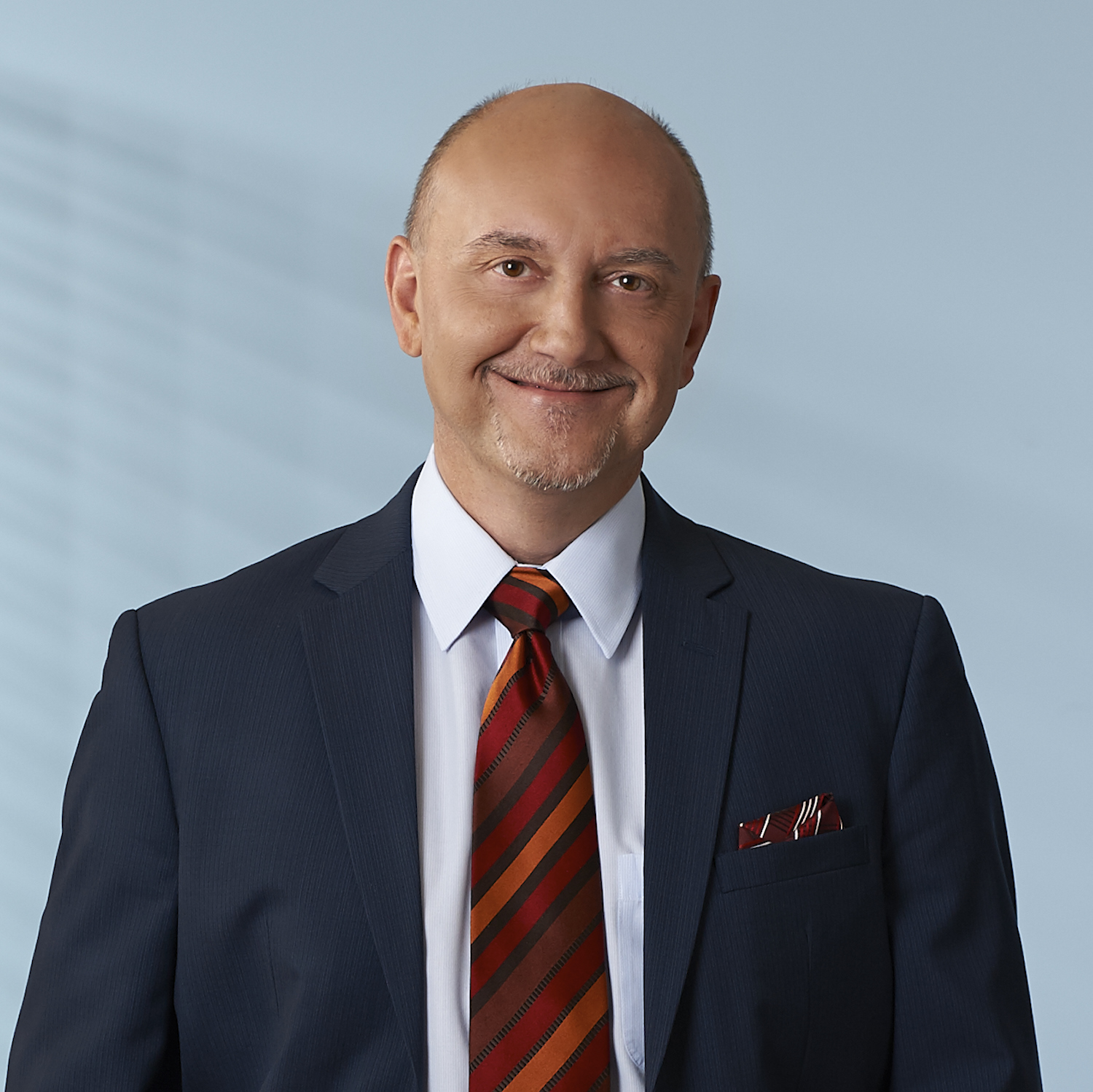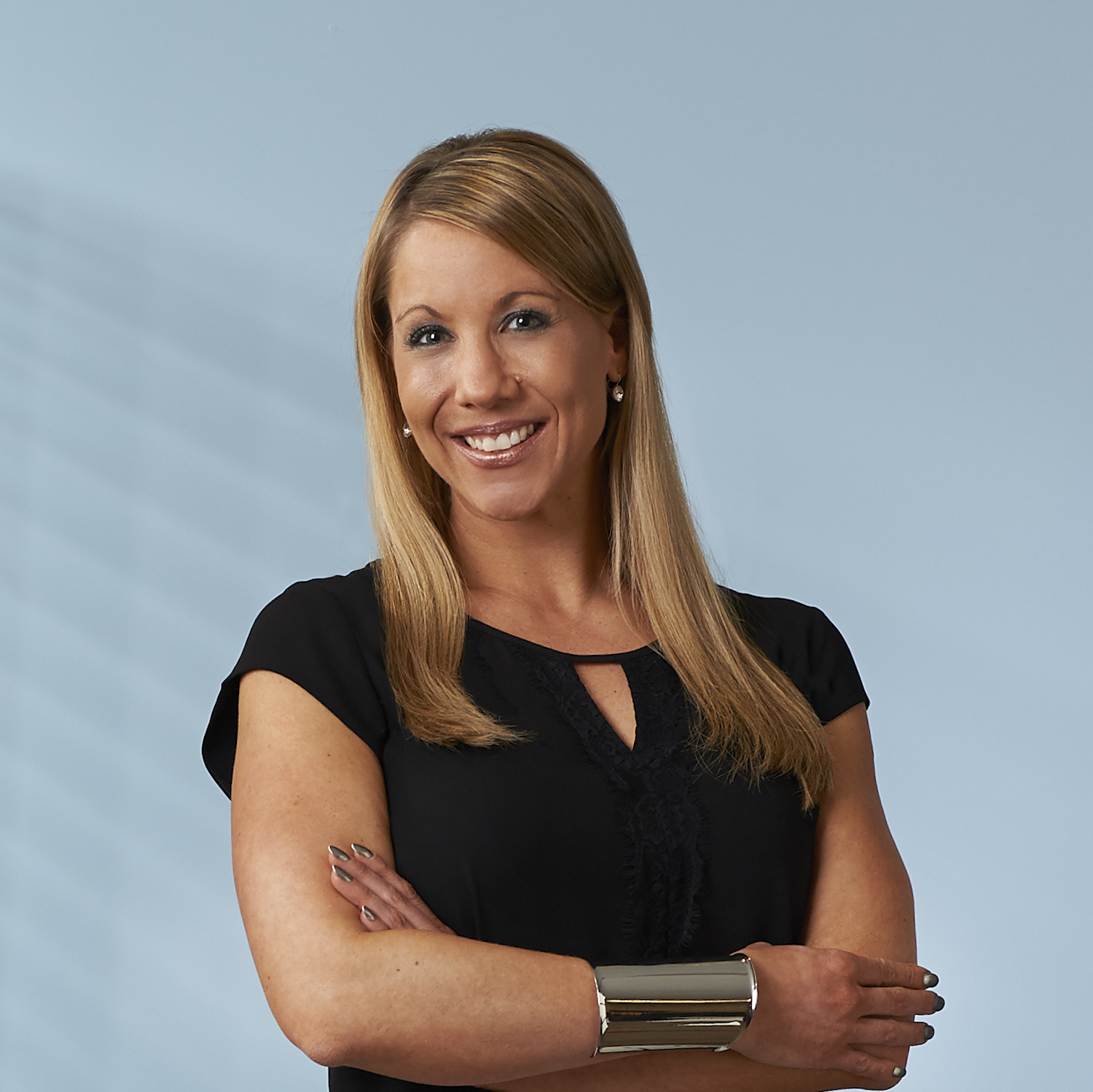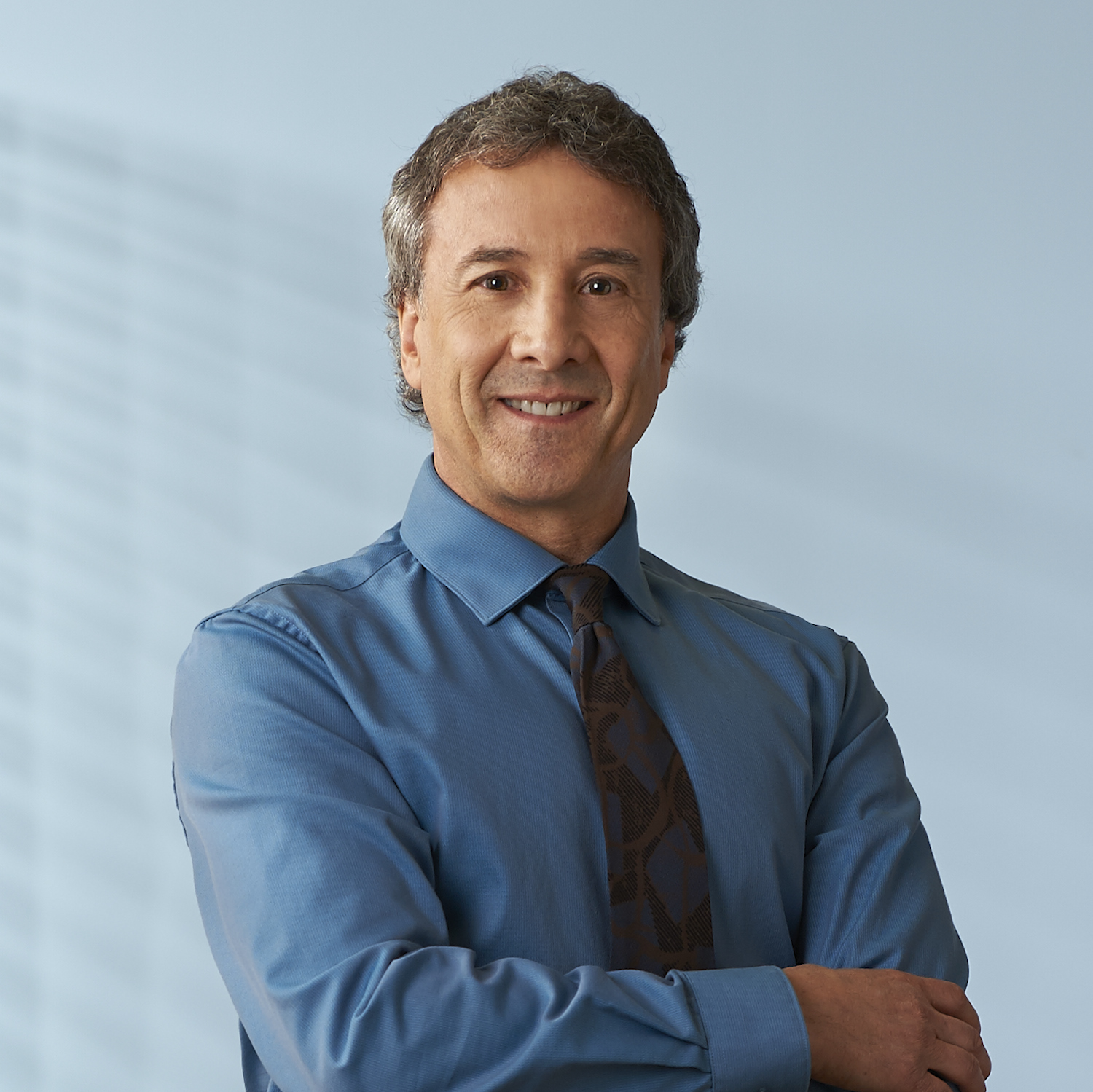 Interesting Info
DLA+ salvaged the original stone and mortar foundation and old timber framing from the approximately 125-year-old farmhouse.
Services

Architecture
Interior Design
Construction Administration
Completion Date

September 2017
Project Size

1,760 SF
PROJECT CHALLENGES AND OUTCOMES
Challenge
Provide the owner with a cozy weekend retreat from the city, while salvaging and enhancing the original structure to suit their needs.
Outcome
The main structure of the house was preserved except for the front and back porches which were removed to create substantially larger porches. The interior was fully renovated to reflect the profile of the exterior expansion, while retaining the historic significance of the structure. A second floor master bath was added above the front porch. The house now includes a master bedroom with bath and a guest bedroom on the second floor, along with living room, dining room, full kitchen, and full bath on the first floor. A new built-in firepit and terrace is accessed off the expansive rear porch. The simple design elements, calm palette and open floor plan make it a perfect retreat for the client and their friends to relax on the weekends.