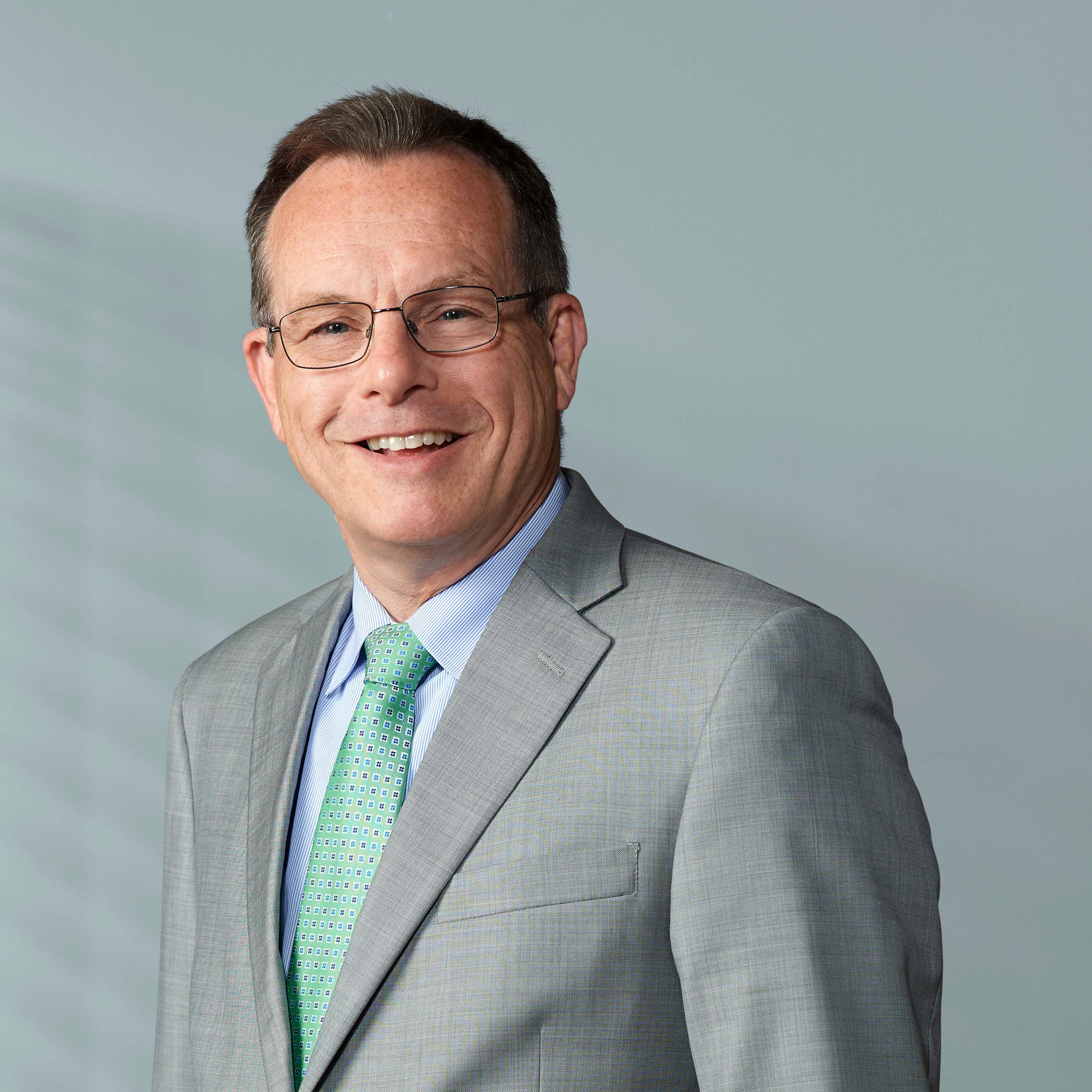 Leonard van Heest, AIA
Senior Healthcare Architect
Top Projects
Leonard joined DLA+ in the summer of 2018 and has a Bachelor of Architecture from the University of Detroit and a Program Management Certificate from the Pennsylvania State University. He brings 35+ years of experience, most of it in healthcare architecture.
Architecture was in his blood, Leonard's father was an architect and structural engineer. At fourteen, he started working at his office, blueprinting, field measuring, delineating critical paths for construction projects and copying shop drawing mark-ups. In high school Leonard was taking biology, drafting and physics but also found himself fascinated by the doctor that was treating him while sick. He wondered how he could combine all these things, which lead him to focus on healthcare architecture.
Leonard is fascinated with the interface of relationships of the processes and adjacencies needed for the Patient. As well as the methodology medical professionals require to perform their craft, influx of technology and equipment, and the space required to house it in an esthetically pleasing, yet functional structure. He finds it satisfying to be part of the team that puts all of that together. Leonard's goal is to find ways to improve patient quality of care and the ability of staff to do their jobs. He brings this passion and experience as an architect and project manager to our healthcare clients.
He spends time outside the office sailing, skiing, watching soccer, traveling and enjoying his interest in vintage automobiles of the 50's and 60's, and history.