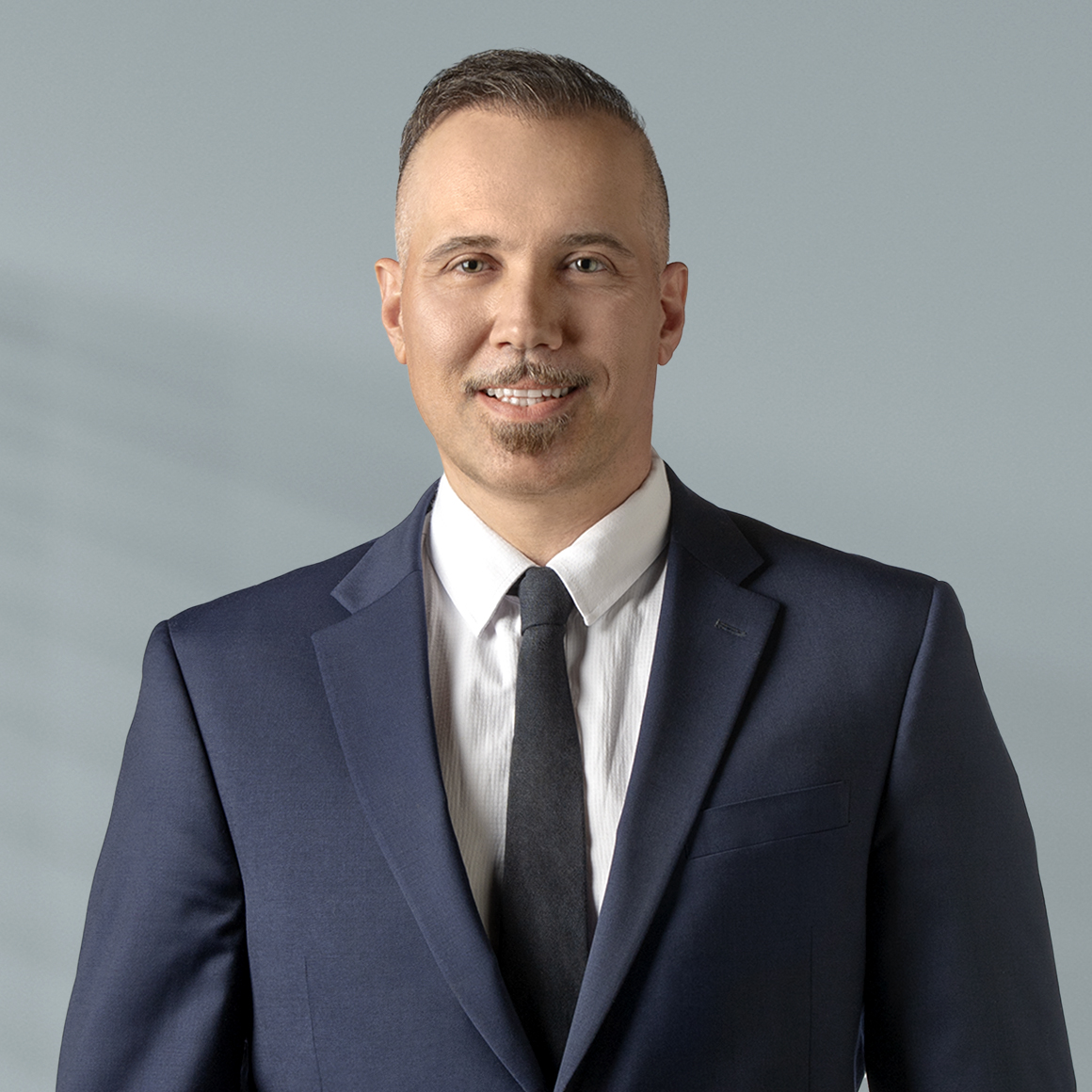 Marco Graziano
Senior Architectural Designer
Marco joins the DLA+ team with more than 20 years of international design experience. He received his Bachelor's Degree in Engineering with a specialty in Architecture from the University of Rome Tor Vergata. Before moving to the US in 2012, Marco owned his own design firm in Rome, Italy.
After receiving his Engineering degree, he developed a stronger passion for Architecture. That passion always pushes him to find new and innovative approaches to design and establish conceptual standards. His travels influence his design style, and he loves fusing the style of different cultures together. He is influenced by a strong artistic tradition from his childhood. Marco takes elements from classic, contemporary, industrial, and factory style and blends them together in new and unique ways. As a Senior Architectural Designer, he brings his knowledge and expertise to our commercial/corporate, hospitality and retail, healthcare, and residential projects.
Marco enjoys traveling and spending time with his wife and two children.