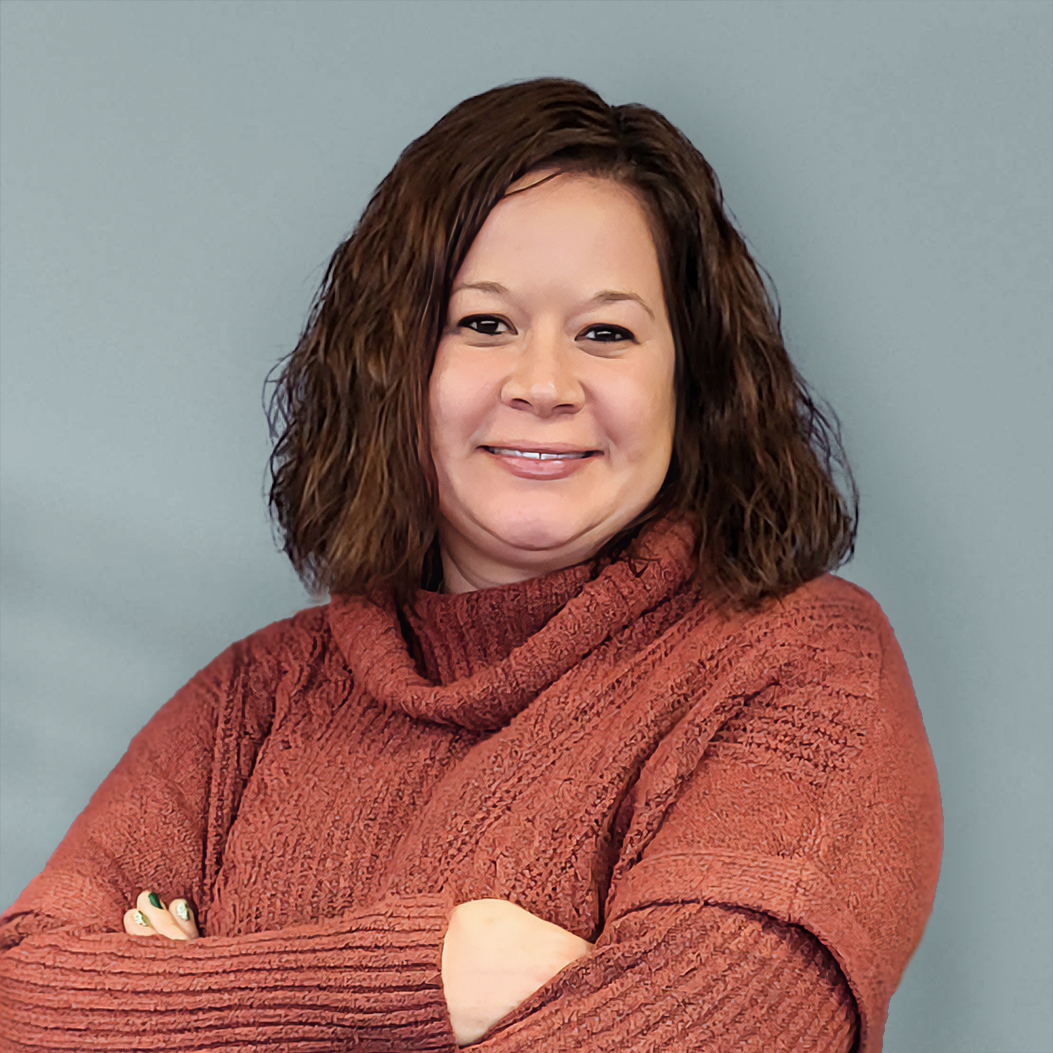 Michele Kunkel
Architectural Designer
Michele Kunkel joined the firm in March 2023 as Architectural Designer. Michele has over 10 years of experience in the architecture field, and earned her Bachelor of Architecture degree from the Pennsylvania State University. Her past experience primarily includes interior architecture, healthcare projects (focusing on women's and children's design), and food service design/coordination. She is experienced in BIM, Revit, AutoCAD, Adobe Suite, Bluebeam, and Sketchup.
In her current role, Michele assists the firm's Project Architects with all aspects of projects from programming through construction administration.
Michele enjoys creating spaces that truly impact those who use them. Her interest in architecture began while playing with Lego and K'nex. Then her love for design grew as she learned about the field from her father, who was involved in construction and always seemed to be working on projects around the house. In graduating from college during the recession, Michele's career took a few detours before she settled back into architecture, but that experience provided her with the food service knowledge and project management skills she has today.
In her free time, Michele enjoys furniture refurbishing and home renovations, crafting, camping, and movies. She loves animals, and one of the things she hopes to do more of is travel.