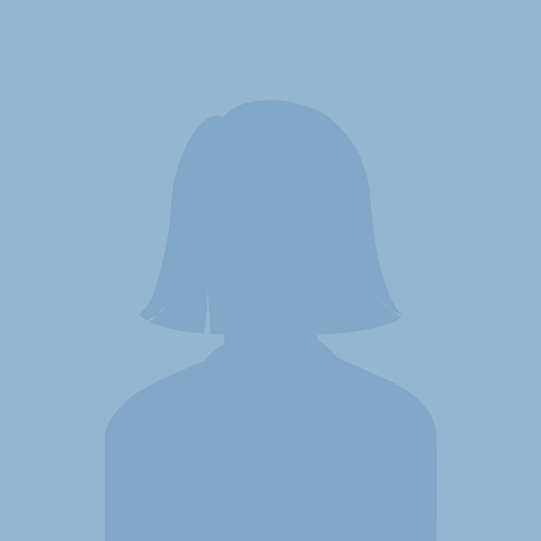 Oyuki Sulu
Architectural Designer
Oyuki joined the team in January of 2020 and brings more than 9 years of design experience to DLA+. She received a Bachelor of Architecture from Autonomous University of Yucatán in Mérida, Mexico and a Green & Sustainable Building Design Certificate from the Community College of Allegheny County in Pittsburgh, PA. She is a registered Architect in Mexico.
For as long as Oyuki can remember, she has always been fascinated with architecture and design. Her international travels and interactions with other talented architects have evolved and strengthened her design skills. Her experience includes projects in Corporate/Commercial, Single and Multi-Family Residential, Hospitality, and Retail. As an Architectural Designer at DLA+, Oyuki will be responsible for site analysis, space planning, architectural design, construction documents, detailing, and more. Her professional skills include architectural design, AutoCAD, Revit, Photoshop, and 3D Studio Max.
Outside the office, Oyuki enjoys traveling, watercolor painting, wine tasting, and visiting new restaurants with her husband.