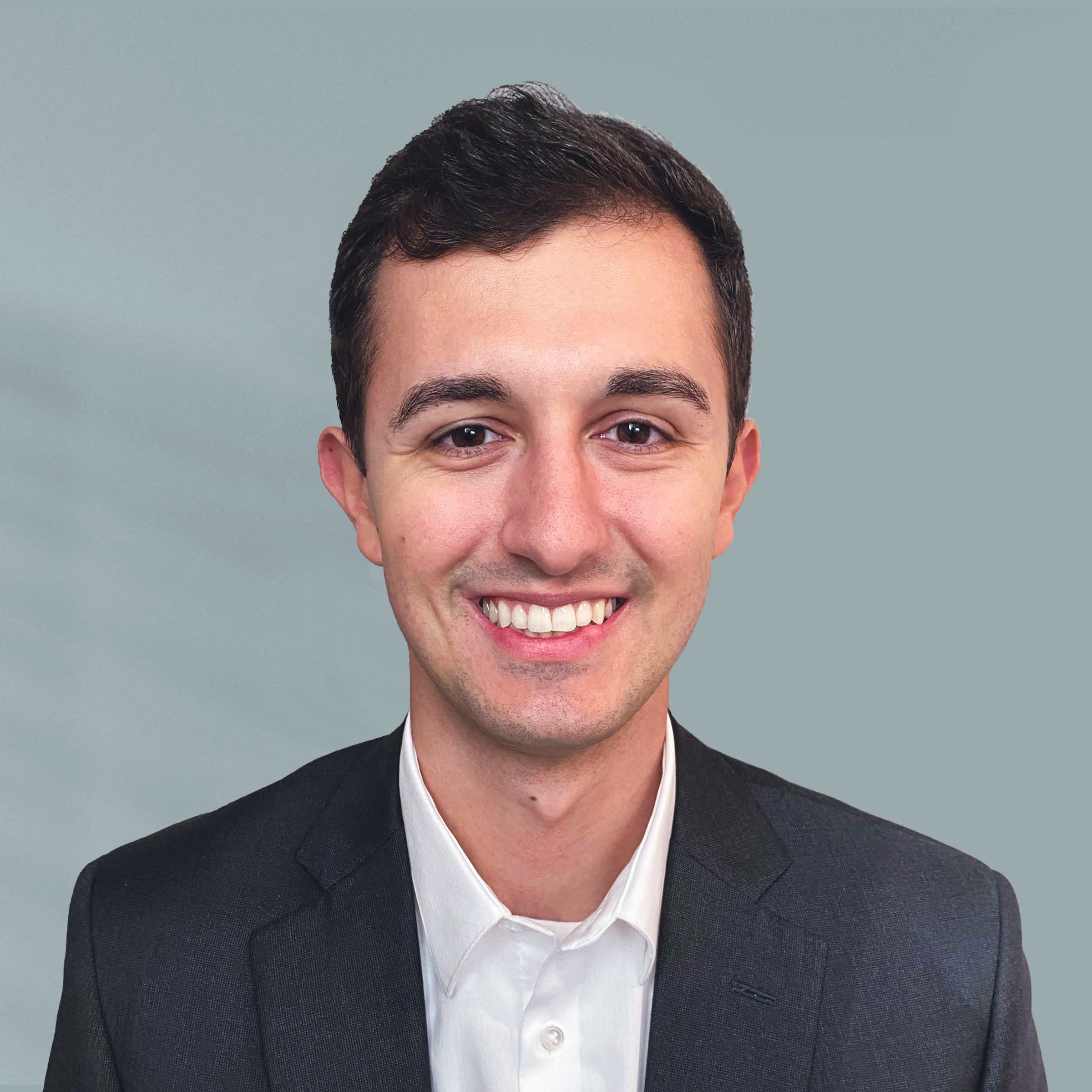 Peter Copetas
Architectural Designer
Top Projects
Peter Copetas joined the firm in September 2022 as Architectural Designer. Peter recently earned Bachelor of Science in Architecture and Master of Architecture degrees from Kent State University. He is experienced in Revit, AutoCAD, Sketchup, Rhinoceros 7/6, Lumion, and the Adobe Creative Suite. In his current role, Peter assists the firm's Project Architects with all aspects of projects from programming through construction administration.
Peter is fascinated with understanding architecture as a reflection of culture and history and is passionate about integrating creative design with technical thought processes to create an impactful space. He was interested in designing buildings from an early age and decided to pursue architecture as a career. He gained experience designing, modeling, and rendering during various phases of the architectural process while completing three internships at a Pittsburgh-based architecture firm. He now brings that experience with him to DLA+. Peter's recent projects include work on the Duquesne University Rooney Field New Press Box Study and Keller Fieldhouse Study, various Market District and GetGo projects, and a new restaurant in the North Hills of Pittsburgh.
In his spare time, Peter describes himself as "an avid movie watcher, aspiring cook, awful golfer, and a mediocre basketball player," and he enjoys attending Steelers and Penguins games.