University of Pittsburgh Football Sports Medicine Facility Renovation
DLA+ completed a comprehensive interior renovation of the University of Pittsburgh's 3,500 SF Football Sports Medicine Training Room located in the Duratz Athletic Complex on Pittsburgh's South Side.
Project Team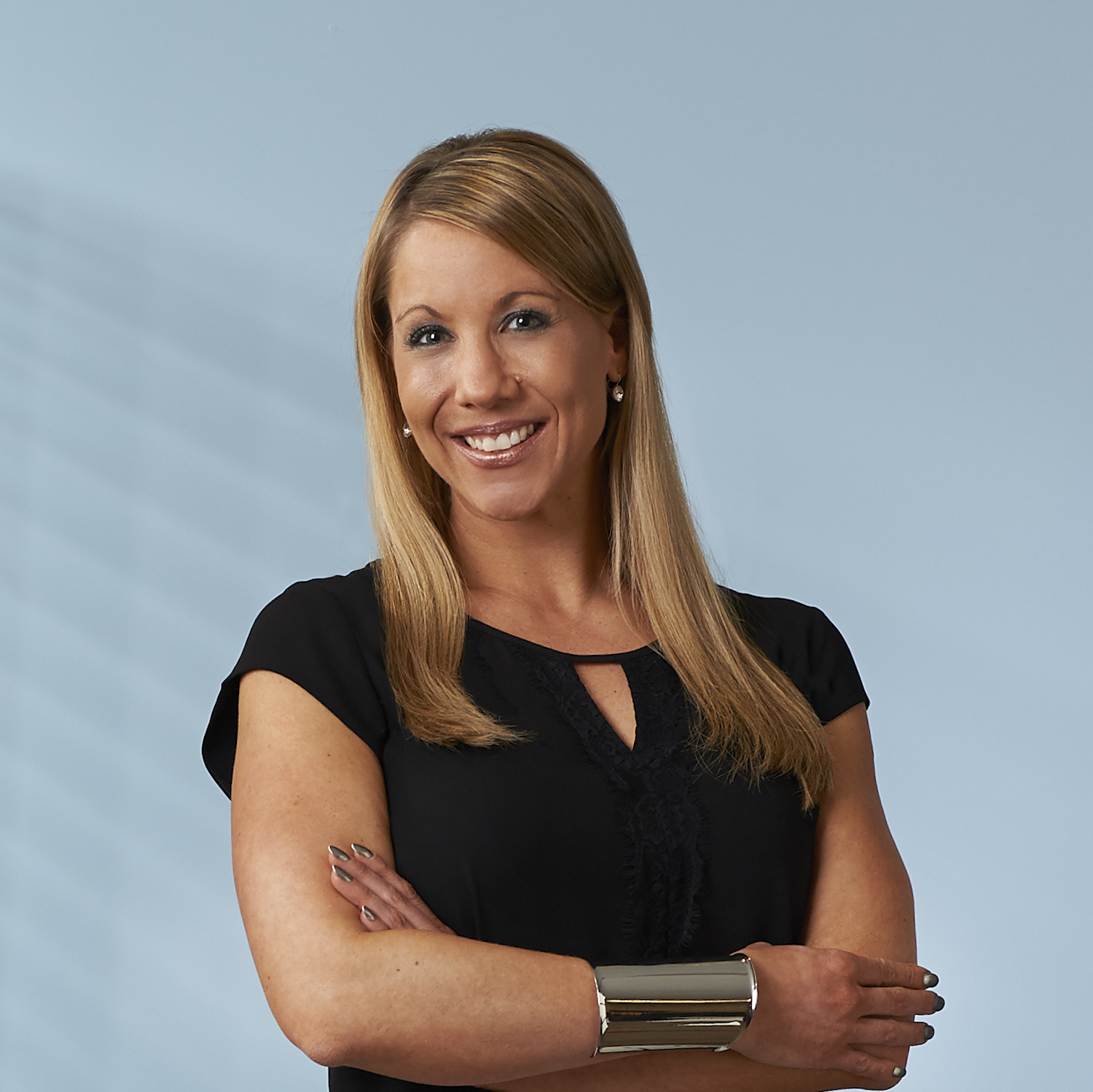 ​Jennifer Pavlik, NCIDQ
Senior Vice President - Interior Design/Principal and Interior Design Practice Leader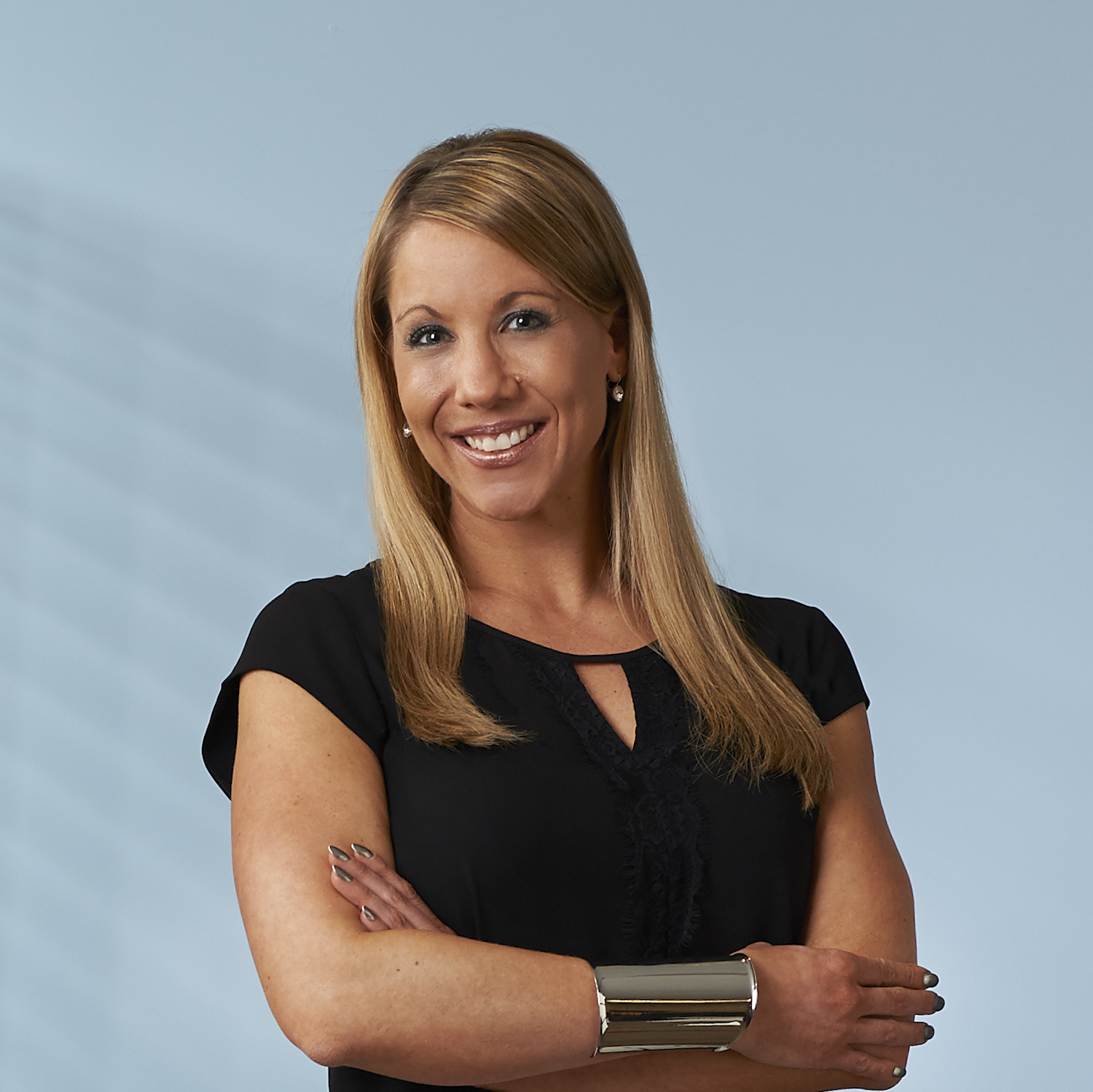 Interesting Info
Pitt football is the first collegiate team to introduce the proprietary UV disinfectant lighting technology by Puro into its Sports Medicine Training Room.
Owner

University of Pittsburgh
Services

Architecture
Interior Design
Construction Administration
Completion Date

March 2020
Project Size

3,500 SF
Project Challenges and Outcomes
Challenges
The project vision was to redesign the space to maximize the training staff's efficiency, incorporate the most current treatment methods, and promote health and wellness for Pitt's athletes.
Outcomes
The renovation included new finishes, full height glass office partitions to maximize visibility to the players, new casework, new training and taping tables, and a new ceiling design with linear LED light fixtures that allow for uniform lighting without views of the light source.
The University of Pittsburgh Football training staff continuously seek innovative solutions to protect athletes and promote wellness. This led to the incorporation of an innovative and crucial design element: the proprietary UV disinfectant lighting by Puro. Pitt is the first collegiate football team to introduce this technology into its Sports Medicine Training Room. The ceiling-mounted fixtures destroy up to 99.9% of bacteria and viruses and can significantly reduce the growth of fungi such as yeasts and molds. This new technology gives the staff the ability to disinfect a room on demand, program a cleaning schedule to take place overnight while the facility is unoccupied, or it can be integrated into the building automation system.
The resulting space enhances performance, health, and wellness for both players and staff by supporting progressive, advanced training methods in an environment with cutting-edge UV disinfection technology.