University of ​Pittsburgh Football Training Facility Renovations
DLA+ provided design services for the renovations of the locker room, team meeting room, staff meeting room, and player lounge for the University of Pittsburgh football team at their training facility at the UMPC Rooney Sports Complex (formerly UPMC Sports Performance Complex).
Project Team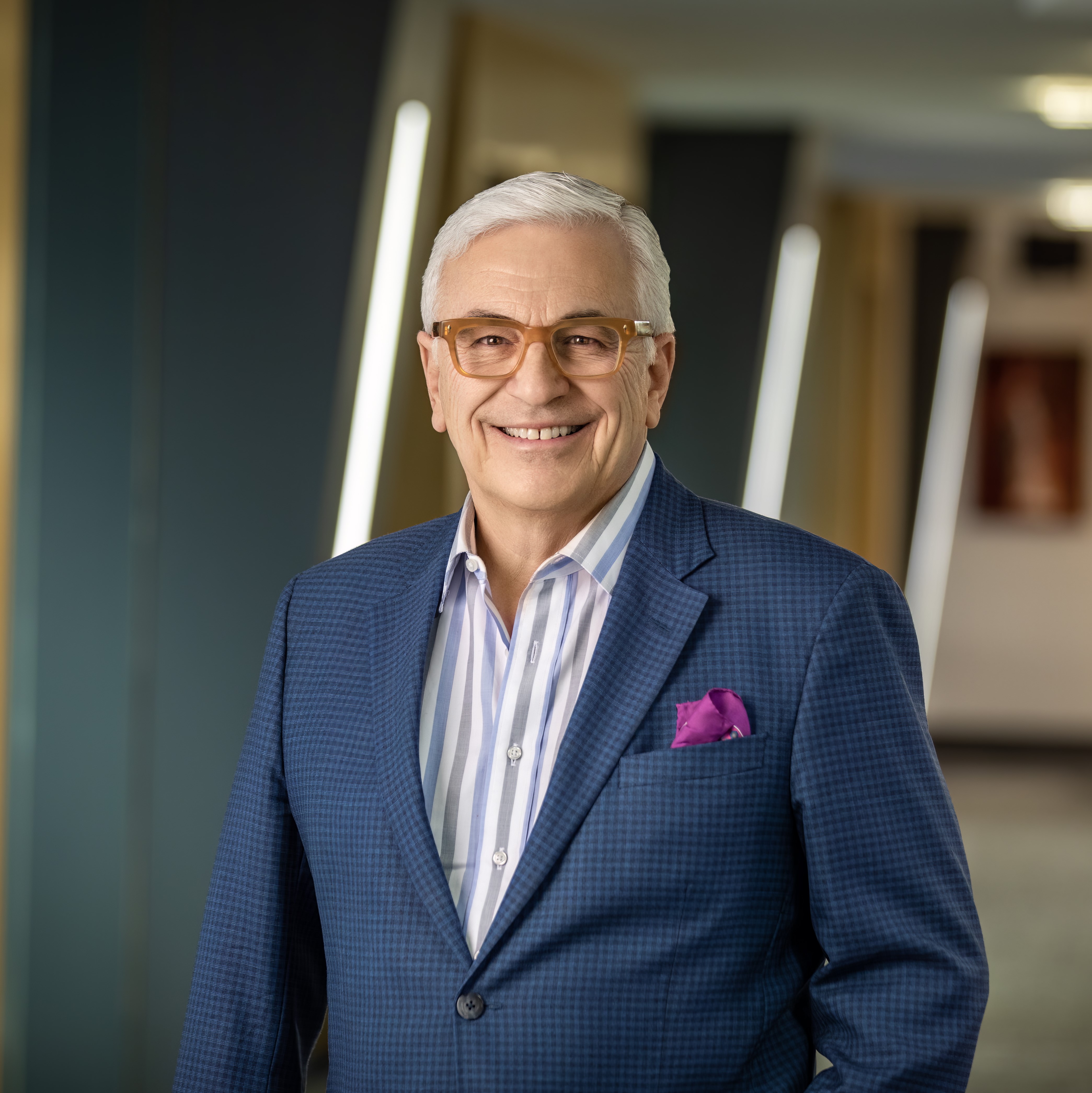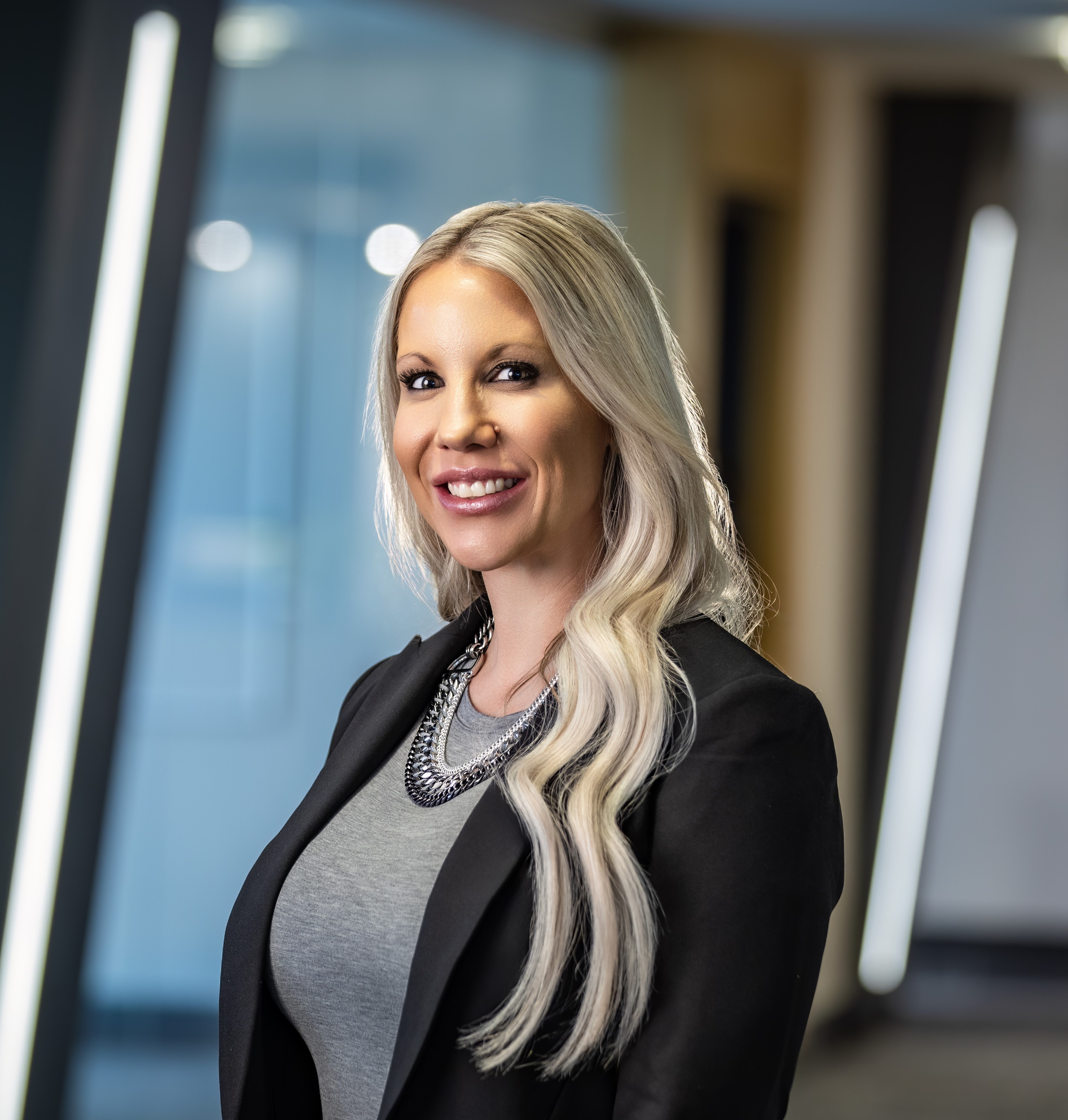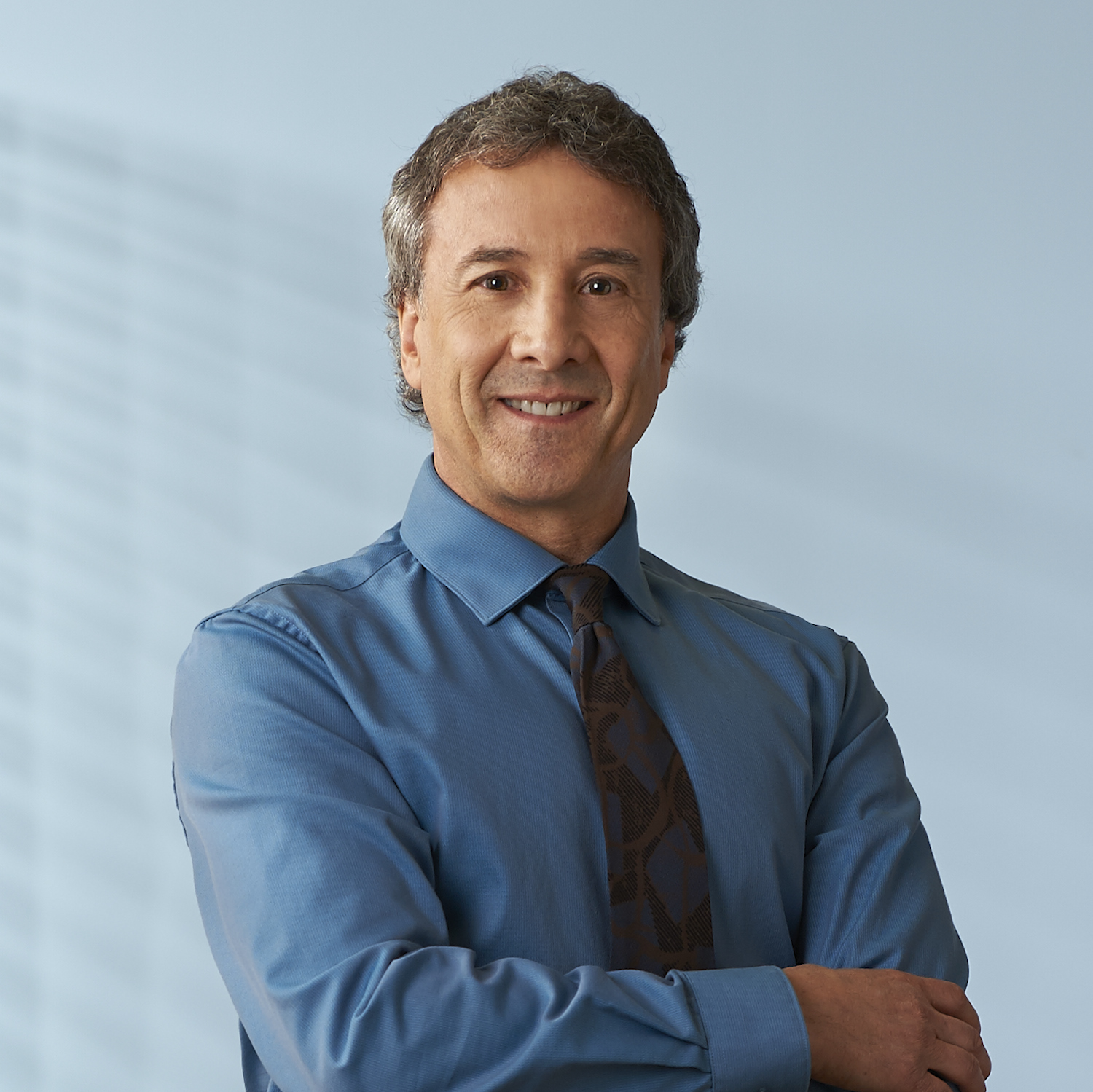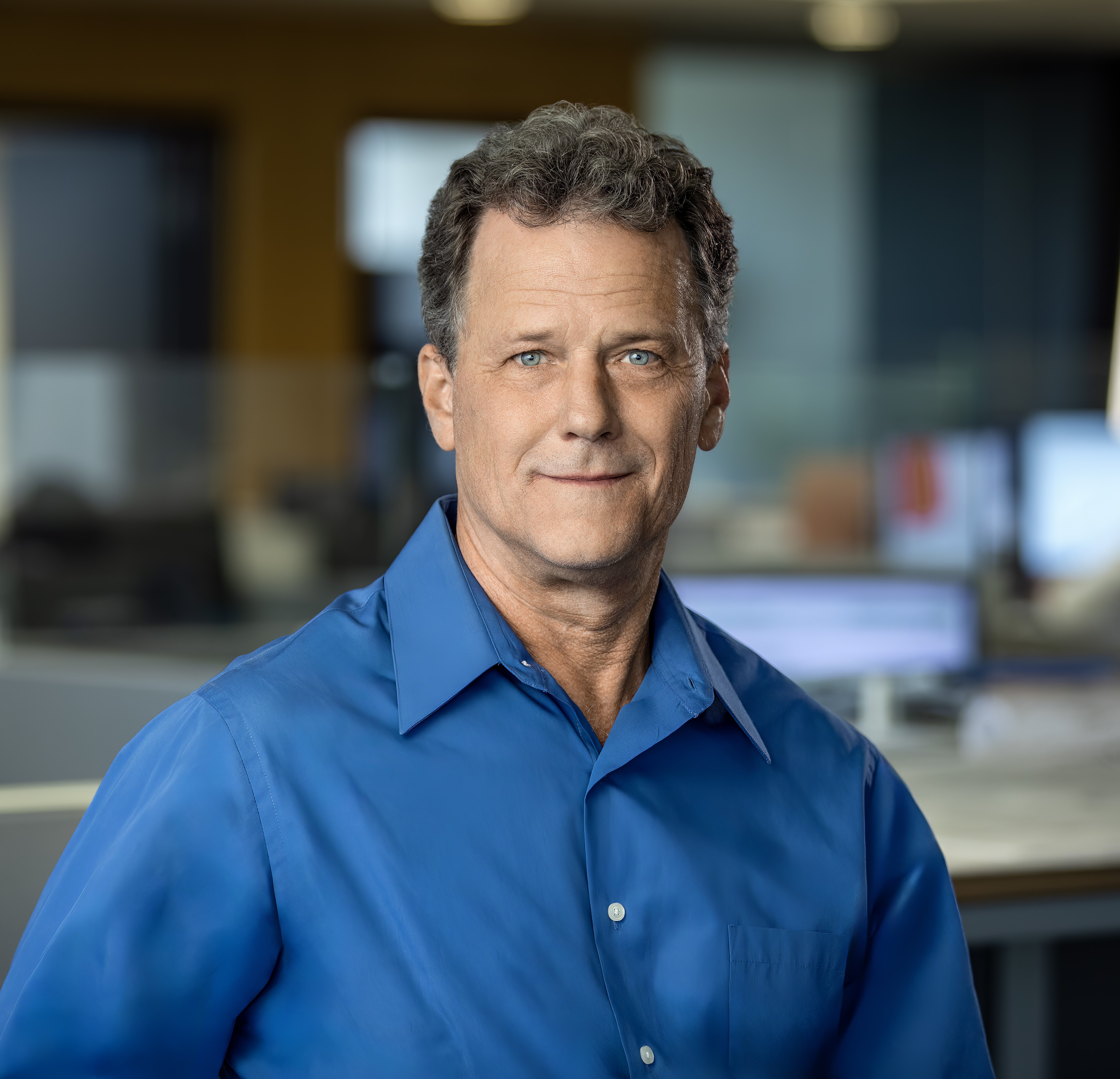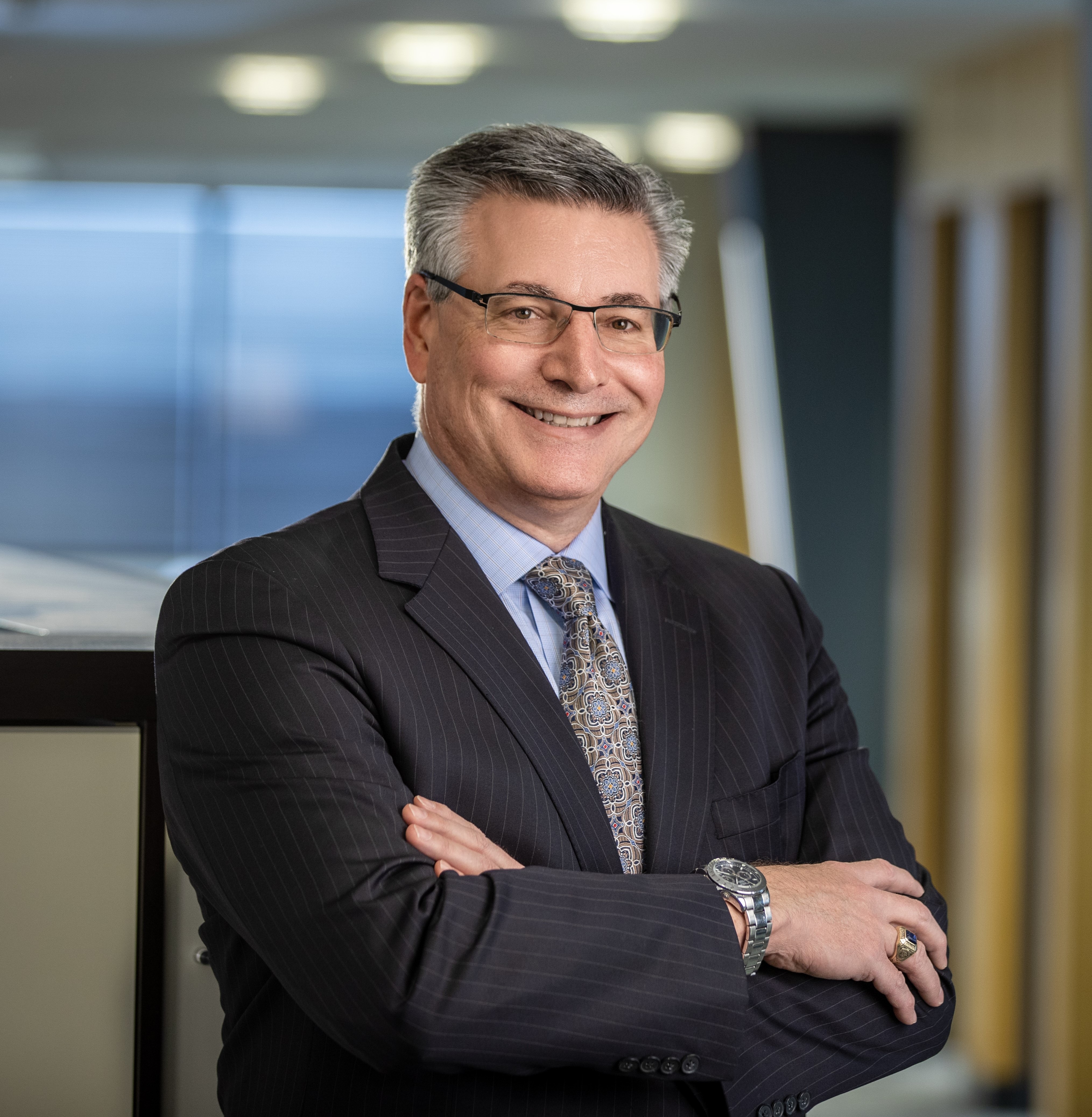 Owner

University of Pittsburgh
Services

Architecture
Interior Design
Construction Administration
Completion Date

August 2015
Project Size

​8,500 SF
Project Cost

​$3.5 Million
Project Challenges and Outcomes
Challenges
Complete interior improvements to several areas at the football training facility located at the UMPC Rooney Sports Complex to bring the spaces on the level of other facilities in the ACC while helping with recruitment and retention of athletes. The project would be completed on a tight schedule to allow the spaces to be accessible to the team at the start of the season.
Outcomes
The team's locker room received perhaps the most dynamic renovation. Adding only minimal square footage to the area by moving the small team lounge upstairs in the facility, the space was completely renovated bringing a media / video wall, illuminated graphics variable lighted ceiling feature, and accommodating 120 new lite wooden locker systems with branded glass doors. The relocated player lounge was expanded to give players more area to relax by adding more seating groups, multiple tvs, game consoles, and pool and ping pong tables. The lounge also featured a wall of acrylic panels that are branded and school colors, a theme that continues in the adjacent renovated team meeting room. The team meeting room was reconfigured to allow tiered stadium seating and was equipped with multiple screens and system control podiums and a dividing wall to permit multiple meetings in the space. Lastly, the staff meeting room was expanded accommodate 25 people and provided writable and magnetic wall surfaces.
Watch a reveal video of the Pitt football training facility.