PNC Park Renovations - Beer Island
DLA+ worked with Pirates Ownership, Executive Team, Operator and General Contractor, to design a new freestanding craft beer bar and patio space with outdoor dining and lounge seating. "The Crow's Nest" offers views of the river and the city and has large scale outdoor televisions. The space offers seating at the bar and an open patio space with a variety of seating groups, dining, high top and lounge areas.
Project Team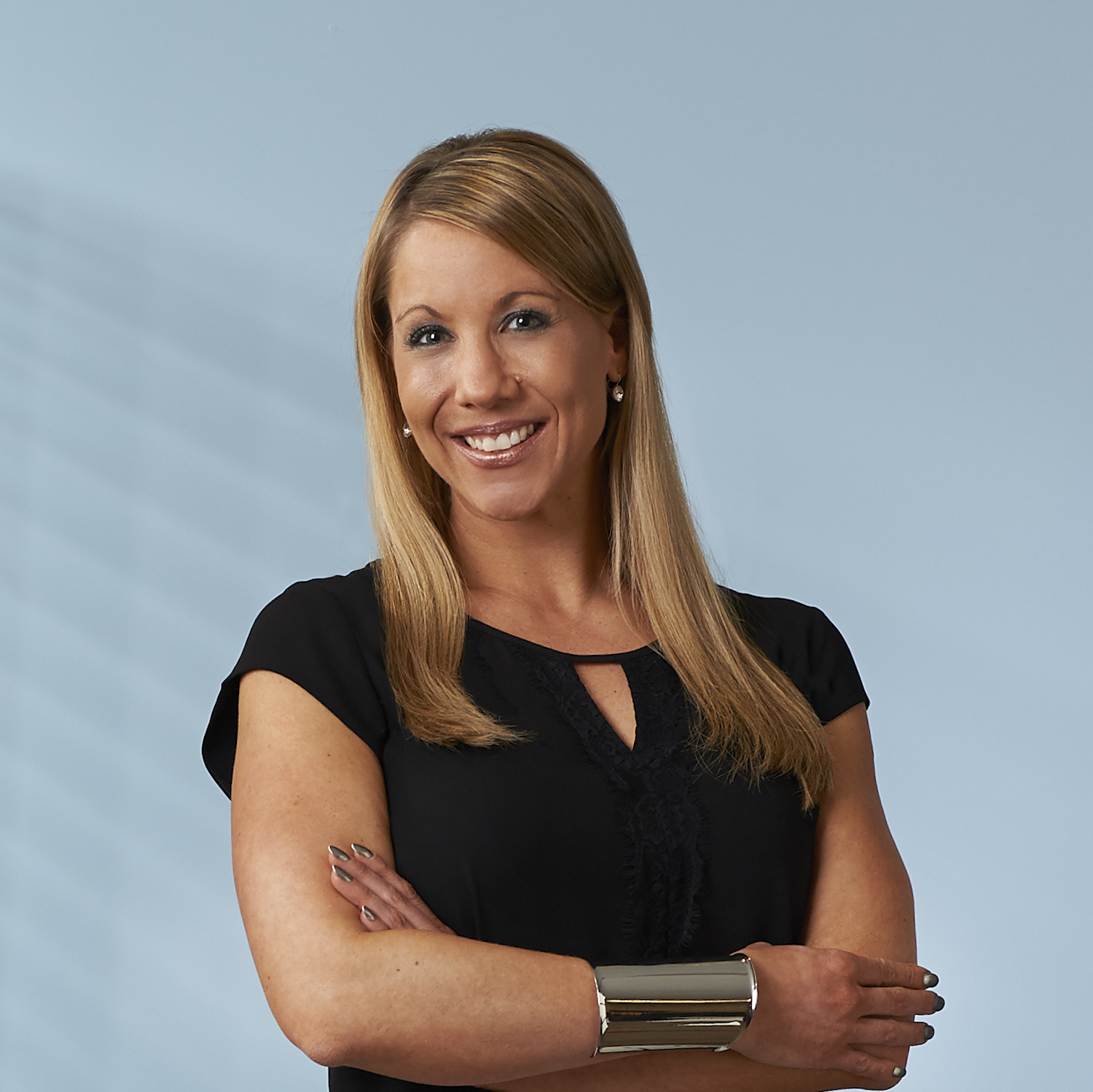 ​Jennifer Pavlik, NCIDQ
Senior Vice President - Interior Design/Principal and Interior Design Practice Leader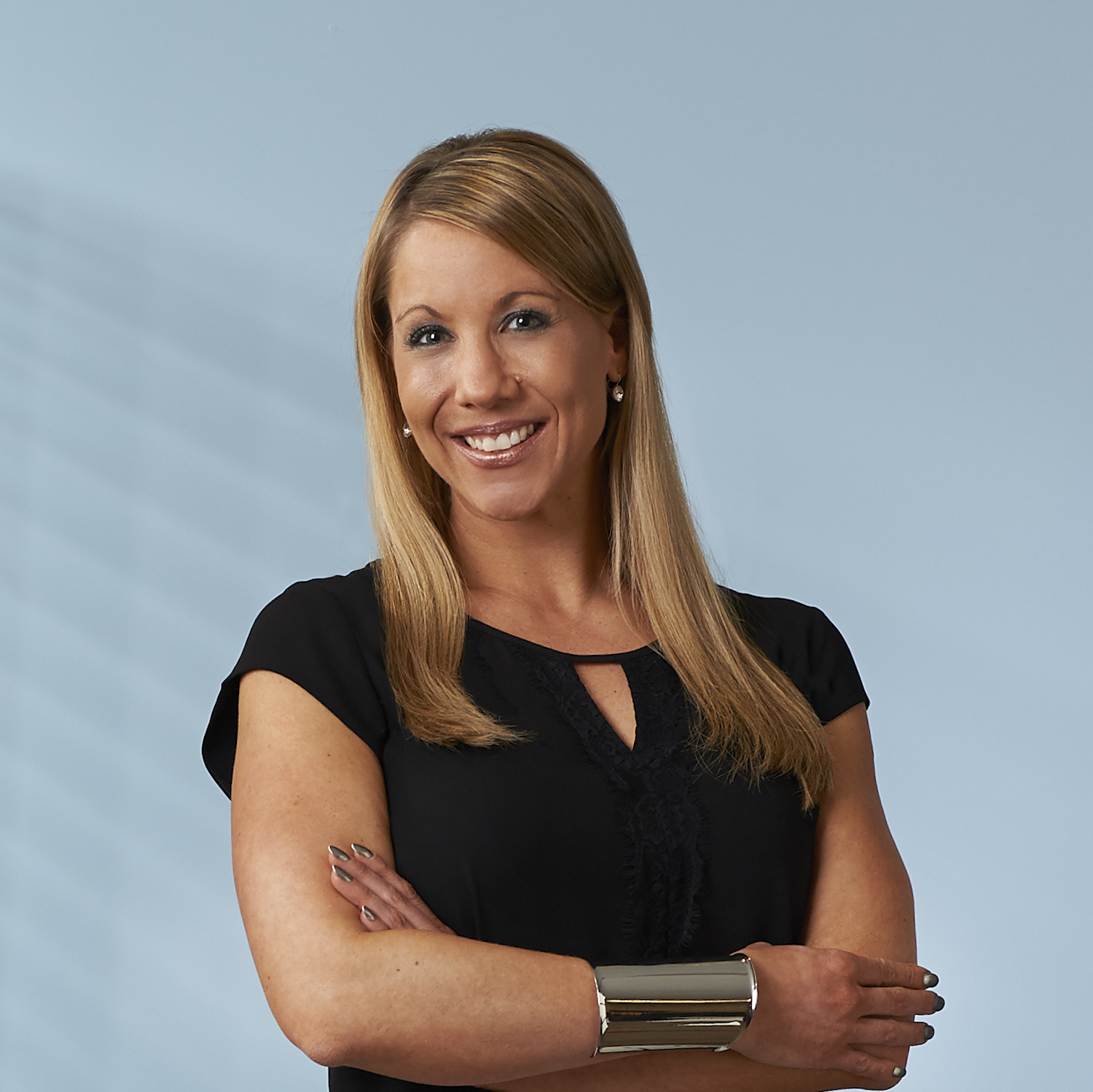 Owner

Pittsburgh Pirates
Contractor

Mascaro Construction
Services

Architecture
Interior Design
Completion Date

Spring 2017
Project Challenges and Outcomes
DLA+ studied various areas of the ballpark to locate this new outdoor bar and patio. The selected space offered amazing views of the river and the city and was underutilized which made it an ideal choice for the new bar. Large outdoor televisions were positioned at the bar and adjacent to the seating to allow fans to still experience the game. The bar is defined by a new steel structure and masonry walls with countertops that provides seating for approximately 25. The sprawling lounge area includes both high top and low top tables and soft seating.