PNC Park Renovations - Concessions
DLA+ was contracted by the Pittsburgh Pirates to complete design for three general concession stands at PNC Park. Three of the concession stands were renovated and one was newly created from a ticket window and Guest Relationships space. The project had to be completed for the 2017 season and would help maximize revenue generation by providing more options for fans.
Project Team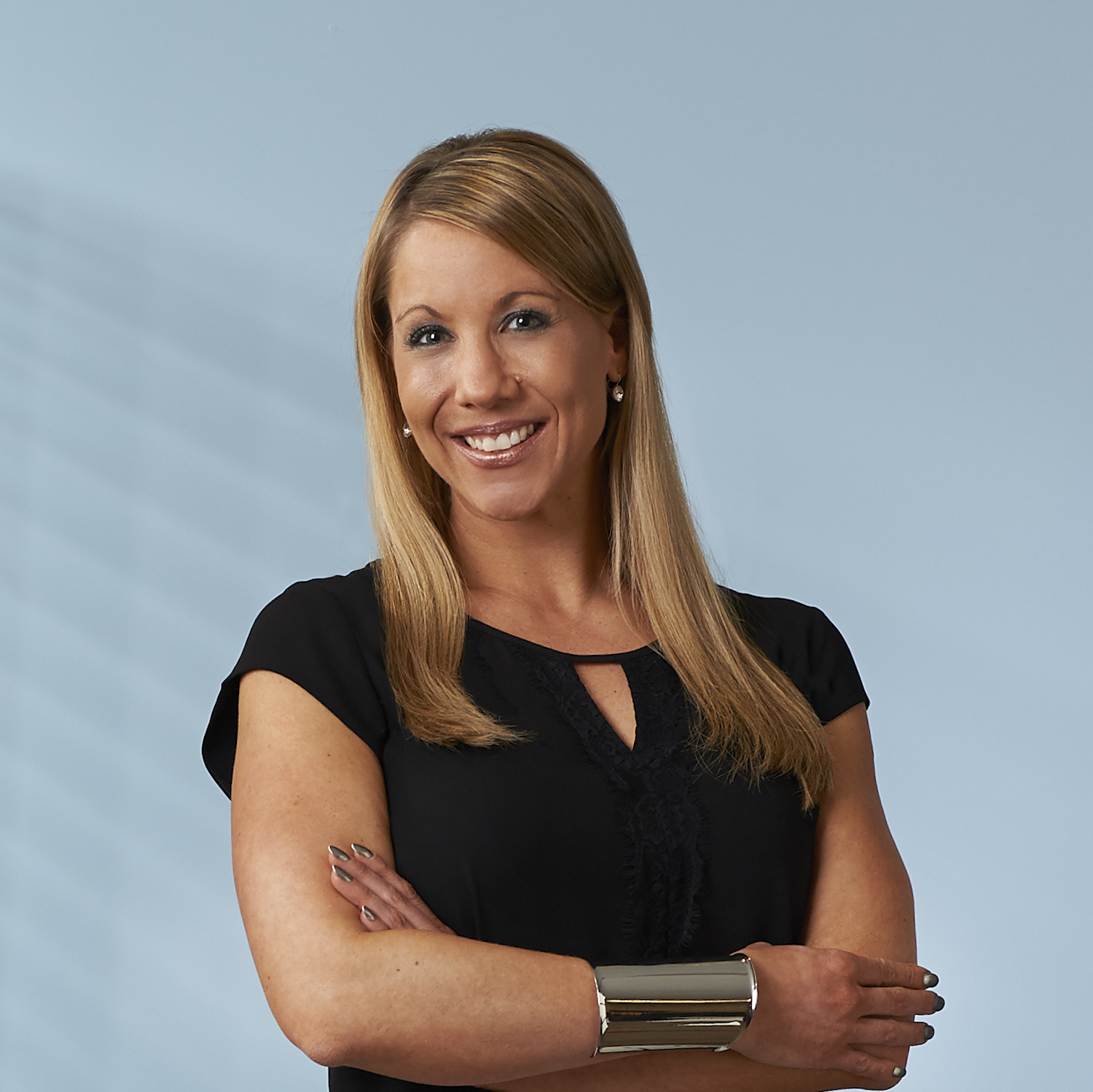 ​Jennifer Pavlik, NCIDQ
Senior Vice President - Interior Design/Principal and Interior Design Practice Leader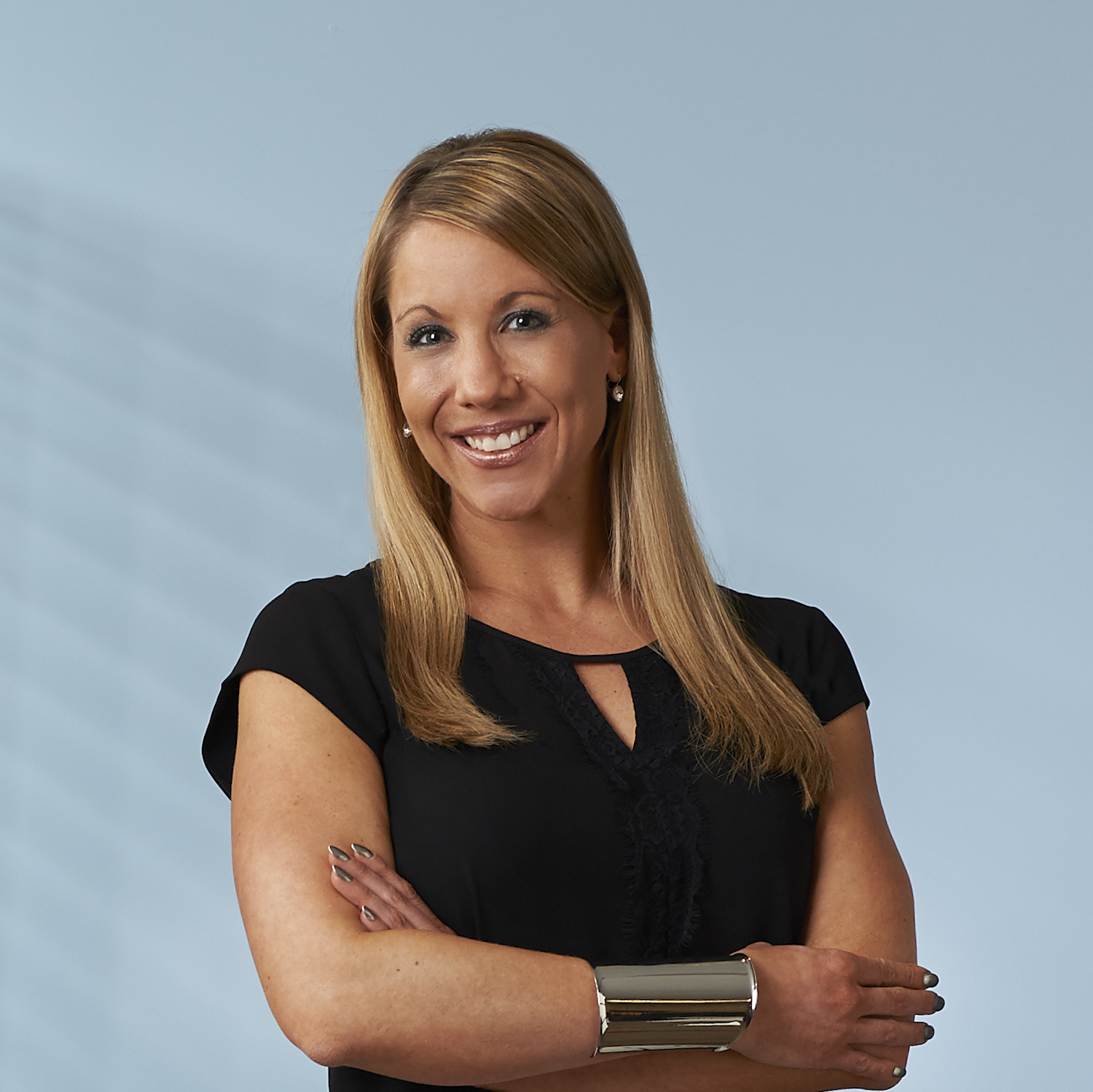 Owner

Pittsburgh Pirates
Contractor

Mascaro Construction
Services

Architecture
Interior Design
Completion Date

Spring 2017
Project Challenges and Outcomes
Challenges
To enhance the game day experience and maximize revenue generation by offering new concessions for fans. The timeline to complete the work was very constrained and the outdoor location of many of the stands provided an additional challenge given the climate in Pittsburgh.


Outcomes
The three existing concession stands were updated with new finishes, fixtures and signage to allow for the conversion of the spaces to serve different fare. These included the North Shore Refreshment Company, a newly relocated Sweet Spot on the main concourse, and Manny's BBQ on the Riverwalk. The new concessions included The Market and a new permanent refreshment stand located on the main concourse. The Market was created from existing space, formerly a ticket window and Guest Relations, and presented fans with a convenience store style stand providing beer, wine, snacks, boxed food, and hot food options.