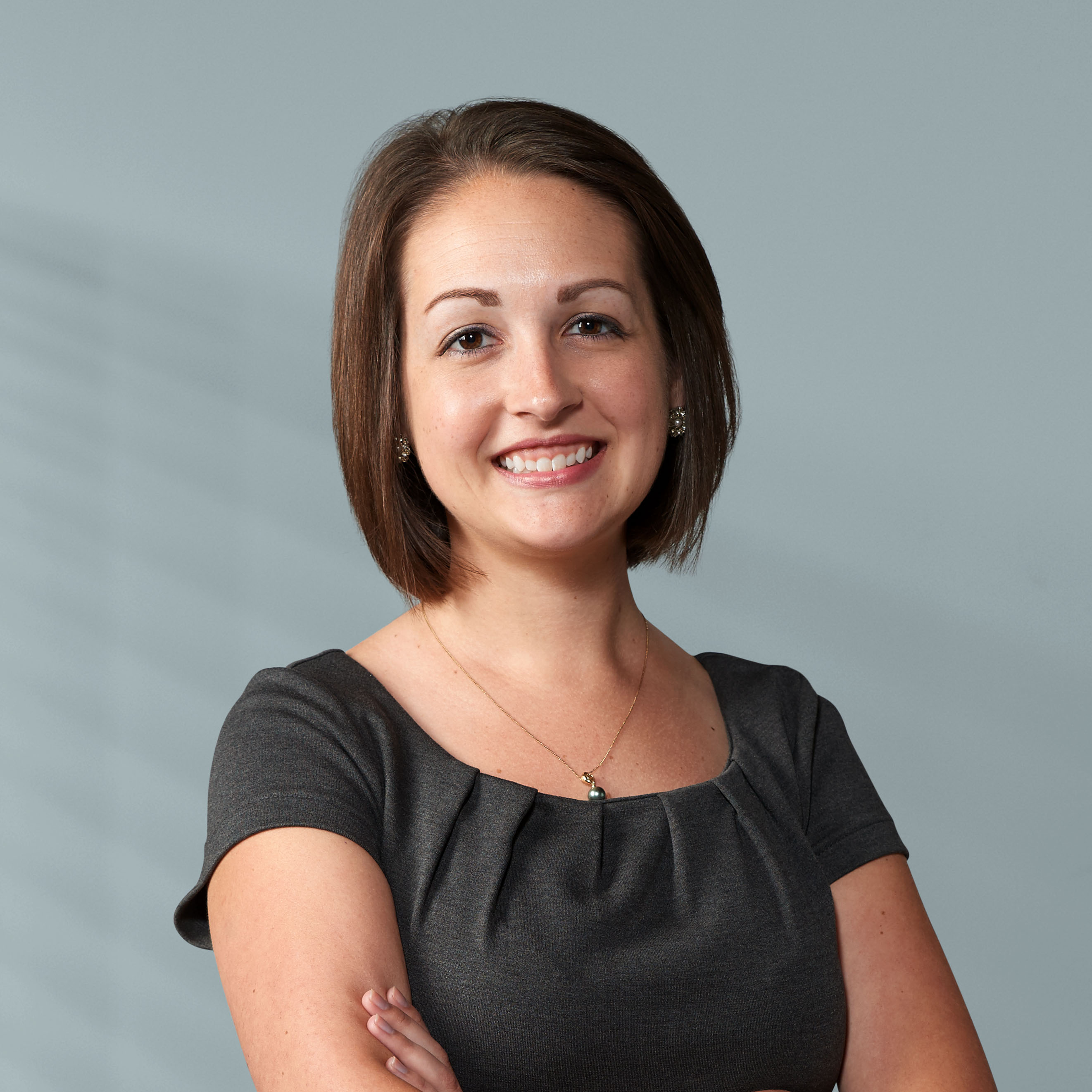 Shannon Baron, RA, LEED Green Associate
Associate, Project Manager
Shannon started at DLA+ in April of 2018 and has both a Bachelor of Architecture and a Bachelor of Arts in Advertising from the Pennsylvania State University. She has eight years of experience in the industry and is a LEED Green Associate.
Prior to joining our staff, Shannon worked on various phases of nearly three dozen small scale projects. She's now furthering her skills of detailing, designing and space planning on our residential and commercial projects. Shannon enjoys learning how different industries operate and the key elements that are vital to their success through discussions, programming exercises and spatial layouts. Then applying this knowledge and utilizing problem-solving skills, she develops various options to find the best solution for our clients. Her experience includes projects in Hospitality, Retail, Corporate/Commercial, and Residential.
When away from the studio, Shannon enjoys reading, traveling (she has visited 49 of the 50 states), and learning about other cultures. She stays active by hiking, both water and snow skiing, and biking.