South Hills Home Addition
This 1,276 SF home addition in Pittsburgh's South Hills included a basement and first floor addition. The master suite and lounge located on the main floor feature cathedral ceilings and exposed timber trusses. DLA+ designed the space to provide abundant daylight with the use of clerestory and gable windows in the spacious his and hers closets. The lounge replaced an existing porch off the side of the original home. The large basement holds maintenance equipment, storage and utility space. The architecture is a successful emulation of the original brick Tudor style home. Careful selection of the brick material and meticulous detailing provide a seamless transition between the original home and the addition. The owner selected interior finishes, including custom design stained glass artwork.
Project Team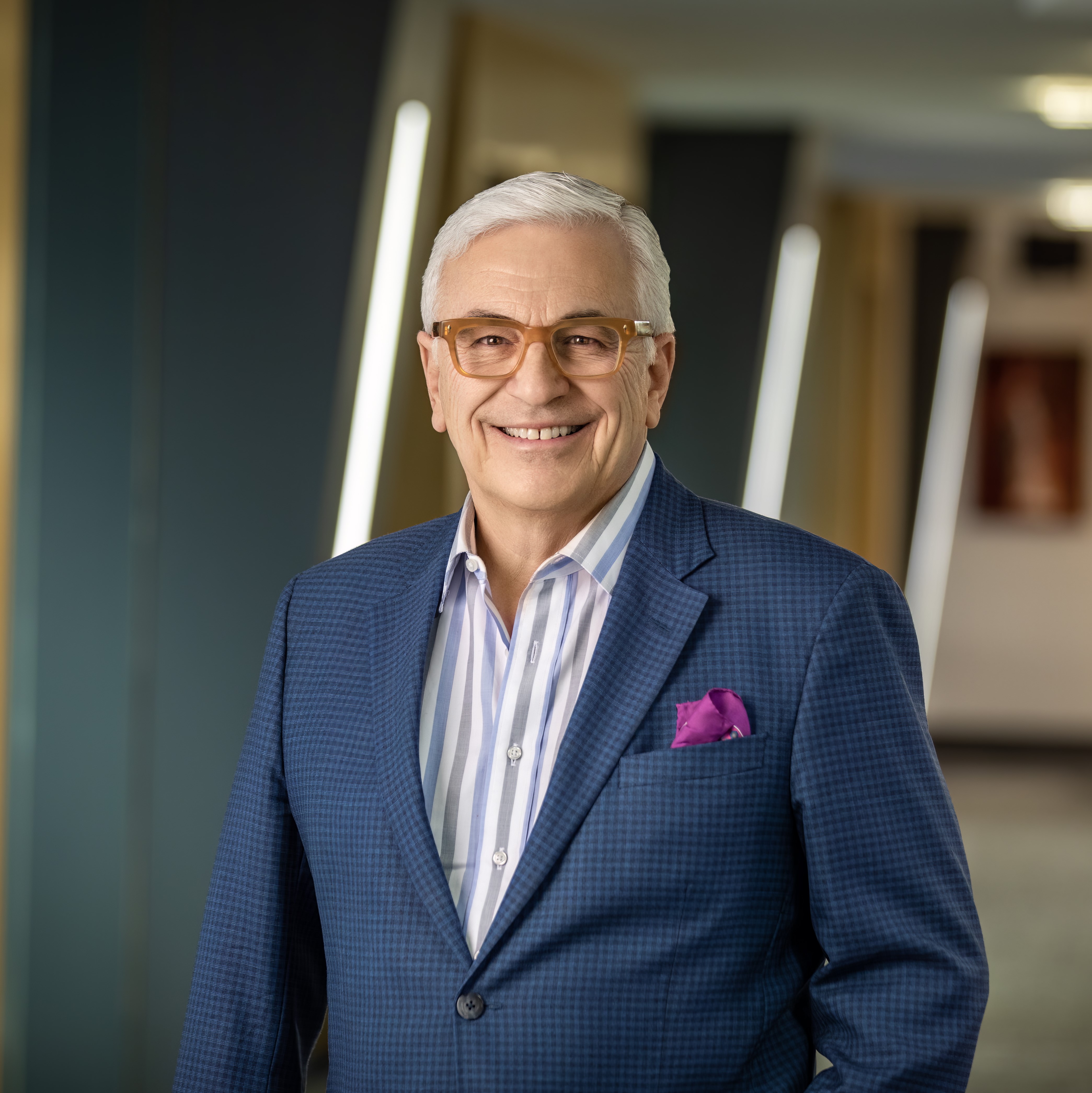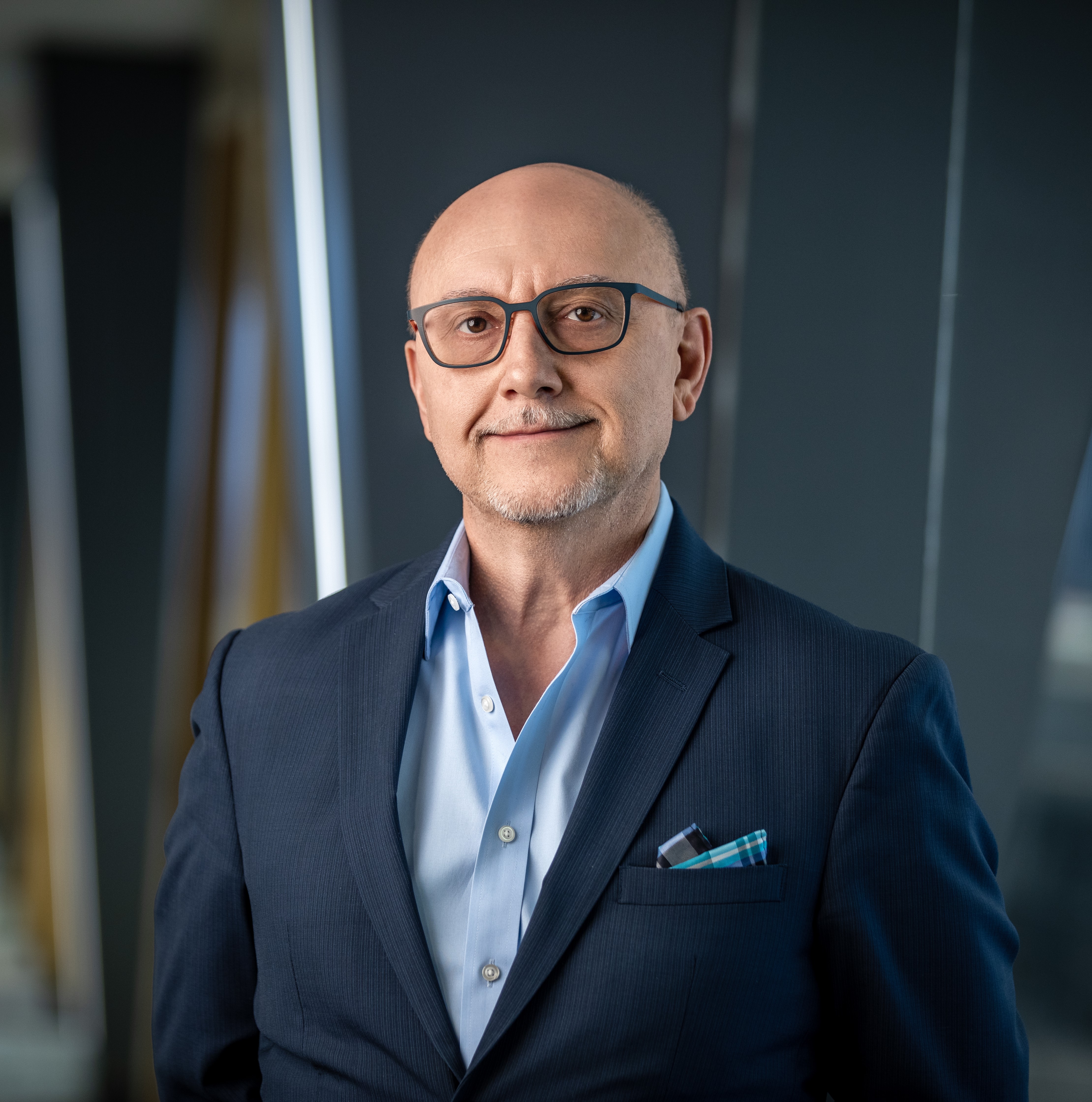 ​Nick Doichev, AIA
Senior Vice President - Architectural Design/Principal and Corporate Commercial Market Practice Leader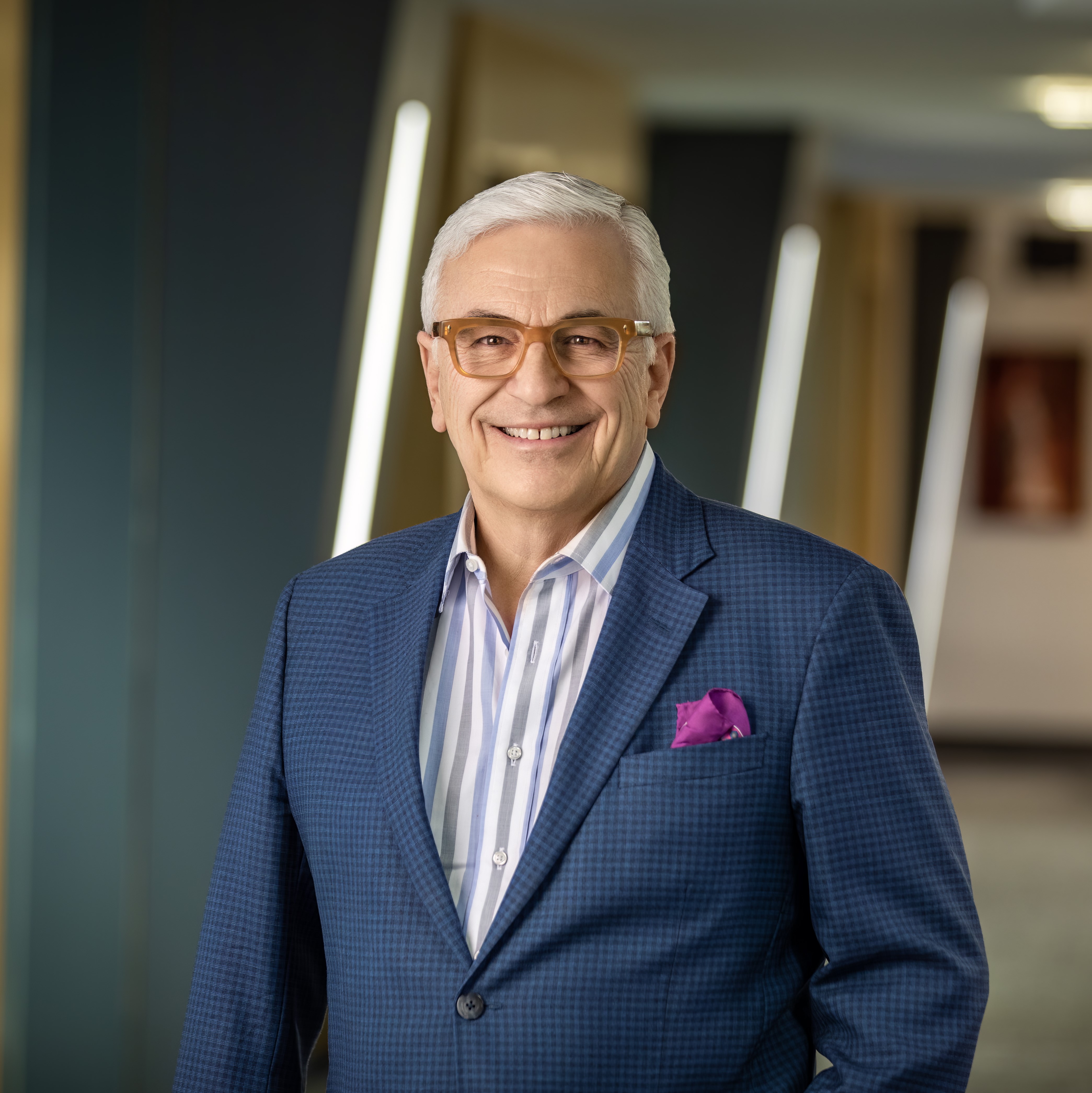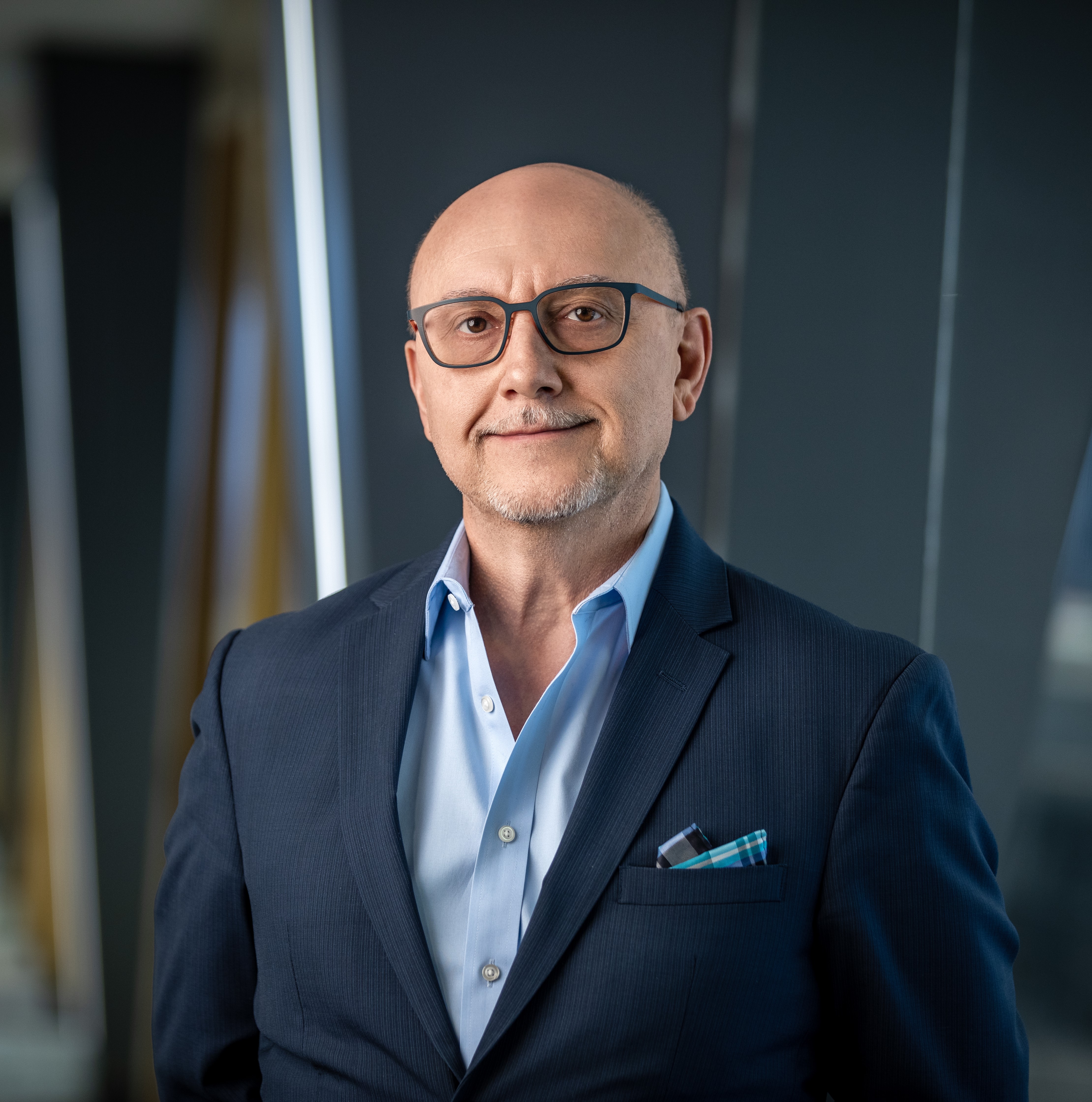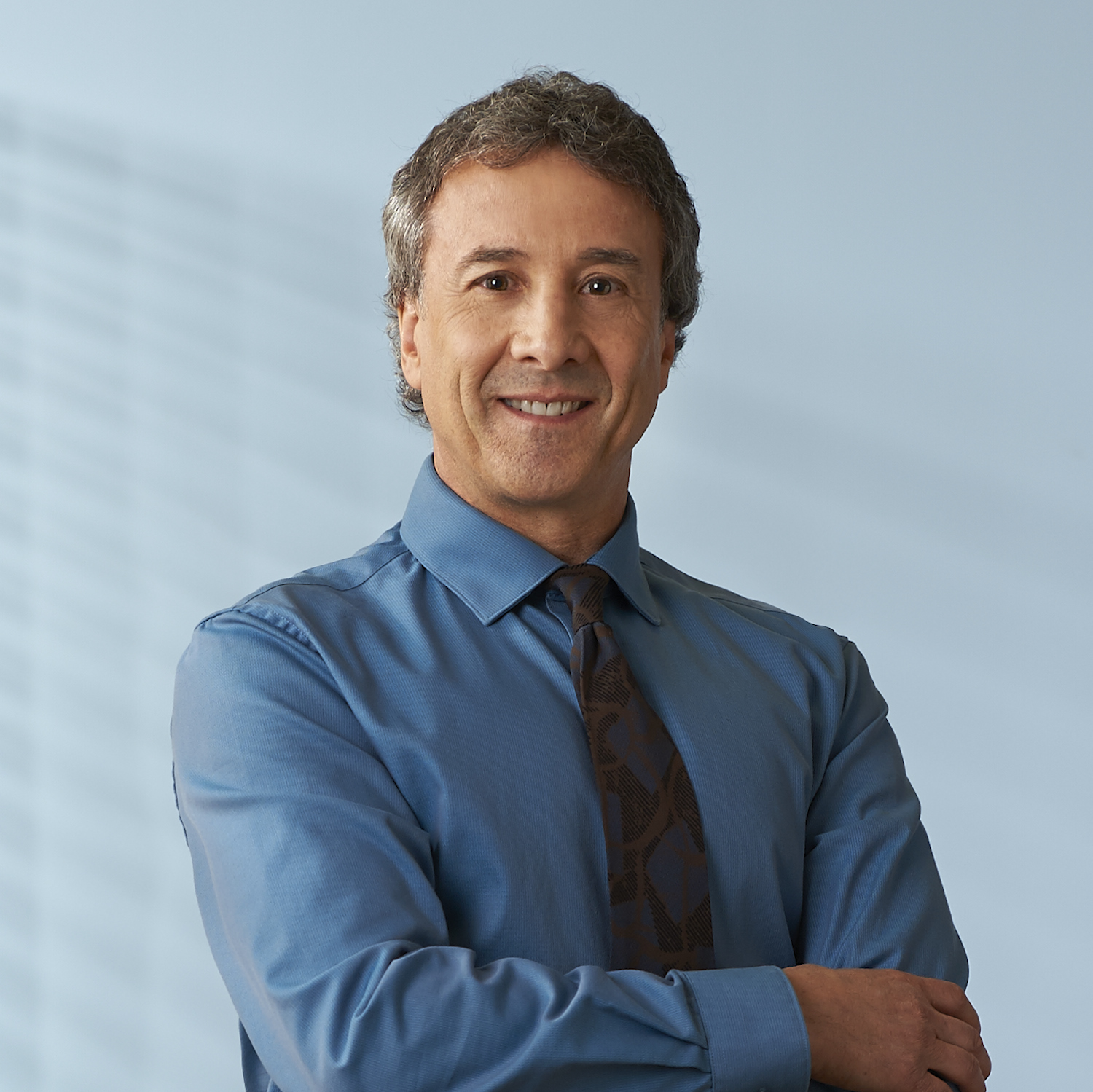 Interesting Info
The clerestory and gable windows provide ample natural light and compliment the owner's unique stained-glass artwork.
Services

Architecture
Construction Administration
Completion Date

October 2018
Project Size

1,280 SF