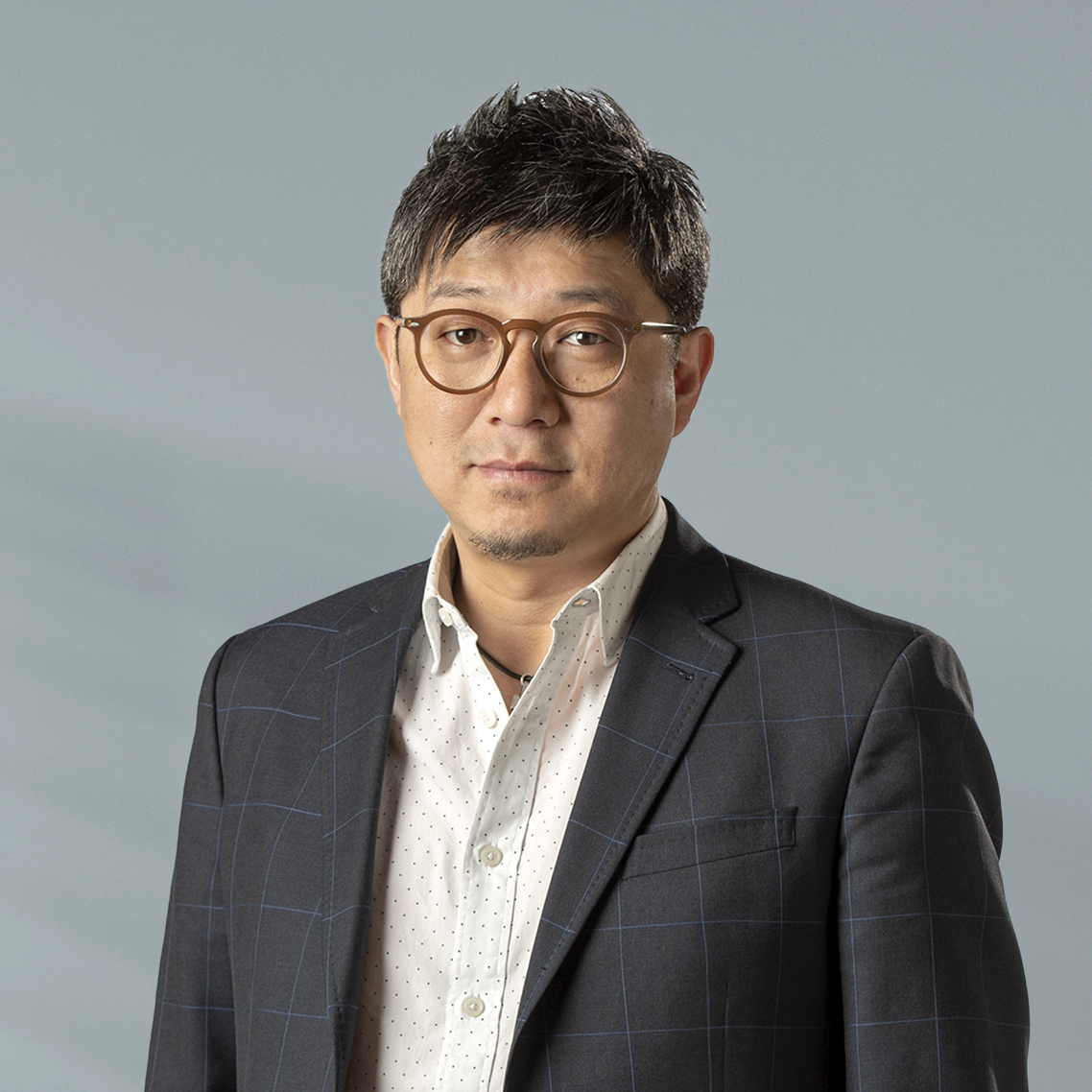 Sung Jung, LEED AP BD+C
VP Sports Practice Leader/Principal
Sung joined the DLA+ team in the spring of 2019 and brings more than 21 years of design experience with a focus on sports and entertainment. He has a Bachelor of Science in Architecture from Yonsei University in South Korea and a Master of Architecture from the University of Michigan.
Since a young age, Sung enjoyed building model cars, airplanes, and buildings. Throughout his professional career, he studied and researched various disciplines such as business, marketing, technology, and psychology, making him a unique and well-versed designer and thought leader in the sports industry.
Sung enjoys the complexity of projects and the many moving pieces that come together to form a successful project: stakeholder relations, economic analysis, masterplan, programming and planning, and more. He has worked as a designer and project manager on sports and entertainment projects across the globe such as NFL stadiums, MLB ballparks, NBA/NHL arenas, MLS stadiums, collegiate facilities, Esports arenas, and multi-purpose entertainment venues. Listening to and interpreting the client's vision and business goals are key to his management and design success. He is sought after for his knowledge on strategic design and fan experience for sports and entertainment venues, and lectures at sports conferences, seminars, and universities in both the United States and Korea. He has written books and numerous white papers on sports venue design.
Outside of work, Sung is a big sports fan. In addition to watching sports, he plays tennis, golf, soccer, and skis and snowboards. He also enjoys Sci-Fi movies and listening to music.