Tech Tower Lobby - Two PNC
DLA+ was hired to design the main lobby of Tech Tower (Two PNC Plaza) in downtown Pittsburgh. The project required a complete demolition and renovation of the interior lobby, entry vestibules, and exterior canopies at Liberty Avenue and Plaza Level to create a state-of-the-art multi-purpose lobby and amenity space.
Project Team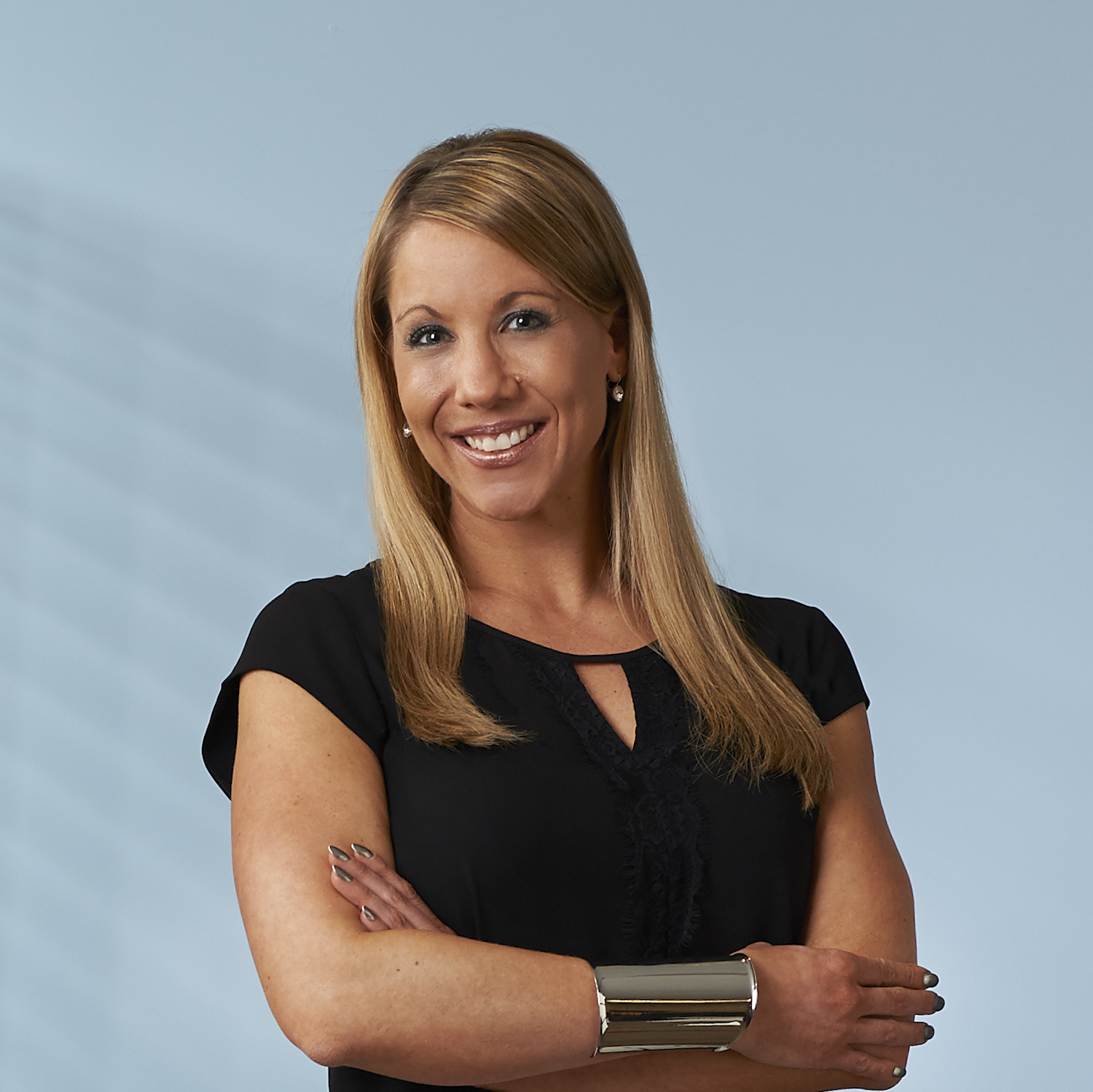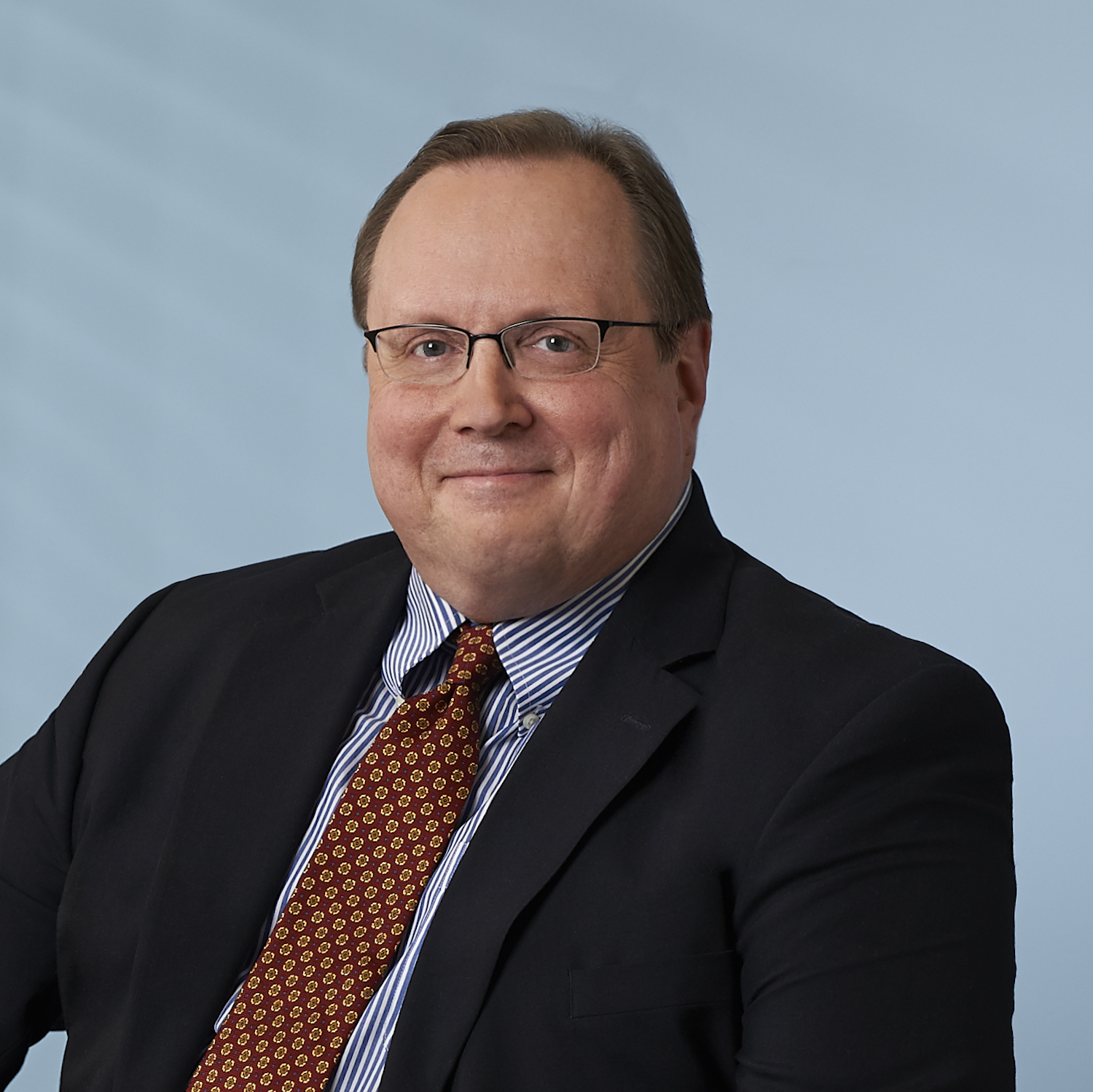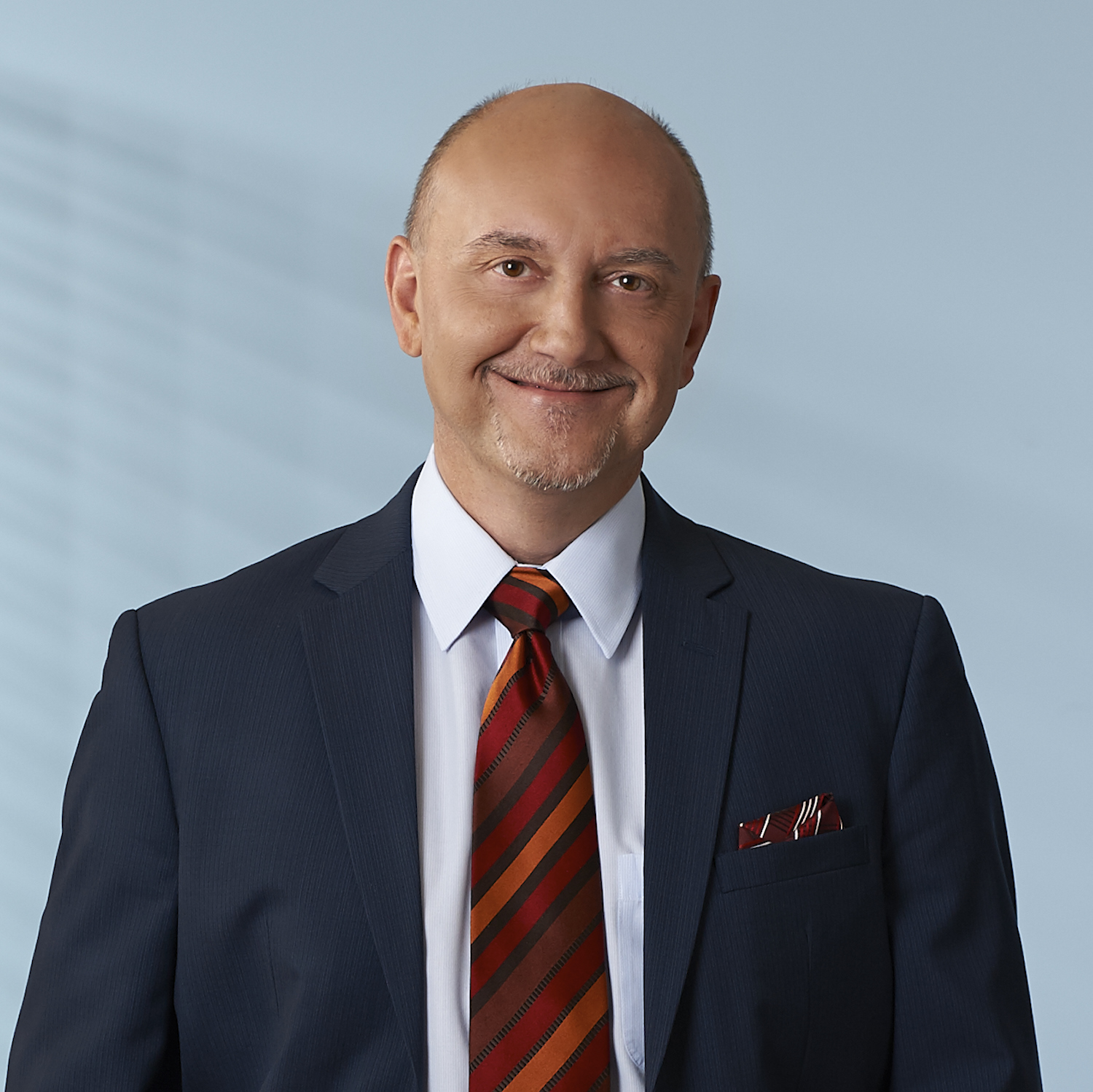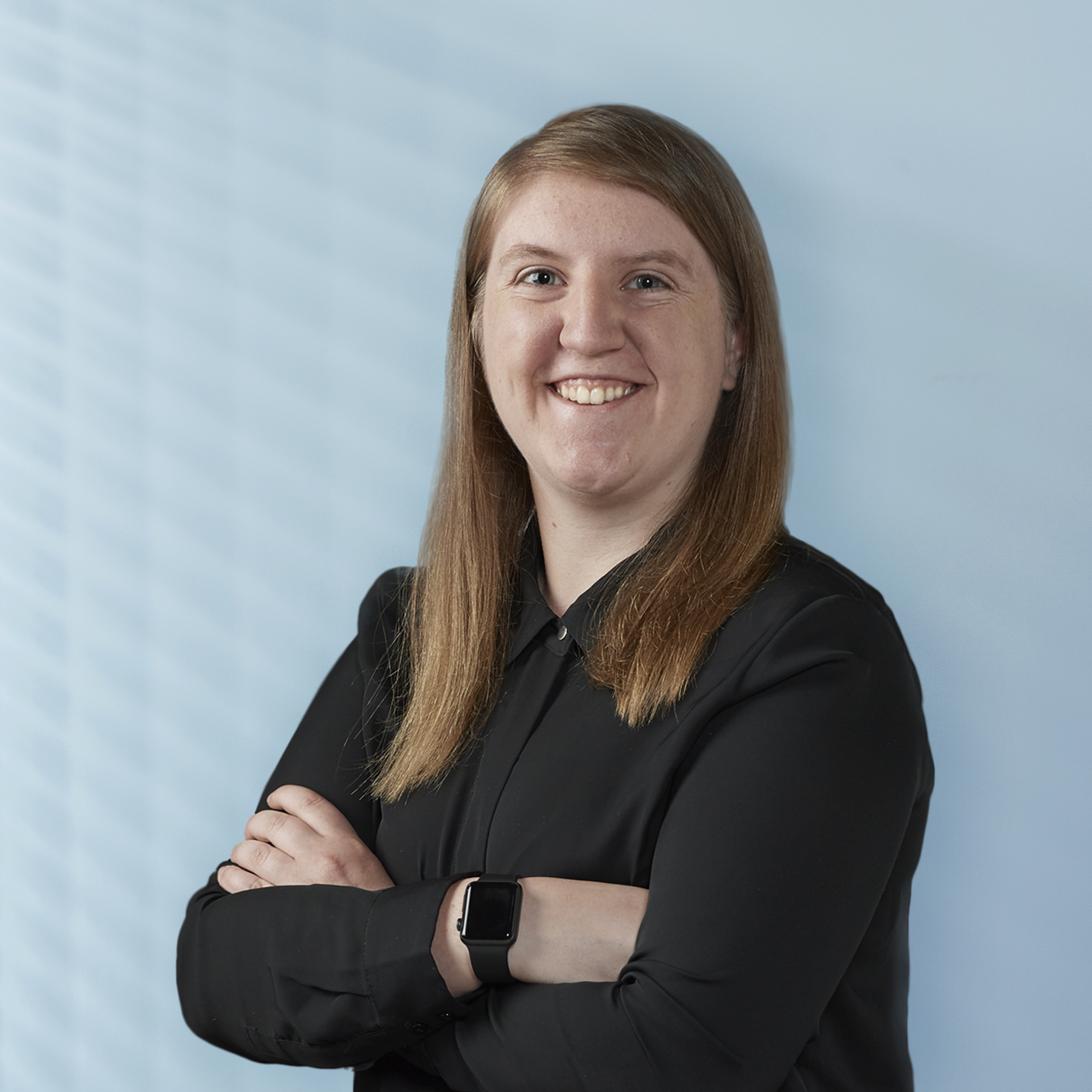 Owner

The PNC Financial Services Group
Services

Architecture
Interior Design
Construction Administration
Completion Date

June 2019
Project Size

15,400 SF
Project Challenges and Outcomes
Challenges
DLA+ was tasked with reimaging and redesigning the main lobby of Tech Tower to create flexible amenity and gathering spaces as well as make use of underutilized space. The goal was to create an environment that can help attract and retain top talent.
Outcomes
The renovated lobby includes a new secure arrival sequencing and Welcome Center. The amenities include a work lounge space, Work Café with seating and an outdoor sunken plaza, Powerlink technology bar, Speaker's Corner with tiered seating, and upgraded restrooms and elevator lobbies. Powerlink is a space for employees to receive tech support, while the Speaker's Corner is a multi-functional area for presenting, plugging in, and interacting with others. The lobby has various technology features throughout the space including mounted TVs, charging stations, touch screen directories, and more. DLA+ worked closely with PNC to create a color palette and furniture selection that corresponds with PNC's design standards.
The style of the newly renovated space is a balance between a progressive corporate design and a unique, relaxed atmosphere. The multi-purpose space is consistent with the company's brand, can be used to attract top talent, and provides employees with various gathering spaces and amenities to improve their day-to-day work.