Experts weigh in on the top design trends
Top Trends in Sports Facility Design
+

See All Viewpoints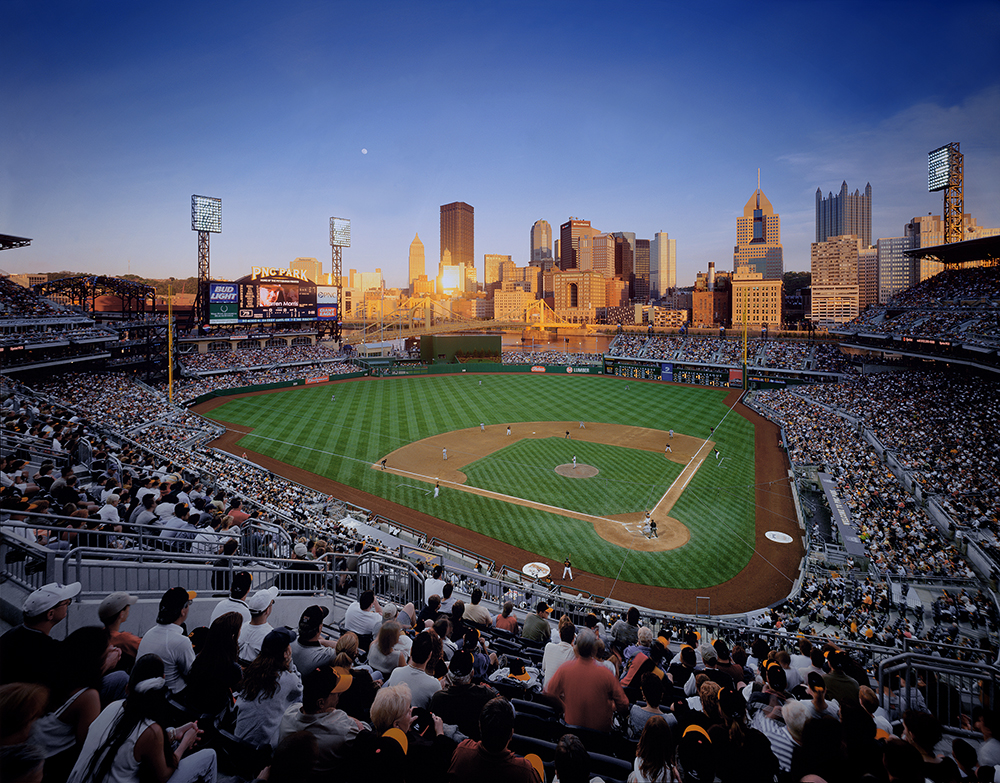 With the high stakes of building and renovating sports facilities, owners and universities want to ensure they capture the rapidly evolving sports fan while also trying to plan for the future. Sports Business Journal asked leaders across professional sports, collegiate athletics, and the AEC industry where sports facility design is going. Look out for these four takeaways that are impacting the next wave of sports facilities:
1. Engagement
Experts agree that competition for the highest capacity stadium has expired. With limitless coverage of gameday events, attendance is dropping as people are finding more reasons to stay home. It's a challenge for teams and designers to anticipate evolving fan expectations, which include less luxury suites and more variety of concourses, seating zones, plazas, clubs, and social zones to create an environment that fans and community members can't help but want to be a part of.
2. Context
Stadiums are no longer isolated structures surrounded by acres of parking lots. The facility is now being understood as an active and integrated piece of the urban environment that catalyze "mixed-use development, walkability, facilitate connections to public transit and encourage activity 365 days a year."
3. Technology
In-stadium technology is becoming a more personalized and integrated experience. Fans enter the venue equipped with their own technological devices which firms like Gensler are tapping into to provide flexible programming that meet each fan's interests during the event. From the design side, technology is also playing a role in how the facility is being imagined through collaborative tools and more advanced design tools
4. Partnerships
Today's fan is interested in amenities beyond the on-field action. To ensure an equally compelling experience away from the seats (as well as open previously untapped sources for revenue) there is new opportunity to partner with food, lifestyle, and local brands on highly visible "uniquely branded concourses" in the facility. Teams are also designing spaces for emerging sports-adjacent programming like e-sports, fantasy sports, and sports gambling.
To read the full article, visit Sports Business Daily.