University of Pittsburgh Willis Academic Support Center Renovation
DLA+ designed updates to the University of Pittsburgh's Willis Academic Support Center. The space totals 6,000 SF and is located at the Lawn Level of the Petersen Events Center.
Project Team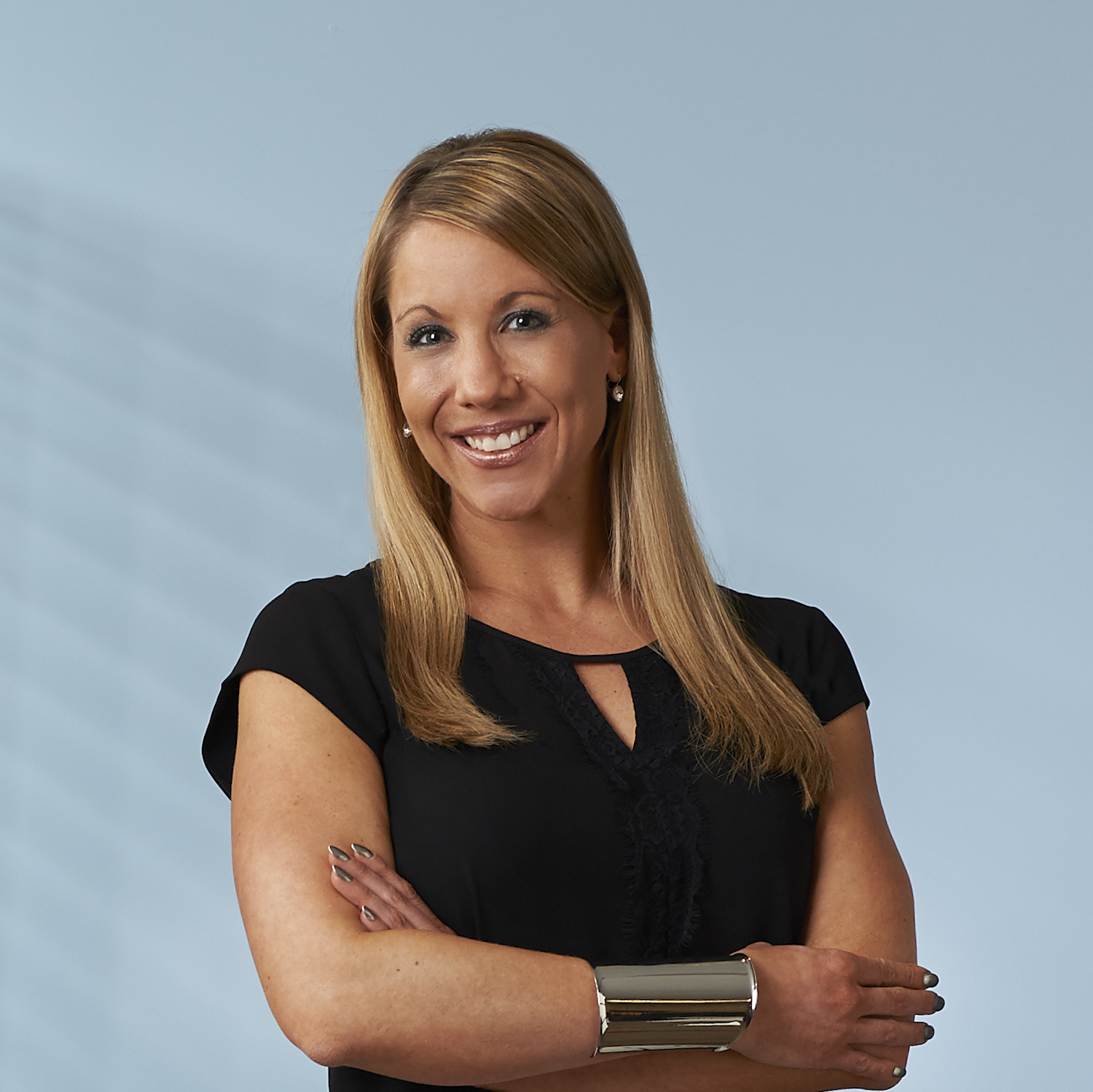 ​Jennifer Pavlik, NCIDQ
Senior Vice President - Interior Design/Principal and Interior Design Practice Leader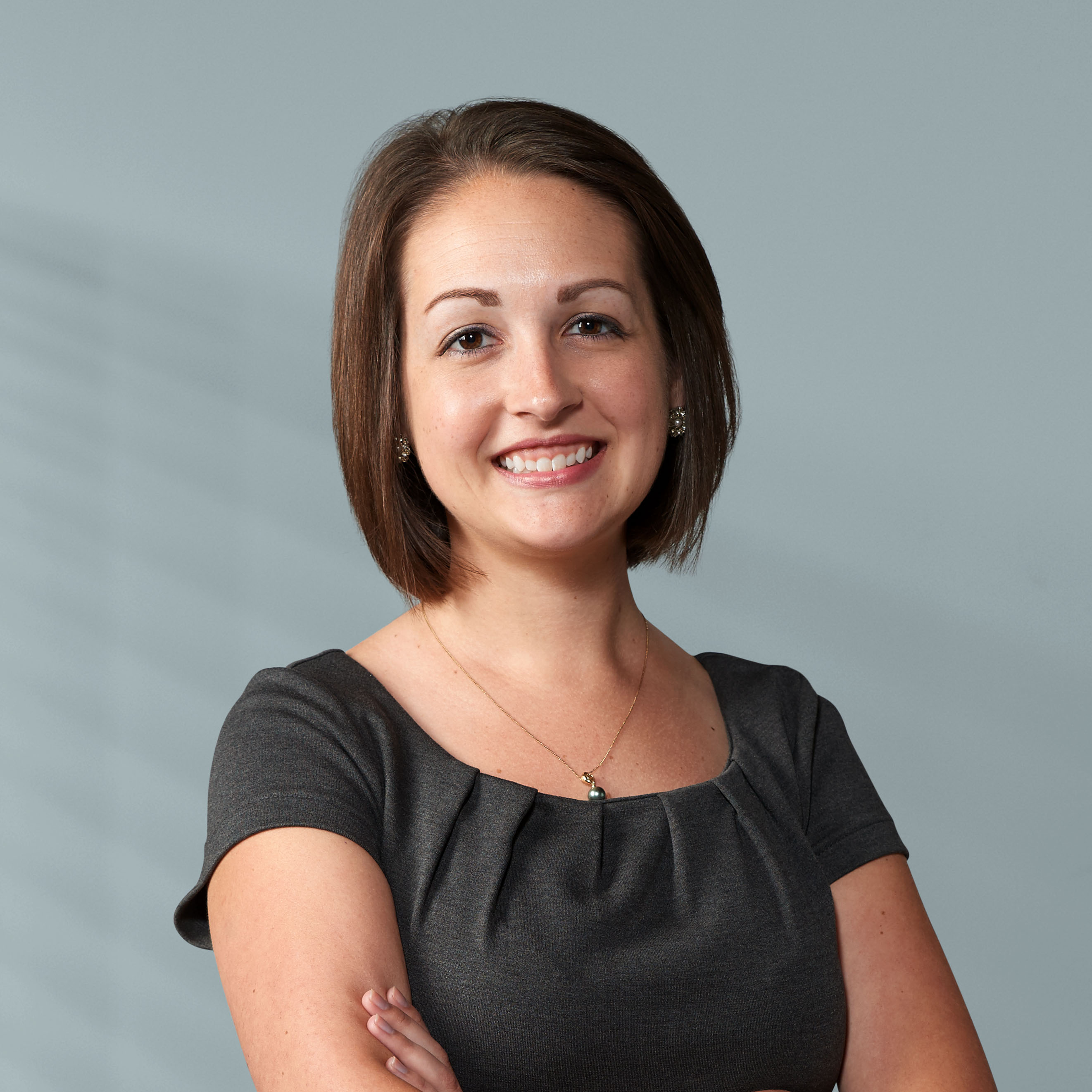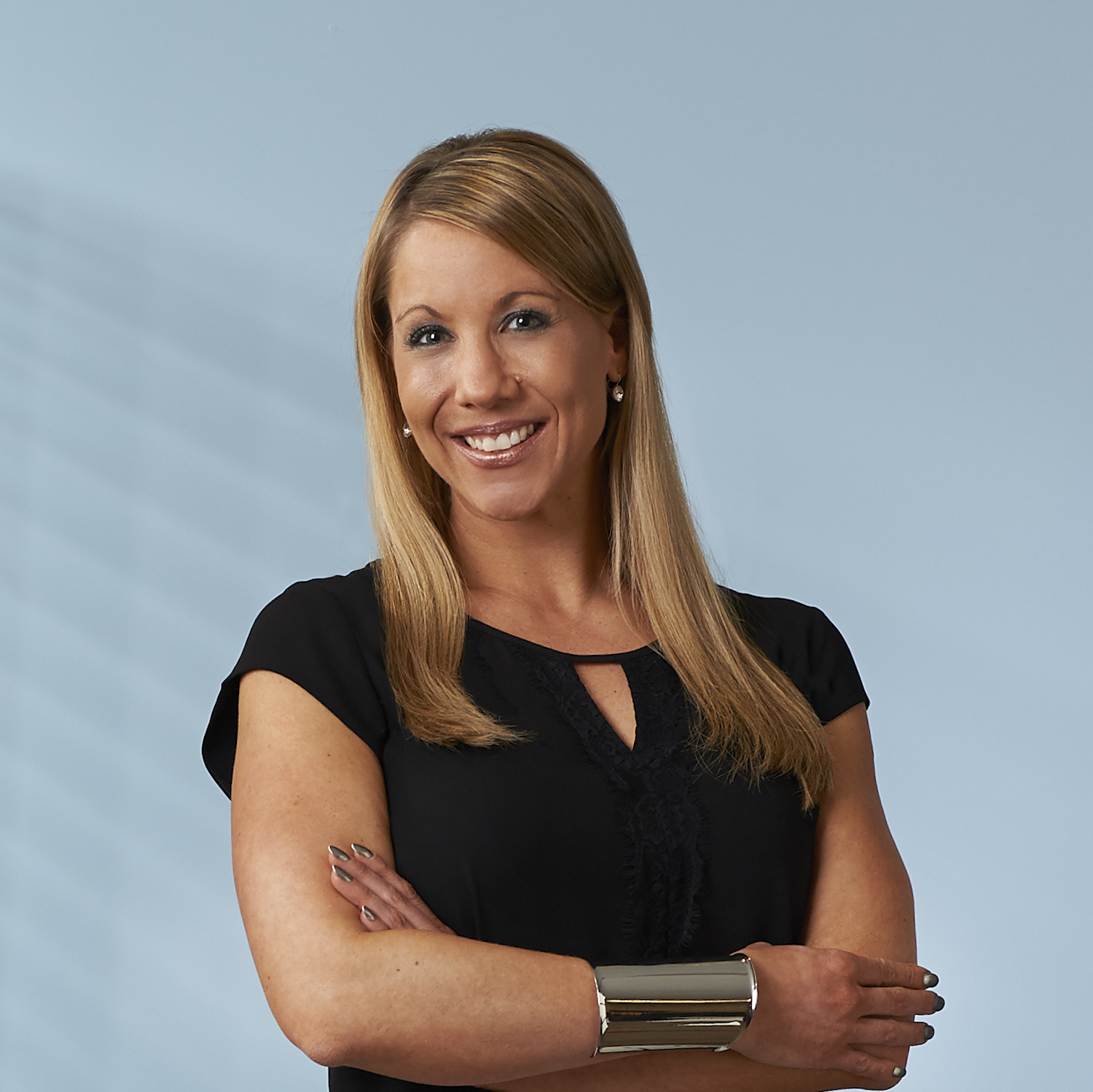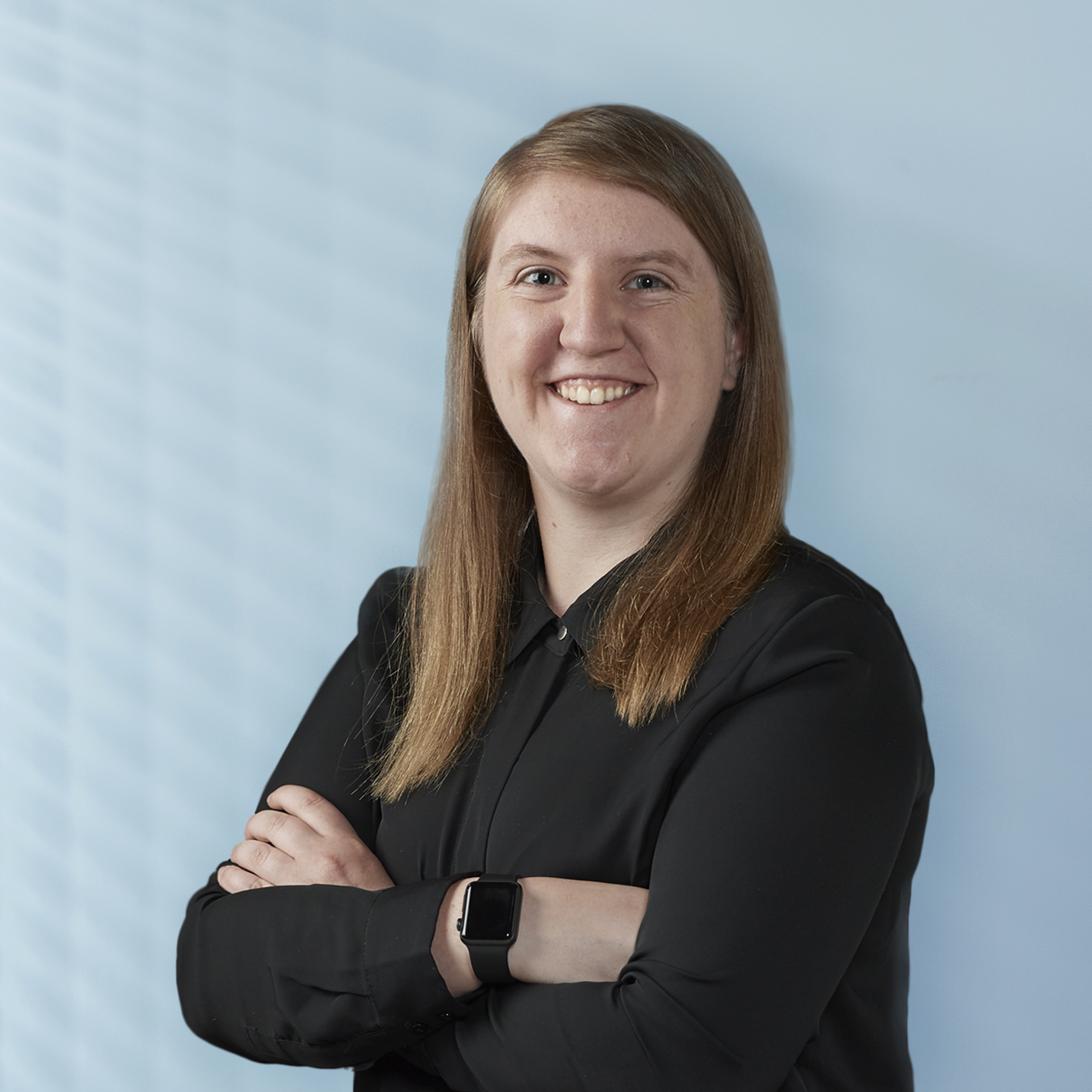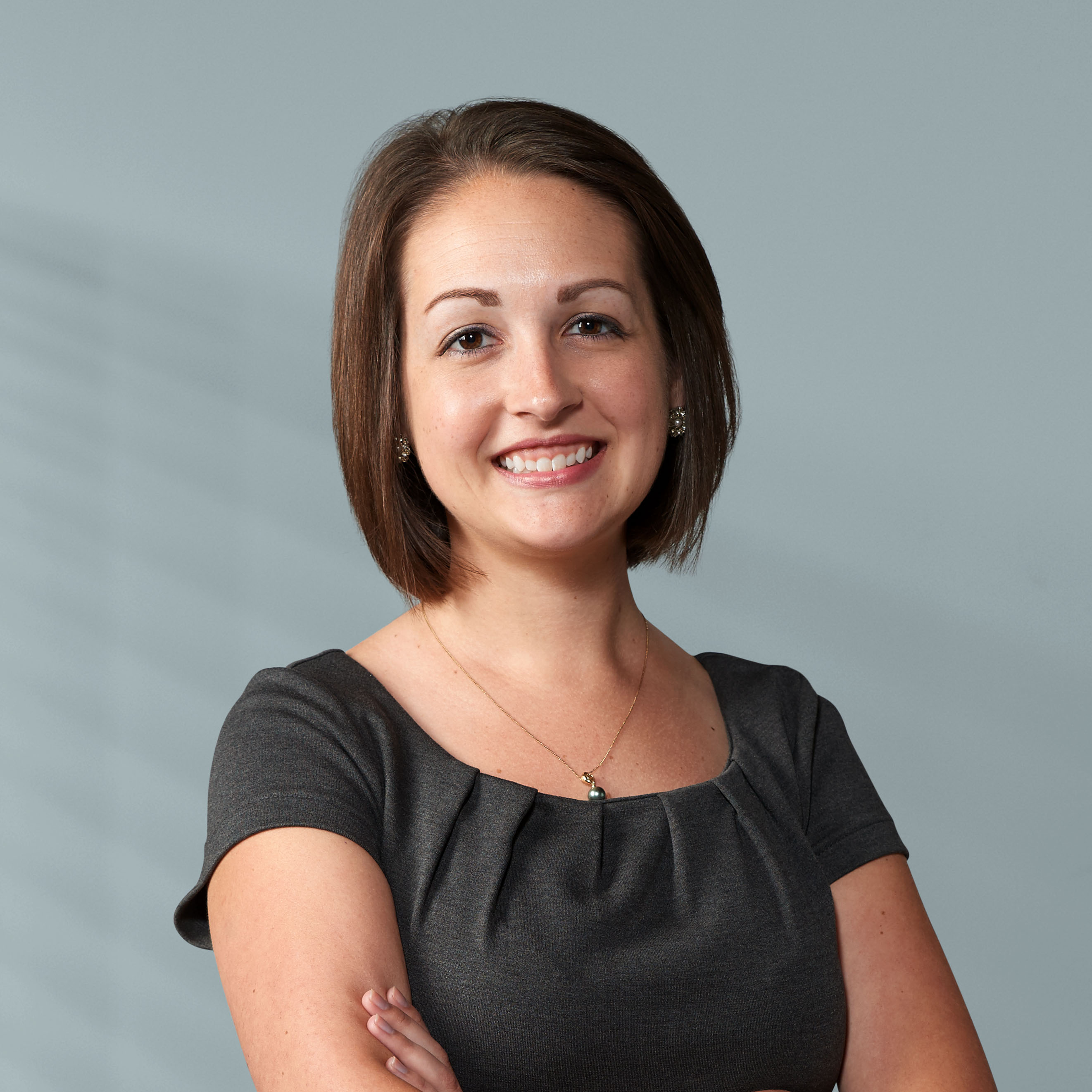 Interesting Info
Midway through the design, Pitt changed its colors to the retro royal blue and yellow color scheme, slightly altering the original designs.
Owner

University of Pittsburgh
Services

Architecture
Interior Design
Construction Administration
Completion Date

January 2019
Project Size

6,000 SF
Project Cost

$430,000
PROJECT CHALLENGES AND OUTCOMES
Challenges
The mission of the project was twofold. First, to upgrade the space into a more conducive learning environment, giving Pitt student athletes a competitive edge to succeed academically and in the future. Second, to provide staff with a more functional work environment to better fit their day-to-day needs. There was also a limited time window for construction so the renovations wouldn't disrupt students using the center.
Outcomes
All nineteen varsity teams at Pitt use the Willis Academic Center, so it was important to renovate the space to provide a functional, collaborative, and versatile learning space for the student athletes. The Willis Academic Center required a new entrance, increased suite visibility, and an enhanced interior environment. The 6,000 SF center renovation included new interior finishes, architectural elements, updated MEP work, and new furniture and fixtures.
The resulting renovated space provides staff and students with a more efficient environment to further the students' academic, athletic, and personal success.