01
DLA+ Names Next Class of Associates
+

See All News Posts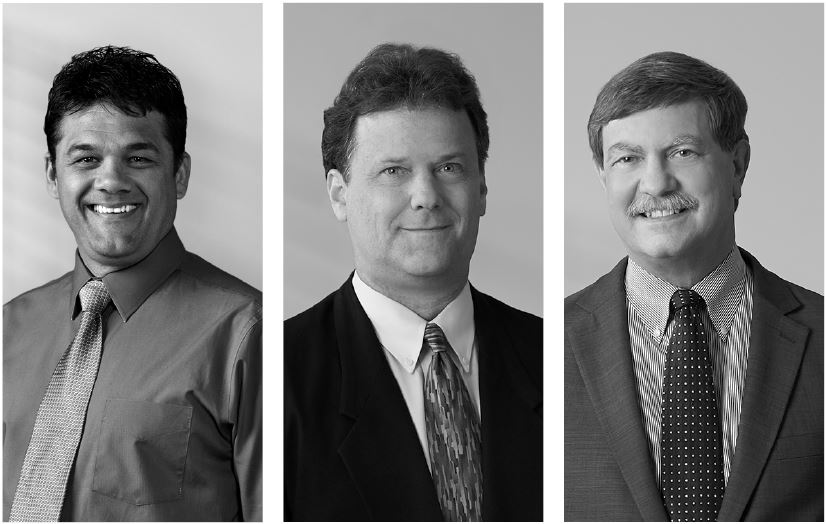 DLA+ announces the naming of its next round of Associates
Pittsburgh, PA - DLA+ Architecture & Interior Design (DLA+) is pleased to announce the advancement of three key individuals to the role of Associate: Robert Duffy, Kerry Solomon and Paul Kane. This is the firm's next class of Associates. The group will join the five current principals and four current associates in the continued growth and strong project management and delivery of the firm.
Dennis Astorino, CEO, believes this is fosters growth and leadership at the firm.
Learn more about these three individuals below
Robert joined the DLA+ team in 2015 and has over 20 years of architectural and engineering design experience. As an expert in the BIM process and execution, he provides design support and coordination for the architectural and engineering project team. His experience includes planning, organizing, tracking and revising construction documents for our clients in Commercial/Corporate, Higher Education, Hospitality/Retail and Sports.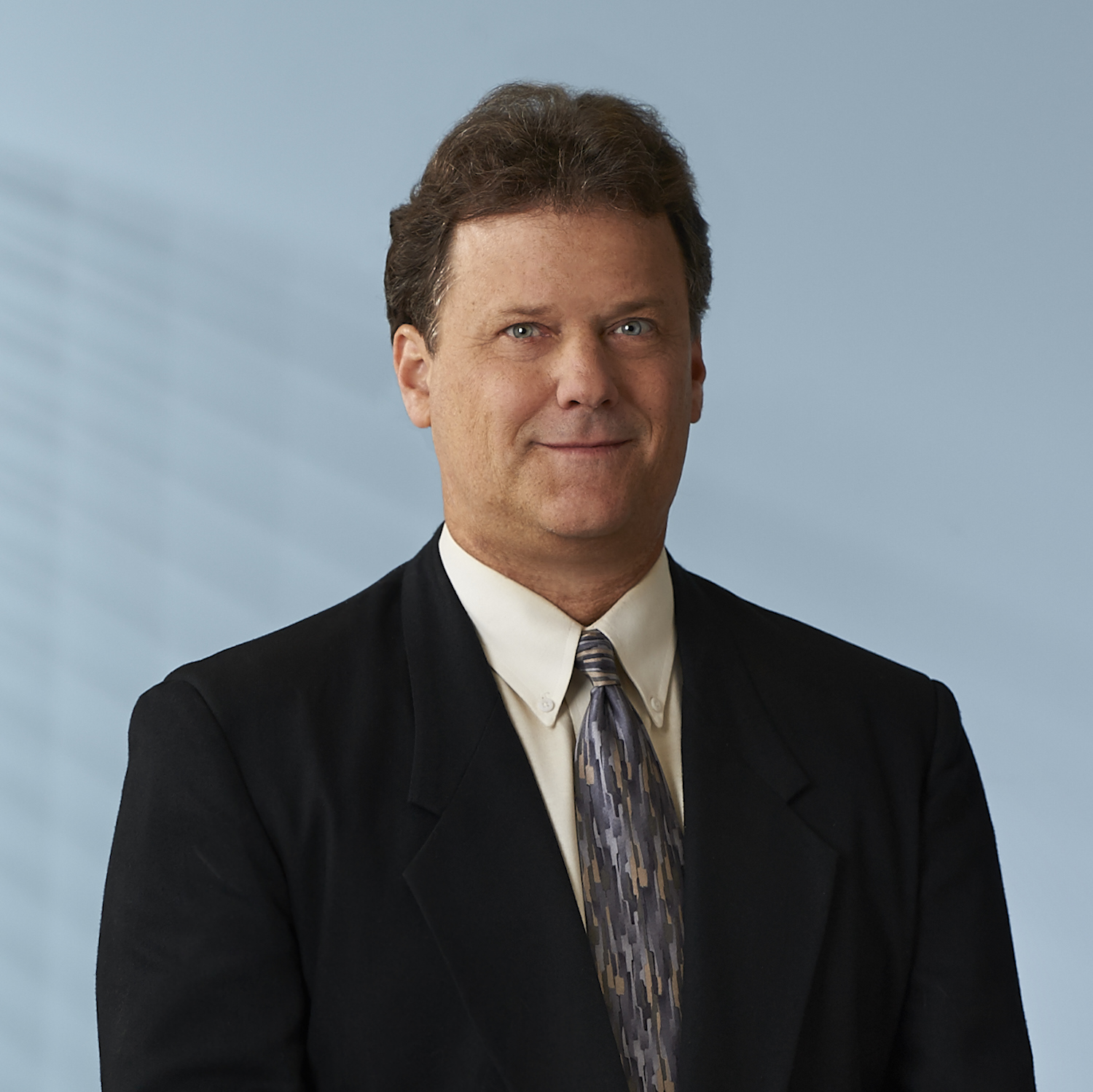 Paul joined DLA+ in 2010 and has over 30 years of experience in the industry. His experience includes a vast technical proficiency in the preparation of design and construction documents, architectural design, and AutoCAD and Revit programs. Additionally, Paul has broad knowledge of building codes and the integration between the building and its systems. He brings this expertise to Commercial, Institutional, Hospitality/Retail and Sports projects at the firm.
Kerry joined DLA+ in 2013. He earned his Bachelor of Architecture from Carnegie Mellon University and has over 36 years in the industry. With a strong technical, analytical and design skills, Kerry leads projects in Sports, Commercial, Hospitality, Healthcare, and Government for the firm.
View our previous associate announcement.