26
Relocation of Pittsburgh Office
+

See All News Posts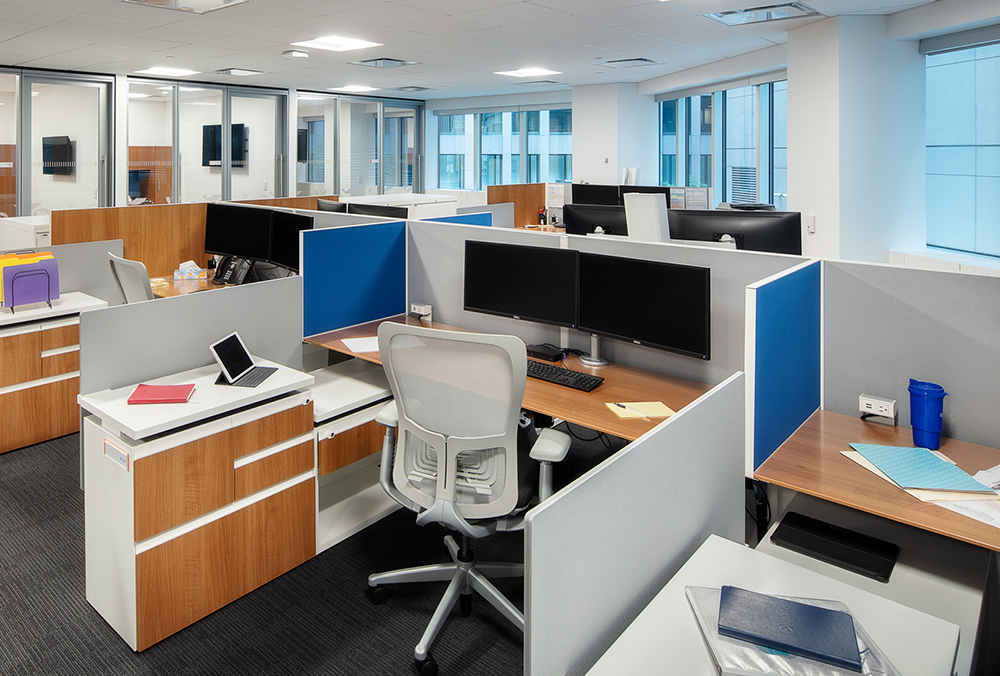 We're moving!
We are excited to announce on September 1, 2020 we will be relocating our Pittsburgh office to Foster Plaza 10, Suite 500, 680 Andersen Drive, Pittsburgh, PA 15220 – down the road from our current location. The new office space investment enables us to maintain our goal of continual improvement while staying on track with the growth trajectory of the firm. As our team continues to work remotely, we will have the opportunity to renovate the new office space to incorporate leading workplace trends and post COVID-19 provisions. The new, contemporary space will feature enhanced collaboration areas, state of the art conferencing facilities, and wellness components for our employees. We look forward to working together from our new location.
Please update your records as of September 1st to:
DLA+ Architecture & Interior Design
Foster Plaza 10, Suite 500
680 Andersen Drive
Pittsburgh, PA 15220
Our phone and fax numbers will remain the same:
Phone 412-921-4300
Fax 412-921-4312
We appreciate your business and loyalty. If you have any questions at all, please do not hesitate to reach out to us.