10
Sheena Sundin Joins DLA+ as Marketing and Communications Manager
+

See All News Posts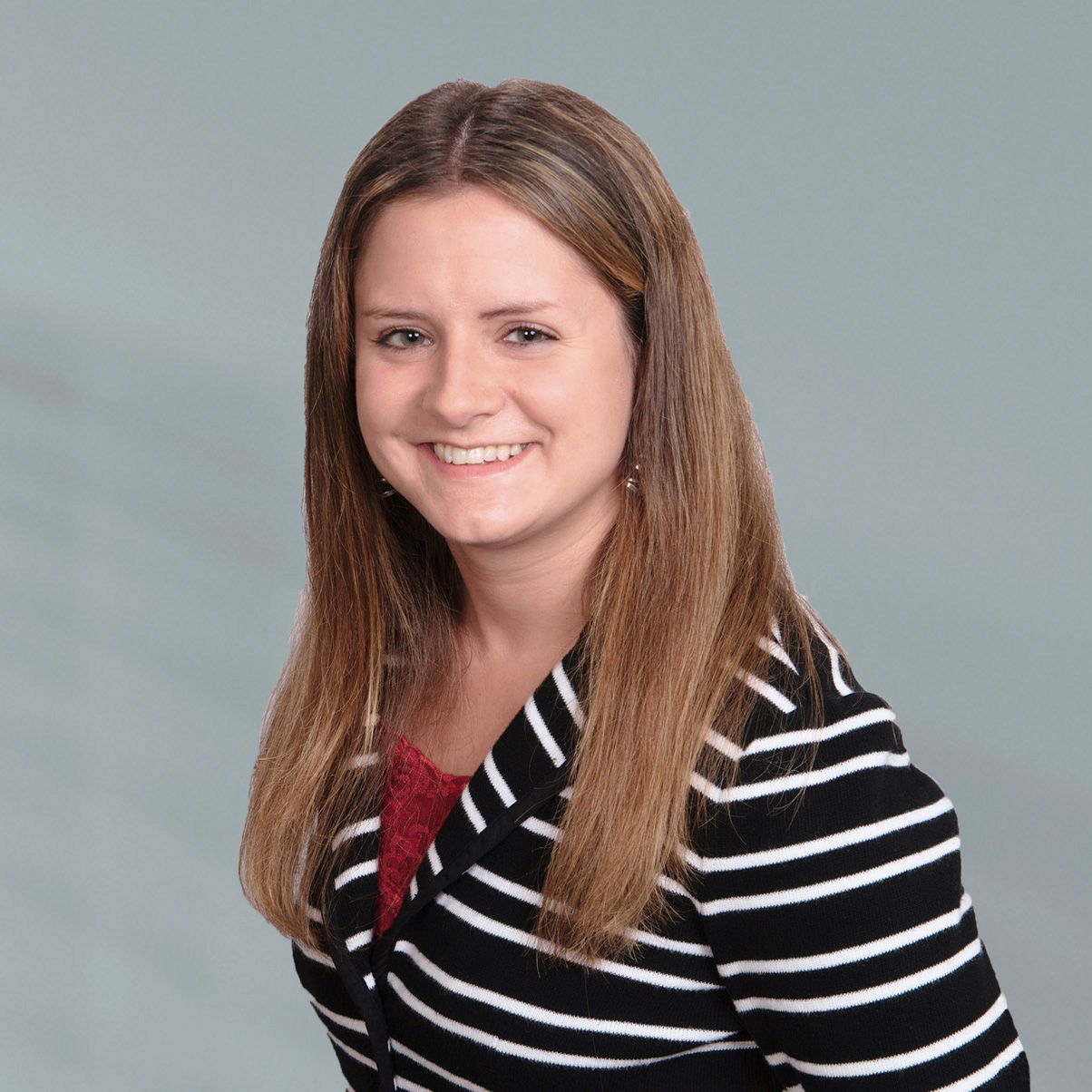 Sheena Sundin, CPSM will lead marketing and business development for the firm
Sheena Sundin, CPSM, has joined Pittsburgh-based DLA+ Architecture and Interior Design (DLA+) as Marketing and Communications Manager. Sheena is a Certified Professional Services Marketer (CPSM) with over 14 years of marketing and business development experience in the A/E/C industry. She received a Bachelor of Science in Communications from Clarion University of Pennsylvania in Clarion, PA.
At DLA+, Sheena is responsible for managing the execution of all aspects of the marketing and business development strategic plan including internal and external communications such as advertising, public relations, website, social media, conference and industry events, proposals and presentations, and assisting DLA+ Principals in the business development process.
Sheena is an active Member, current Director, and Past President of the Society for Marketing Professional Services (SMPS) Pittsburgh Chapter. She is also the current Chairperson and Public Awareness Committee Member for the Southwestern Pennsylvania Engineering Outreach (SPEO). Through volunteering with these organizations for more than 10 years, she has been able to hone her leadership and creative skills as well as build long-lasting relationships with other A/E/C professionals.
Sheena is actively involved in her community as a member of the Borough of Dormont Recreation Board, Dormont Elementary PFO, and Dormont Athletic Boosters Association (DABA).
About DLA+ Architecture and Interior Design Headquartered in Pittsburgh, Pennsylvania, DLA+ is a full-service Architecture and Interior design firm dedicated to providing Strategic Architecture(SM) solutions through a collaborative and integrated approach to delivering projects for clients. Its team of talented professionals has broad and deep experience in all aspects of the architecture and interior design disciplines, significant LEED and design/build background, and extensive construction contract administration experience. Visit www.DLAplus.com for more information.