17
Design Pittsburgh People's Choice Awards
+

See All News Posts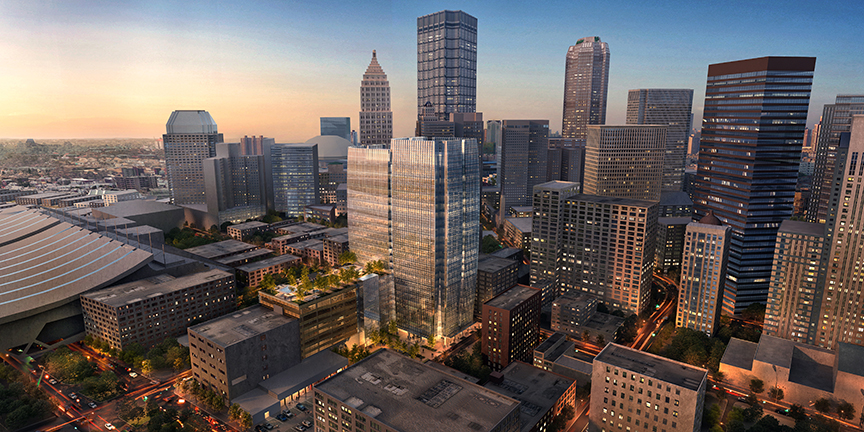 View DLA+'s projects up for AIA Awards and cast a vote
This year, DLA+ submitted a total of five projects for the AIA Pittsburgh's Design Awards. Design Pittsburgh highlights excellent architecture and design projects in Pittsburgh. The awards are judged by a select panel of architects; however, the public has the opportunity to vote for the People's Choice Awards. View DLA+'s projects below and consider casting a vote.
Small Category
Guest Barn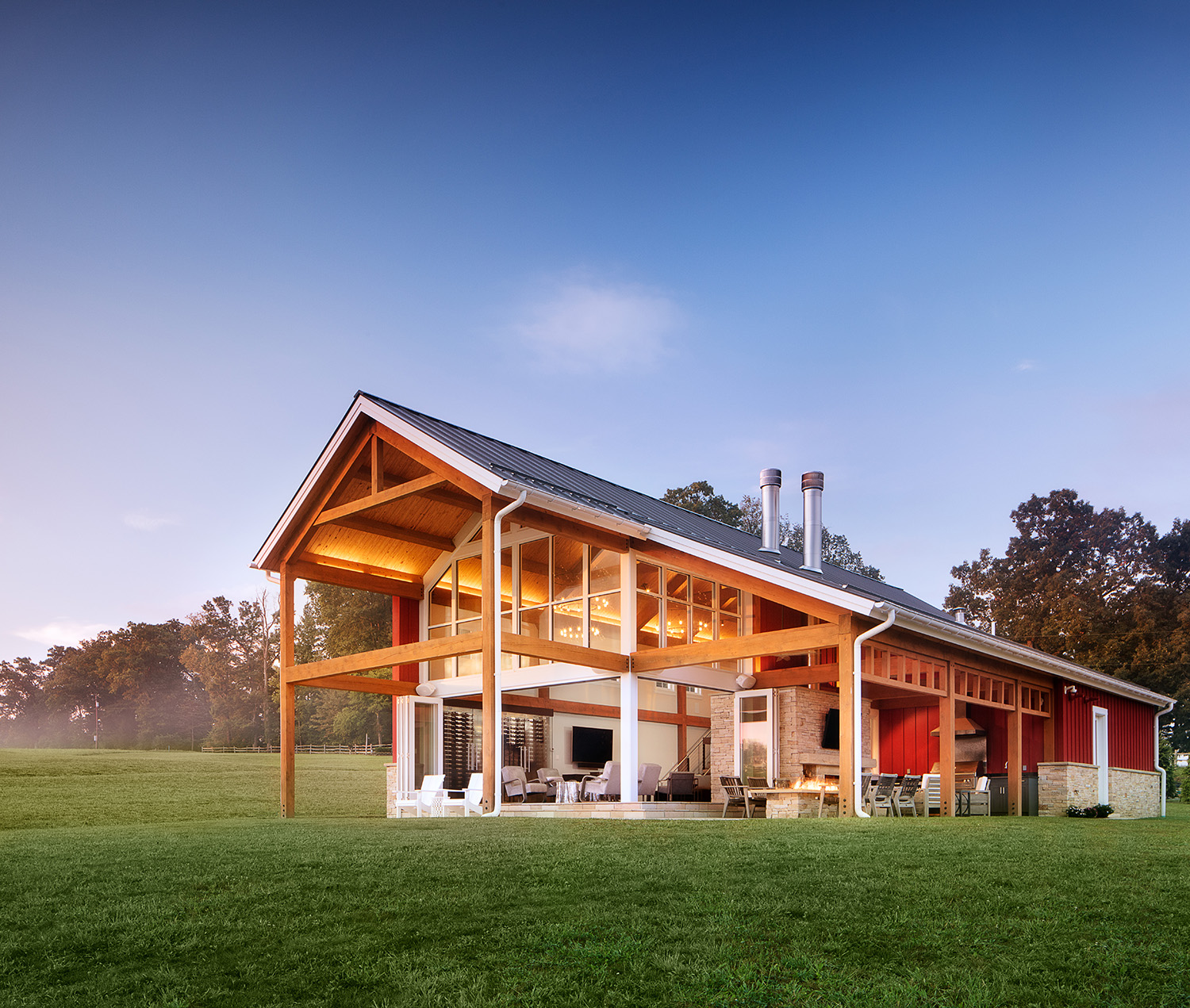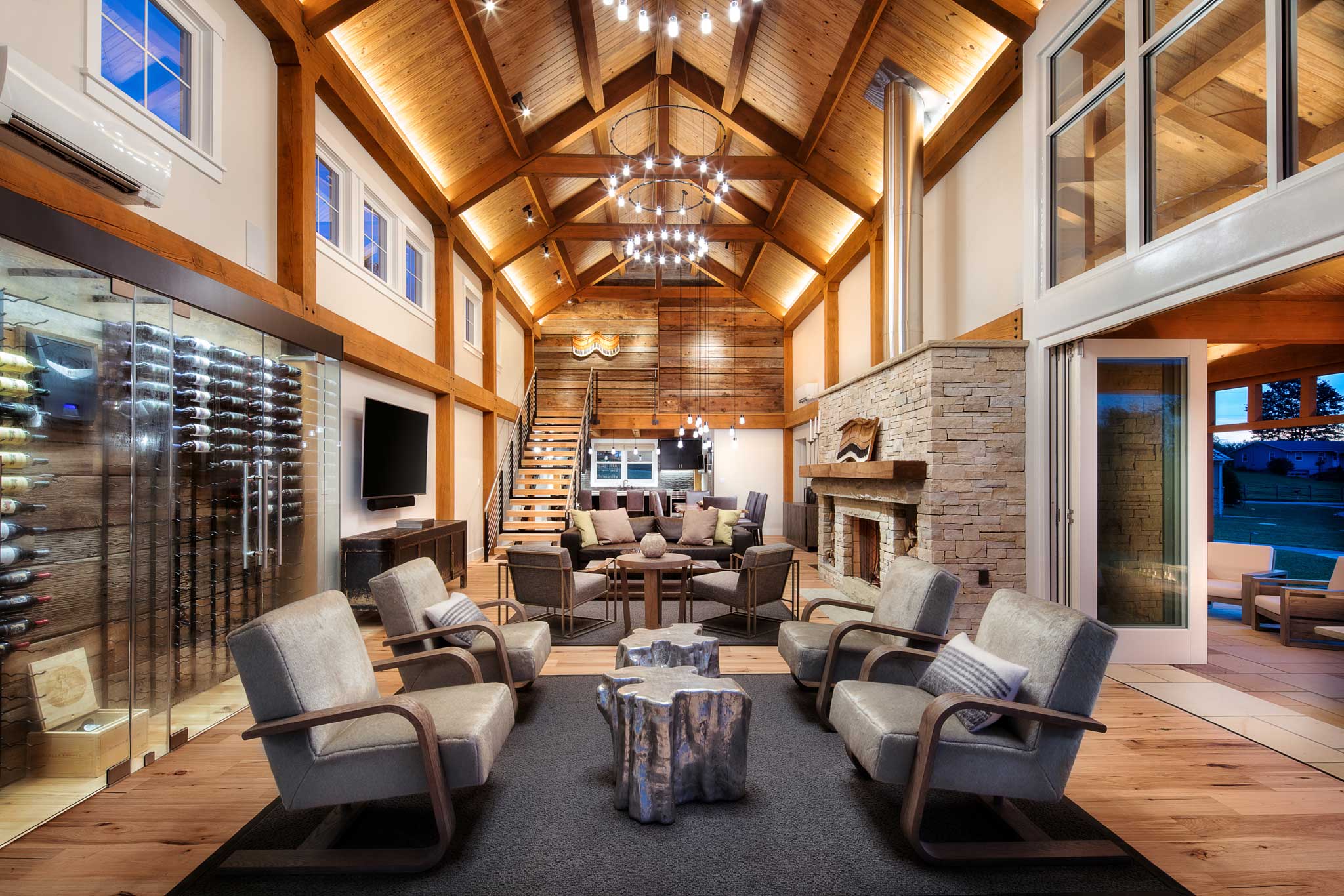 La Prima Espresso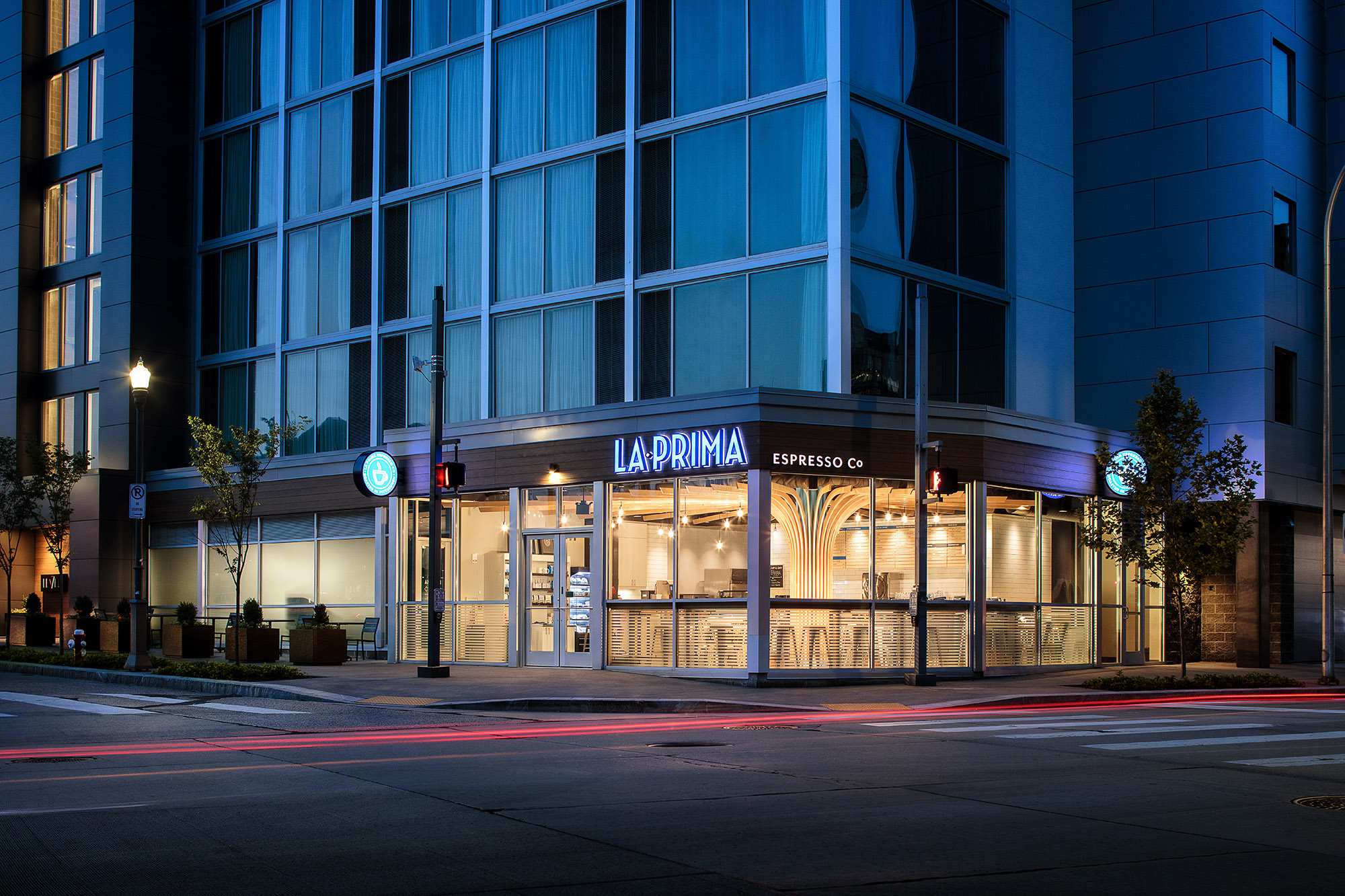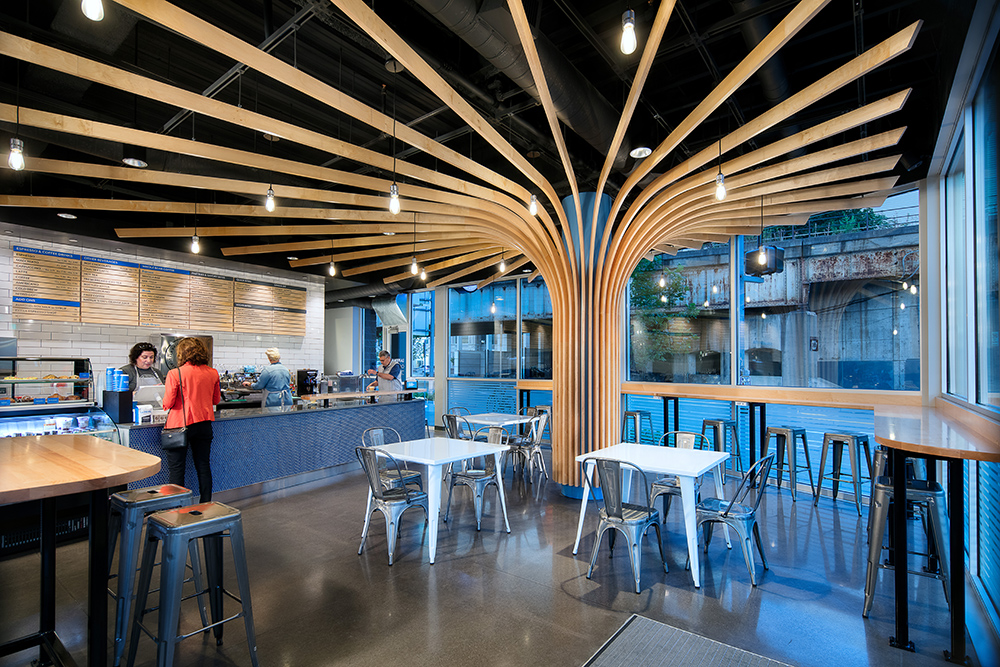 Allegheny Manor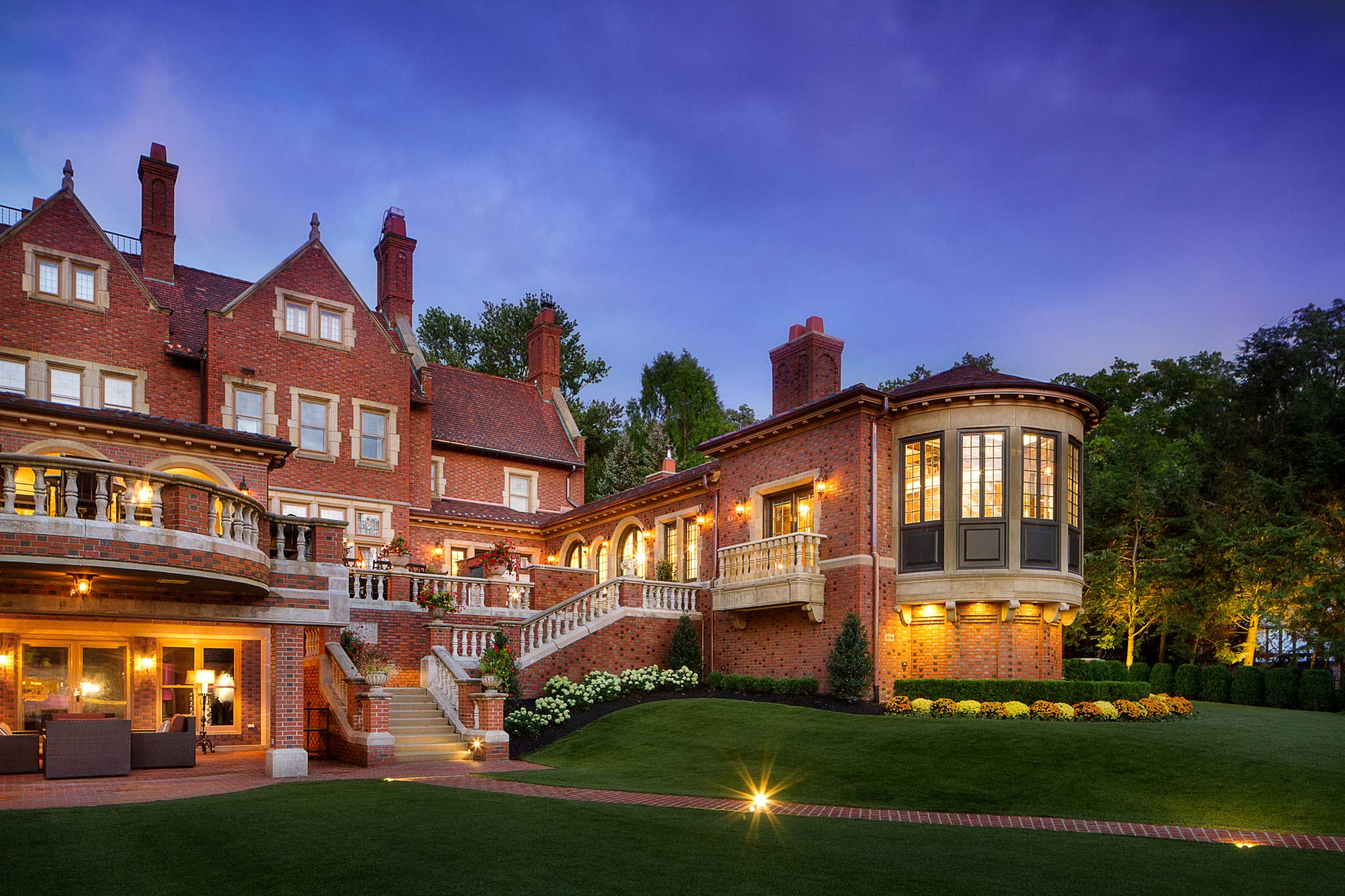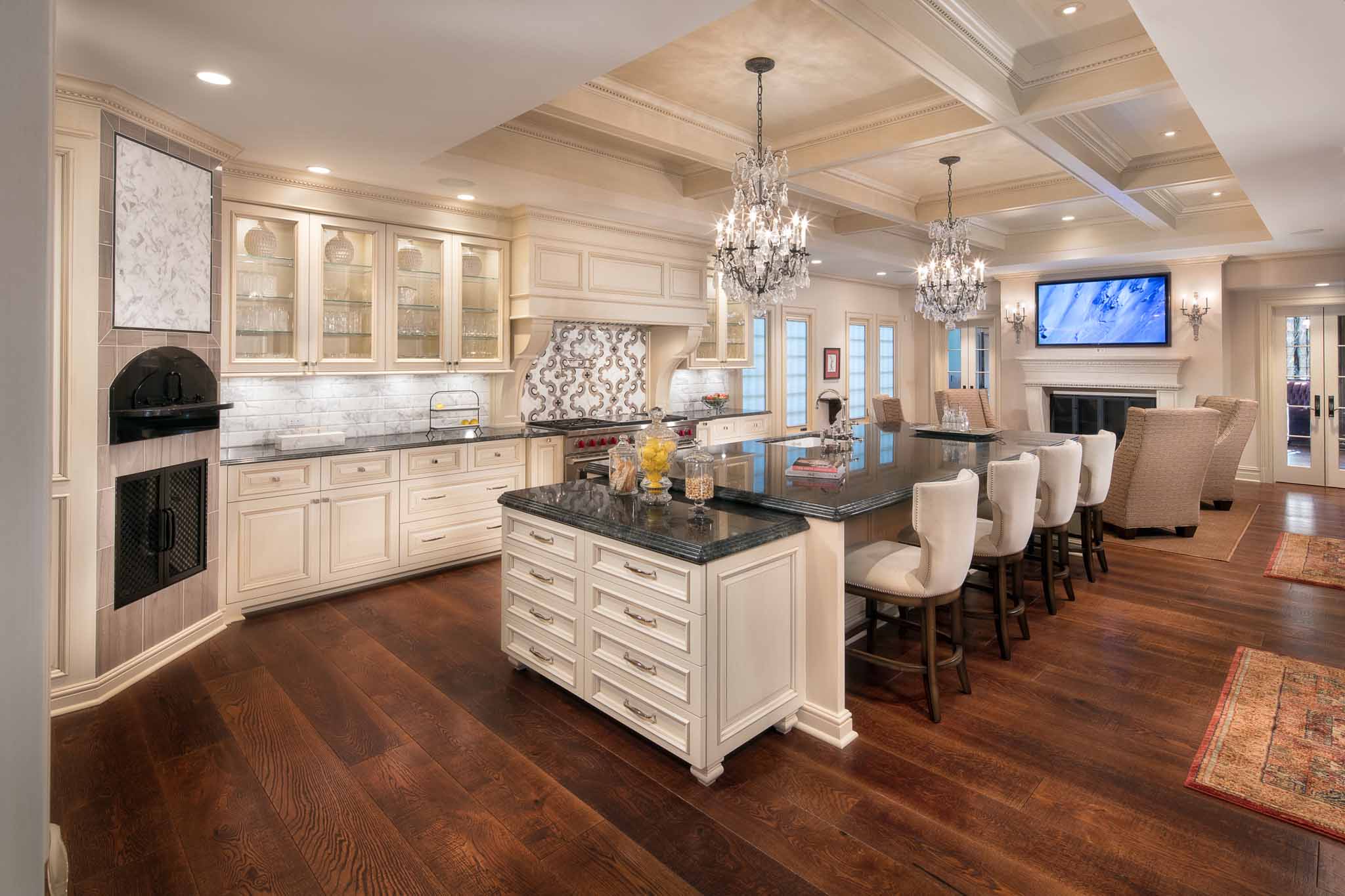 Medium Category
The Bentley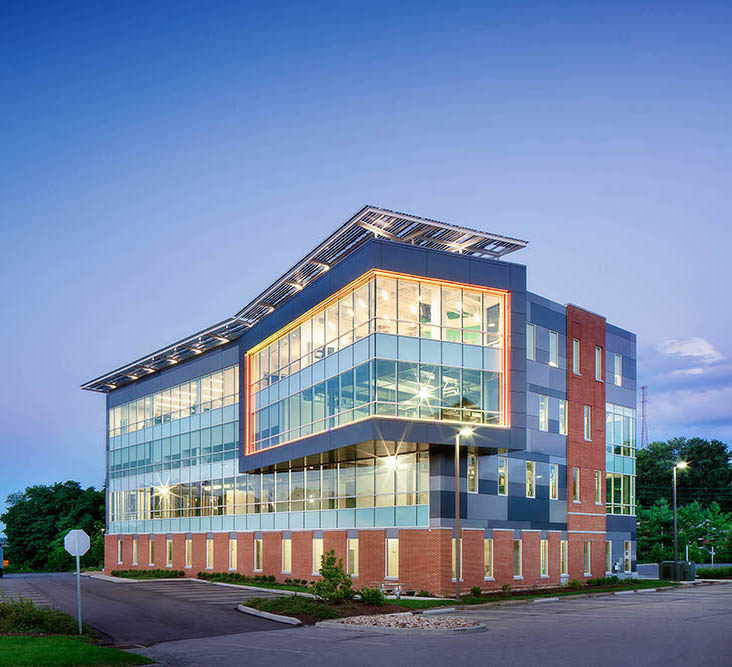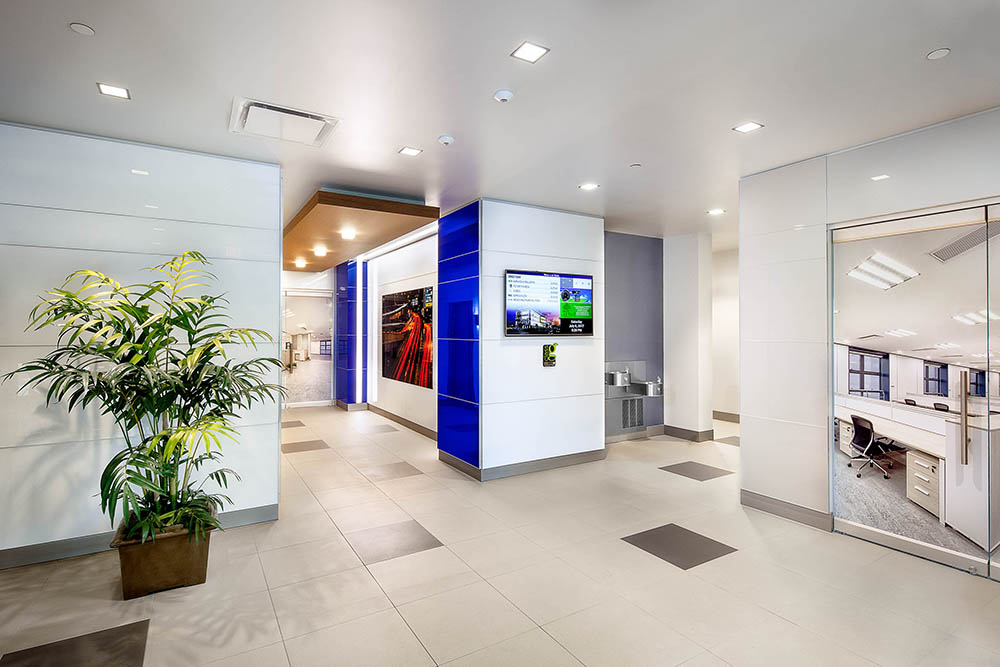 Unbuilt Category
9th & Penn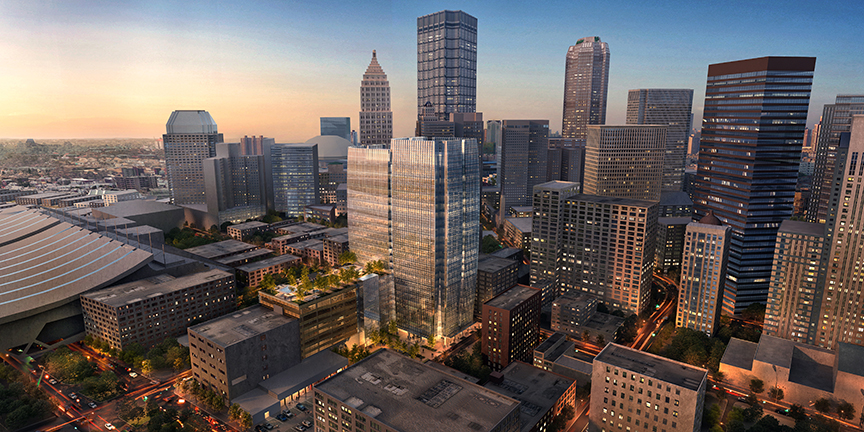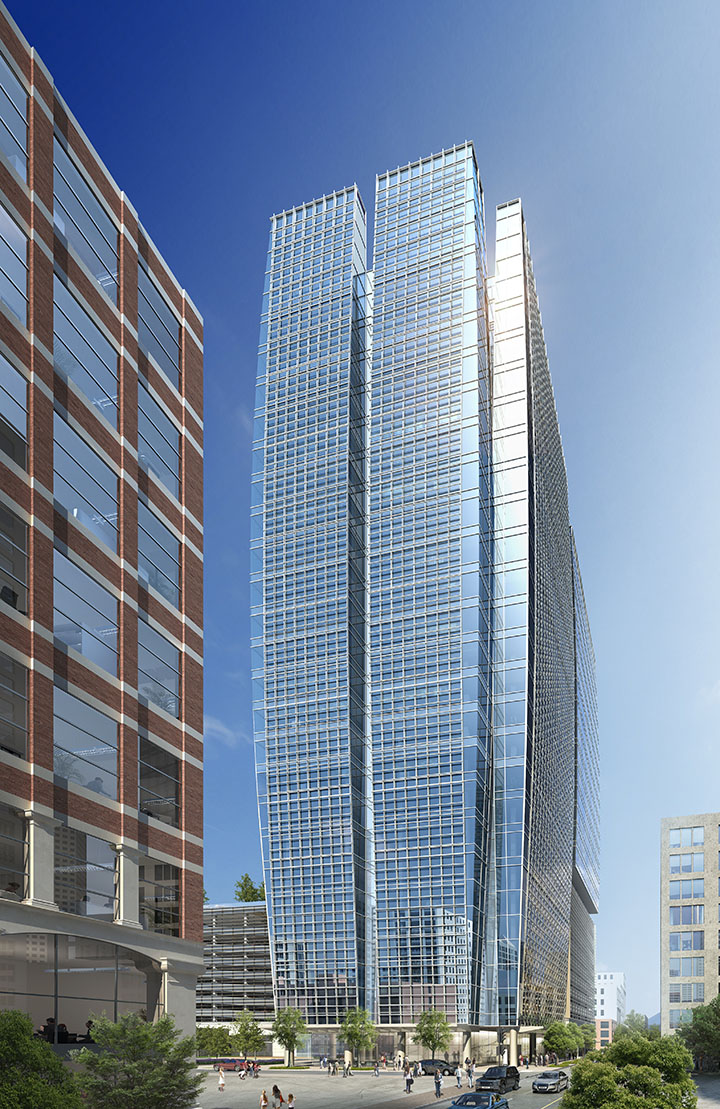 Vote for 9th & Penn. DLA+ and Gensler teamed for this project.
We appreciate your support!