10
DLA+ Designs New Science and Activities Center
+

See All News Posts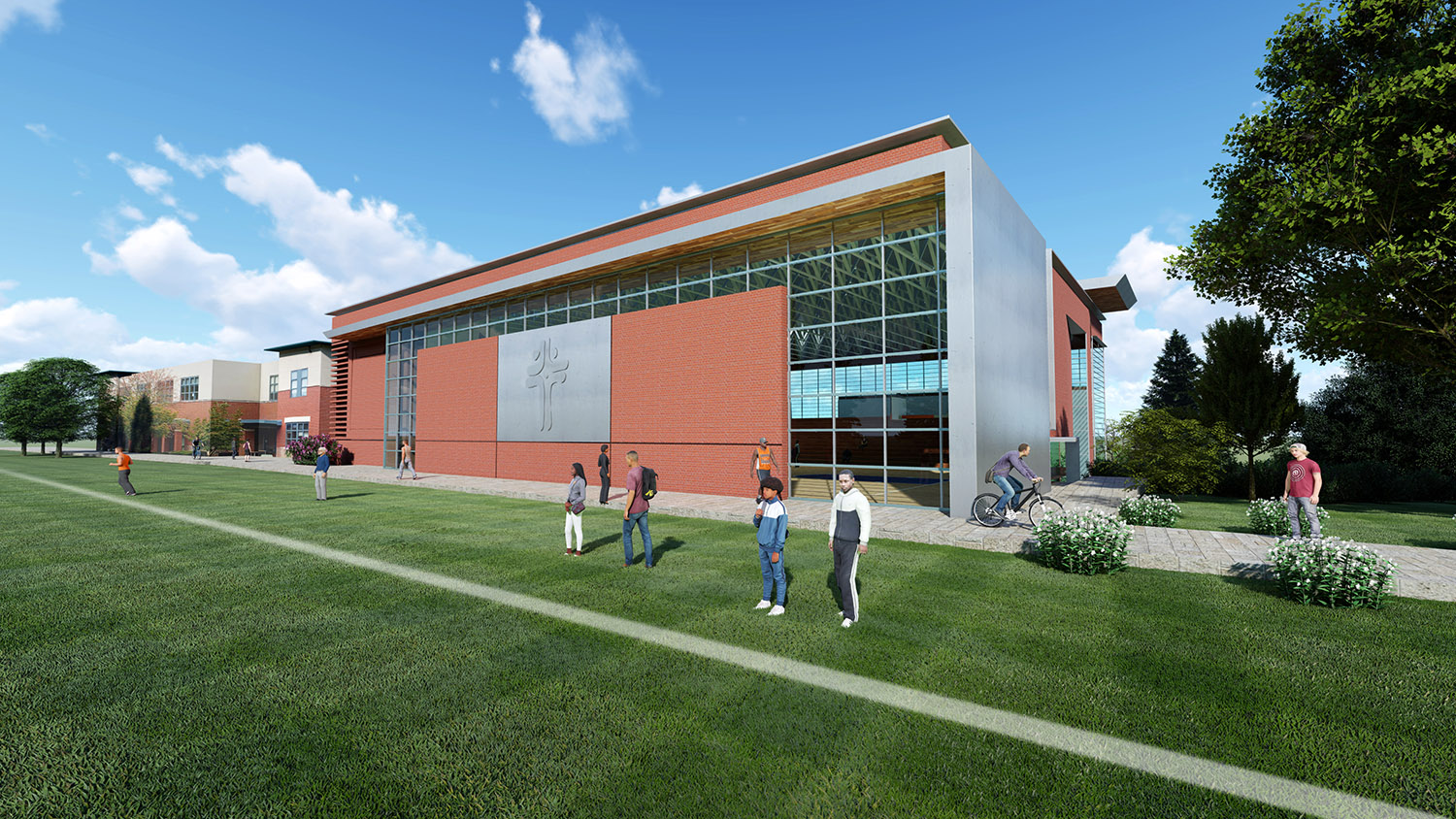 New project with Holy Family Institute and Nazareth Prep High School
DLA+ recently completed a facilities master plan for the Holy Family Institute (HFI) in Pittsburgh. In response to program needs and a comprehensive facility assessment, the master plan provides a roadmap for incremental improvement projects. Such projects include site enhancements and building renovations and new construction as needed. The first project in the plan is now under construction and involves the renovation of the existing Administrative Building to provide classrooms and labs for Nazareth Prep High School, expansion of an existing dining hall and kitchen, office space upgrades and improved site and building accessibility. Nazareth Prep is located on HFI's Emsworth campus.
Additionally, DLA+ is in the process of designing the new 35,000 SF Science and Activities Center for Nazareth Prep and the community. The new three level building will include science labs and classrooms, a multi-use events venue for athletics and other assembly functions, and administrative space.
Holy Family Institute is a Catholic, not-for-profit institution whose mission is to provide help, healing, and hope to children and families throughout Western Pennsylvania. Visit the website for more information.
New Gym in Science and Acitivities Center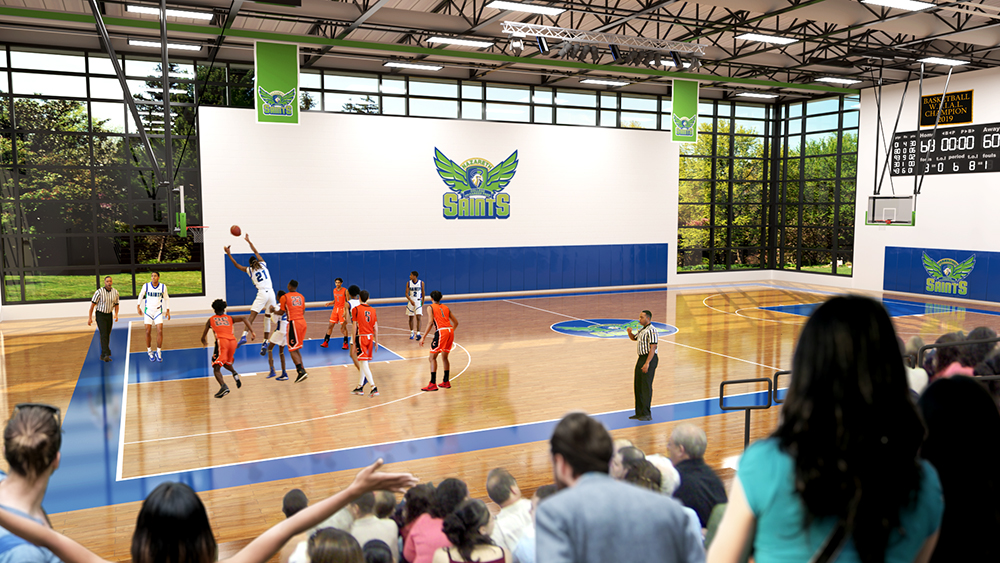 Classroom and Lab Space in Science and Acitivities Center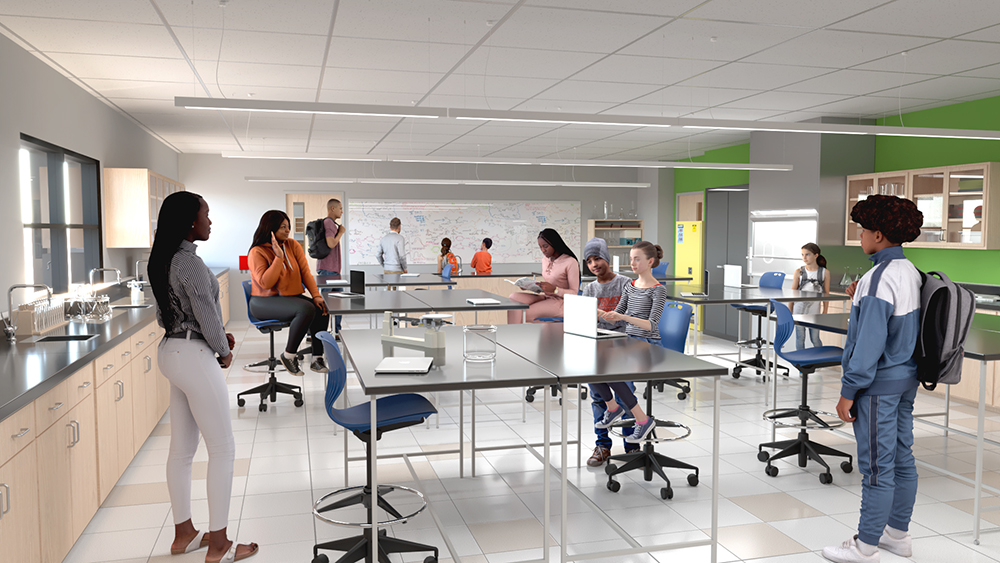 Site Improvements