29
Panelist Participant for CSI Pittsburgh's Virtual Meeting
+

See All News Posts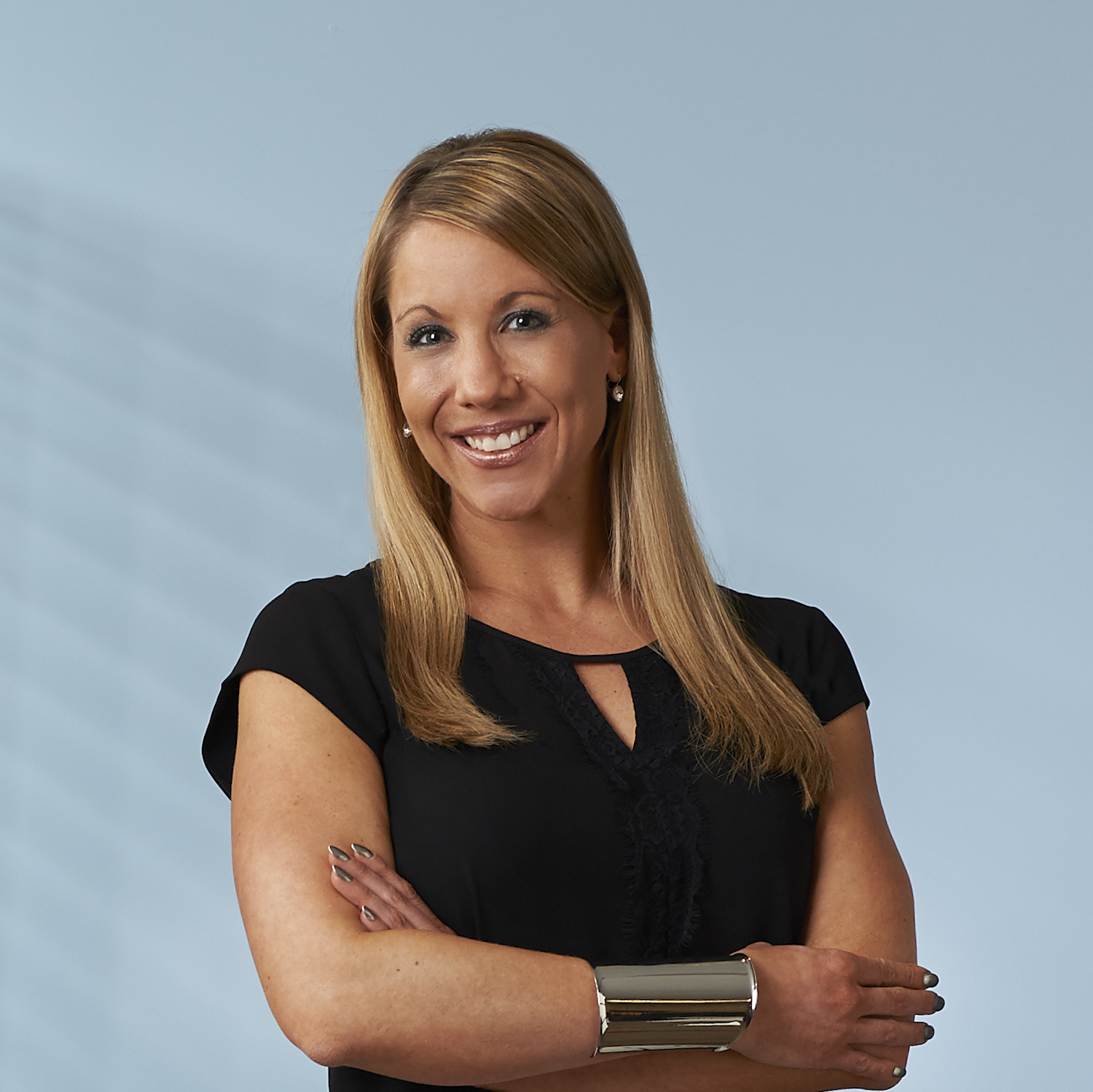 Our Interior Design Practice Leader will participate in the Building PC (Post COVID) Panel Discussion
DLA+ Principal and Interior Design Practice Leader, Jennifer Pavlik, NCIDQ, will be a panelist for CSI Pittsburgh's upcoming virtual meeting – Building PC (Post COVID): What does the "after" look like? Jennifer and the rest of the panelists will share different perspectives of how they see design and construction changing, if at all. Will there still be office buildings? Will each office building require separate spaces? Will everything be built with robots? These are just some of the topics to be discussed.
The virtual meeting will take place on Tuesday, October 13th 4-5pm.
Register through the link below:
https://forms.gle/b66C8K9YMNHUiAM47
This program meets the AIA/CES requirements for continuing education and qualifies for 1.0 HSW Learning Units.