25
Panelist at Global Esports Executive Summit
+

See All News Posts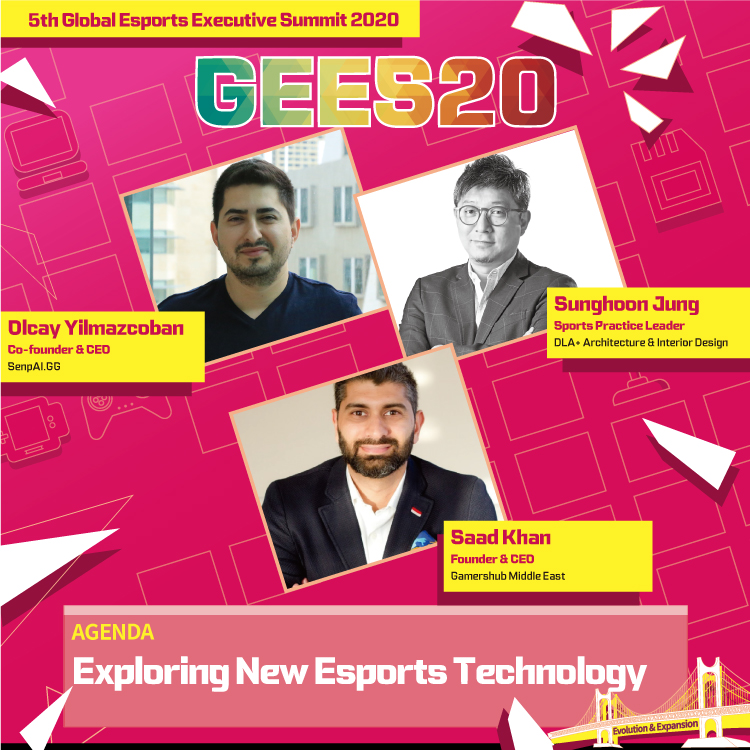 Sports Practice Leader to be a panelist at GEES
We are looking forward to participating in the International Esports Federation's (IESF) Global Esports Executive Summit this year. Sung Jung, Associate and Sports Practice Leader at DLA+, will be a panelist for the second year in a row. He will be speaking during the New Frontiers in Esports Technology session. The panelists will discuss the evolution of the Esports ecosystem, including new technologies and advancements.
If you would like to view the session, you can register at www.gees20.com.
The summit will also be streamed on YouTube.