27
Phase 2A of Penn State East Halls Receives LEED Gold Certification
+

See All News Posts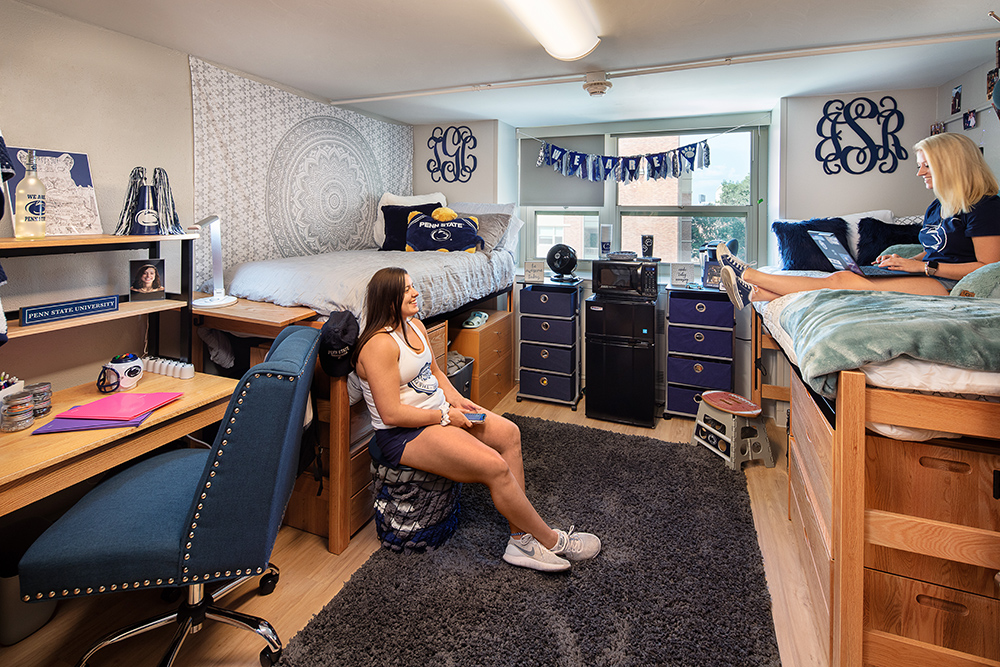 Announcing LEED Gold Certification of Higher Education Project
DLA+ is excited to announce our most recent LEED certification for The Pennsylvania State University's East Halls project. Phase 2A, which includes Sproul and Geary Halls, received LEED Gold certification. The residence halls exceeded Penn State's requirement of obtaining LEED certification and join eight other East Halls buildings that received either LEED Gold or LEED Silver.
Geary Hall was completed in August 2020 for student arrival in the current Fall Semester and Sproul Hall will be completed in October 2020.
For more information on the multi-phased residence halls project, visit Our Work - Education page.