19
Anthony Lucarelli Joins DLA+ Architecture and Interior Design As Vice President, Higher Education Practice Leader
+

See All News Posts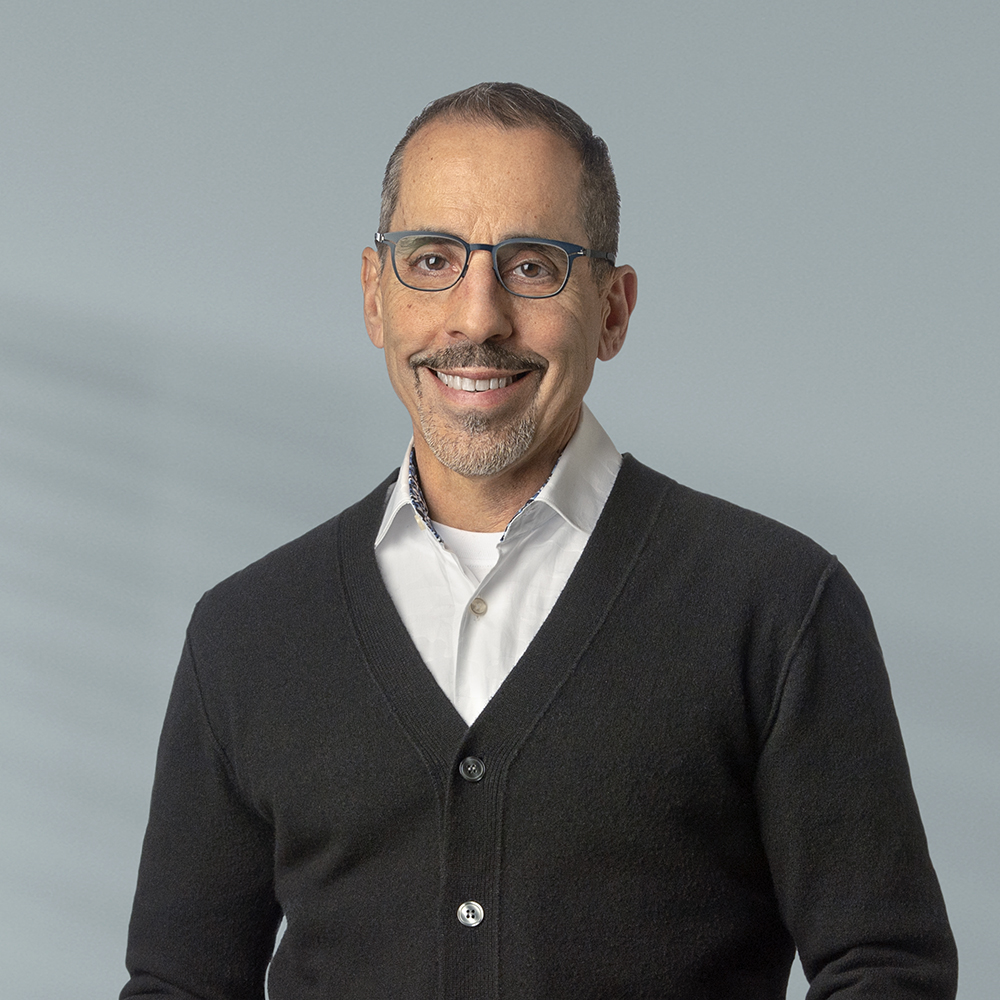 Lucarelli will also lead marketing and business development for the firm
PITTSBURGH, PA – November 19, 2019 – Anthony J. Lucarelli, AIA, has joined Pittsburgh-based DLA+ Architecture and Interior Design (DLA+) as vice president, Higher Education. Lucarelli, a veteran expert in architecture for higher education who brings significant expertise and a national perspective to DLA+, will also oversee the firm's marketing and business development initiatives.
At DLA+, Lucarelli will lead collaboration between the design and planning teams to further grow its education practice. He will also help to guide the firm's vision, strategy, culture, and business planning. His extensive experience in the education sector includes serving more than 20 colleges and universities in campus planning and facility programming, planning and design. In addition, he's led the planning and design of numerous mixed-use developments, providing the firm and its clients with added dimensions of expertise in urban design and multi-family residential architecture.
Lucarelli is relocating to his hometown of Pittsburgh from Northern Virginia, where he was most recently design principal and partner at Grimm + Parker Architects. As the Higher Education practice leader, he was involved in projects throughout the mid-Atlantic region. Project types for higher education ranged from broad scope campus plans to academic, student services, sports, and residential buildings. In his role as Principal, he was able to blend his higher education and urban design proficiencies to employ astute insights for planning and design across other sectors including cultural, government and commercial projects.
Lucarelli, a thought-leader in the national conversation on college and university planning and design, has spoken at numerous Society for College and University Planning (SCUP) conferences. He has also served as a panelist for the Learning Spaces Collaboratory.
Prior to Grimm + Parker, Lucarelli directed design and operations at the Ewing Cole in Washington, D.C. office. Before that, he spent much of his early architecture career in Pittsburgh as the design principal at Astorino. At Astorino, he worked closely with Dennis Astorino and several other members of the DLA+ team.
"It's fantastic to work with Anthony again. He's a tremendous asset to the team, and we are so pleased he's returned to Pittsburgh to continue driving the success of our Education Practice," said Dennis Astorino, CEO and senior principal, DLA+ Architecture and Interior Design. "Not only will he bring deep knowledge and thought leadership to education projects, his broad experience in urban design, business development, and marketing adds fresh perspectives and additional growth opportunities."
He began his creative career as a high school art teacher in the Peters Township School District before earning his degree in architecture and joining Astorino. He also served as an adjunct instructor at the University of Maryland School of Architecture and as an adjunct assistant professor of architecture at Carnegie Mellon University.
Lucarelli received a bachelor's degree in Art Education from The Pennsylvania State University and a master's in Architecture from the University of Maryland. He was born in Braddock and is thrilled to be back in Pittsburgh, residing in the Southside.
"Working with Dennis, Chris Haupt and all of the DLA+ team is a great fit for me. I'm looking forward helping ensure that we translate the goals and priorities of our clients into thoughtful and effective design solutions. I'm excited to help continue strengthening DLA+'s position in higher education and elevating DLA+ as a vital member of the design and construction community," said Lucarelli.
About the DLA+ Higher Education Practice DLA+ has built longstanding relationships with many of the region's leading educational institutions. In addition to Lucarelli's background, members of the team have worked for over 20+ years on dozens of higher education projects. From residence life to student recreation, the firm's experience includes large scale design-build projects to multi-year renovations and open-end services at various sized institutions. The firm has worked on numerous projects for The Pennsylvania State University, the University of Pittsburgh, Duquesne University, Robert Morris University, and others.
About DLA+ Architecture and Interior Design Headquartered in Pittsburgh, Pennsylvania, DLA+ is a full-service Architecture and Interior design firm dedicated to providing Strategic ArchitectureSM solutions through a collaborative and integrated approach to delivering projects for clients. Its team of talented professionals has broad and deep experience in all aspects of the architecture and interior design disciplines, significant LEED and design/build background, and extensive construction contract administration experience. Visit www.DLAplus.com for more information.