24
Architect Magazine Project Feature
+

See All News Posts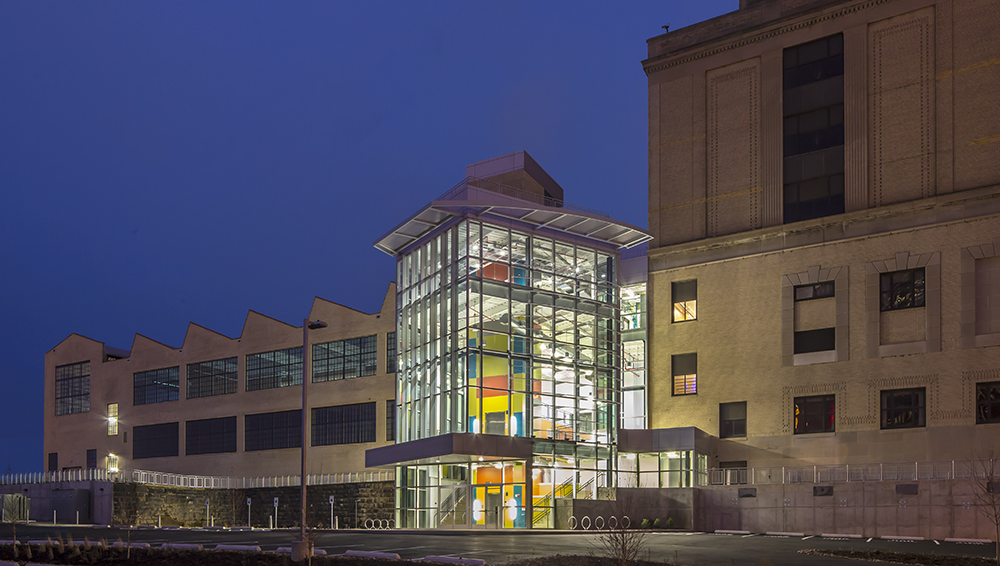 Continuing Education section features Pittsburgh's Energy Innovation Center
Our Energy Innovation Center (EIC) project in Pittsburgh was recently featured in the Continuing Education section of Architect Magazine. Formerly known as the Connelley Technical Institute, the building is on the National Register of Historic Places and is a Pittsburgh History and Landmarks Foundation Historic Landmark. The adaptive reuse and renovation project met the highest level of sustainability while also holding true to its historic landmark status.
View the Architect Magazine article here.
For more information on the project, visit our EIC project page.