26
DLA+ to Participate in Cities Against Covid-19 Global Summit 2020
+

See All News Posts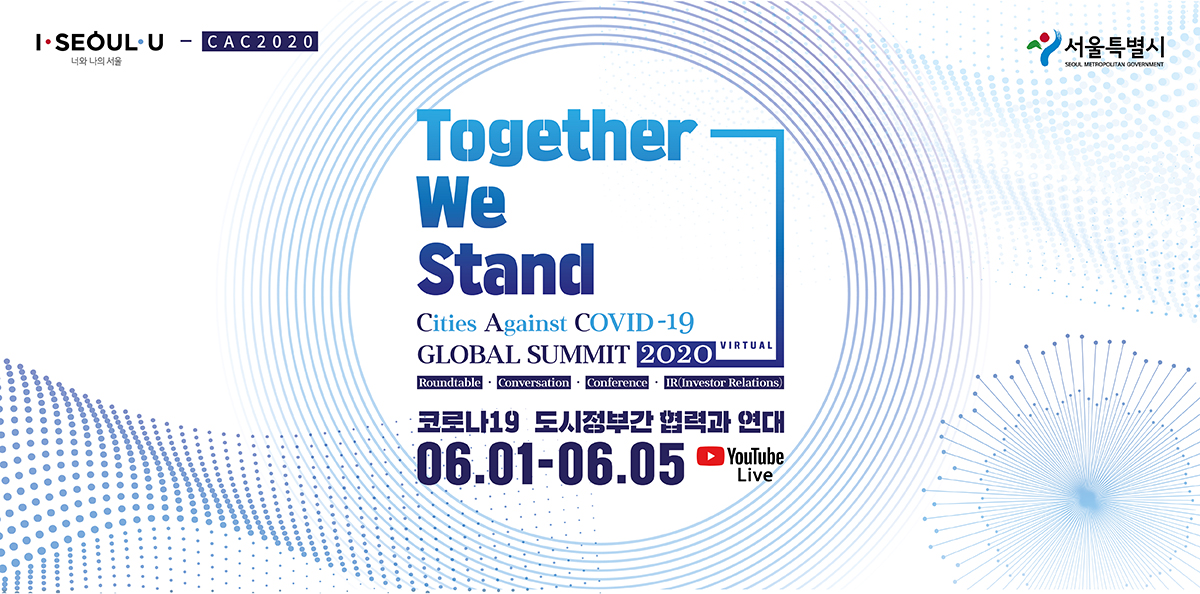 Sports Practice Leader to discuss sports design during and after coronavirus.
As states are reopening, one thing on everyone's mind is how the pandemic will influence the design of various businesses and institutions, especially sports venues; an area where social distancing is more challenging. Our Sports Practice Leader, Sung Jung, is invited to share his expertise in the virtual conference Cities Against Covid-19 Global Summit 2020. On June 5th, he will discuss how the COVID-19 crisis will alter the future of sports design while other industry leaders will speak on what the pandemic means for their cities and market sectors. The summit is hosted by the city of City of Seoul and will be live streamed via YouTube during the event.
Sung's segment can be viewed on YouTube around the 32:00 minute mark.