18
Construction Underway for La Prima Espresso
+

See All News Posts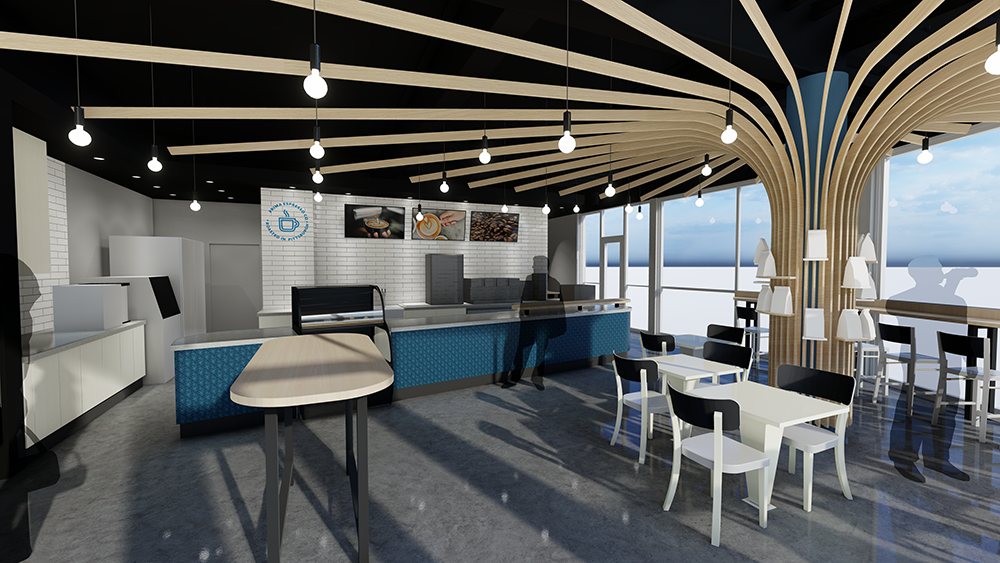 The coffee shop is under construction.
Earlier this month, construction started on La Prima Espresso in the AC Marriott located at the edge of Downtown Pittsburgh and the Strip District. The new coffee house will be roughly 1,500 SF. One of the major design features in the space is a "coffee tree," where an existing structural column is clad with a dynamic array of wood slats. The wood slats radiate out along the ceiling to form a canopy over the shop. The coffee tree also serves as merchandise shelve to display products. Custom built-ins and tables will provide a variety of seating options for customs.
The new coffee shop be completed in May of 2019. Check out Our Work page for more project details.