18
Design-Build Panel Discussion
+

See All News Posts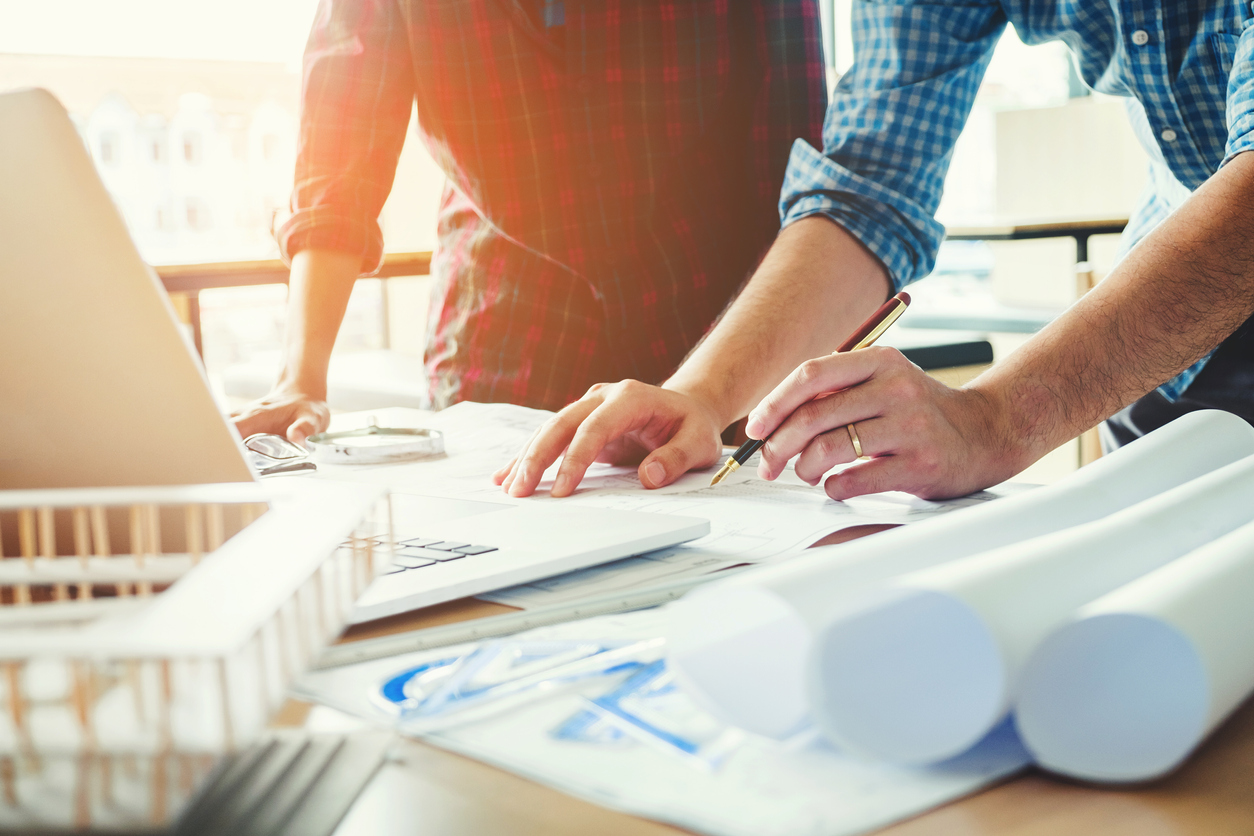 Don't miss us at Build Pittsburgh on April 23rd.
This year is the 18th year of Build Pittsburgh, a continuing education conference for architects and the built community. By 2021, approximately 44% of construction project will be design-build projects. On Tuesday, April 23rd, DLA+ Architect Jeff Light will be a panelist at Build Pittsburgh 2019. The session will cover the growth of the design-build delivery method. Afterwards, Jeff, along with DBIA members, and Master Builders Association of Western PA members will provide insight on the design-build process in Western PA.
Make sure to stop by the session if you will be at the event.