15
DLA+ Announces Newest Associates
+

See All News Posts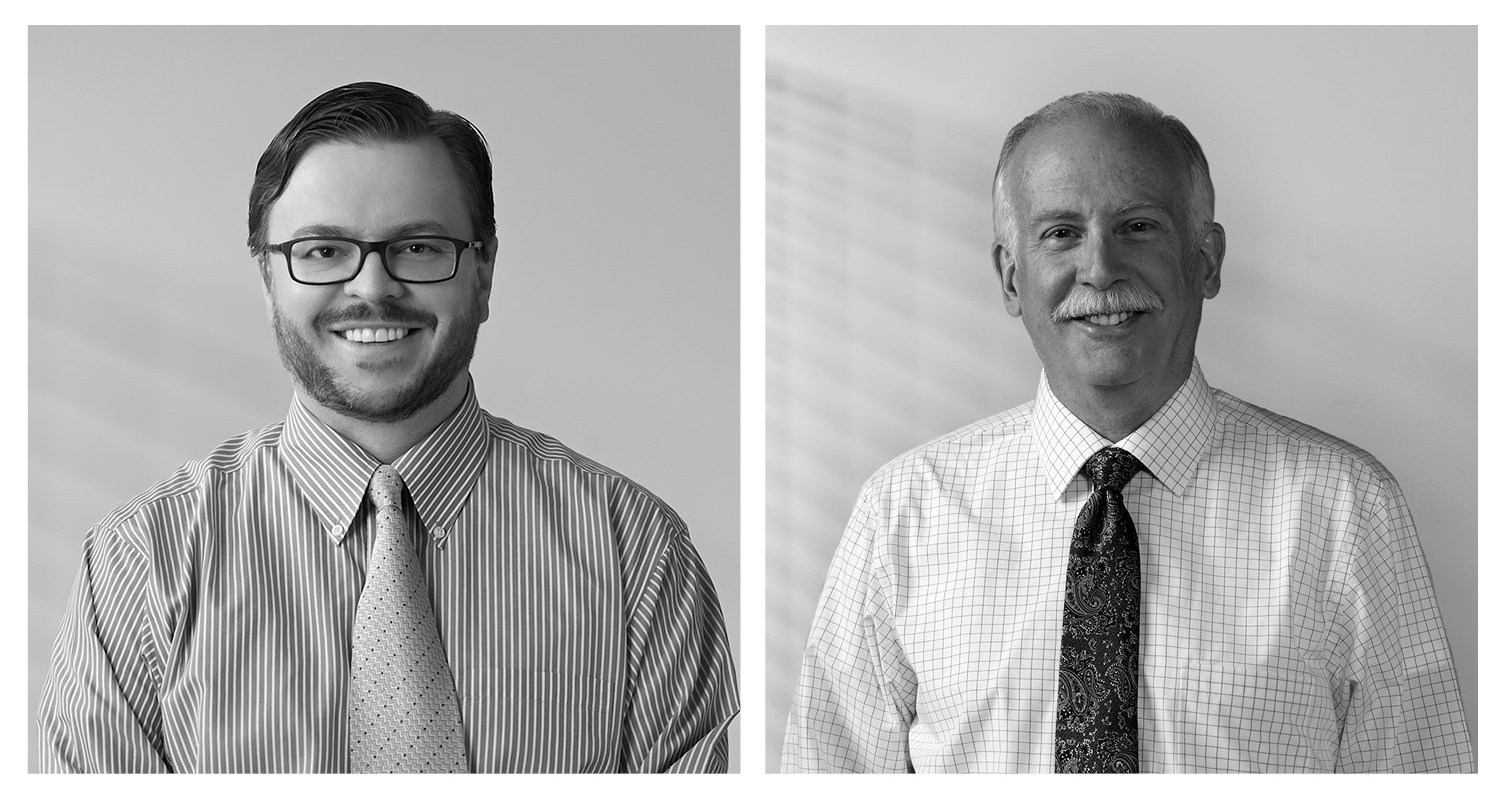 DLA+ announces the naming of its latest Associates
PITTSBURGH, PA – October 15, 2019 – Pittsburgh-based DLA+ Architecture and Interior Design (DLA+) is happy to announce the advancement of two employees to the role of Associate: Sam Astorino and Dana Steadman. The DLA+ Associate Program is meant to foster growth and leadership at the firm. The individuals join the five current principals and six current Associates in the continued success of the firm.
Learn more about the two individuals below: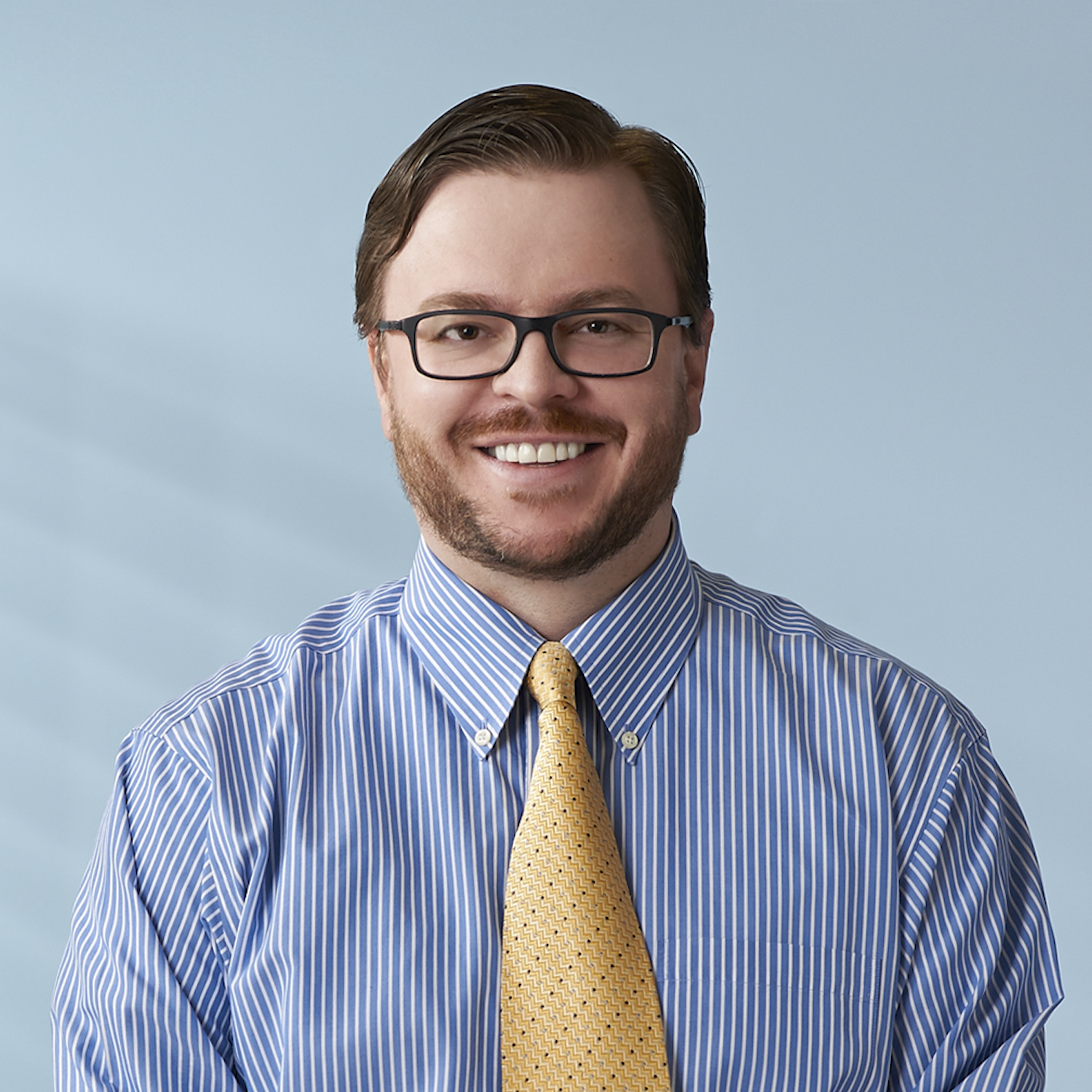 Sam joined DLA+ in 2012 bringing more than 8 years of business, management, training, human resources, and accounting experience. As Business Manager, Sam handles many of the firm's important details that include accounting, payroll, project administration, and acting as the administrator for our accounting/CRM system. His implementation of administrative processes and systems have been instrumental in maintaining smooth operation during the firm's multiple years of record-breaking growth.
Dana joined DLA+ in the summer of 2016. He has a diverse background that includes architectural design, construction documentation, and project management with a focus on educational, commercial and governmental projects. He has collaborated on projects small and large – up to $80 million – and managed teams of twenty or more. As a project manager, he brings expertise in fee allocations, project and consultant coordination, scheduling, and staffing.
View DLA+'s other Associates.