17
DLA+ Promotes Seven Members of the Firm including new President and Principal
+

See All News Posts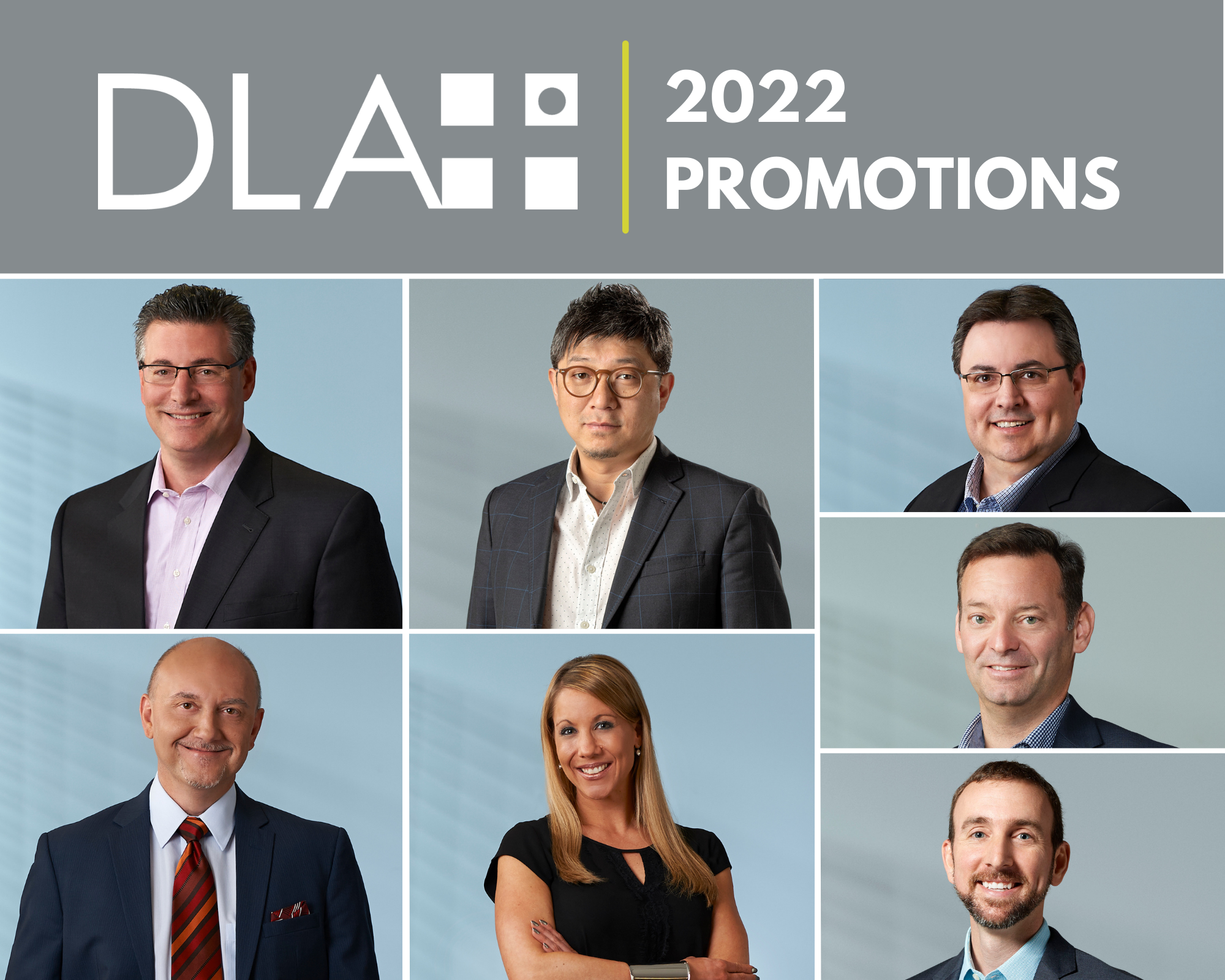 DLA+ announces promotions and elevations for 2022
PITTSBURGH, PA – February 17, 2022 – Pittsburgh-based DLA+ Architecture and Interior Design (DLA+) is excited to announce a number of promotions and elevations for 2022:
DLA+ Principal Christopher Haupt, AIA has been promoted to President and Chief Operating Officer for the firm.
DLA+ Principals Nick Doichev, AIA and Jennifer Pavlik, NCIDQ have been promoted to Senior Vice President of Architectural and Interior Design, respectively.
Sunghoon Jung, LEED AP BD+C has become a Principal and shareholder of the firm and is now Vice President and Sports Practice Leader.
John Sickles, AIA has been named a Senior Associate.
Chris Chiusano, CSI, CCCA, CDT and Andrew Schmidt, AIA, LEED AP BD+C have been named Associates. The DLA+ Associate Program fosters growth and leadership within the firm.
Learn more about those being promoted: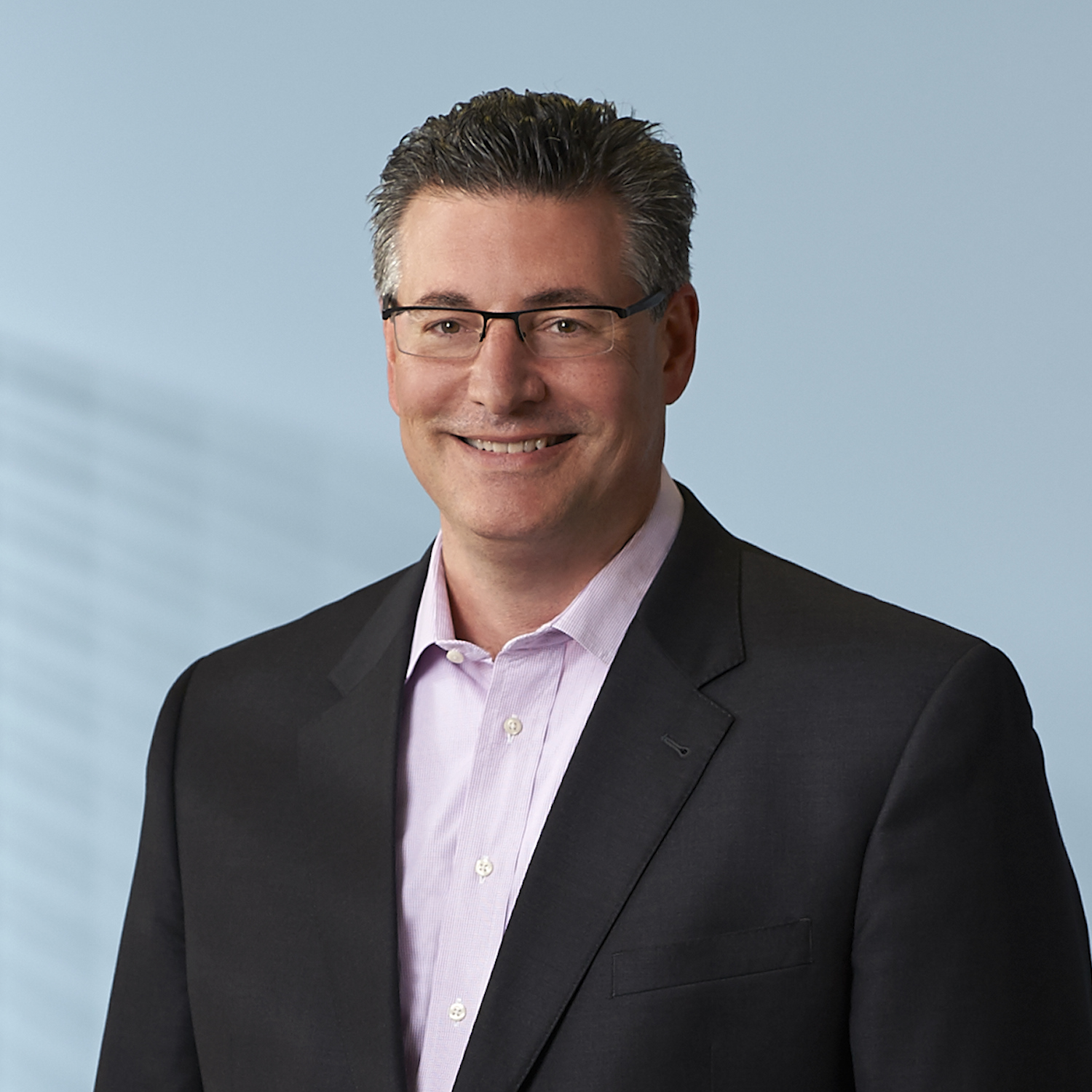 Chris joined DLA+ in 2011 when his firm, the Haupt Group, merged with DLA+ and in 2017 was named Chief Operating Officer. He is an award-winning designer, an expert in strategic planning and project management with 30 years of experience, over 25 of which have been in the Sports, Higher Education, Commercial/Corporate and Healthcare markets.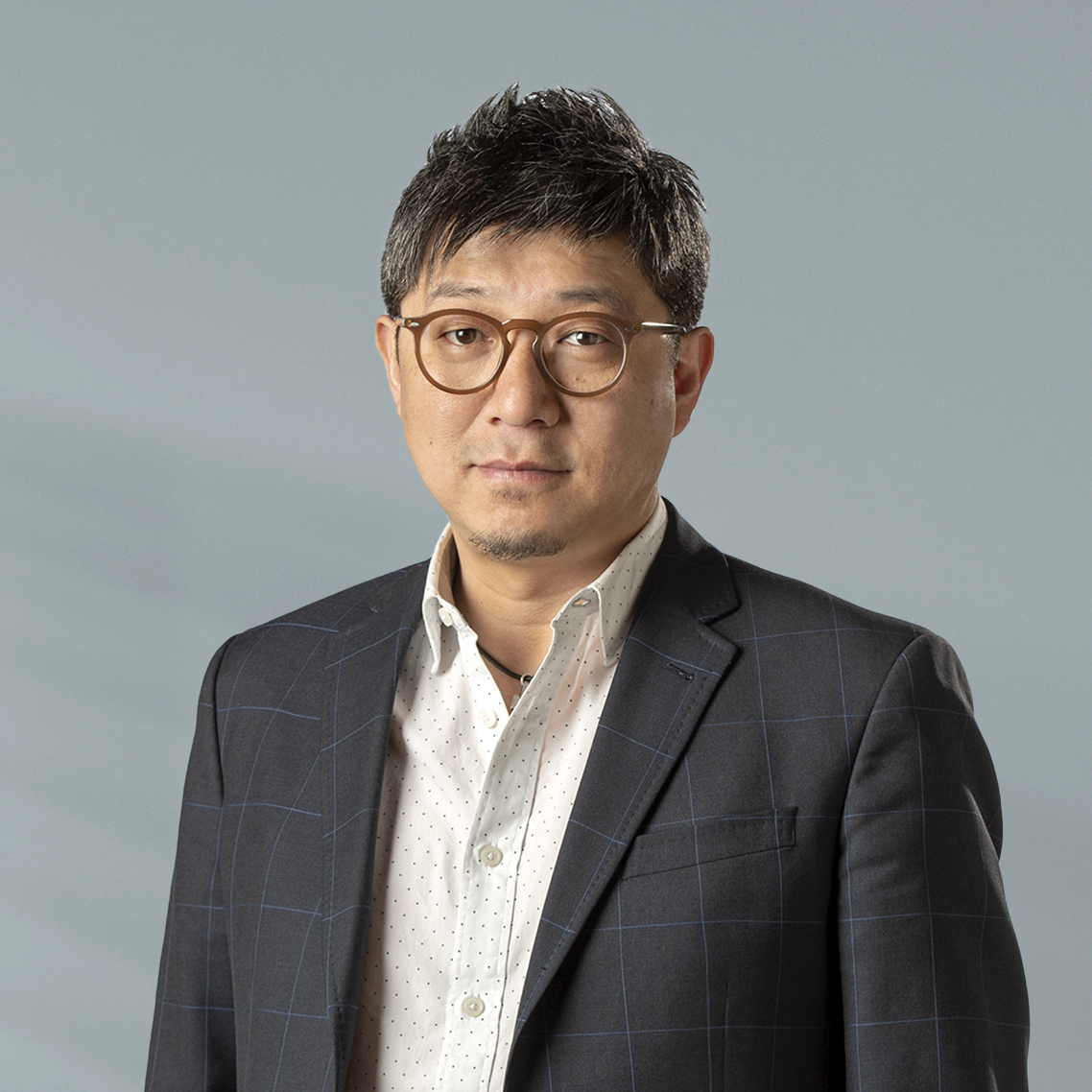 Sung joined the DLA+ team in the spring of 2019. He has 22 years of planning and design experience with a focus on sports and entertainment. He has a Bachelor of Science in Architecture from Yonsei University in South Korea and a Master of Architecture from the University of Michigan.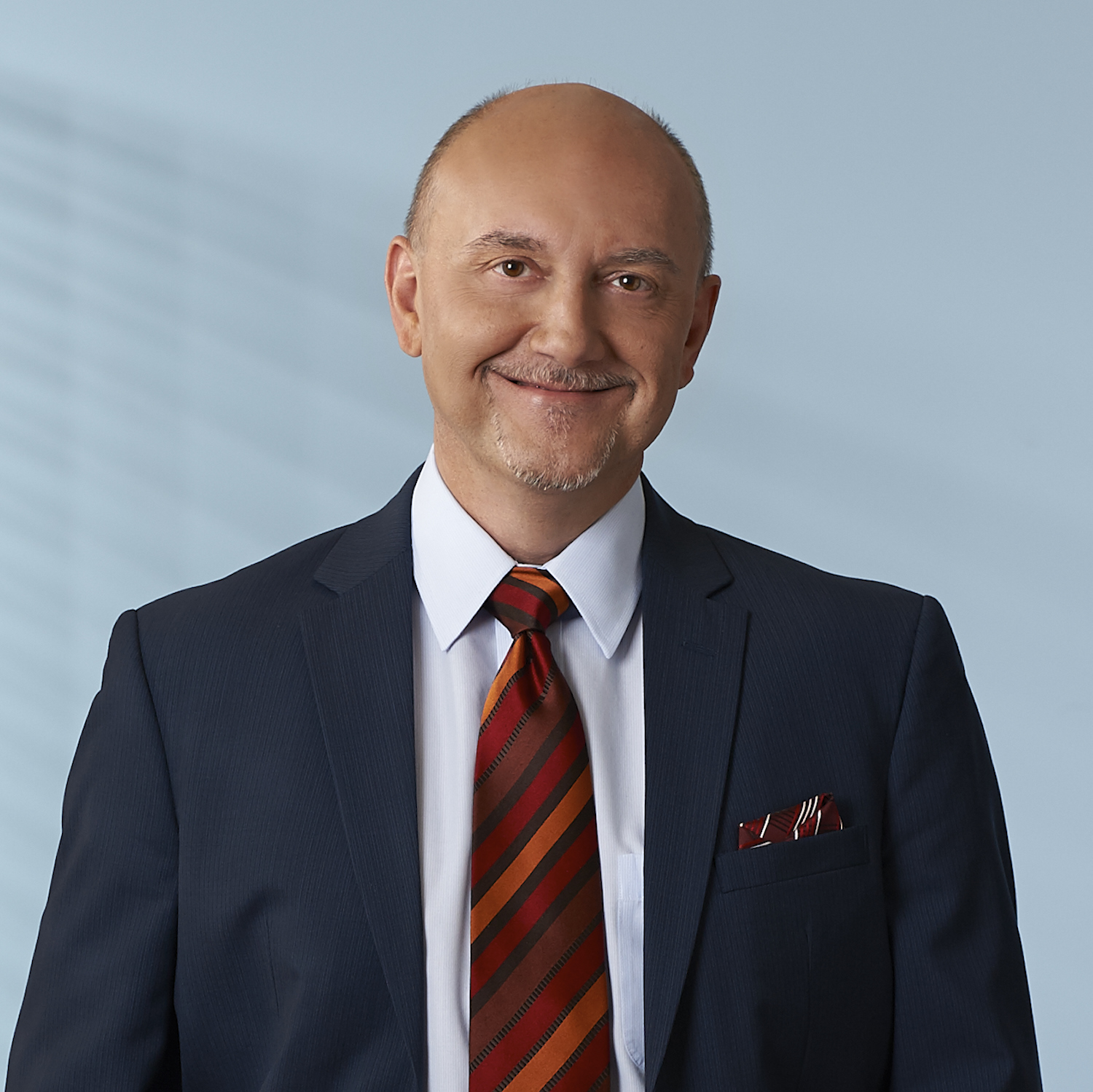 Nick joined the firm 2010 and has over 25 years of professional design, production and project management experience in a variety of project types across the United States and aboard.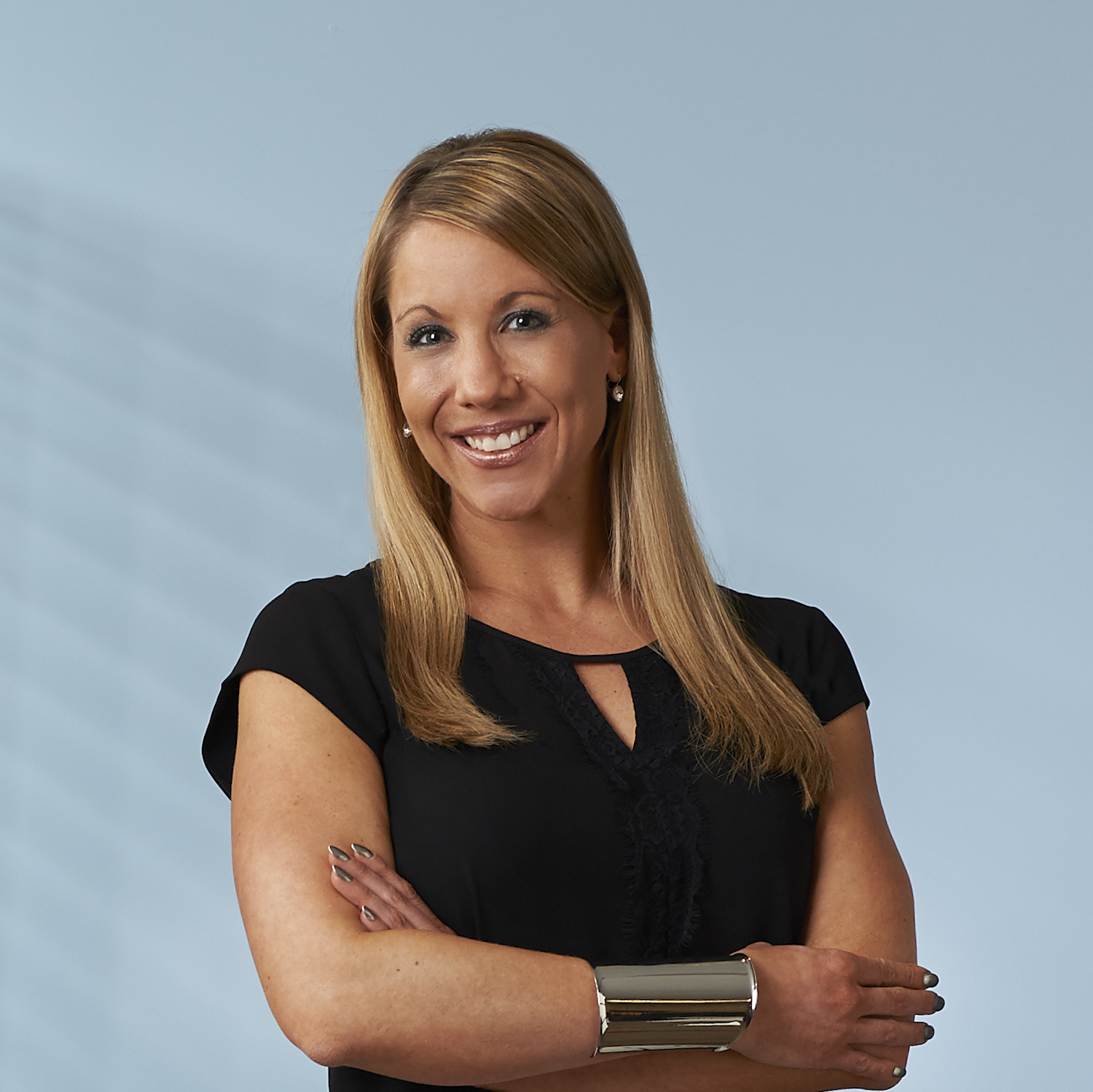 Jennifer joined DLA+ in 2008 and has been practicing Interior Design for 20 years. Her experience includes Corporate, Retail, Sports, Hospitality, Healthcare, Research and Institutional projects. Jennifer also serves on La Roche University's Interior Design Advisory Board and as an instructor for the NCIDQ Study Group.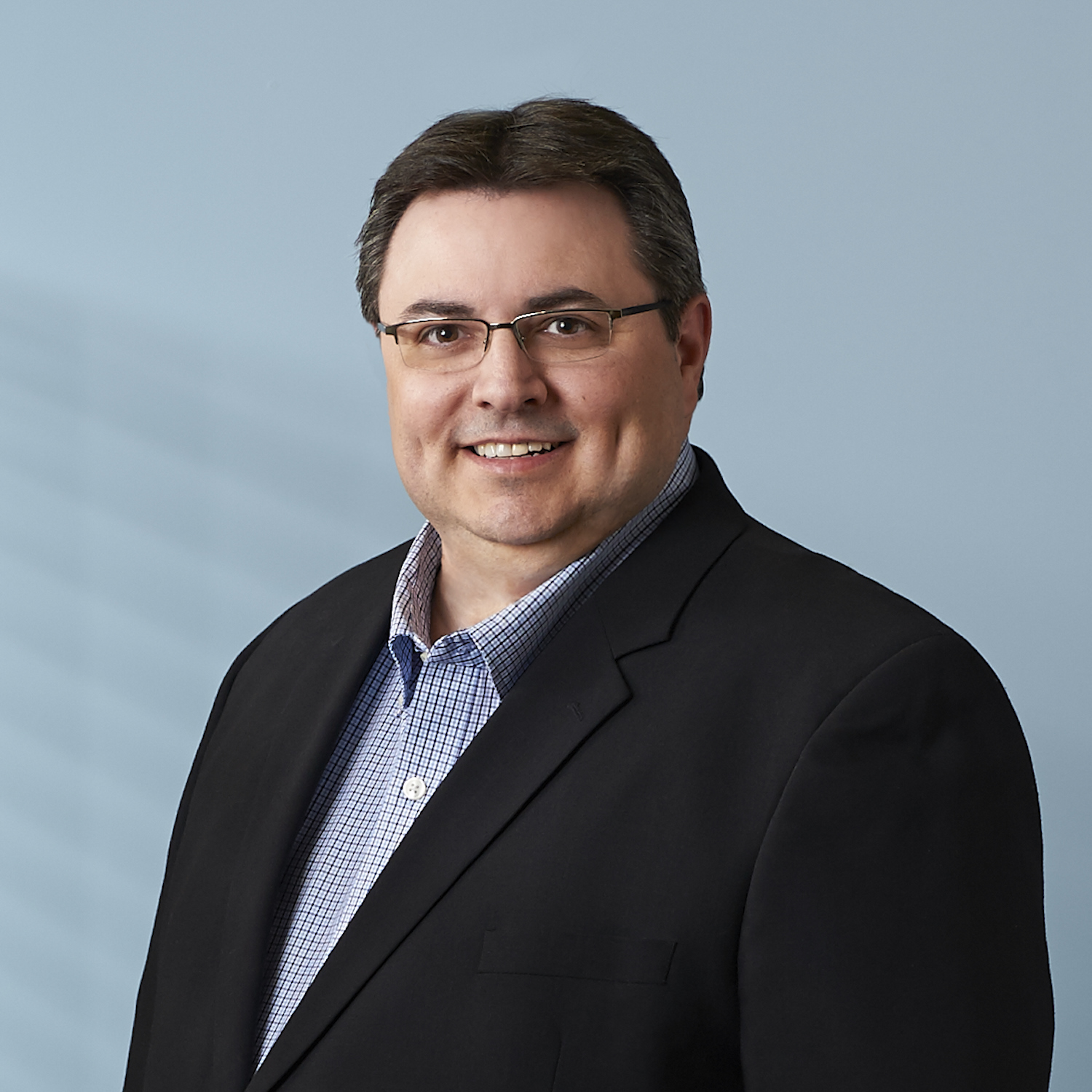 John joined DLA+ in 2014. He has more than 25 years of professional experience in architectural design.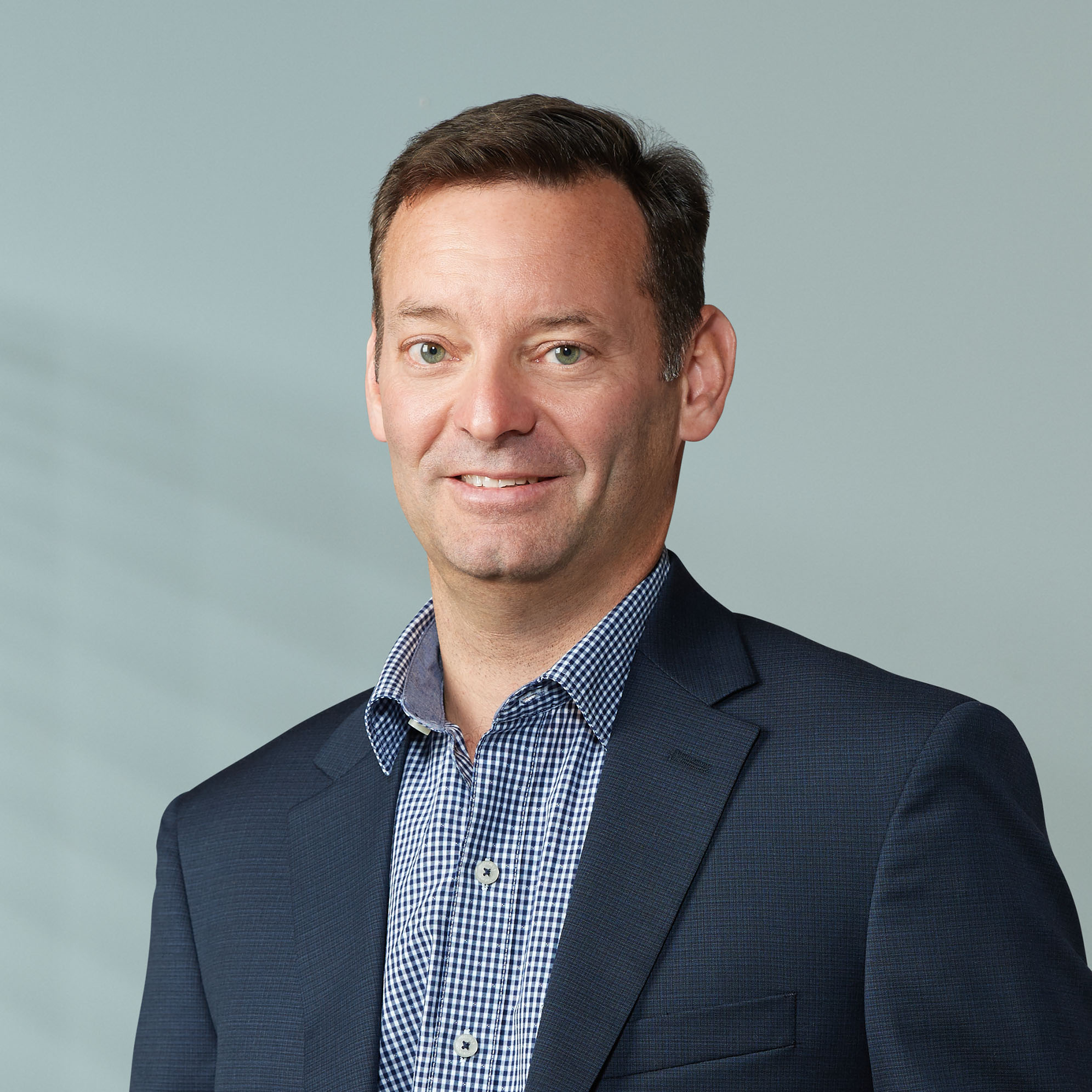 Chris joined DLA+ in July of 2018. He has 20 years of experience in construction administration and is a Certified Construction Contract Administrator and Construction Document Technologist.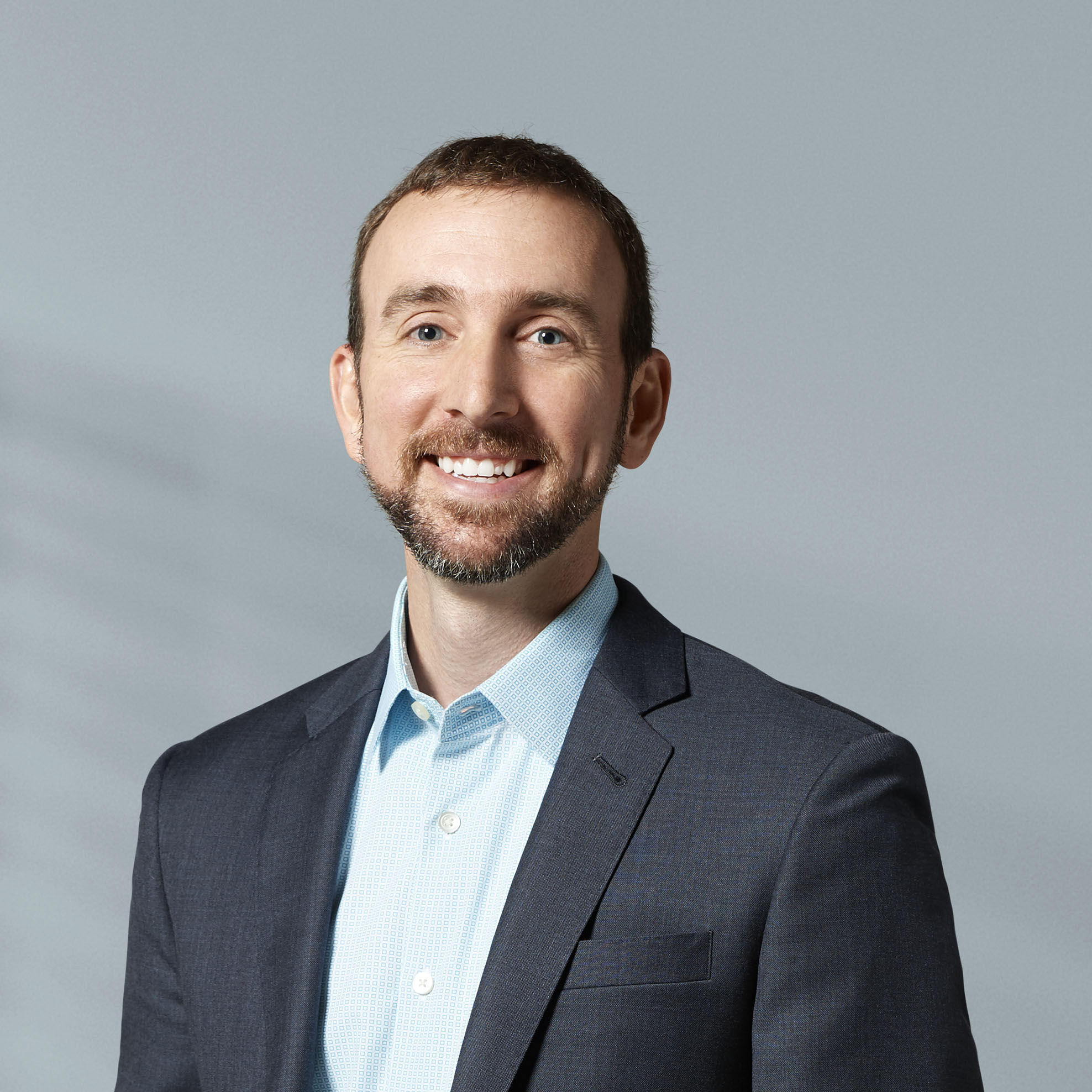 Andrew joined DLA+ in early 2018. He has over 15 years of experience. He has both a Bachelor of Arts in Architecture from the University of Maryland and Masters in Architecture from the University of Michigan.
About DLA+ Architecture and Interior Design
Headquartered in Pittsburgh, Pennsylvania, DLA+ is a full-service Architecture and Interior Design firm dedicated to providing Strategic Architecture(SM) solutions through a collaborative and integrated approach to delivering projects for clients. Its team of talented professionals has broad and deep experience in all aspects of the architecture and interior design disciplines, significant LEED and design/build background, and extensive construction administration experience.